Whether you're struggling with your festive shopping this year or thinking of hosting a festive gathering, we're here to help. This year at Locke we're celebrating getting together and celebrating the year gone by. Through hosting in one of our Locke apartments or getting out and enjoying the festivities with friends and family.
Creator and Friend of Locke, Jordan Bunker, shares some of his most visited independent retailers in Manchester. Jordan shows us around local spots that can double up as both city guide tips and places you can pick up gifts for friends, family (and yourself) along the way.
Jordan's top Manchester picks for shopping small and local.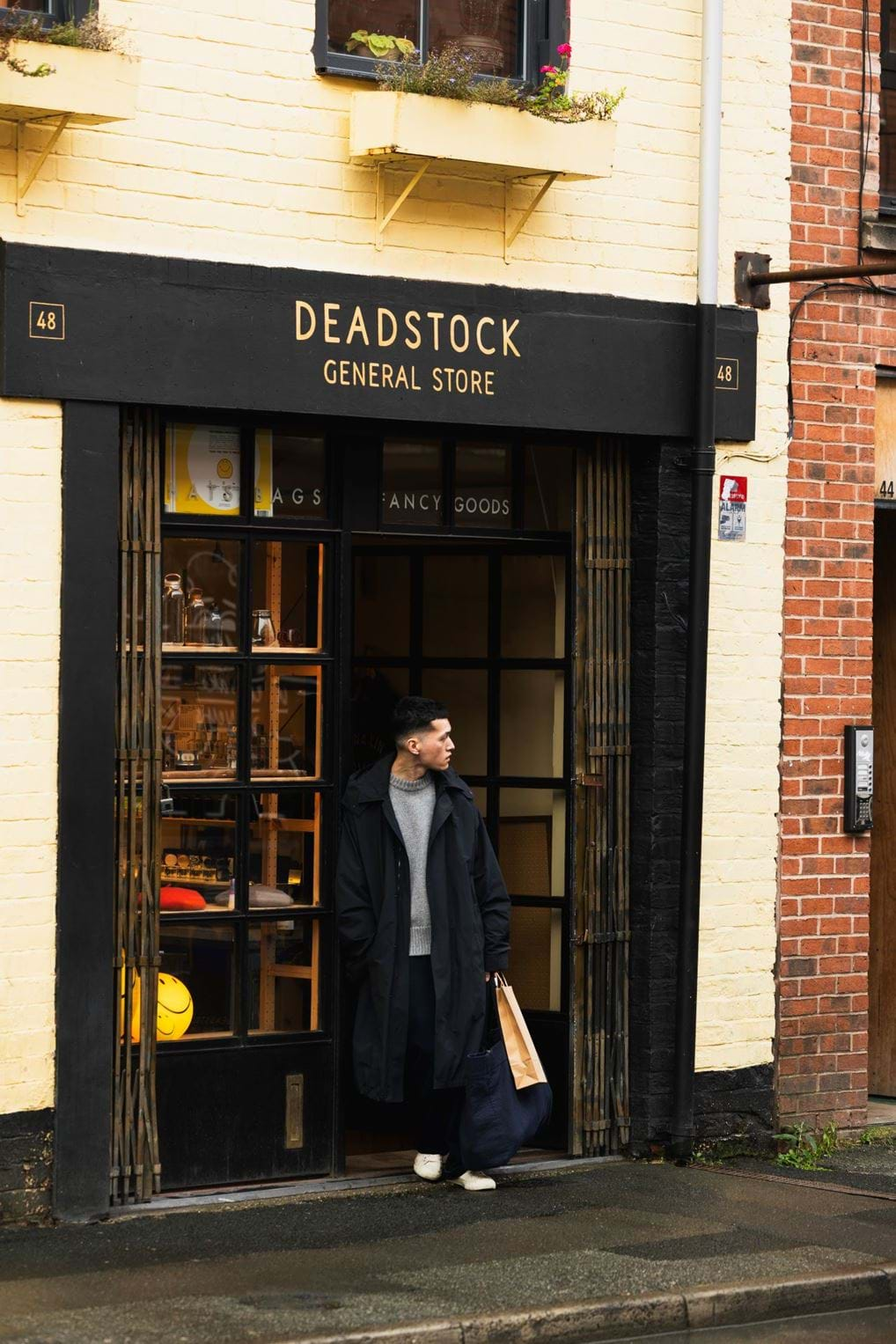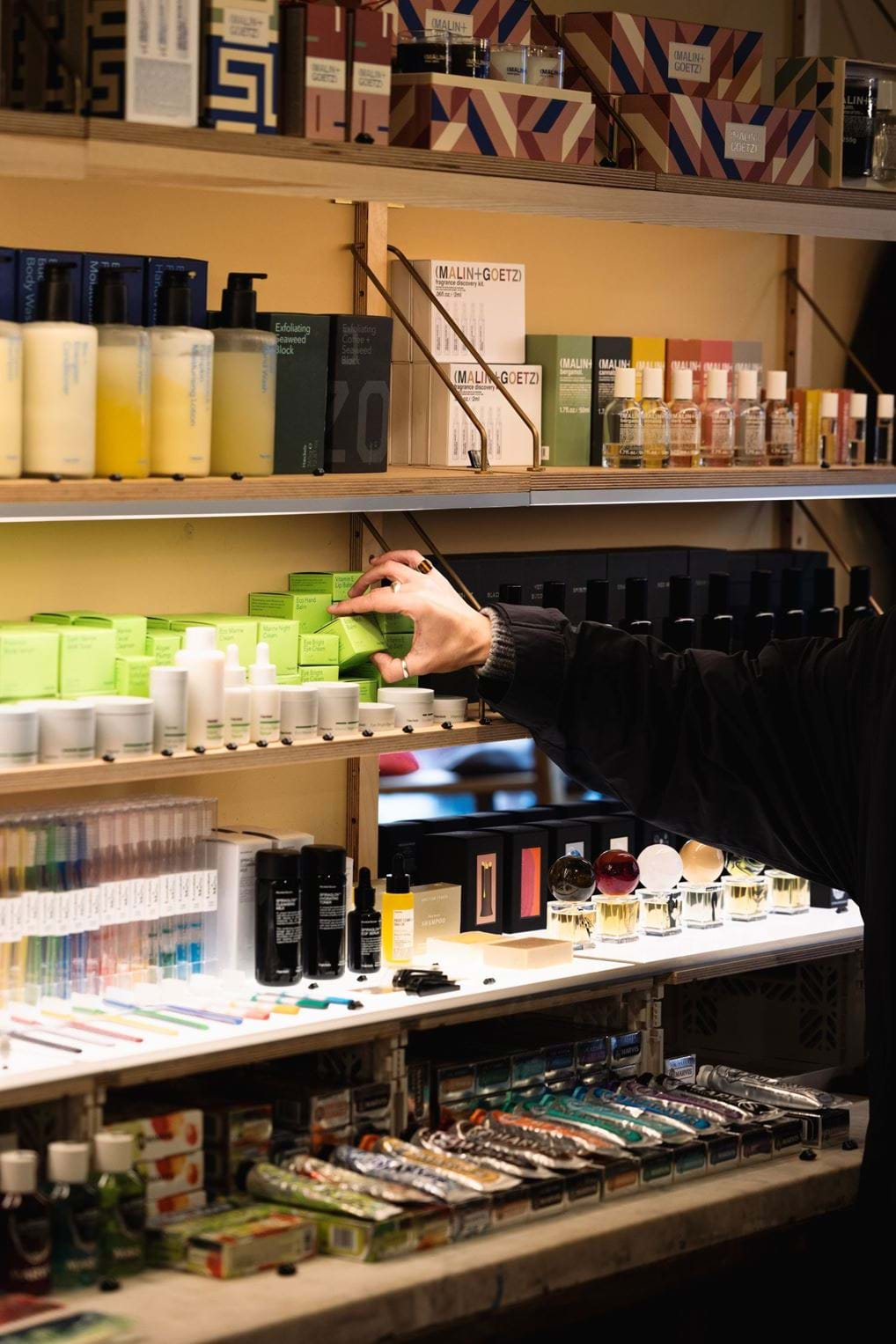 This lifestyle and homewares store found in the Northern Quarter, sourcing items of quality and items and objects that are made to last.
With two locations around Manchester (one at KAMPUS, just a short walk from Whitworth Locke), this bakery has become one of the city's most coveted spots for perfect sourdough, pastries and sublime cakes.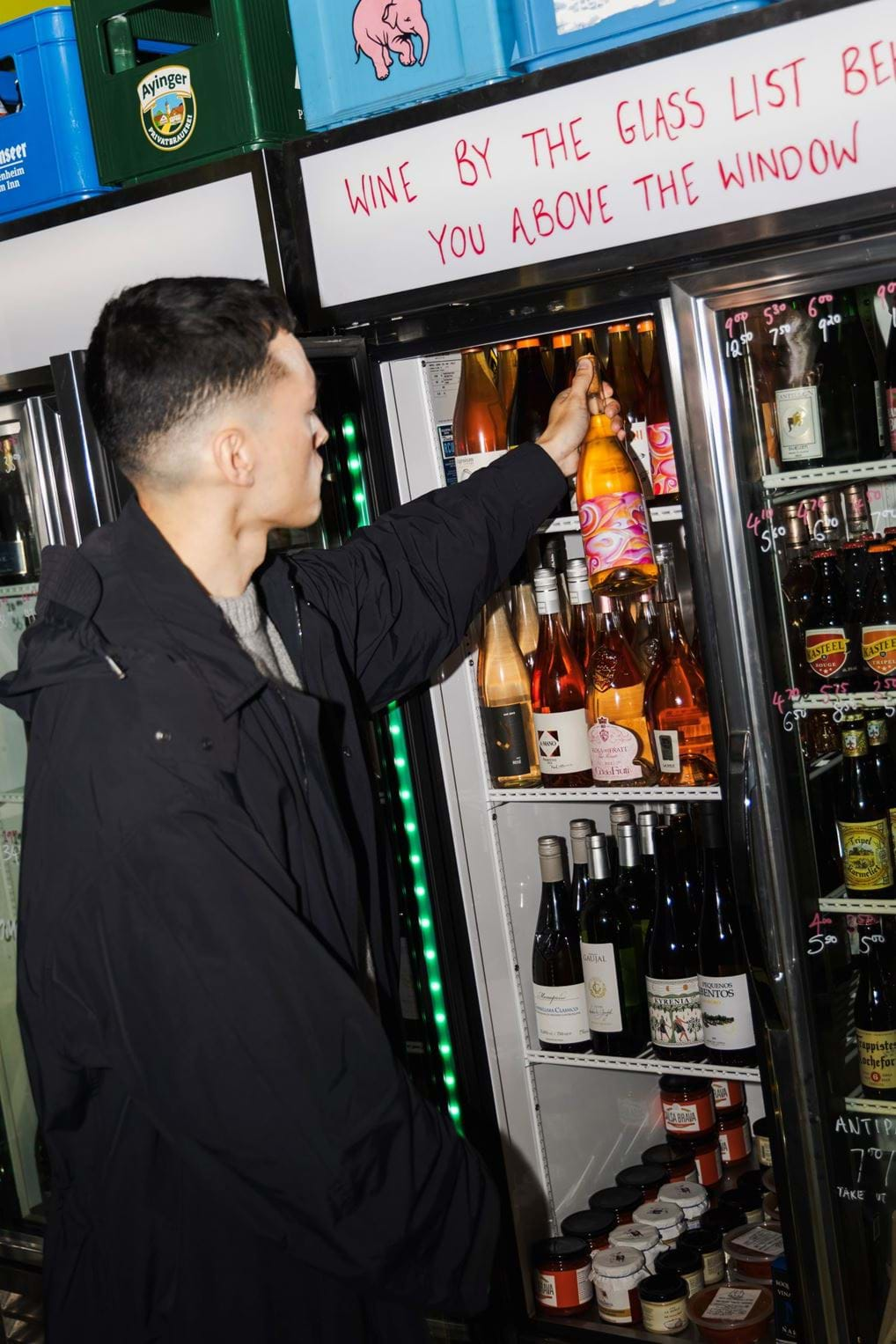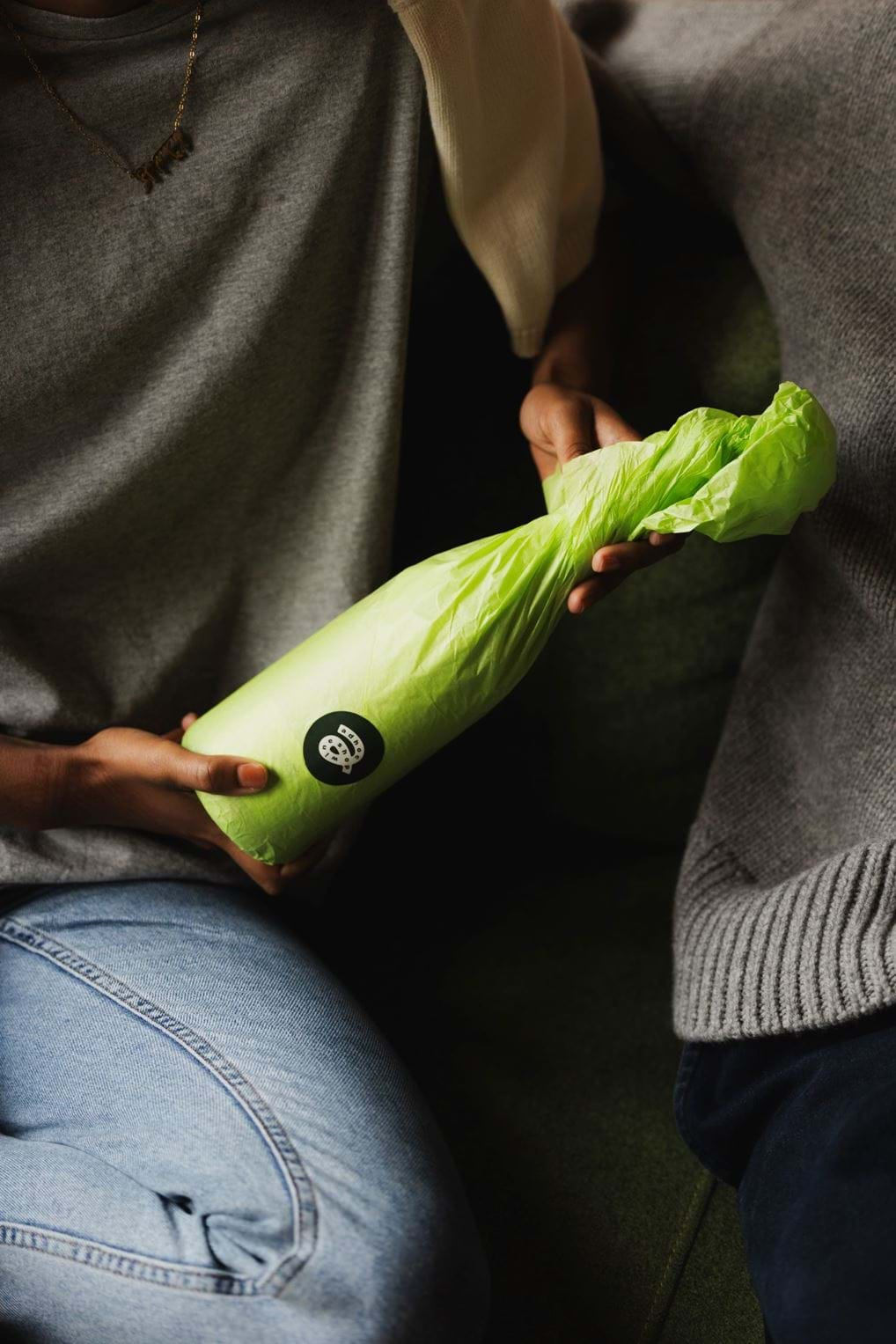 Explore a wide range of old world and new world wines from across the globe. Find natural and low-intervention wines from places such as Georgia and Hungary. Sit in and enjoy a glass and some snacks, or pick up a bottle to takeaway, perfect for hosting or to bring as a festive treat.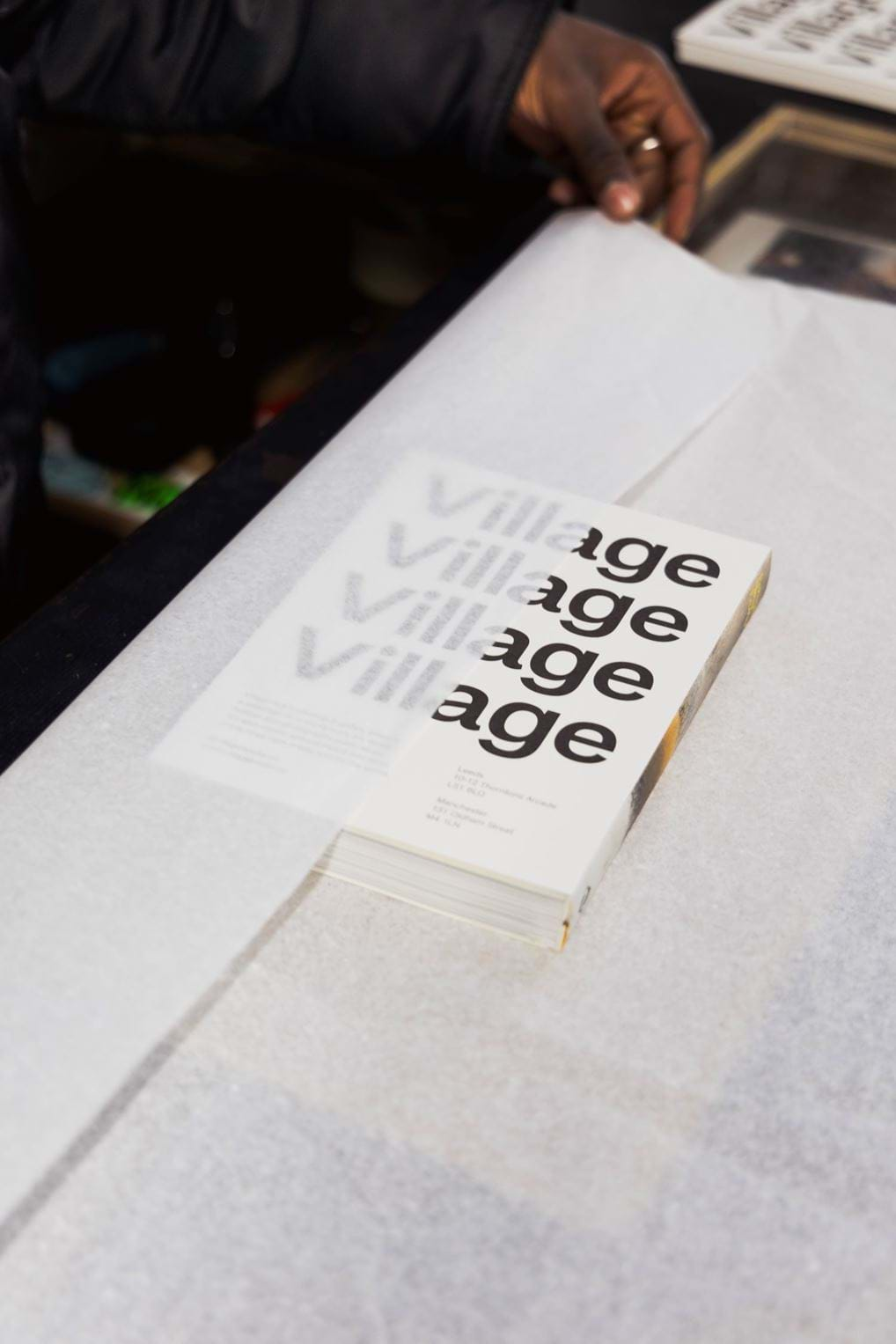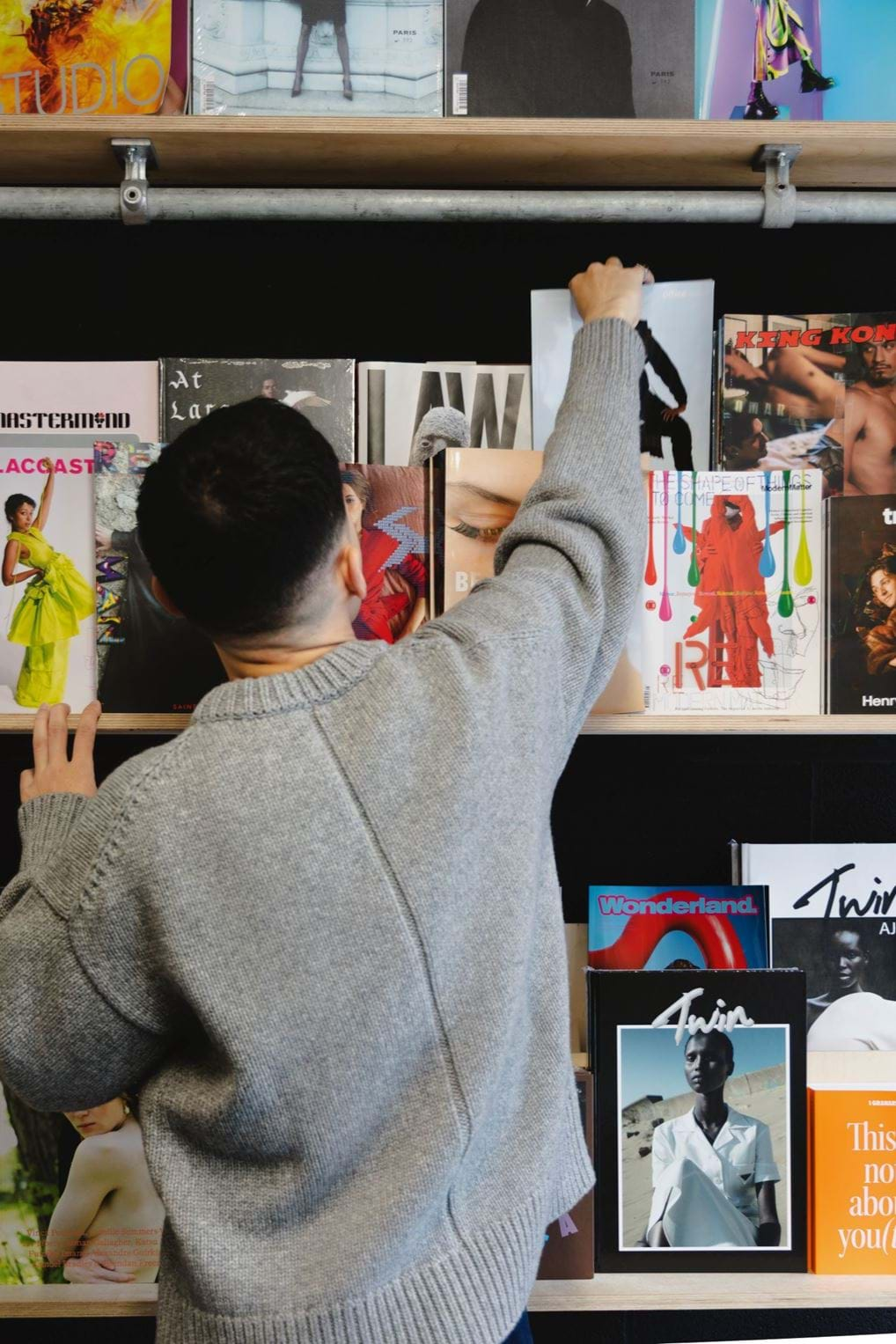 Village is an independent, small retailer specialising in contemporary art, design and fashion books and publications. You'll also find a range of self-published and small press zines and magazines from artists and writers across the world.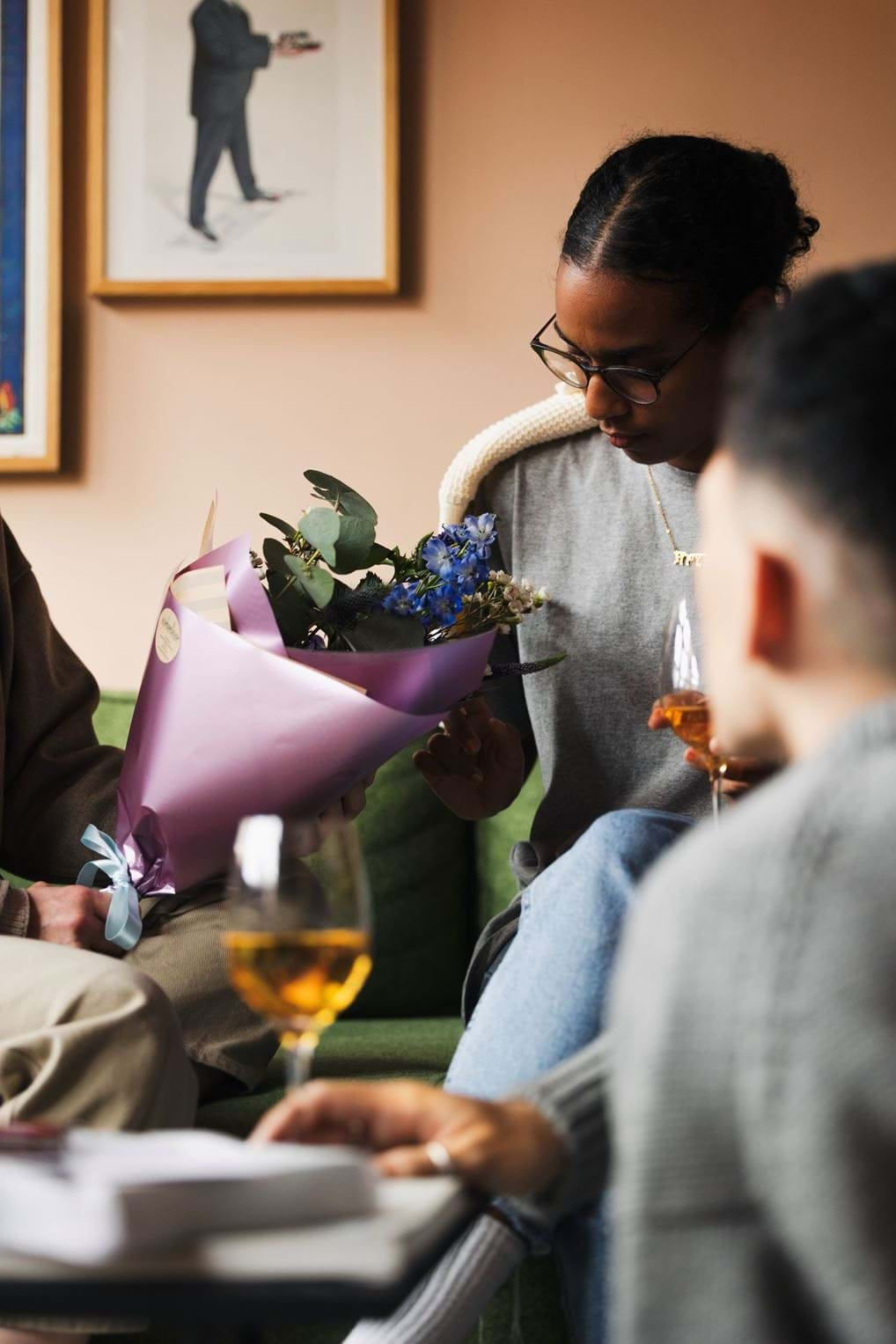 Run by a small team of dedicated and talented florists, Northern Flower has become a go-to for unique bouquets, gifts and flowers. You'll also find a selection of ceramics and gifts from local artists, perfect for gifting this festive season.
Hosting and gifting this festive season.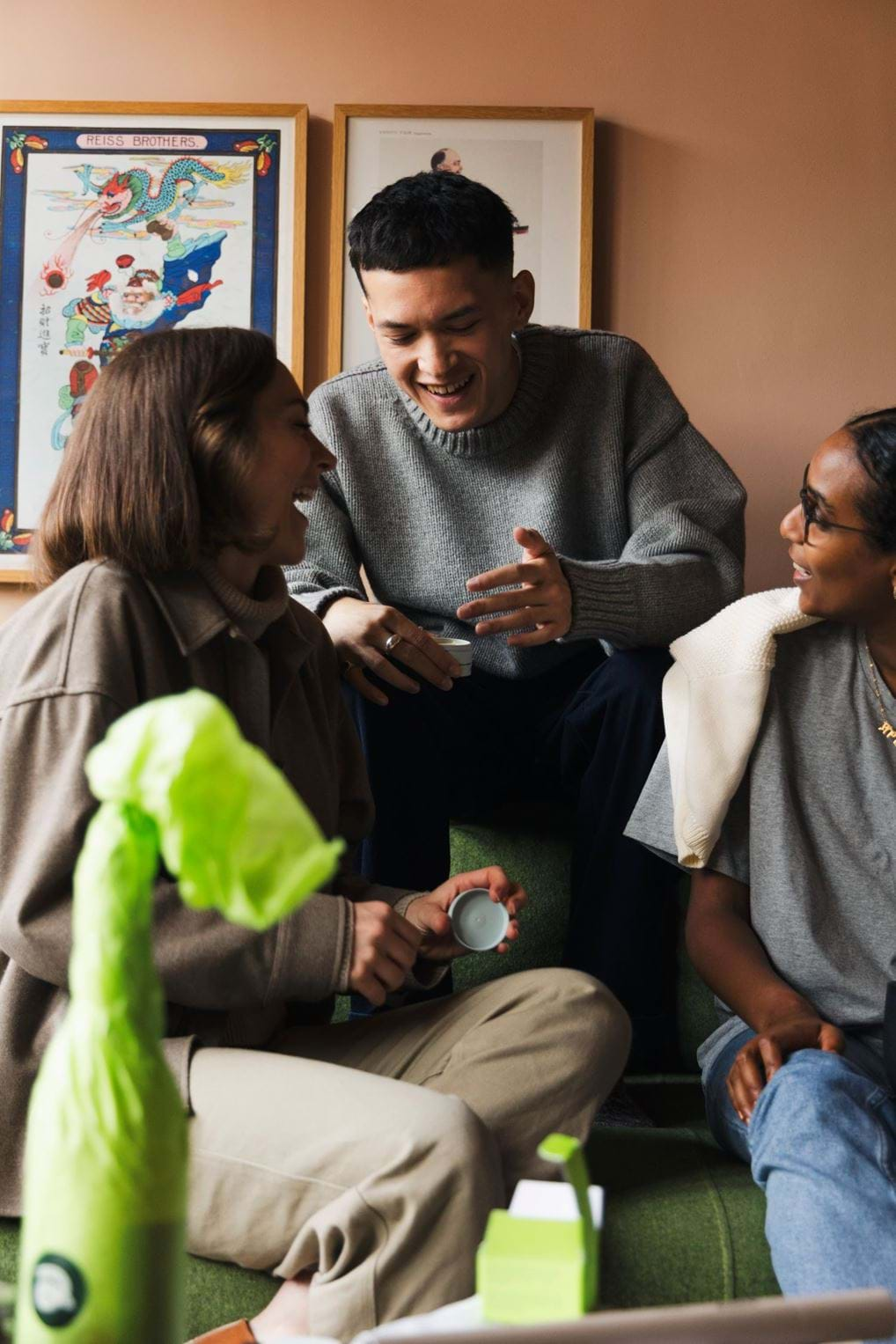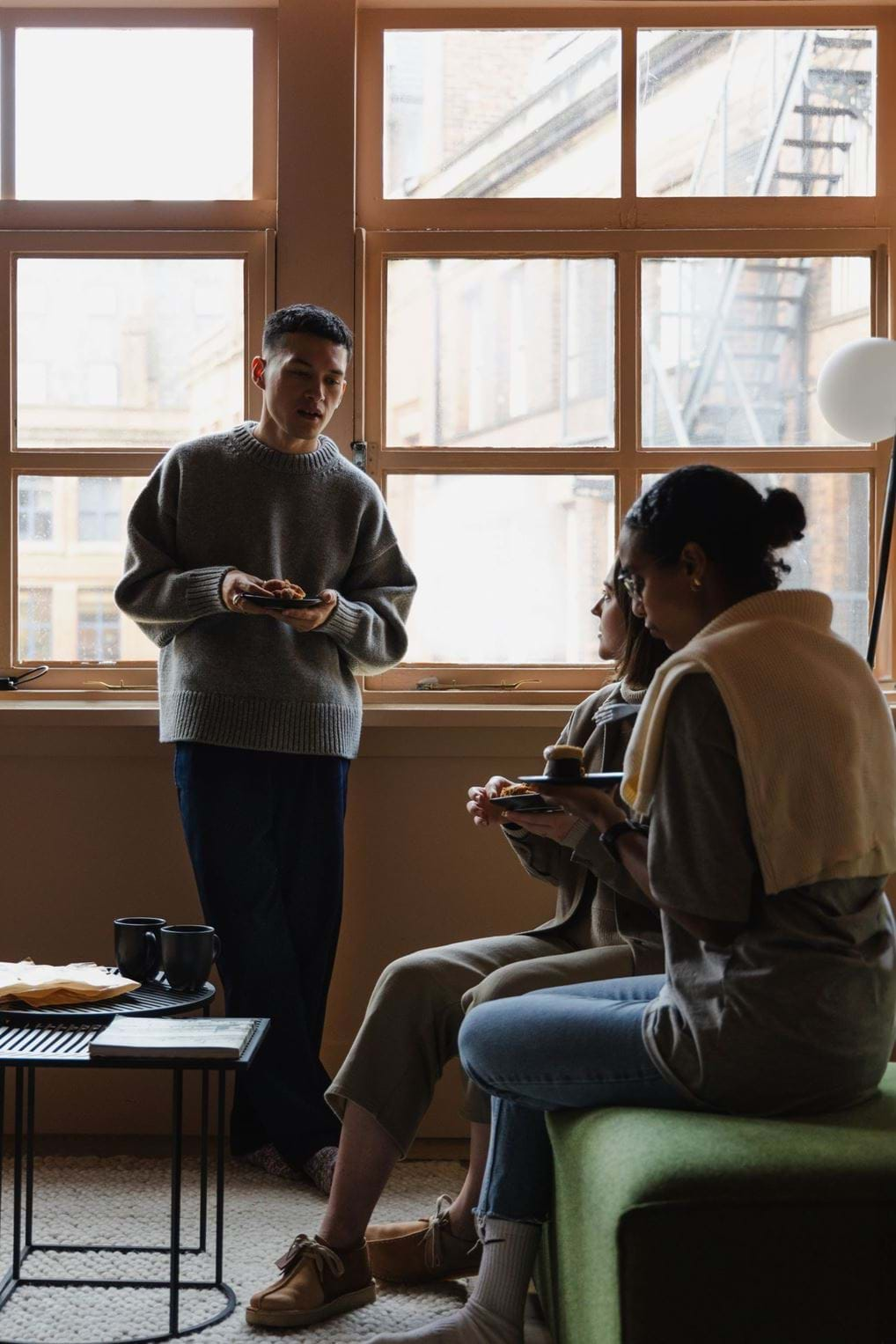 Jordan gathered his friends in one of our Whitworth Locke suites to celebrate the upcoming festive season. Hosting an intimate gathering with pastries from Pollen and presents from Ad Hoc and Northern Flower, as a way to celebrate the year gone by. All while supporting local sellers and artisans around the city.
Whitworth Locke.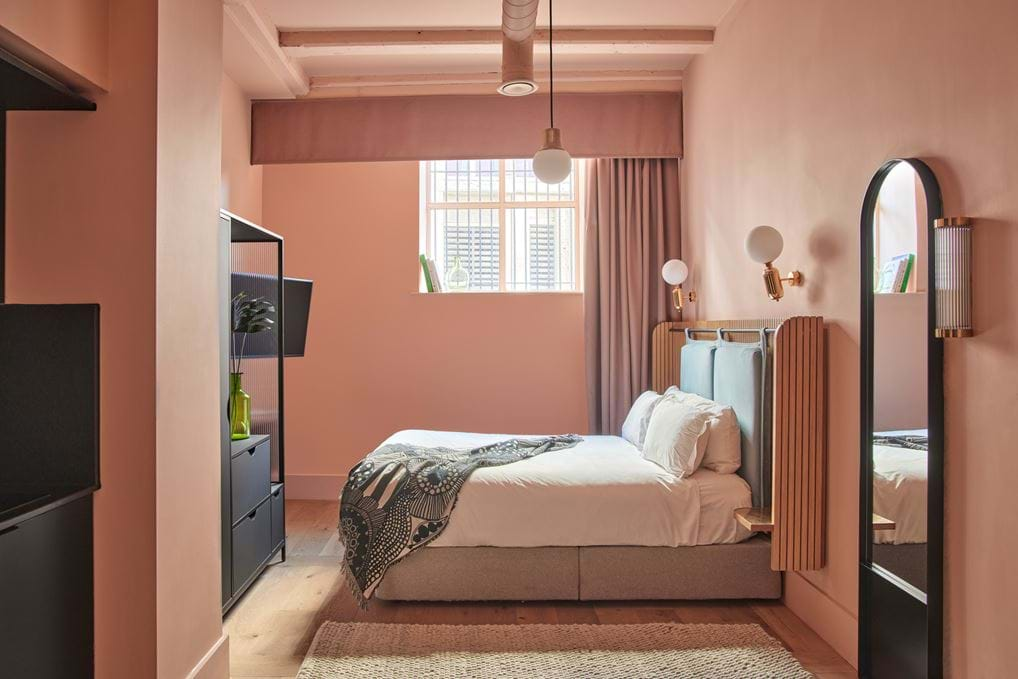 Set in a 19th Century cotton factory, with its stunning communal spaces and spacious, one-of-a-kind apartments, Whitworth Locke is more than just a place to stay – it's a space to live. You'll also be a short stroll from anywhere you need to go from the Northern Quarter to Ancoats and Canal Street.
All images by: @Jake Millers