London is bursting with all natural, organic and nutritious food outlets, but ironically you've got to take these places that have the 'healthy' credentials with a pinch of salt. That's why we've got together a list of all our favourite spots to go green. Trust us - we've trialled quite a number within the vicinity of our Shoreditch aparthotel - and no, you don't have to be completely vegan to visit them.


1. When you need a protein fix.


The Good Life Eatery.
This place has been hailed as the superfood café for the health-conscious who refuse to eat green sludge. Substantial, nutritional, tasty dishes are the theme at The Good Life Eatery, with a selection of Warm Bowls - such as the Lean Machine (sweet potato falafel) or the El Pollo Loco (honey mustard chicken) all served on a 'base' of brown rice or quinoa. Add extra protein portions of chicken, teriyaki salmon or tofu if you're looking for those post-gym gains.
The Good Life Eatery does an effective job of making mouth-watering food without compromising on taste, so you can save your cheat day for the weekends. If you're one of those 'intolerant eaters', The Good Life will ensure you'll be able to fit into your Levi's after a meal with its variety of gluten and lactose free options, and not to mention plentiful vegan and sugar-free choices. The price? Well, let's just say that moving to Bolivia might be the only way of getting cheap quinoa dishes these days.

Tip: Try the chestnut and almond gluten-free waffles with coconut yoghurt and cranberry sprinkle.
20 Motcomb Street, London SW1X 8LB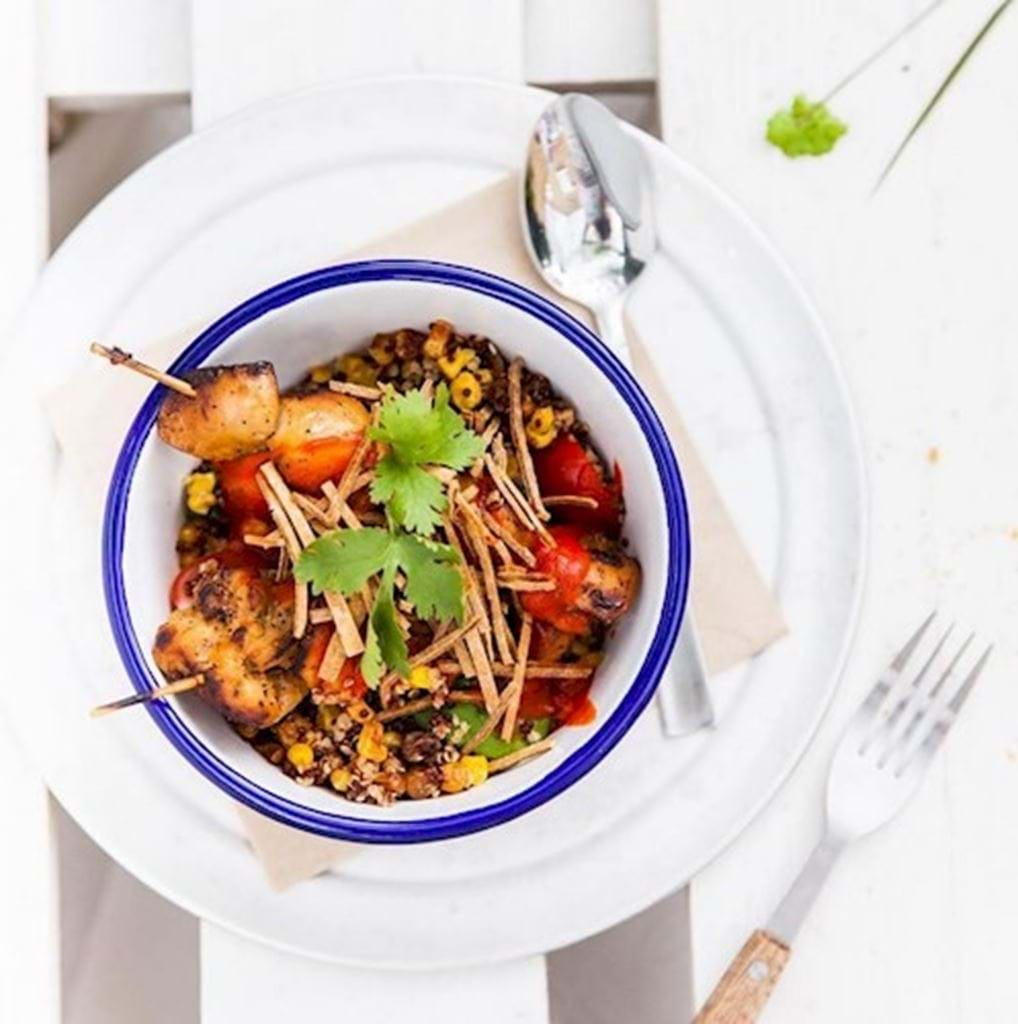 2. When you're feeling almost too healthy.


Detox Kitchen.
The Detox Kitchen offers fresh, bold and delicious dishes that are social-media worthy and will help you forget you had one too many IPA's last night. The brunch menu offers the likes of avocado, hummus and tomato egg wraps and avocado, mint and coriander on rye bread. The lunchtime setup is an array of complex salads to which you can add a main for £3 - a protein hit such as the salmon burger or baked aubergine for the vegans.
This string of London Delis offers deliver-to-your-door meal packages; think of it like your own personal nutritionist as the packages cater to your lifestyle. For the ultimate cleanse, go for the Green option. For the gym enthusiasts, choose Active Protein.
Tip: Try the blended cashew, rice milk and cinnamon smoothie after your HIIT workout instead of the regular protein shake.
10 Kingly Street, London W1B 5PJ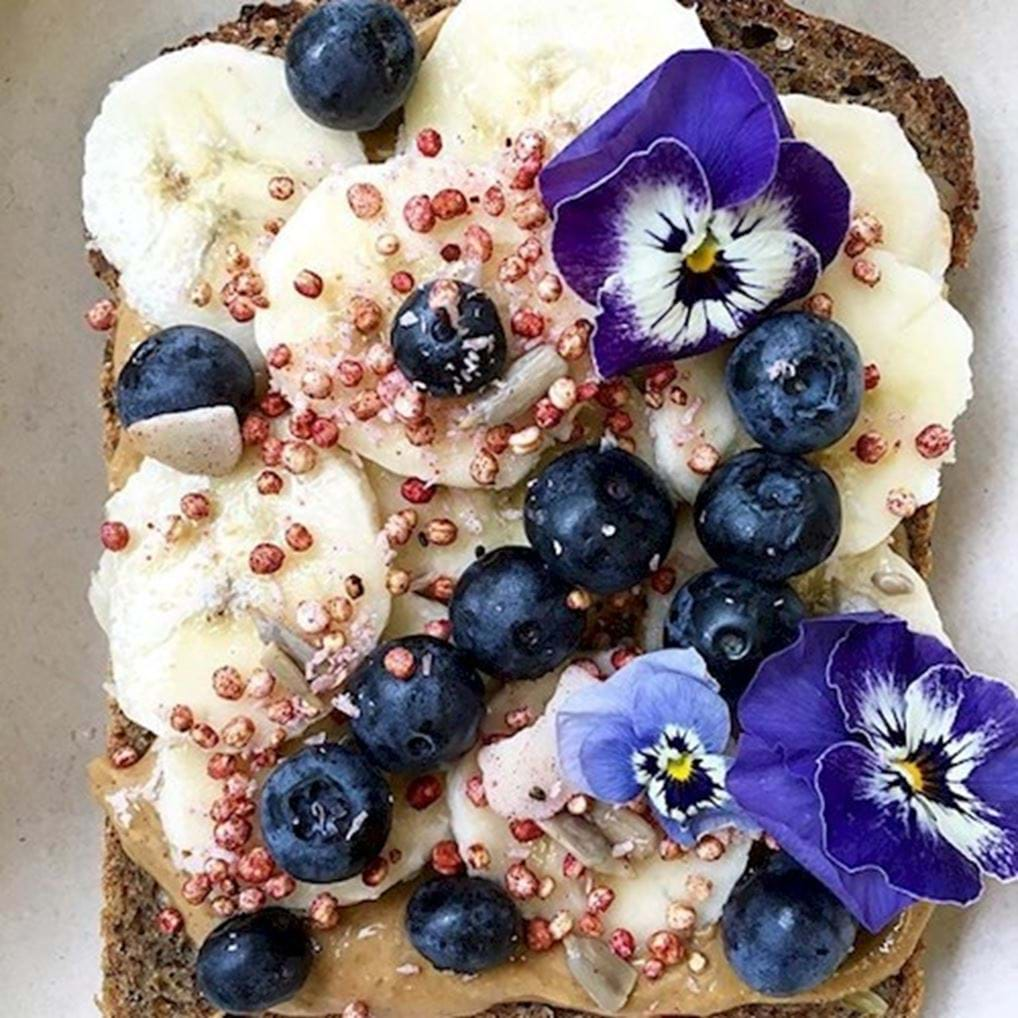 3. When you're on the run.

Leon.
We typically steer away from chains but had to make an exception for this one. Leon is the angelic alter ego of McDonalds, but free of the carbon footprint and unhealthily guilty conscience. They offer a delicious selection of convenient, tasty, healthy food. This mecca for The City's workforce has freshly made breakfast, lunch and dinner, where you order, collect and dine.
Tip: Try the salmon avocado pot for breakfast.
3 Crispin Place, London E1 6DW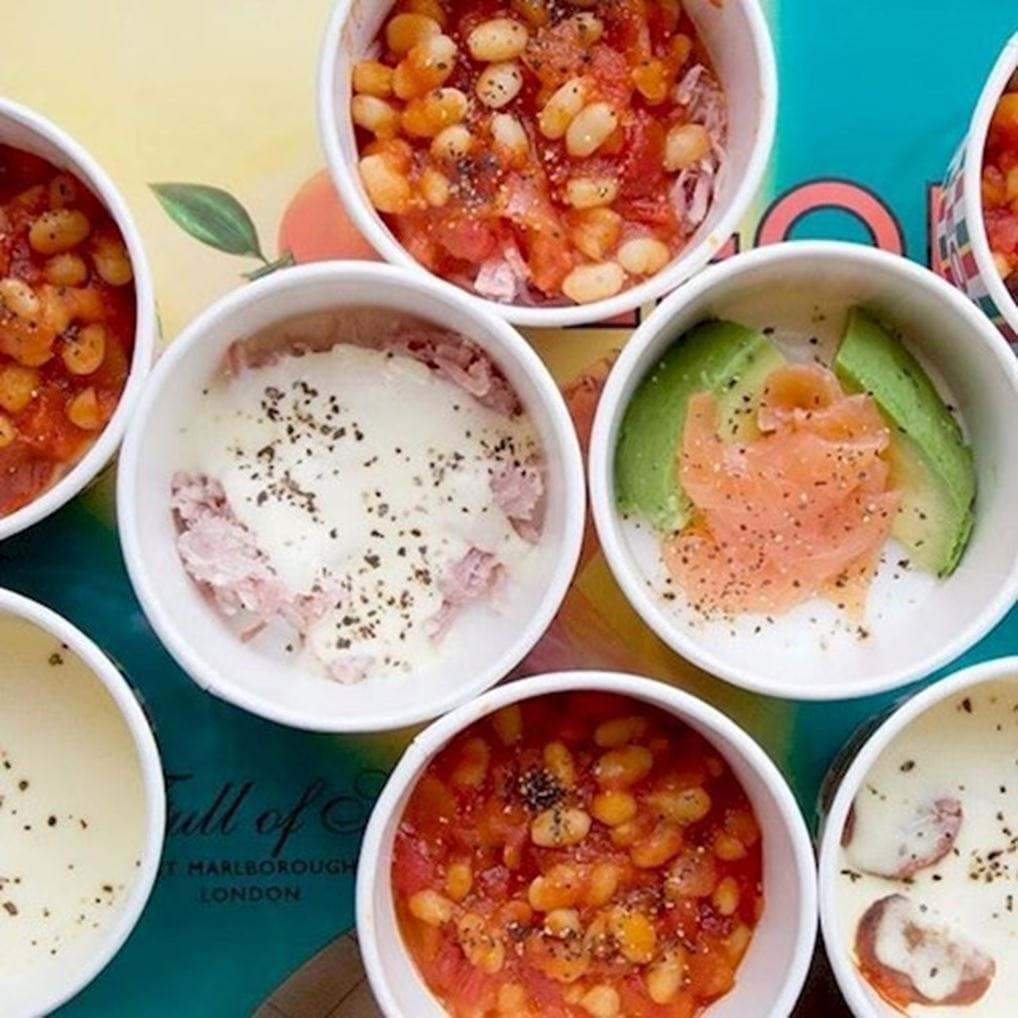 4. When you're feeling 'Hygge'.


Snaps + Rye.
If you were anticipating this Nordic haunt of Notting Hill to be inhabited by modern day hipster Vikings, you were right. Snaps + Rye's speciality is its open sandwiches, known as 'Smørrebrød'. If you're thinking 'give me something a little more revolutionary…' don't underestimate the Scandinavians. The Danish toast has more on than your weekday diaries (just of the scrambled egg or salmon kind) and are intricately decorated with anything from samphire and cucumber to smoked eel or prawns.
The minds behind Snaps + Rye have championed the Danish lifestyle premise of 'Hygge' - the appreciation of the comforting things in life. We like the concept of Hygge nearly as much as we like the Akvavit - a Danish herb-spiced spirit (forget the schnapps, our Friday nights are fuelled by this stuff now).
Tip: Next time you brunch, go Danish with the House-Cured Var Salmon, scrambled eggs, and homemade rye bread.
93 Golborne Road, Notting Hill, London W10 5NL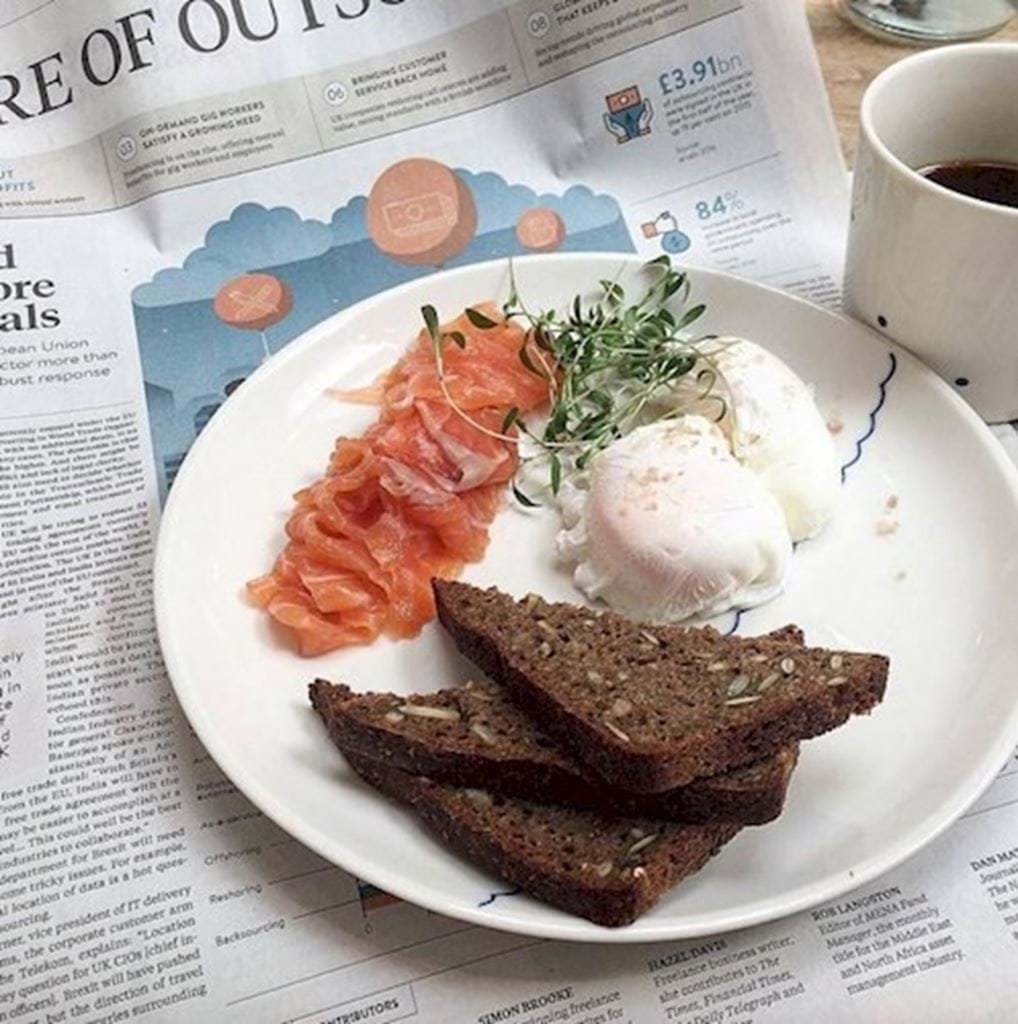 Wild Food Café.
This raw-centric hangout is growing faster than you can say 'dairy-free' - offering the epitome of all things vegan, and definitely not cooked above body temperature. Claiming to make you light up like a pinball machine, the food at Wild Food Cafe focuses on nourishment and vitality - everything is organic and locally sourced.
Tip: Try the Tomato Confetti Courgetti Spaghetti with pine nut parmesan.
14 Neal's Yard, London WC2H 9DP


For more top options on where to eat out while you're in town, say hi to one of our House Hosts, or check out one of our onsite restaurants like Deli Cat & Sons; rock up for breakfast, lunch, dinner, or something in-between. You won't be disappointed (or hungry).