Explore Dalston through a local lens. We've enlisted the help of our House Hosts to provide you with the best local recommendations and tips to get the most out of your stay at Locke.
Starting on Kingsland Road, Kingsland Locke House Host, musician and local tour guide Kamal kicks off our new locally led series to show you the best Dalston has to offer. 
A place to grab a morning coffee:


Let's start with Kraft Dalston, our on-site coffee shop at Kingsland Locke. Klaudia (the barista) has the Midas touch when it comes to coffee. It's a great spot to start your day, especially relaxing on the plush green velvet sofas. DNA Café is found just across from Kingsland Locke, and offers delicious coffee, breakfast and brunch options and a relaxed ambiance, with seating inside and out. .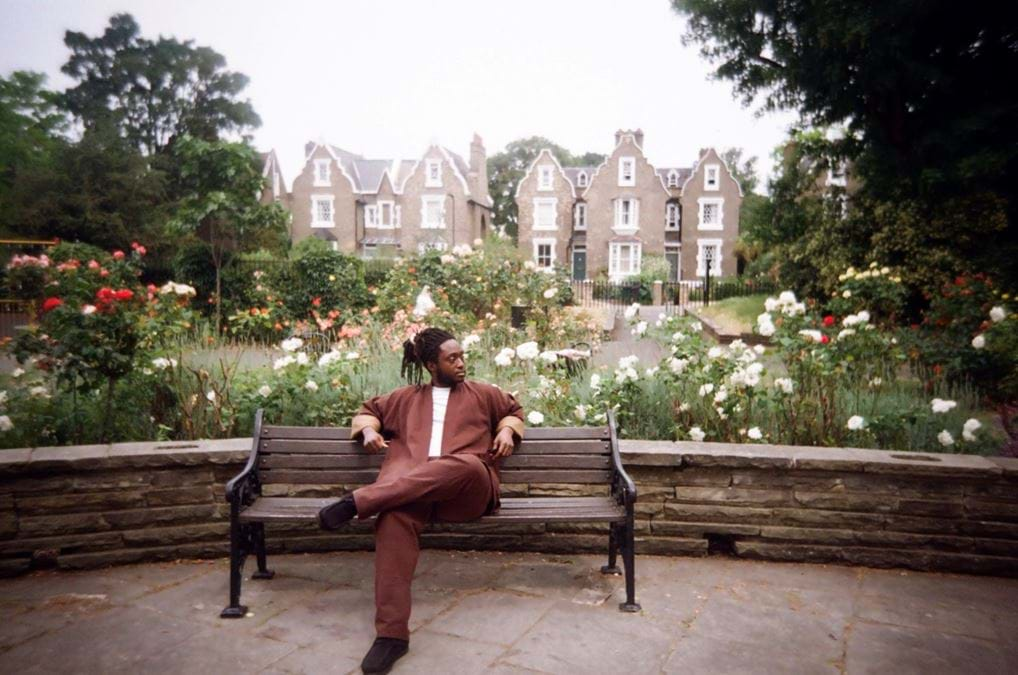 A place to enjoy nature:
De Beauvoir Square's Rose Garden is a charming green space, where you can escape the hustle and bustle of Dalston. Filled with roses, a serene atmosphere, and benches where you can sit and unwind. It's an ideal spot for nature lovers and some quiet time from the busy Kingsland Road.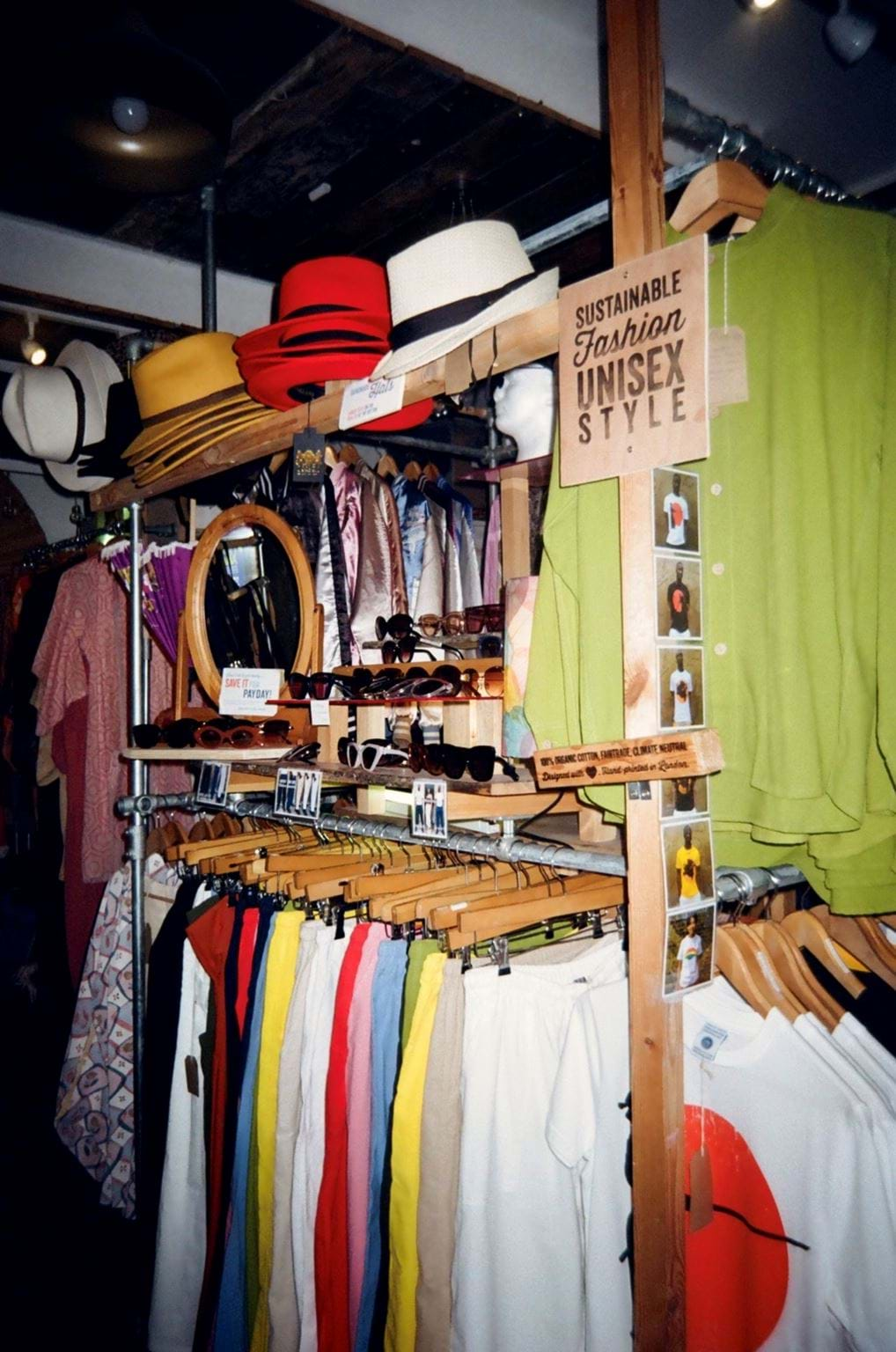 A place to tell all your friends about:
Mero Retro Vintage is a hidden gem near Gillett Square in Dalston. A treasure trove of vintage clothing, accessories, and retro finds. If you're looking for distinctive pieces to add to your wardrobe or want to explore the world of vintage fashion, Mero Retro Vintage is a must-visit. If you go tell Ro (the owner) Kahm sent you!
A place for dancing:
The Haggerston and Dalston Den are two venues in Dalston where you can dance the night away. They're known for hosting vibrant club nights and live music events, catering to an array of music tastes. Both are worth a visit.
A place to eat well:
Peppers & Spice is well-known in the area for its delicious and flavourful Caribbean cuisine. Offering a diverse menu of authentic dishes inspired by the vibrant flavours of the Caribbean islands. Make sure to try their jerk chicken patty.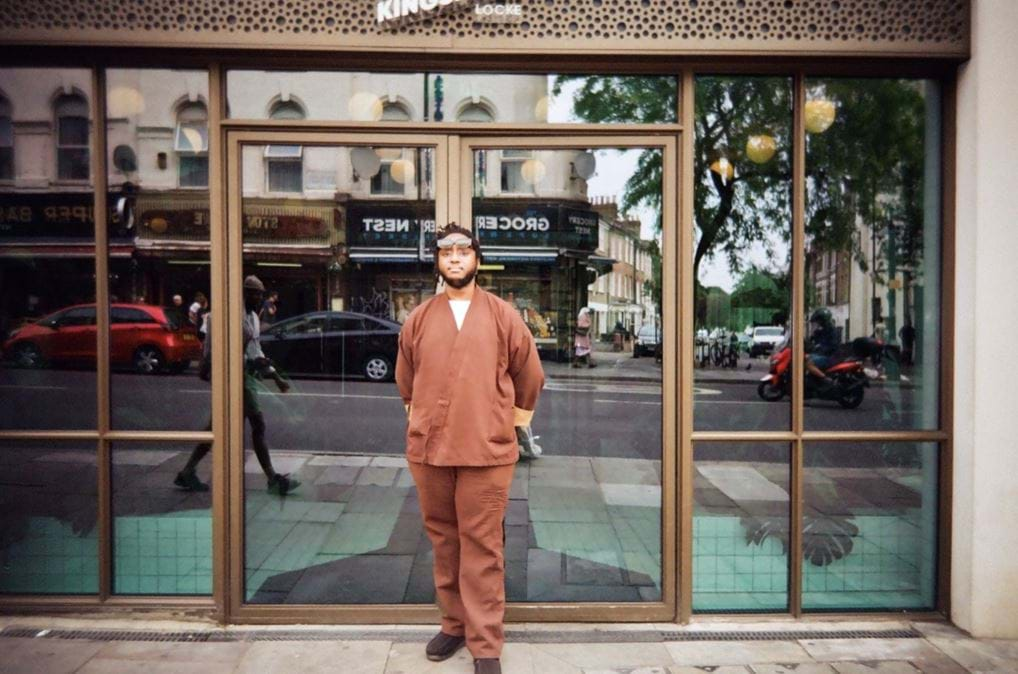 What is it about Dalston that makes it so unique?
Kamal: Dalston is known for its diverse and vibrant community, which contributes to its unique atmosphere. The neighbourhood attracts a mix of artists, musicians, and creatives, fostering a sense of creativity and open-mindedness. Dalston's bustling nightlife offers a plethora of bars, clubs, and live music venues, providing entertainment and excitement for locals and visitors alike.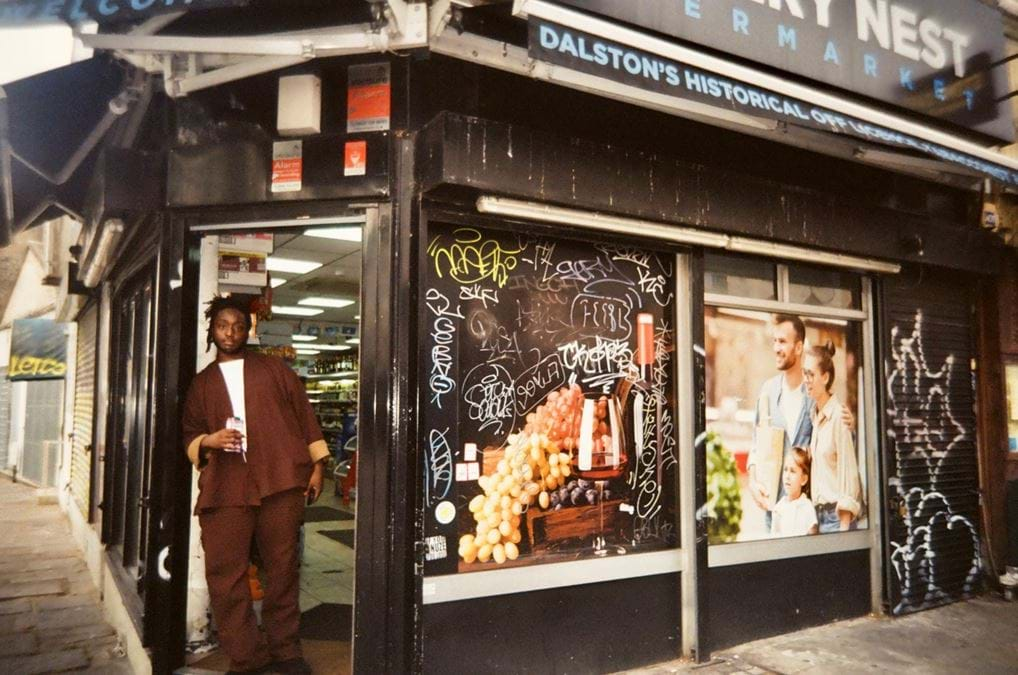 Community is at the core of Locke. Do you feel that sense of community throughout your workdays?
Kamal: The collaborative and supportive work environment at Locke creates a positive atmosphere where everyone feels valued. The emphasis on creating memorable experiences for guests and the opportunity to meet and interact with people from various backgrounds makes working at Locke both enjoyable and enriching, personally and professionally.
London bound? Book in your next stay at Kingsland Locke and explore all that Dalston has to offer.