Curated by West London DJ, producer and musician Josh Ludlow (@joshludloworld), discover an eclectic array of sounds that celebrates our first West London Locke and the surrounding area of Kensington.
We caught up with Josh and spent some time exploring our new aparthotel Ember Locke and the local area, going record shopping at Notting Hill's Music and Video Exchange and chatting everything music, life and creativity.
How has London contributed to your creativity and motivation in music?

Having been born here and lived in the city for most of my life, it really is a part of who I am. That's my point of reference - be it for better or for worse.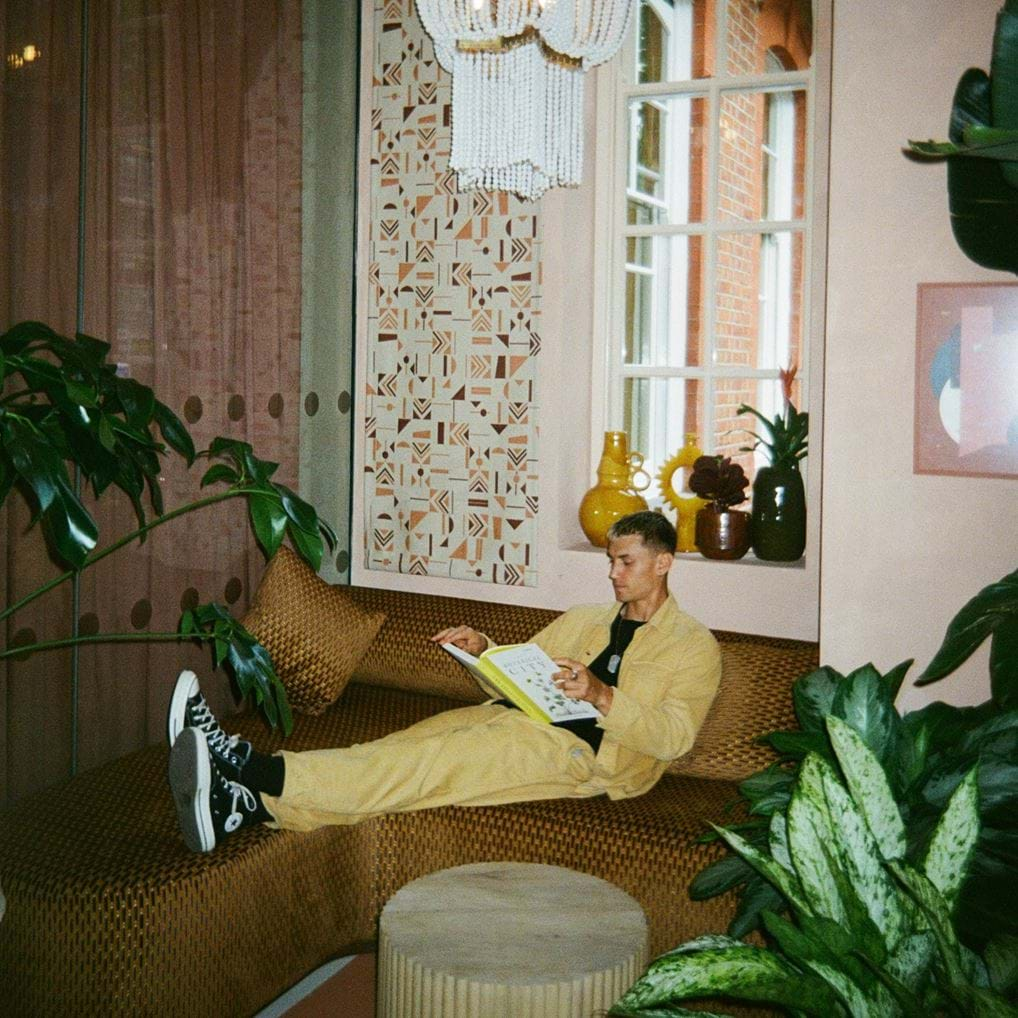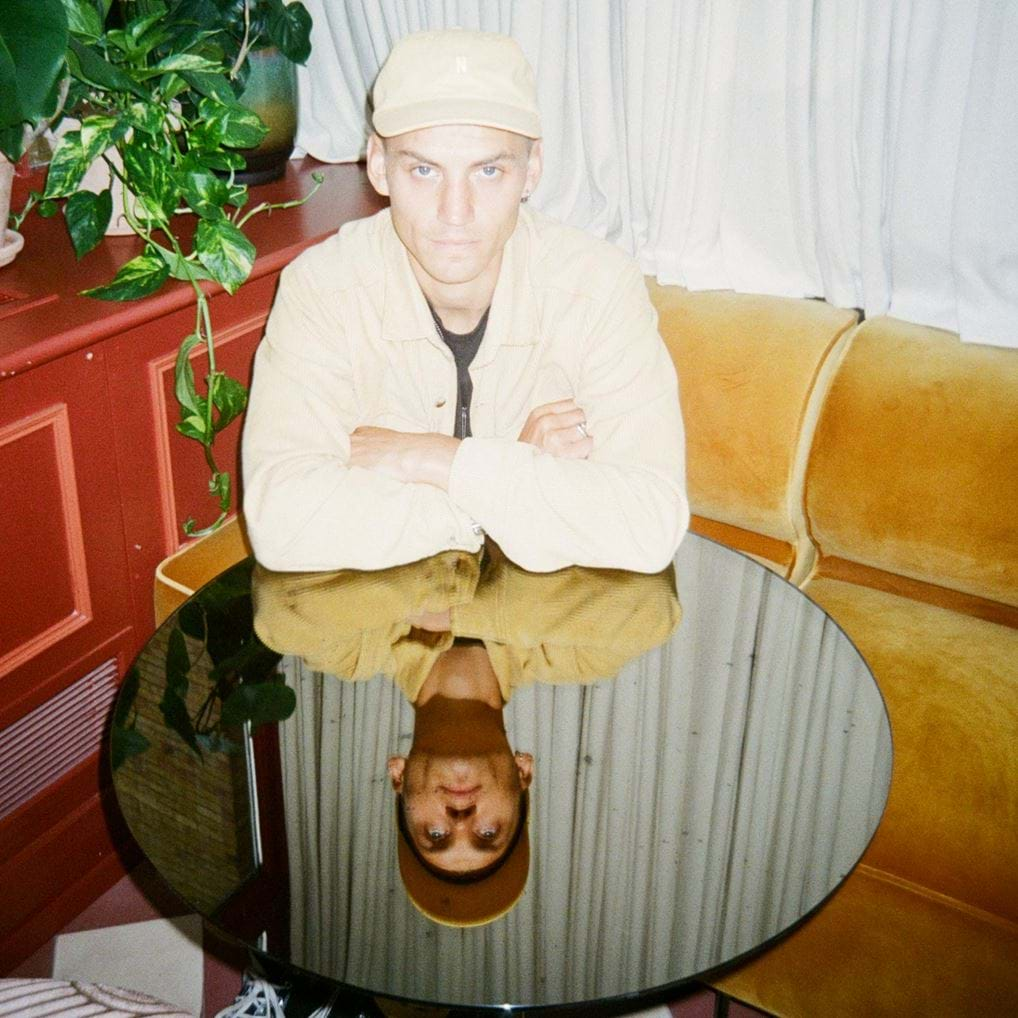 How do you feel music contributes to someone's experience when it comes to travel?

Everyone's relationship with music and sound is so personal, so I can only really talk about myself. But my travels are often punctuated by the things I hear, and the soundtrack to a trip can last a lifetime.
What has been the biggest motivator in your career?

Just my inherent love for music. It never goes away. My appetite to find new sounds, to change my mood, express myself and build friendships. It's my life.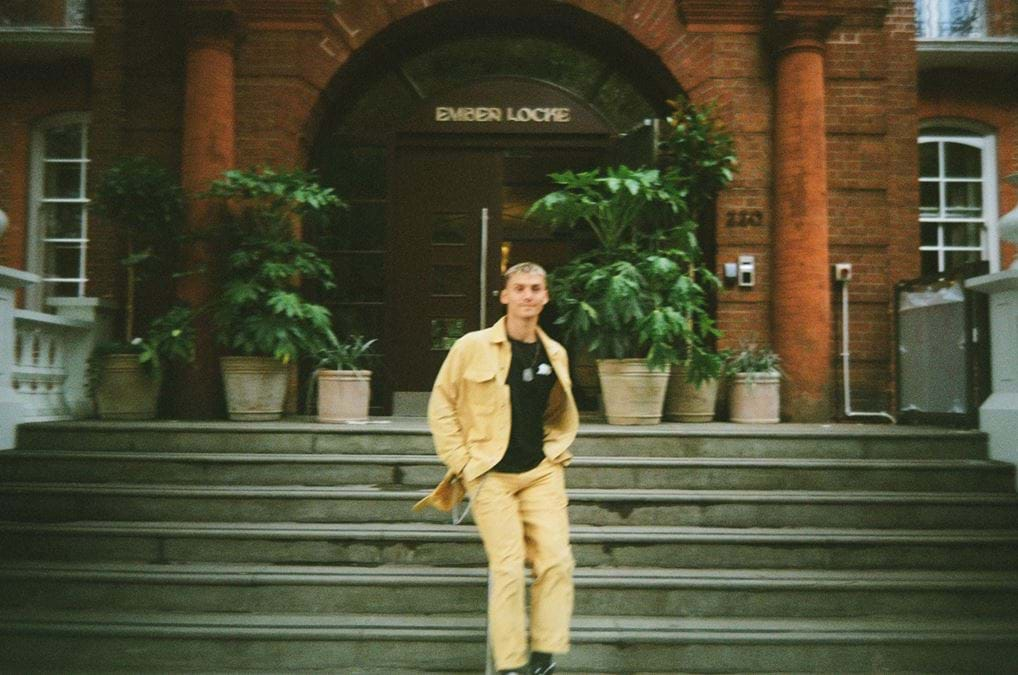 What inspired your playlist for Ember Locke, and what are some of your favourite tracks on it?
When putting the playlist together, it was very much made with the different spaces of Ember Locke in mind. That, and the music I love to listen to - on the rare occasions I'm not composing my own music or working in the studio.

Picking favourite tracks is too hard - it would feel like picking a favourite child, but I'll pick some personal favourites.


1. Black Sabbath - Planet Caravan.
An unexpected wonder from Black Sabbath. One of the most sublime records ever made. I'll never tire of the underwater-esque vocals of Ozzy.
2. Oby Onyioha - Enjoy Your Life.
This record will always make me smile. The sentiment is timeless, and the groove works in any context. It's on an incredible compilation on Soundway Records, which is now the home of my band 'Pigeon'.
3. Sweet Clover - You're What I Need
The last two are records I've been listening to for years. This is a new find for me - a disco reissue from the late 70s. This will never leave me - pure joy.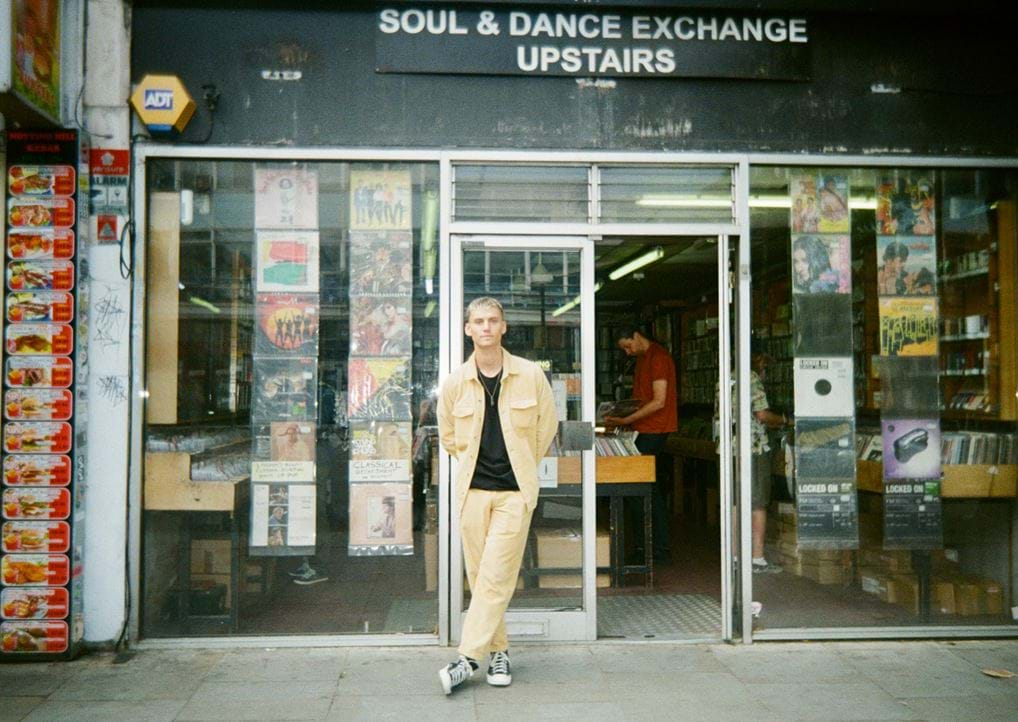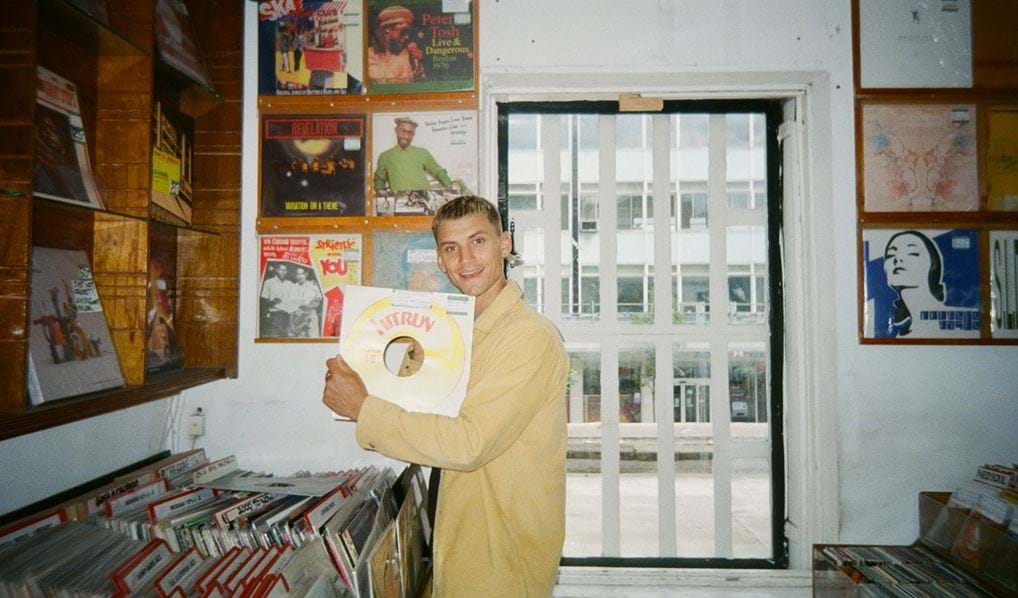 Listen to Josh's playlist and discover the sounds of Kensington on the Locke Spotify.