Say hello to spring in London. We've picked a few of our favourite spots around the city and near our Locke properties. From Sunday strolls, long lunches, spots to help with your wardrobe spring clean, and everything else you could need for a spring reset.

Some spots nearby...
A spot for a coffee: Watchhouse
Founded in Bermondsey this local gem now has locations across London including three in the locations around Bermondsey & Tower Bridge. Industry-leading Watchhouse is known for its specialty coffee, bites and unique, beautifully designed spaces.
A spot for people watching: Southbank
An iconic London location, you'll see tourists and locals alike. Join the crowds to watch the buskers, street performers or skateboarders. It's a feast for the eyes and senses.
A spot for culture: White Cube
A contemporary art gallery found on Bermondsey Street. Find a rotating programme of artists in the gallery's various exhibition spaces.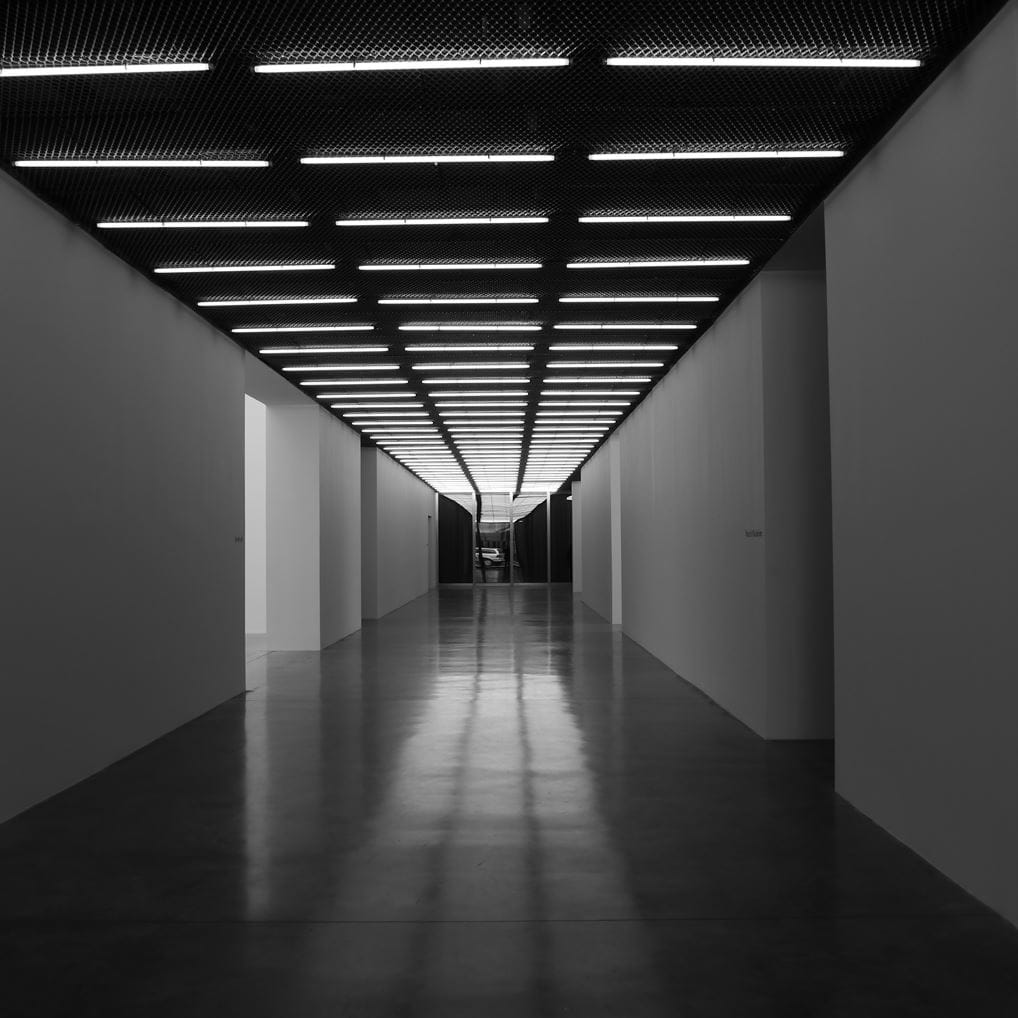 Some spots nearby...
A spot for a wardrobe spring clean: Goodhood
A Shoreditch staple – give your wardrobe or home a spring clean. Goodhood is a lifestyle and clothing store stocking some of the most sought-after brands from GANNI to Norse Projects.
A weekend walk: Columbia Road/Broadway Market
An East London Sunday wouldn't be complete without a loop around Columbia Road and Broadway Market. Pick up some fresh blooms at the weekly flower market or enjoy lunch at one of Broadway Market's many food stalls.
A spot for a sandwich: Doms Subs
You'll spot the queue first before you realise what's going on. Sandwiches at their finest, stuffed with a variety of mouth-watering goods. Don't miss it. The nearest branch (22 Bevis Marks) is 10 minute's away.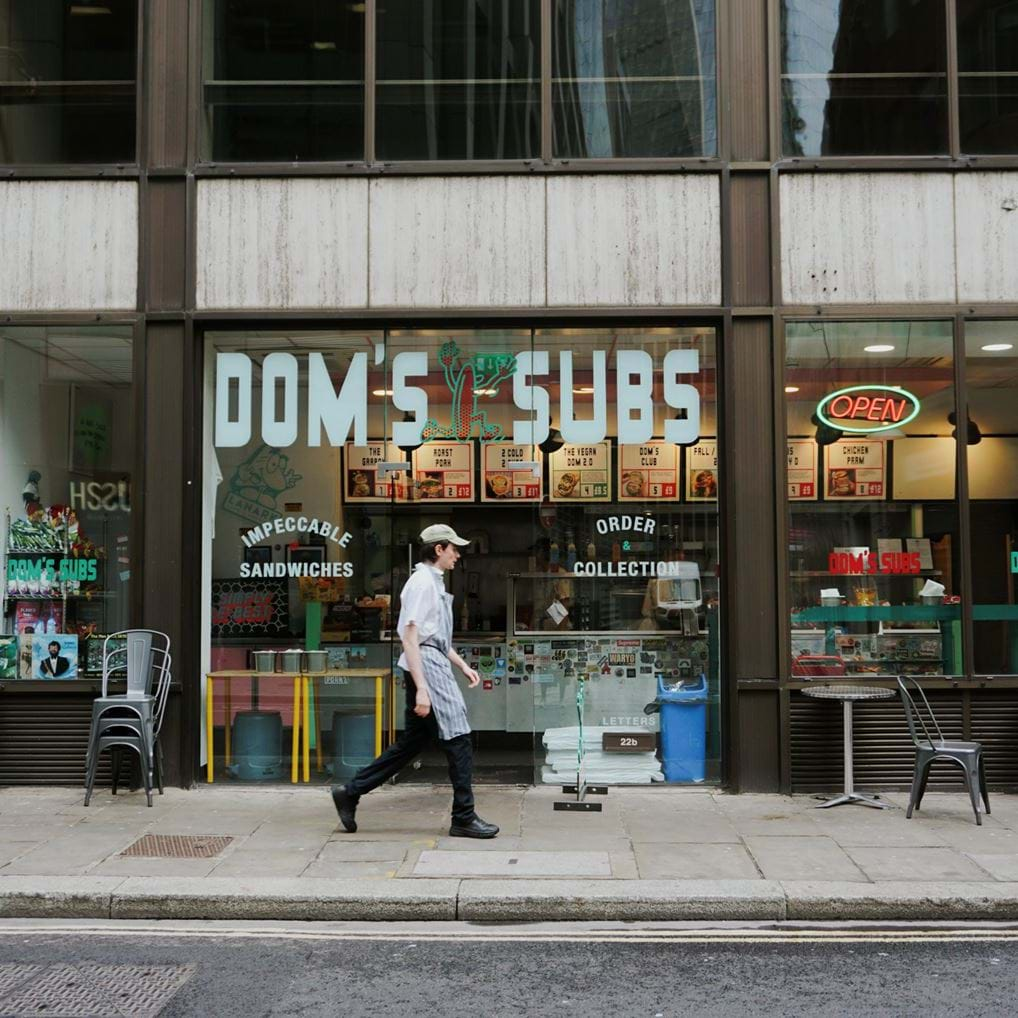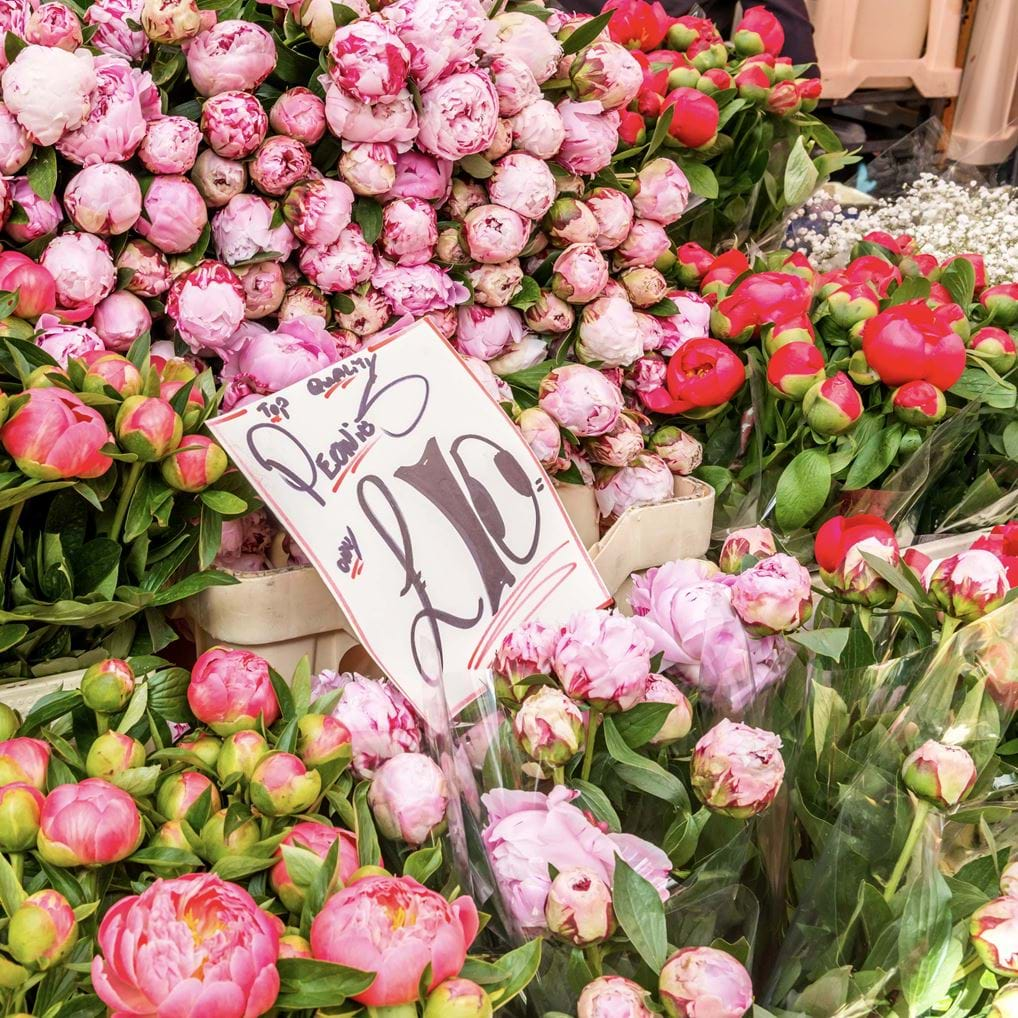 A spot to enjoy nature: Victoria Park
One of London's prettiest parks. With pubs, canals and cafés surrounding its perimeter you'll find the East London set walking their dogs and sipping on flat whites from nearby Popham's.
A spot for some comfort food: House of Momo
A 3-minute walk from Kingsland Locke this unassuming Nepalese spot serves up some of the area's best (and affordable) Momo's (Nepalese dumplings), Thali's and noodles.
A spot for a treat: Violet Bakery
Across the road from the Spurstowe Arms, this pretty bakery is known for its delicious baked goods. There's even a small terrace to enjoy the spring sunshine while enjoying your purchases.
A spot for a pint: Spurstowe Arms
This wood-paneled trendy pub is tucked away between Hackney Central and London Fields, order an Aperol and enjoy the garden out back.
A spot for a sandwich: Dusty Knuckle
This legendary bakery not only serves up some of the finest baked goods and bread in London but some of the city's tastiest sandwiches. All on homemade focaccia.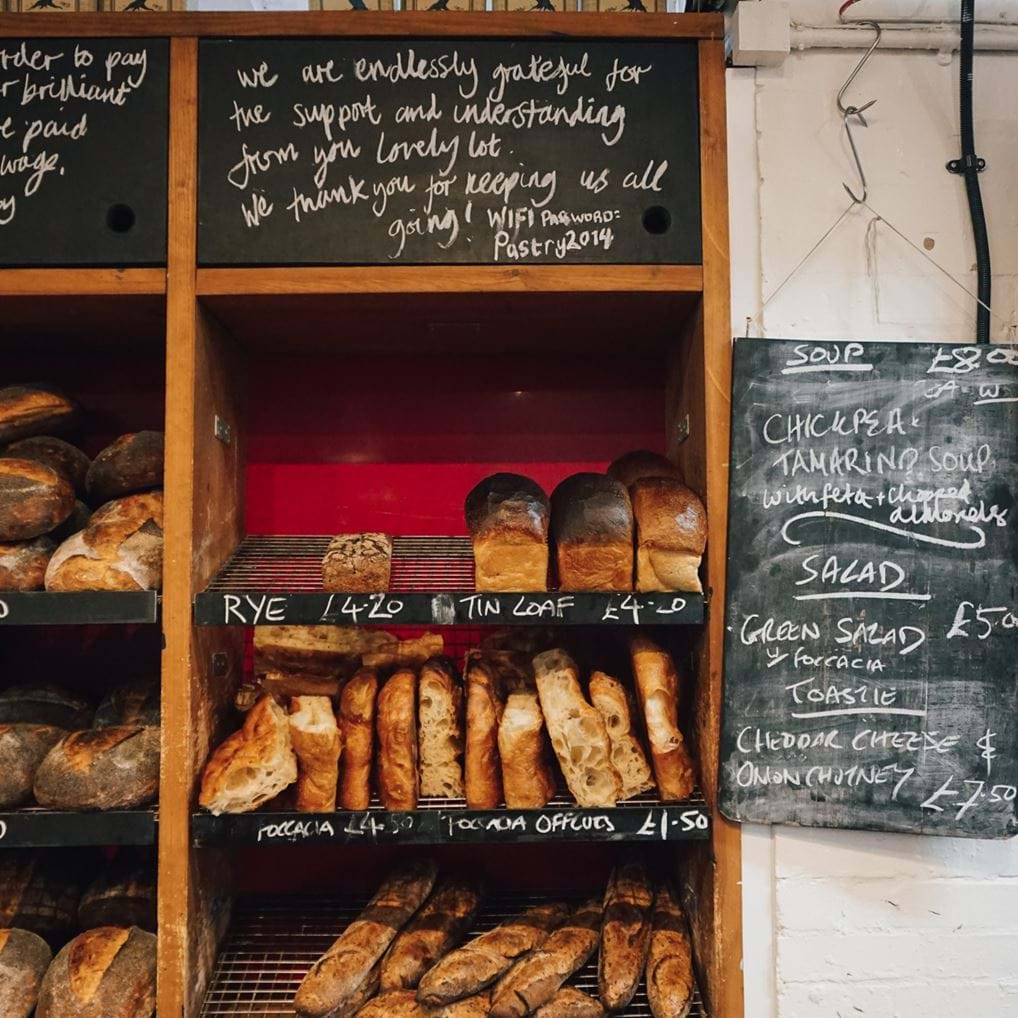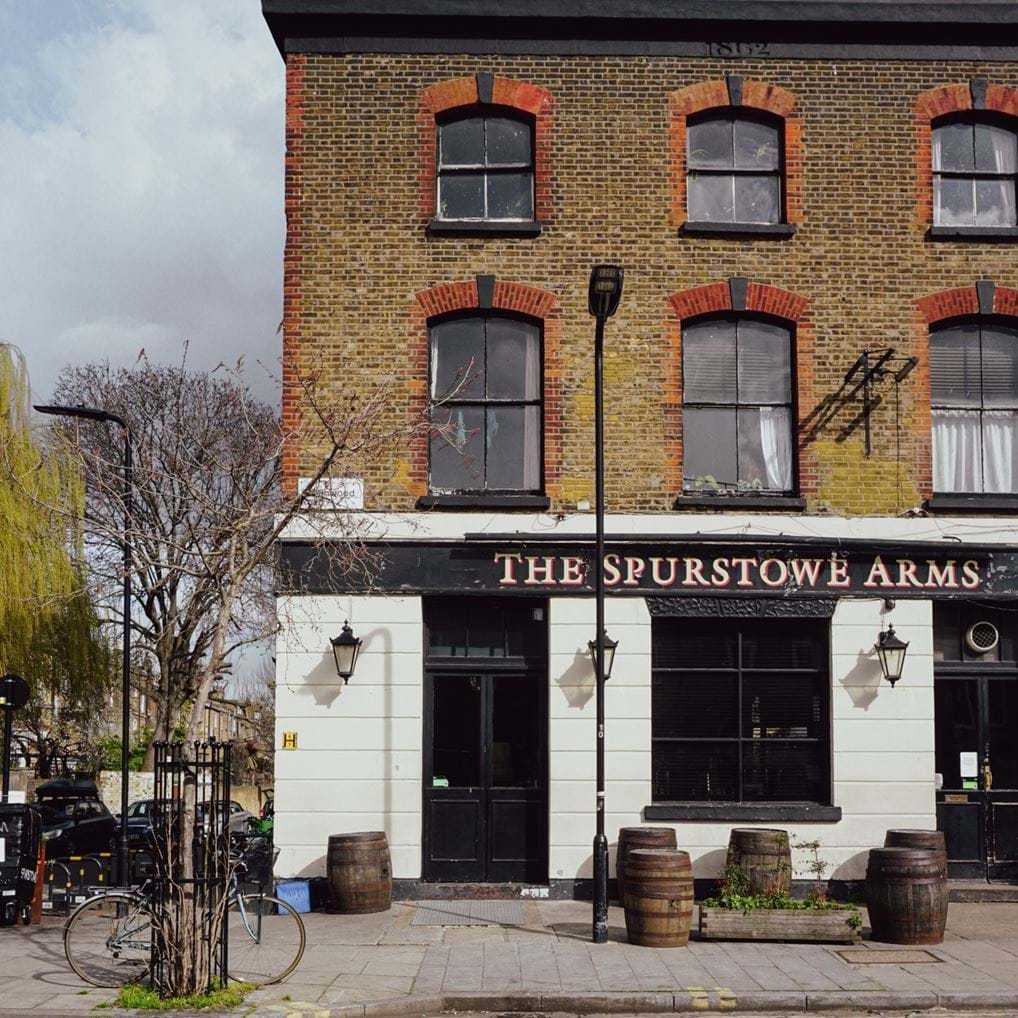 Some spots nearby...
Ember Locke, Kensington, our newest location - South West London

With Spring around the corner and Summer fast approaching we're celebrating all our London Locke's and their local areas. That includes the newest addition and first West London Locke, Ember Locke. Located in Kensington with its tree-lined streets, world-class museums, large open parks and luxe feel Kensington is worth exploring. If that's not enough head over for the Chelsea Flower Show (22nd-27th May), take a wander down the High Street or catch an exhibition at Kensington Palace then enjoy the gardens. Then, end your day with a sundowner and Thai curry at The Churchhill Arms - Kensington's famous pub, filled with Winston Churchill memorabilia.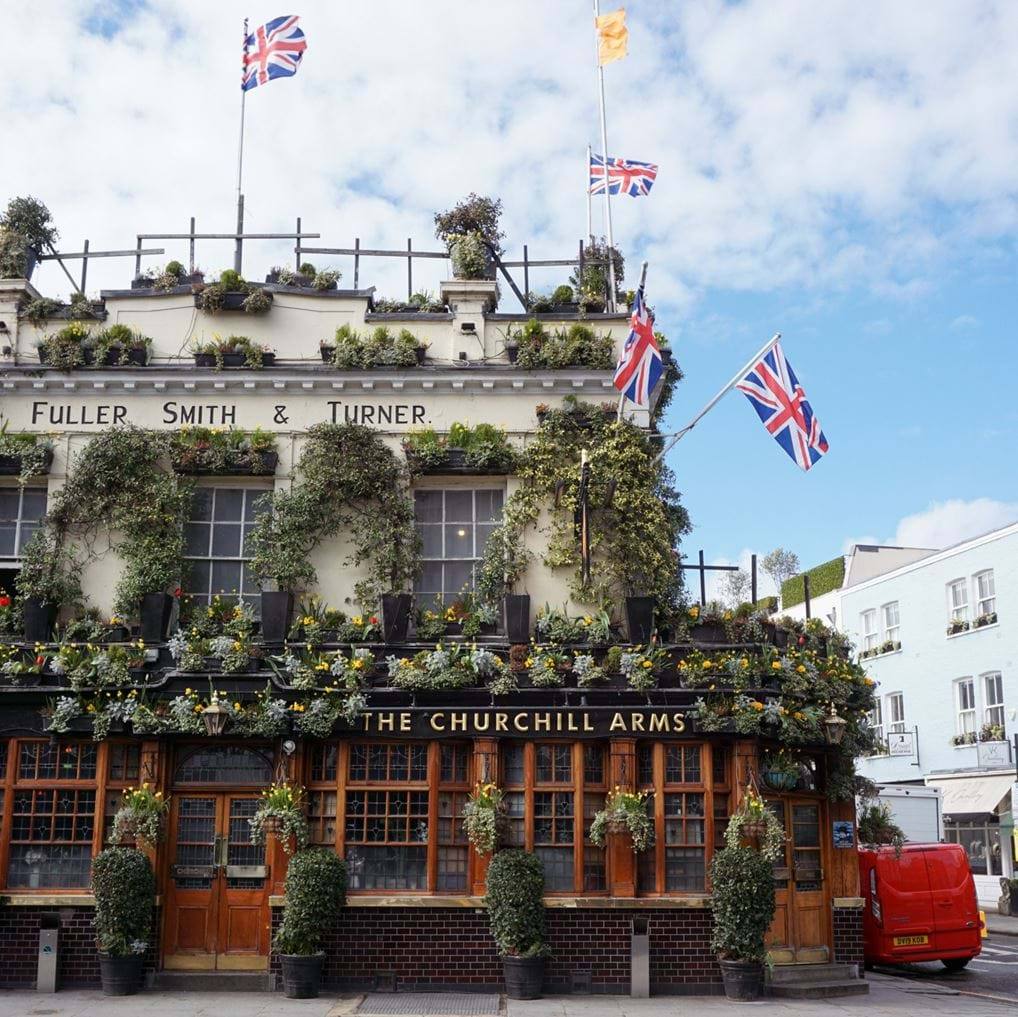 Ready to book your spring stay? Sign up as a Locke Community member and save 10% on all Locke aparthotels in London.