Liv Little is an award-winning writer, culture consultant and creative director. We speak to Liv about her time at gal-dem, the trailblazing platform she founded at the age of 21, which spotlighted a diverse range of stories and voices and disrupted tired stereotypes in the media landscape, the release of her debut novel and becoming a writer in residence with BBC studios.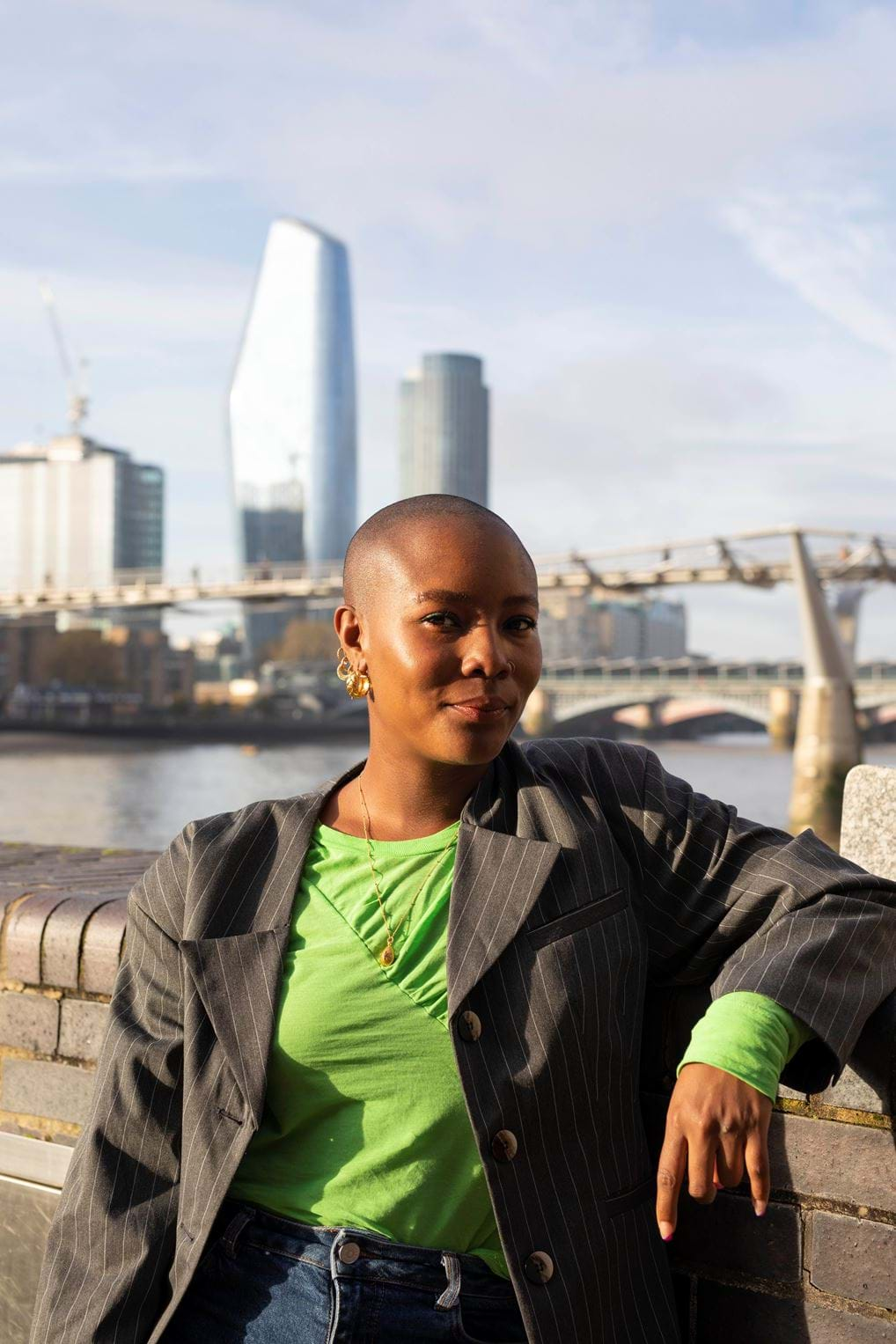 Can you tell us about why you wanted to work in the creative industries?
Yes - I've always loved television and, from my teenage years, was obsessed with documentary storytelling. My journey into the media wasn't a linear one - I studied politics and sociology at university. I was sure I'd end up working in the field of gender and law. Still, something was alluring about television and media and the ability to bring important topics, characters and stories into public consciousness. My first job in media was through a production trainee scheme and also setting up gal-dem. I couldn't be more excited for the future of my creative career with my debut novel and scriptwriting projects in the mix.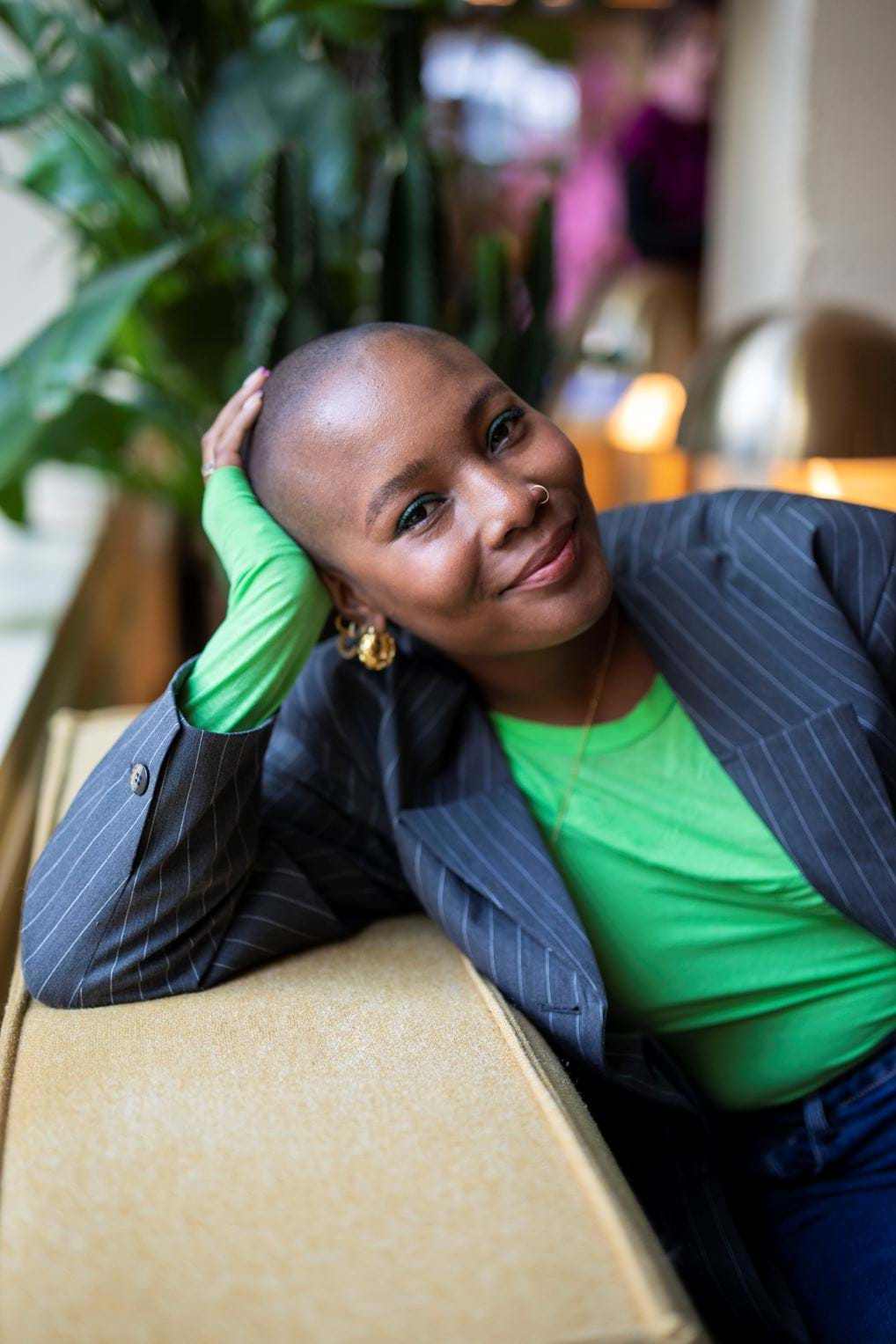 Can you talk us through your creative process and how you make your ideas come to life?
A considerable part of my creative process is about reading and watching things. If I'm ever in a writing slump, these two activities get me out of it — that and gardening or going for a walk on the beach. My best ideas come when I'm not under vast amounts of pressure, but instead when I allow myself some time and space to think and breathe. I take inspiration from my life, the people around me and the topics, conversations and themes that speak to me.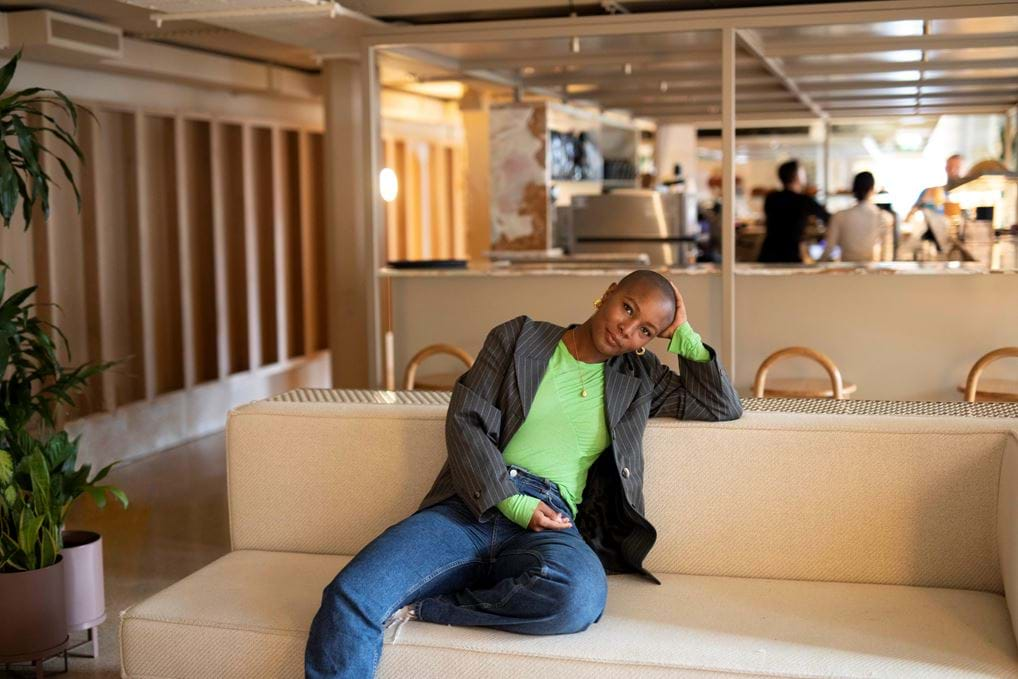 What would be your advice for creatives who want to get their ideas off the ground?
Being persistent. I remember shooting hundreds of emails to directors whose work I loved initially, and even if 99 don't reply, usually one will. I've found it invaluable to gain advice from people who have been in the industry for a long time - I have so many mentors and, I think collaborating with peers is super important. Developing resilience in this industry is vital.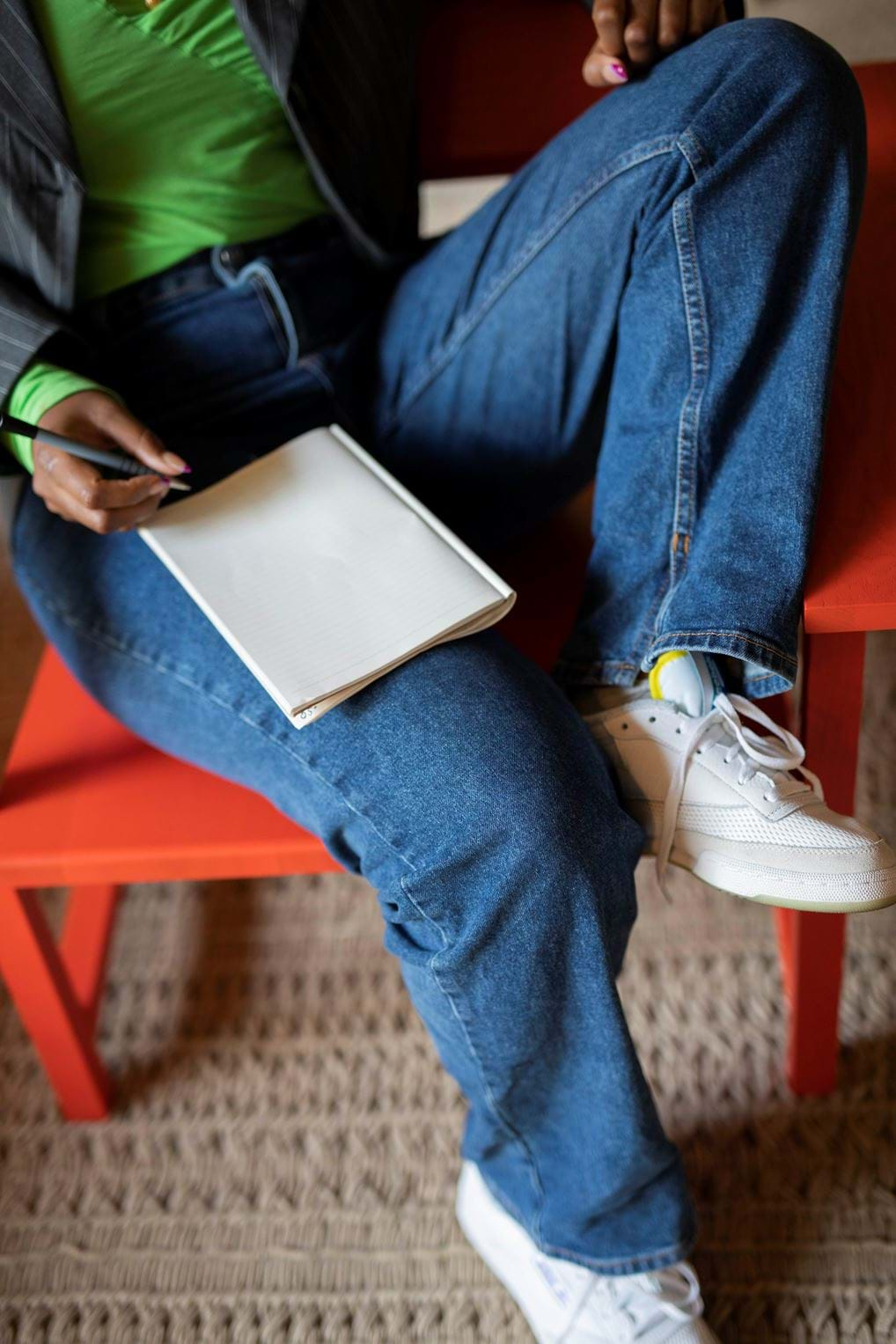 Who are some of your biggest influences?
Oh, I have so many. A lot comes from the people in my life and also, now more then ever there are filmmakers, directors and authors telling the stories I've always wanted to see. Whether that is Melina Metsoukas' directing, Nicole Dennis Benns storytelling or Michaela Coel's writing.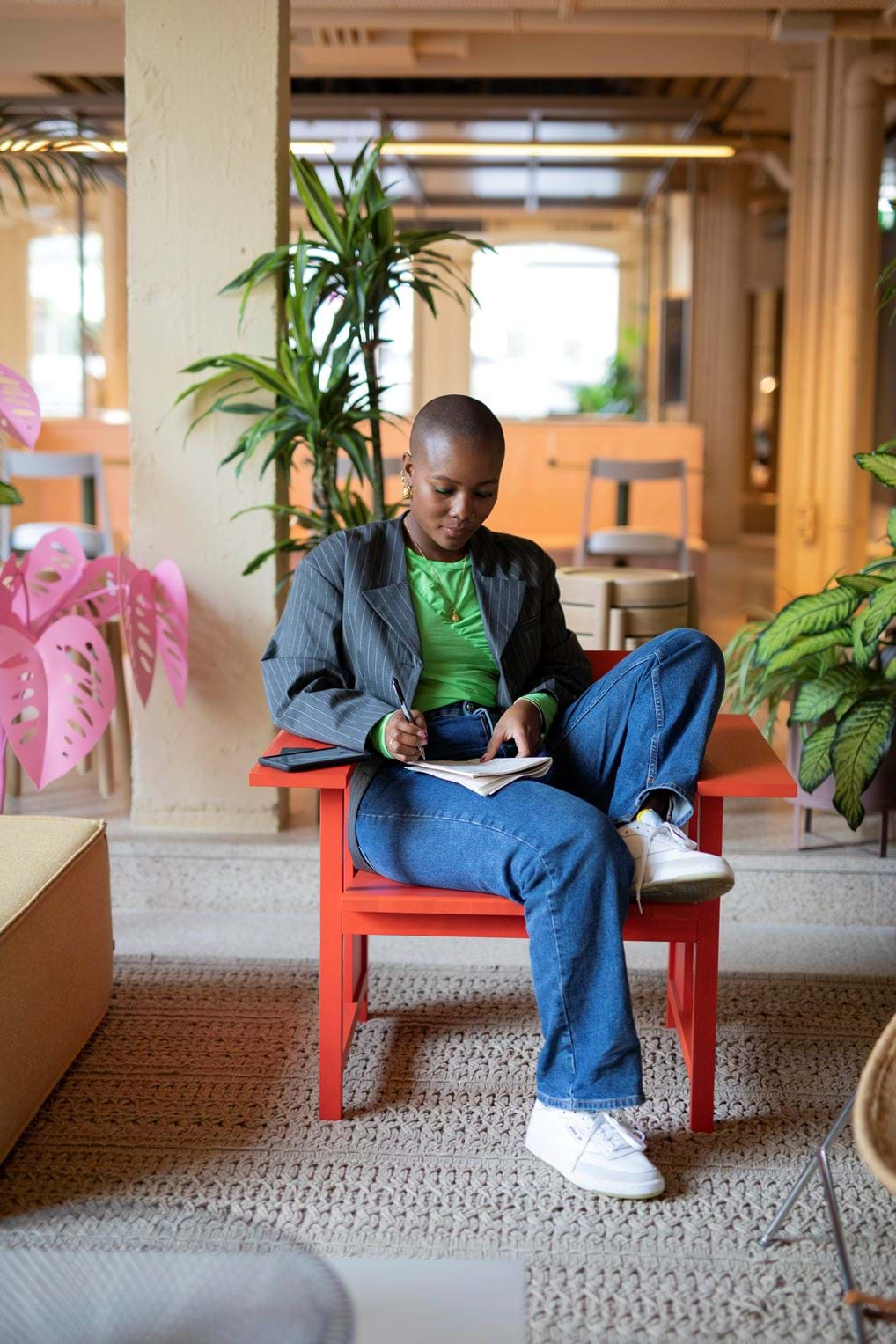 When it comes to representation in the media, do you think there is more work to be done?
Yes, a huge amount...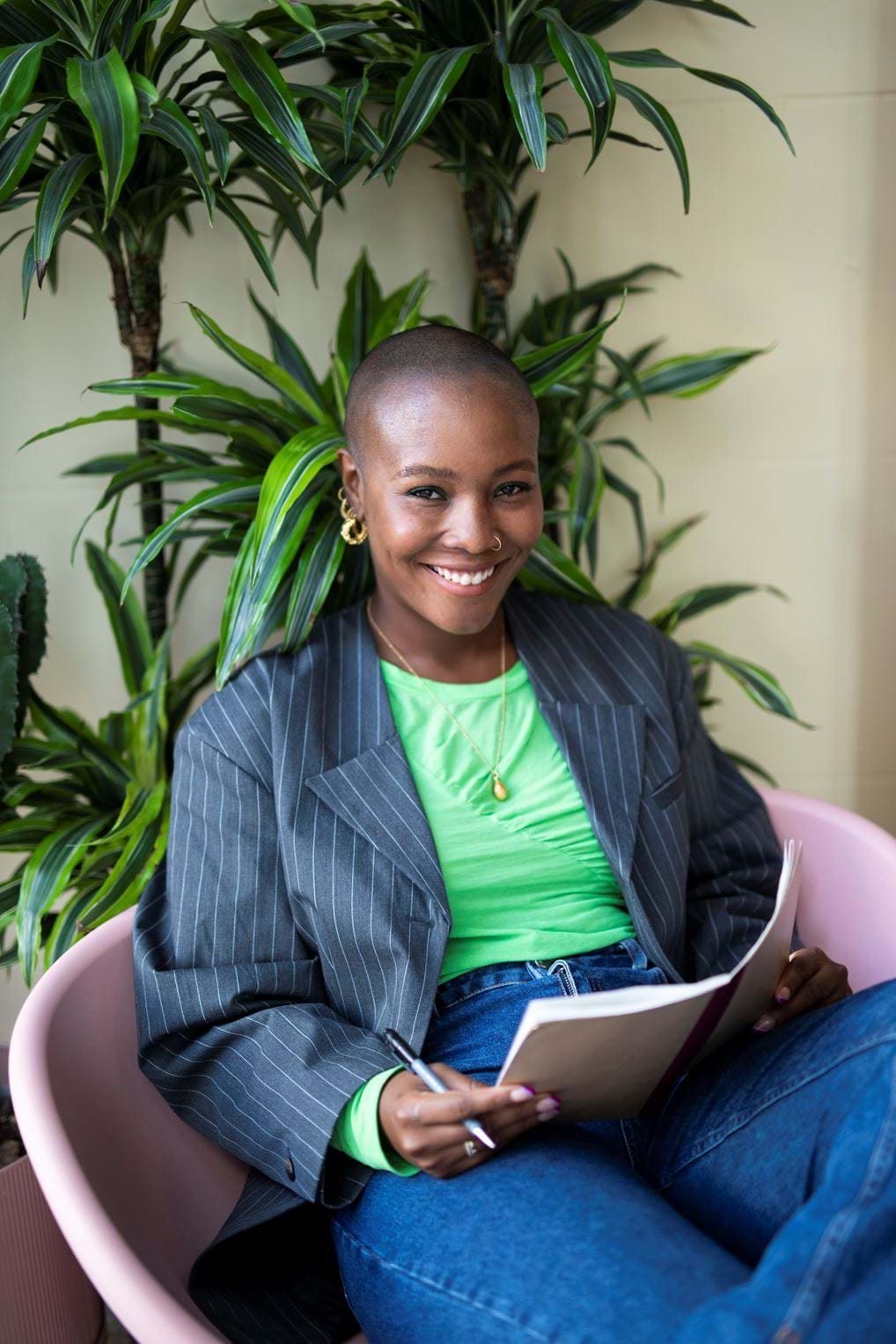 What are your future plans for yourself?
Well, my debut novel is out in 2023 and I have just finished work as a writer in residence with BBC studios where I developed an original pilot for a queer conspiracy thriller - I'm very much hoping to bring this and other projects to life. Generally I'm excited to write and explore more.