Mike Will is a creative photographer known for his vibrant urban style. Based in London, UK but travelling all over the world to create content and energetic brand campaigns, his portfolio includes night cityscapes, travel, landscapes, music festivals and portraits.
Mike's photography journey started in the UK but has taken him all over the world capturing moments he once only dreamed of seeing. In 2017 Mike became a Sony European Imaging Ambassador working alongside industry leading creatives as apart of the Sony team.
Earlier this year, Mike headed South and became a resident at Bermonds Locke. We caught up with Mike to find a bit more about his experience and what it's been like working and living at Locke.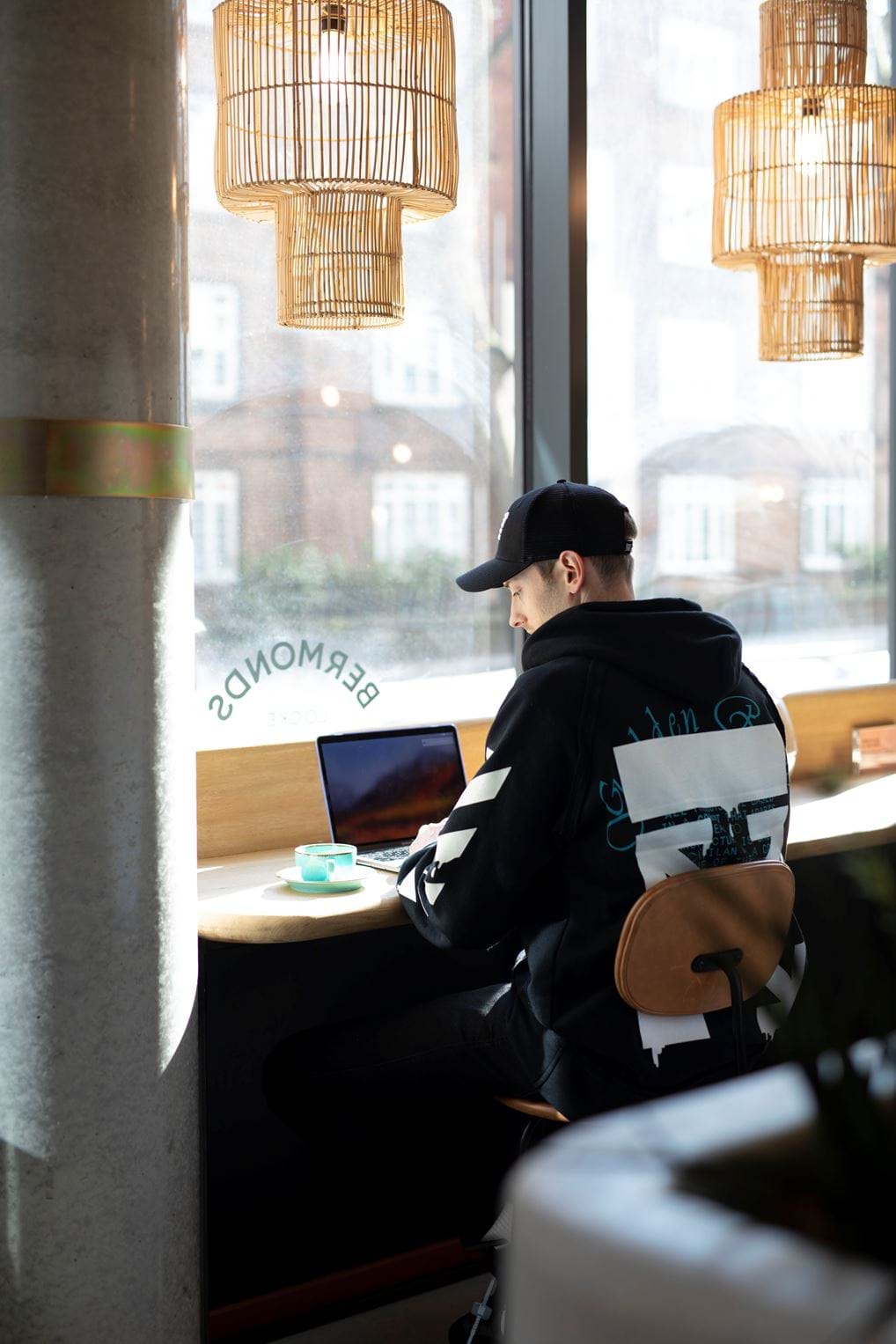 How did you start your career in content creation?
I started taking photos about five years ago, at the time it was just for fun and I didn't realise what a journey it would take me on! Things progressed very quickly and with the rise in social media - particularly Instagram - this gave me a platform to showcase my work. When I first started shooting I had one day off a week from my job at the time, so every Monday from 11am-11pm I'd come into central London and shoot, no matter what time of year or weather! I wanted to learn as much as I could and I enjoyed the process so much which I think can be seen in my work.


Where do you find your inspiration?
People and travel. Tough to find in 2021, but since moving to London and having some of the city's most iconic landmarks on my doorstep I've found it easier to feel inspired.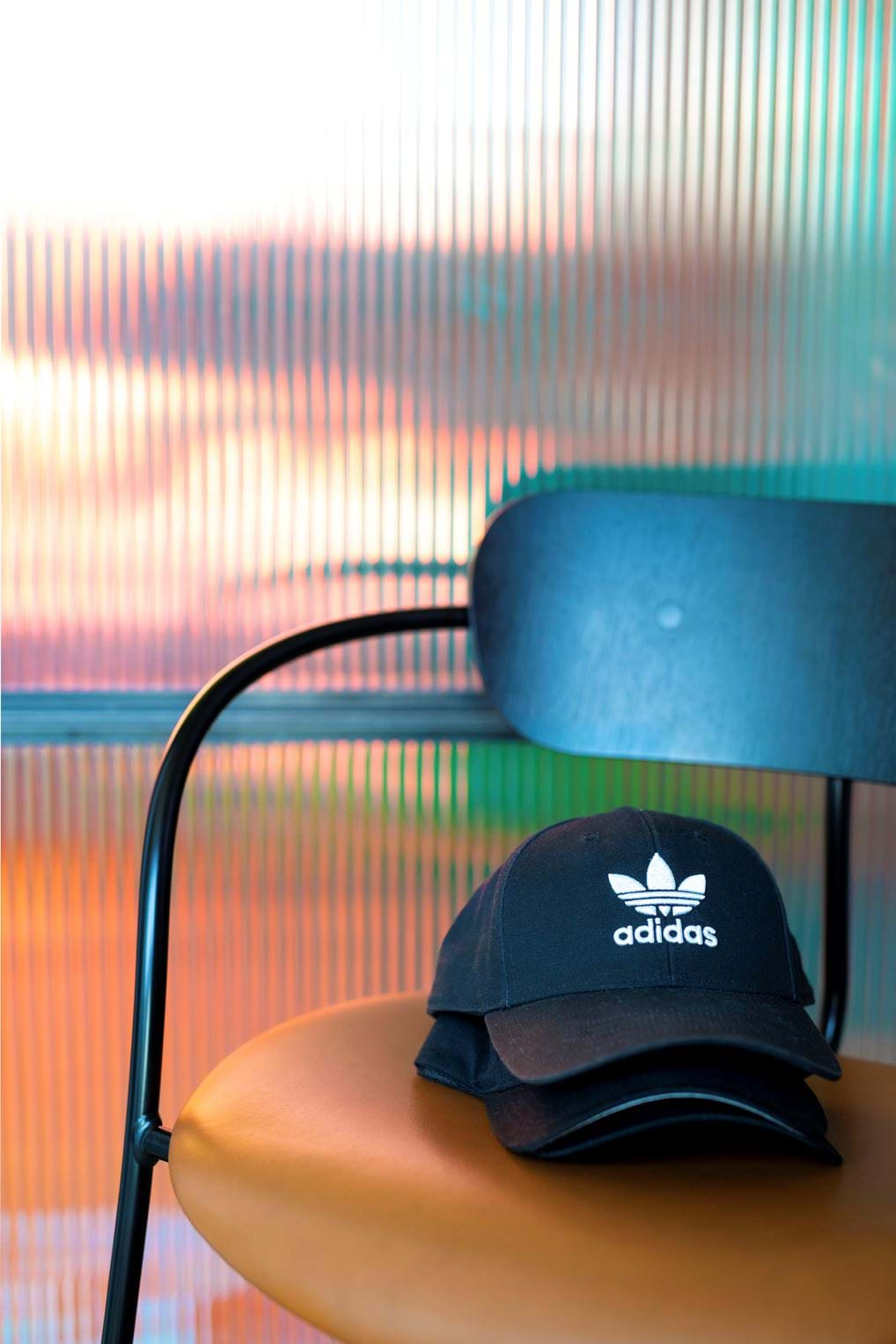 Tell us about the community you've created through your social network.
Shooters is a creative community that hosts photography events for creators to not only shoot content, but network and meet like minded people. Photography was traditionally a soloist hobby, and having a background in pro team sports I wanted to bring people together and with that in mind, Shooters was born. UK Shooters is the community here in the UK, but we have communities all across the US and have just launched in Europe as well. We are excited to start running the events again later this year, for more info on this amazing community head to @uk.shooters or visit www.worldshooters.com
Can you talk us through a typical day's work for you and when do you start?
I should probably start with what time it finishes. Having lots of US clients, as well as all of the Shooters communities out there, my day often finishes around 2am. I also shoot a lot more night content so I tend to be up late. In the mornings I usually get up and work out right away, whatever time that is and then start working after, whether that's emails, meetings, editing for Instagram or clients, it's pretty non-stop. Running two businesses (@m.visuals and @uk.shooters) means there is always something that can be worked on so I tend to work 24/7.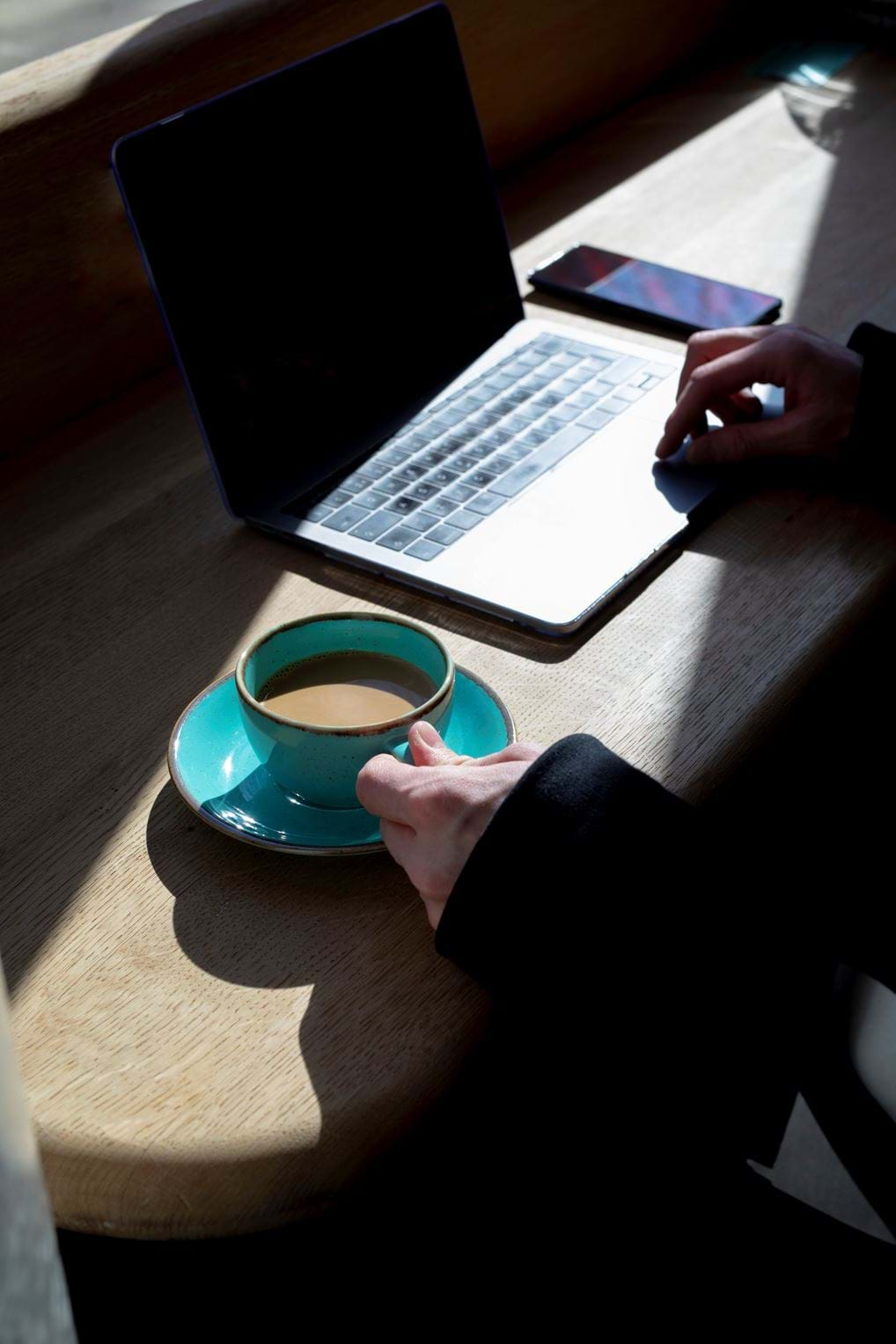 Why did you choose Locke as a base when you moved to London?
I was looking at a few options and Locke really stood out as the place that was right for me. I felt the brand aligned with my personal brand and values, plus the apartments themselves are a great size and have everything I need for living on my own. Then the option of having a coworking space downstairs was a huge pull, being able to network and meet others is something I like to do. Lastly the location is perfect with good transportation links which will hopefully be good if travel starts up again.
The team here [at Bermonds Locke] are so welcoming and friendly - it feels like a real community.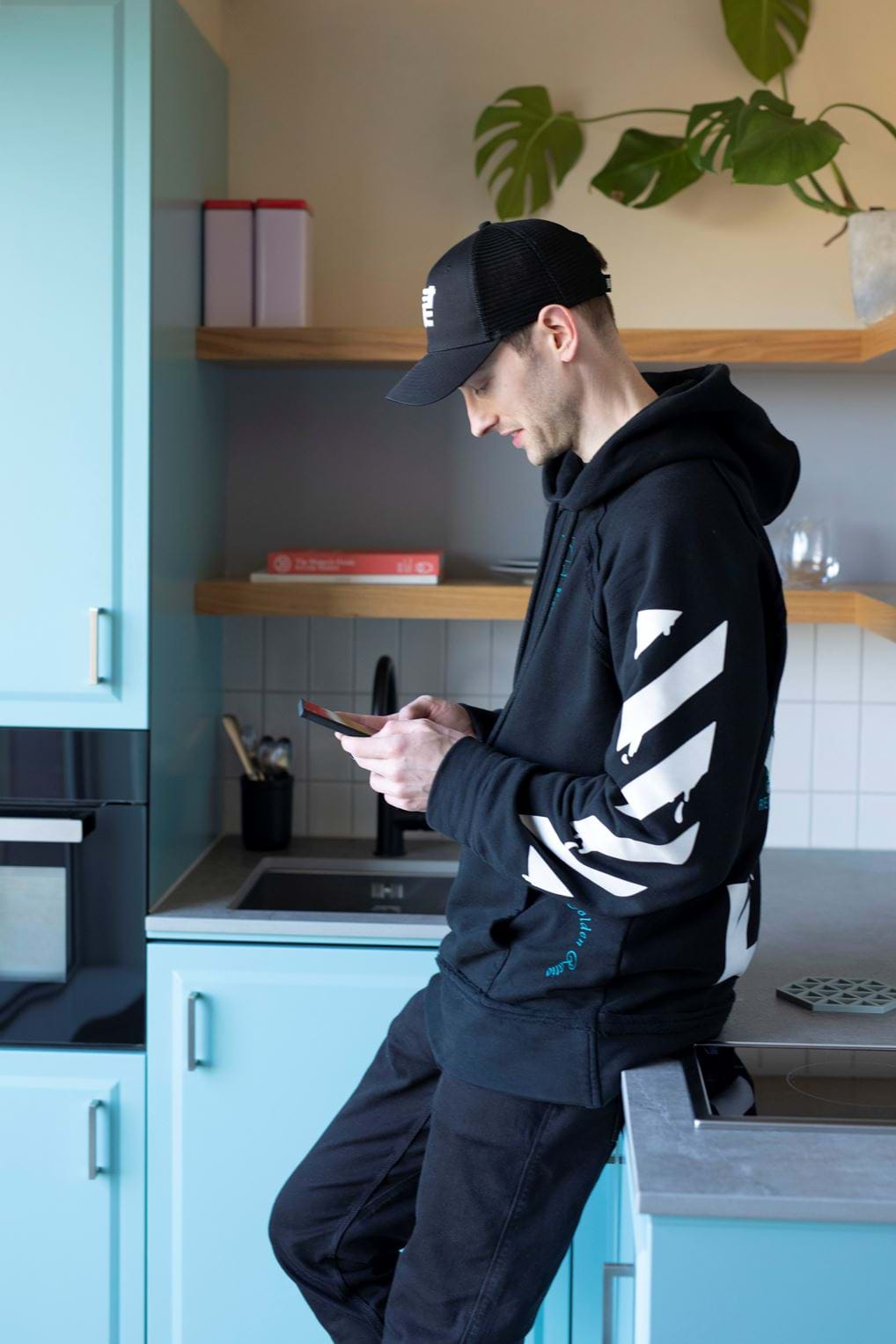 How has the experience of working and living at Bermonds Locke been like?
It's been awesome! I have loved the experience so far, and I can truly say it's been live changing already. Being in the city has opened so many doors, and the team here are so welcoming and friendly - it feels like a real community.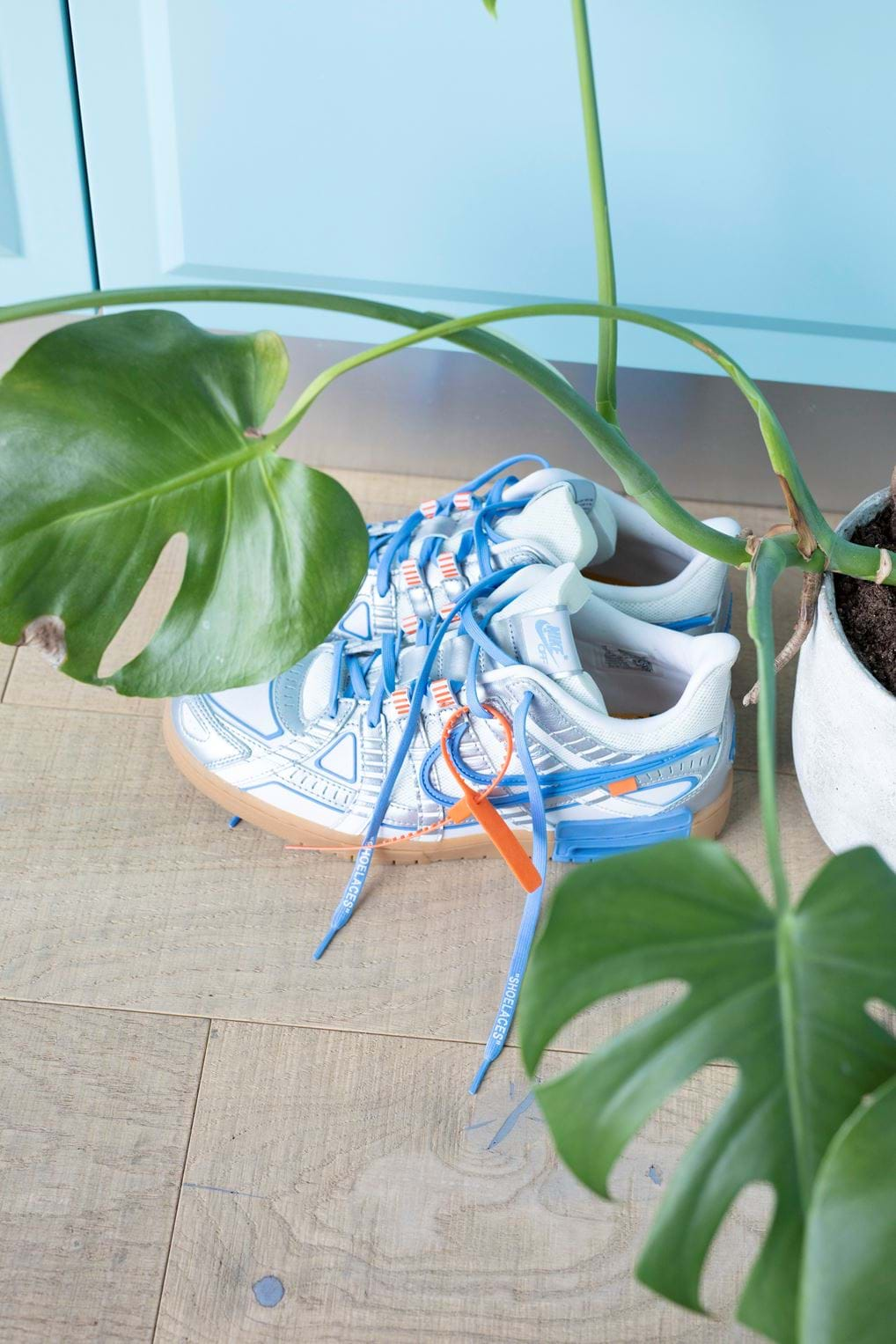 How has the global pandemic affected the way you work?
At first it affected everything, all work dried up and it was a scary time but once the initial fear factor was over clients started to need fresh content so I started to get new and exciting projects. I used to be very focused on travel, primarily working for tourism boards, and touring with DJs at live music festivals, so I had to adapt a little and work closely with tech brands on London-based content - another reason for the move to central London.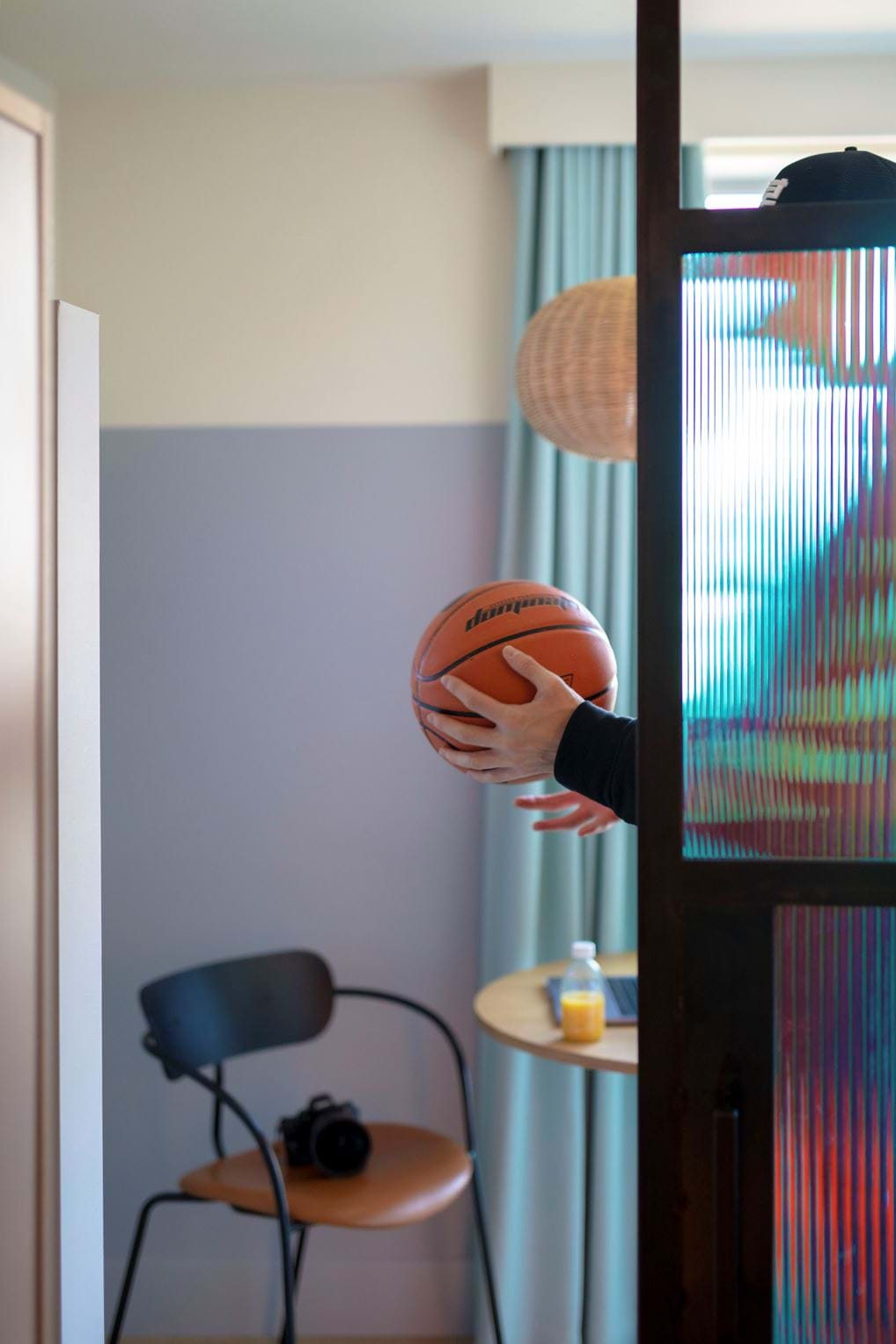 Where are you most looking forward to visiting once it's possible to travel again?
I would love to get back out to Los Angeles and New York, I always find them super inspiring creatively! I was supposed to be heading to Shanghai and Taiwan in 2020 so I'd love to get that booked back in as well. And of course Munich once you've opened the next Locke out there...
Head over to Mike's Instagram page to explore more of his work, or to ask him a question.
7+ NIGHTS: SAVE UP TO 15%.
29+ NIGHTS: SAVE UP TO 25%.