Bermonds Locke | Exploring
Diversity, culture, identity and soul.
LIVELY, VIBRANT, MULTI-FACETED AND EVER-CHANGING. THE GOURMET FOOD CAPITAL OF LONDON. WHERE ART AND MUSIC INTERTWINES. IT'S HARD NOT TO BE INSPIRED BY SE1 & BEYOND.
Welcome to South London.

South of the river, it's got it all. A melting pot of diversity, fuelling creativity through community.

Local lifestyle.

A community interested in self-reflection and a desire to understand what it means to be human.

Uplifted environment.

Brimming with ideas and initiatives, inspired through identity and community, from the arts, fashion to food.
"South of the River was about giving people a little glimpse of what's to come in the near future."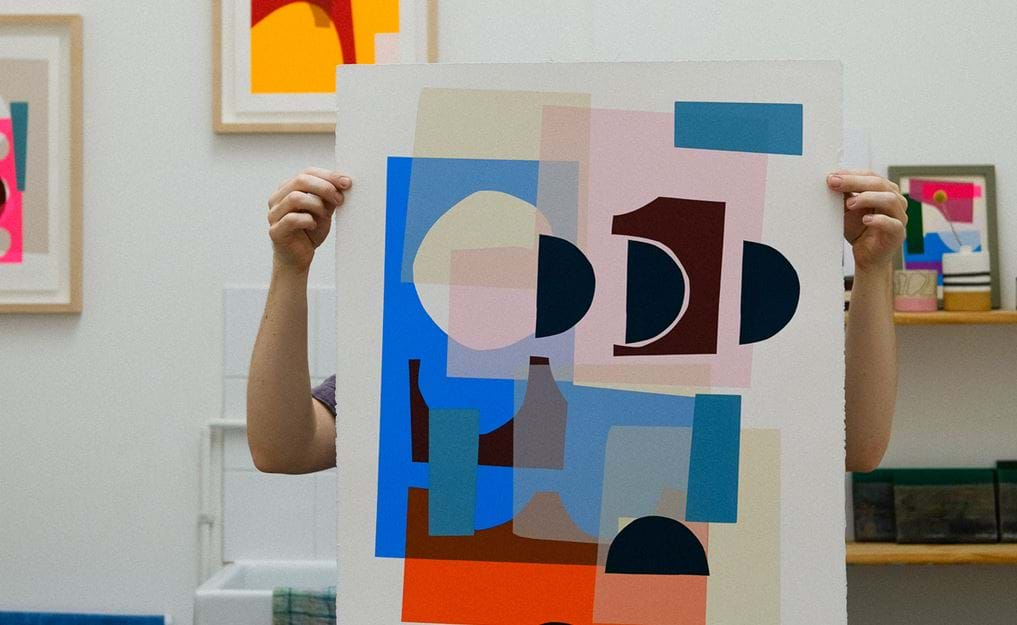 Tastes of South London with Jonathan Lawes.
South London-based artist Jonathan Lawes, known for his vibrant prints, picks his favourite foodie spots in and around SE1. Think Artisan cheese to fresh Mosbolletijes. Natural wines to Spagliato Negronis.
Small plates to oodles of noodles.
Sounds of South London with Eliza Rose.
Some of our favourite tracks from Eliza Rose's bespoke soundscape, paying homage to the sounds of South London and local musical talent. Embodying the spirit of the area, it covers a range of genres, including jazz, disco, funk, afro beats and more.
Bold and forward-thinking. From jazz to rap.
Local institutions guaranteed to get your toes tapping.
Local life at Bermonds Locke.
Find out what's on at Bermonds Locke - there's something for everyone.