Bermonds Locke | Exploring
Our space is an open one, with a calendar of arts, music and food events run by our talented neighbours, plus local-led wellness classes and all-day dining in the restaurant and deli.
With galleries, restaurants, music venues and markets around every cobbled corner, it's impossible not to be inspired by SE1. We'll show you the best spots to head for. And when you're back, you'll have our stunning restaurant, all-day deli and creative events to make the most of. This is your space.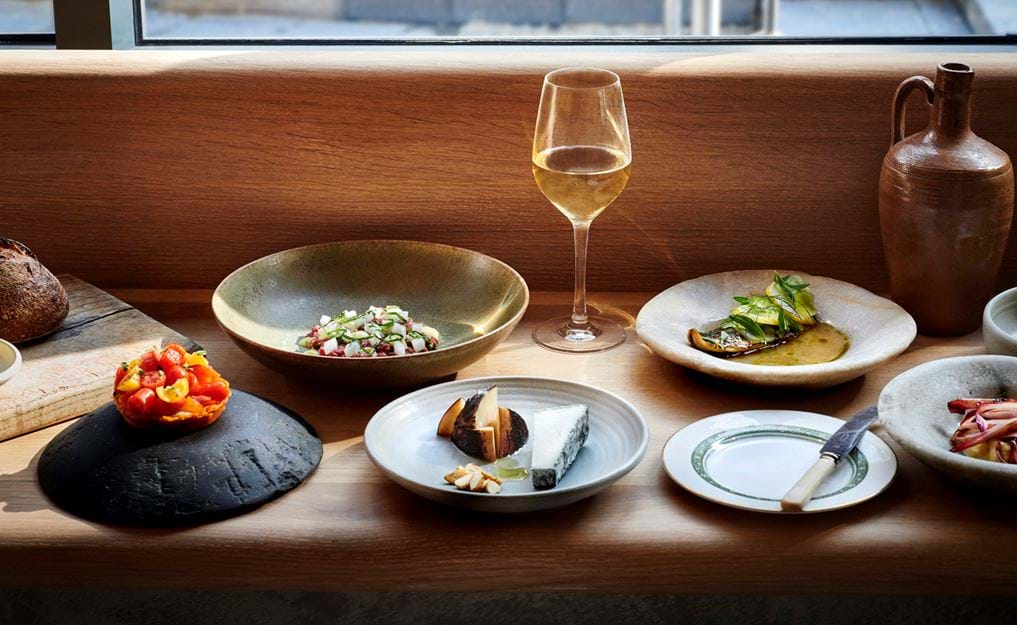 Bermondsey Larder.
Meet for lunch, for cocktails or a fresh, seasonal three-course meal. Set around a central bar and with stunning décor, Bermondsey Larder is open all day and evening, and serves modern British cuisine.
Find out more.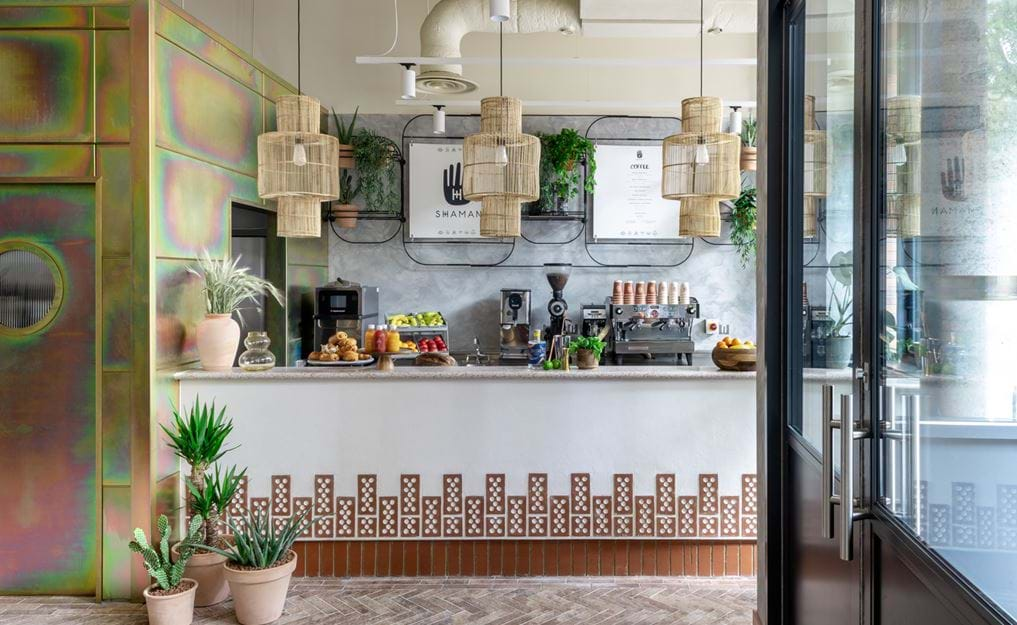 Shaman.
From an oat latte to a peanut protein shake, there's something for everyone. Shaman puts wellness and consciousness at the heart of its menu, bringing its concept to life through coffee, co-working and community.
Lose track of time in Bermondsey's Californian oasis, feel at ease, and slowdown in the company of great people and great coffee.
Find out more.
From the bars and restaurants of Bermondsey Street, to the cobbled passageways of Shad Thames and and the mouthwatering stalls at Borough Market and Maltby Street. SE1 is all yours.
Foodie heaven.
Fresh pasta. Impossible-to-finish burgers. And the best fish and chips this side of the river. With Bermondsey Street and Shad Thames on the doorstep, you're spoilt for choice when it comes to restaurants.
.
Squeeze more into your stay.
You might have a week of sightseeing planned. Or just a couple of hours in between meetings. However long your stay, our local tips will help you make the most of your trip. From shopping to music, culture and more.