Bermonds Locke | Exploring
Diversity, culture, identity and soul.
LIVELY, VIBRANT, MULTI-FACETED AND EVER-CHANGING. THE GOURMET FOOD CAPITAL OF LONDON. WHERE ART AND MUSIC INTERTWINES. IT'S HARD NOT TO BE INSPIRED BY SE1 & BEYOND.
Welcome to South London.

South of the river, it's got it all. A melting pot of diversity, fuelling creativity through community.

Local lifestyle.

A community interested in self-reflection and a desire to understand what it means to be human.

Uplifted environment.

Brimming with ideas and initiatives, inspired through identity and community, from the arts, fashion to food.
"South of the River was about giving people a little glimpse of what's to come in the near future."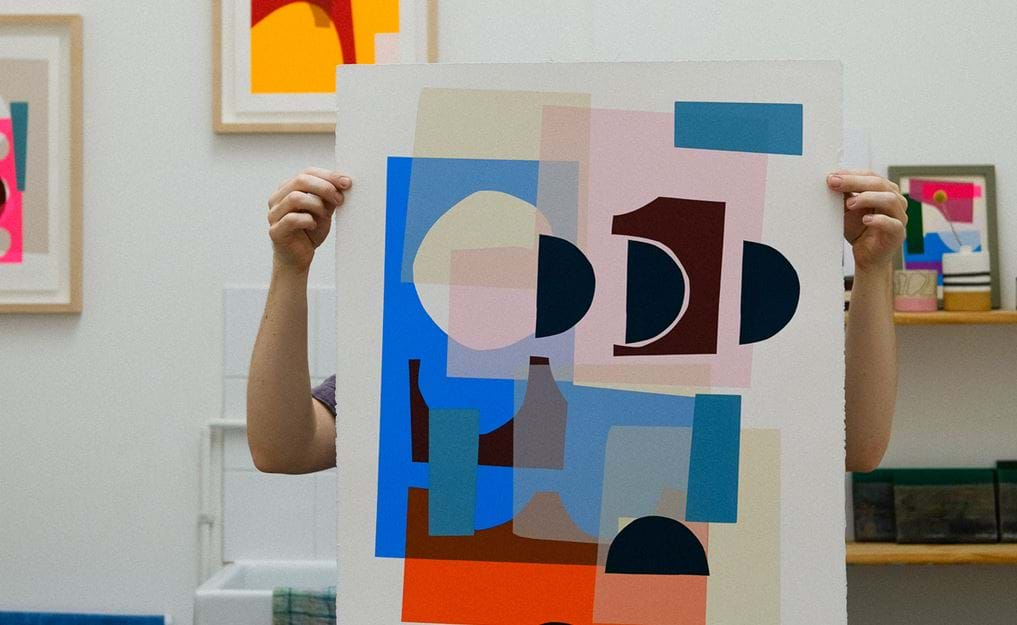 Tastes of South London with Jonathan Lawes.
South London-based artist Jonathan Lawes, known for his vibrant prints, picks his favourite foodie spots in and around SE1. Think Artisan cheese to fresh Mosbolletijes. Natural wines to Spagliato Negronis.
Small plates to oodles of noodles.
Kudu

119 Queen's Road, SE15 2EZ

Home to a creative blend of cooking, serving South African inspired small plates. Family-run Kudu is where comfort food is finessed.

2.6 miles, 15 mins' cycle

Lechevalier

85 Tower Bridge Road, SE1 4TW

Great wine and great food, coupled with a vibrant neighbourhood atmosphere. Offering a dynamic list of wines to take-away or enjoy at the bar.

0.3 miles, 6 mins' walk

Peckham Cellars

125 Queens Road, SE15 2ND

Friendly neighbourhood vibes. With a carefully considered menu, it's the spot to buy and drink great wine and eat delicious plates.

2.7 miles, 16 mins' cycle

Silk Road

49 Camberwell Church Street, SE5 8TR

Northern Chinese fare. A regular haunt for locals craving hand pulled noodles and delicious dumplings, in a simple and casual set-up.

2.7 miles, 16 mins' cycle

Two Hundred Rye Lane

200 Rye Lane, SE15 4NF

Laid-back, stylish and affordable. Serving cocktails, brunch and seasonal Modern European small plates, perfect for a date or as a catch-up spot.

2.9 miles, 17 mins' cycle
Sounds of South London with Eliza Rose.
Some of our favourite tracks from Eliza Rose's bespoke soundscape, paying homage to the sounds of South London and local musical talent. Embodying the spirit of the area, it covers a range of genres, including jazz, disco, funk, afro beats and more.
Bold and forward-thinking. From jazz to rap.
Local institutions guaranteed to get your toes tapping.
Jerwood Space

171 Union Street, SE1 0LN

A visual art, contemporary gallery with a carefully curated programme of exhibitions and events. Regularly highlights emerging artists and performers.

1.1 miles, 22 mins' walk

Kino Bermondsey

10 Bermondsey Sq, SE1 3UN

An institution for the best of art house cinema, recent releases and emerging filmmakers. This cosy independent cinema doubles up as a café and bar.

0.1 miles, 3 mins' walk

Nine Lives

8 Holyrood St, SE1 2EL

Hidden in a Victorian basement, Nine Lives brings together great cocktails and big vibes through their killer soundtrack curated by Earthboogie.

0.5 miles, 9 mins' walk

Omera

6 O'Meara St, SE1 1TE

In the shadow of the Shard in Flat Iron Square, Omera has become a destination for live performances of both emerging and established artists.

1 mile, 19 mins' walk

Rat Records

348 Camberwell New Road, SE5 0RW

A no frills record shop, and regular haunt for vinyl lovers. Offering a rare and ever-changing selection of reggae, funk, soul and more.

2.5 miles, 15 mins' cycle

Tola

56 Peckham High St, SE15 5DP

Late night bar, night club and music venue. With deep roots in the community, focusing on self-expression, Tola is whatever you want it to be.

2.2 miles, 19 mins' bus

Venue MOT Unit 18

Unit 18, Orion Business Centre, Surrey Canal Rd, SE14 5RT

SE's best kept secret. Hidden away in an industrial estate, MOT is a space to champion new artists and promoters, and to dance until the early hours.

2.4 miles, 11 mins' drive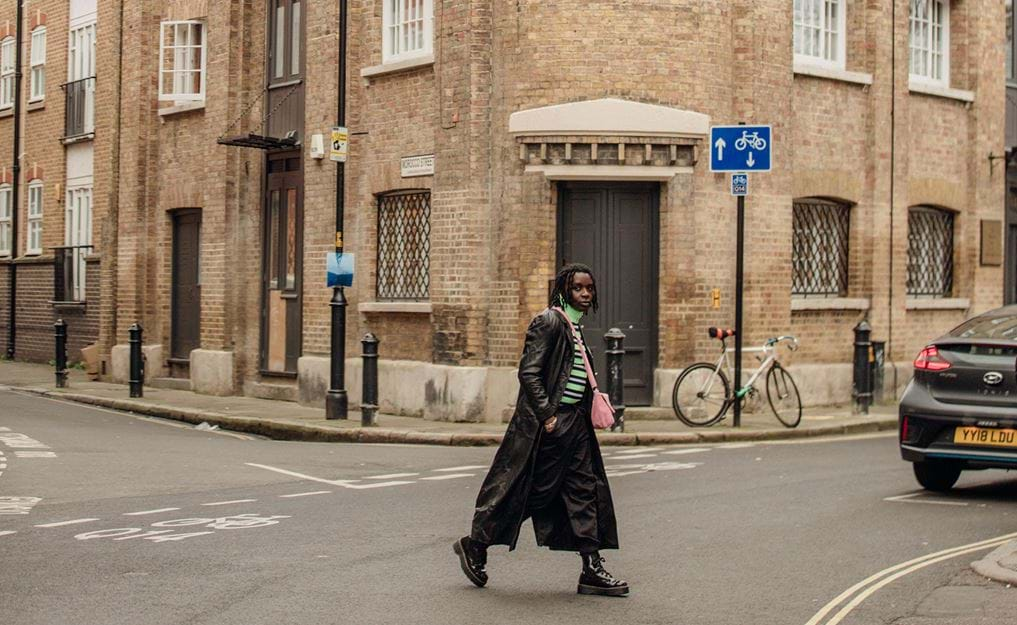 Walk this way.
With galleries, spectacular rooftop views and markets around every corner, it's hard to know where to go. We'll show you the best spots to head for.
Bermondsey Corner

142 Bermondsey St, SE1 3TX

Merging lifestyle and culinary passion. The finest produce from the UK and beyond. Think Portuguese wines, French cheese and more.

0.2 miles, 4 mins' walk

Bold Tendencies

95A Rye Lane, SE15 4ST

A not-for-profit creative enterprise, in the unique home of Peckham's multi-store car park. Find Frank's Café on the roof, an institution itself.

2.4 miles, 20 mins' bus

Kas & Ros

61 Tower Bridge Rd, SE1 4TL

An innovative luxury experience, showcasing their own bespoke jewellery while offering classes and events at their rooftop garden by Tower Bridge.

0.3 miles, 7 mins' walk

Pullens Yard

6 Peacock Yard, Iliffe St, SE17 3LH

Housing craftspeople, filmmakers, artists and more. A place of life, community and everything in between, set in a cobbled Victorian mews.

1.7 miles, 11 mins' cycle

Review

131 Bellenden Rd, SE15 4QY

A tiny, intelligently curated and dog-friendly independent bookshop. Review offers an eclectic mix of books, magazines and zines.

3.1 miles, 19 mins' cycle

Southwark Playhouse

77-85 Newington Causeway, SE1 6BD

A local institution. Both quirky and classy the Playhouse has been integral in inspiring the next generation of storytellers and theatre makers.

1.1 miles, 22 mins' walk

The Giddy Grocer

80 Bermondsey St, SE1 3UD

The Giddy Grocer offers an exciting and enticing grocery experience. Stock up on the best of British in the heart of Bermondsey.

0.3 miles, 5 mins' walk
Local life at Bermonds Locke.
Find out what's on at Bermonds Locke - there's something for everyone.