Buckle Street Studios by Locke | Exploring
A shorter stay doesn't have to mean sticking to well-trodden paths. From secret sandwich shops to beloved bars, we've done the exploring for you.
On our ground floor, you'll find a Locke Shop selling carefully curated crafts from the local area. The pantry is also well-stocked with all the essentials (and plenty of irresistible non-essentials, of course). And you're always welcome to soak up the sights and sounds of East London at our regular art and music events.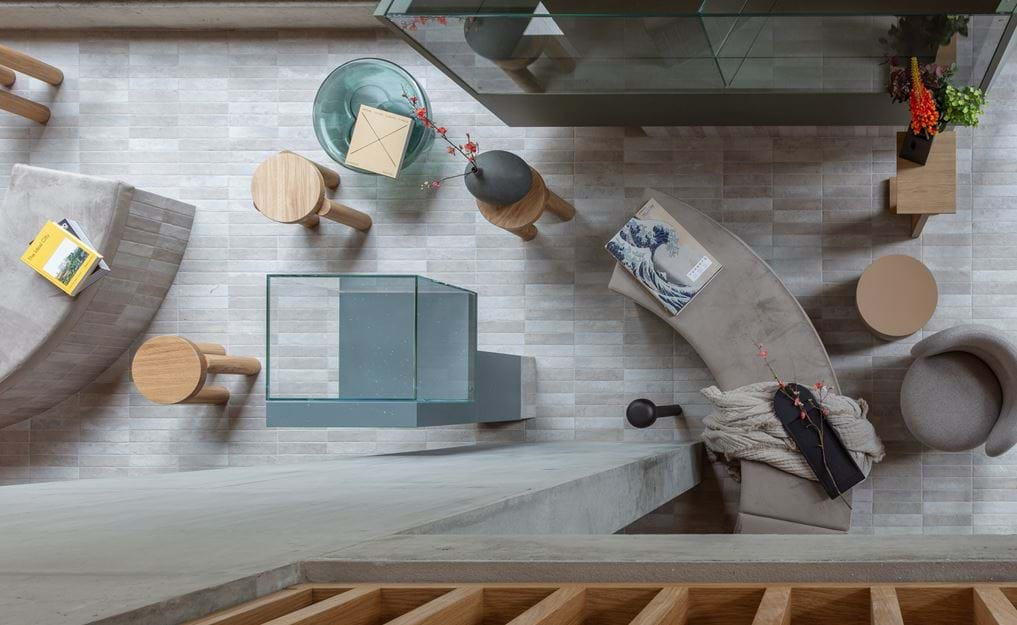 Locke Shop.
Our ground-floor Locke Shop is stocked with a selection of curated crafts, clothes and homeware designed by local makers, creators and partners. Support the community, and shop local.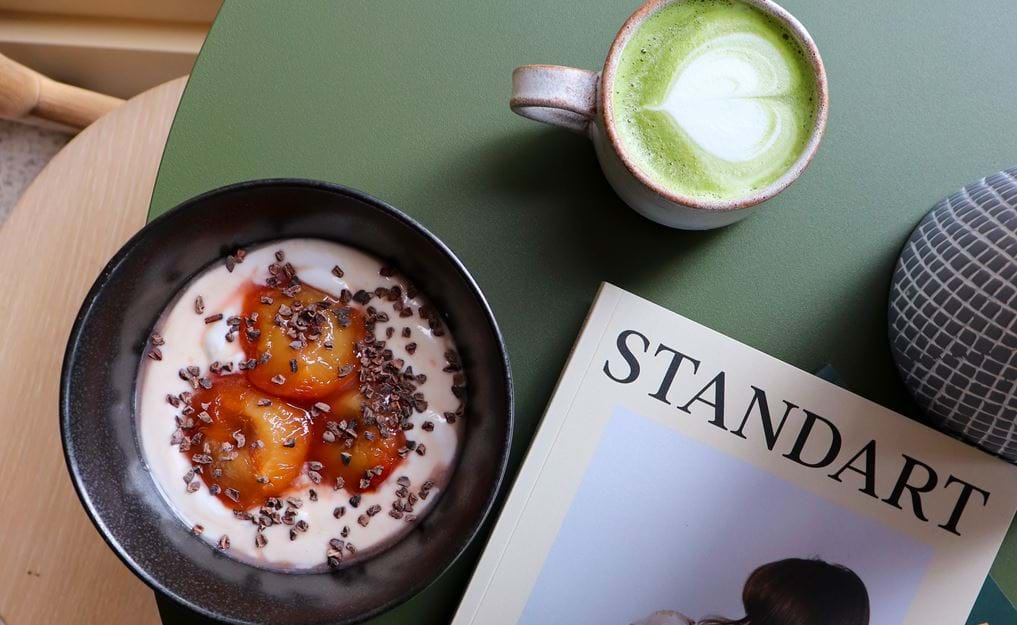 Pantry.
Start the day with coffee, pastries, juices and shakes. Grab a healthy bite in between meetings. Then celebrate the end of a busy day in the Capital with a craft beers or glass of wine.
What to eat. Where to meet. And how to make the most of every minute in East London.
A taste of East London.
From fiery home-style curries to crispy sourdough pizzas, Sunday roasts with all the trimmings to the best cocktails in the Capital. Stay East and the whole world is on the menu – quite literally. Where to begin?
East London made easy.
Who has time for guidebooks? We've pulled together a list of our favourite local spots so you can hit the streets without wasting a minute.