Whitworth Locke | Exploring
The un-official capital of the North. It's all happening up in Manchester - from the best food to the best music.
CITY OF CULTURE. LOUD AND PROUD. MANCHESTER HUMS WITH AN ENERGY AND VIBRANCY LIKE NO OTHER. A DESTINATION FOR GREAT, INNOVATIVE FOOD, CUTTING EDGE MUSIC AND OF COURSE, FOOTBALL.
Bright young things.

With culture and creativity in abundance, it's not hard to see why Manchester has seen an influx of young-spirited people from across the UK. The city is known for pioneering, underground sub-culture movements. And there's event spaces and festivals popping up all over the place.

For everyone and anybody.

Manchester has a thriving LGBTQ+ scene and is proud to celebrate equality, diversity and inclusion. It annually hosts one of the world's leading Pride celebrations.

Northern powerhouse.

Ever-evolving. Skin-shedding. The home of the industrial revolution is brimming with life. Old red brick buildings, a symbol of the North, stand in the shadow of the old mills, as the city and it's people re-write its already great story.
"A city that thinks a table is for dancing on."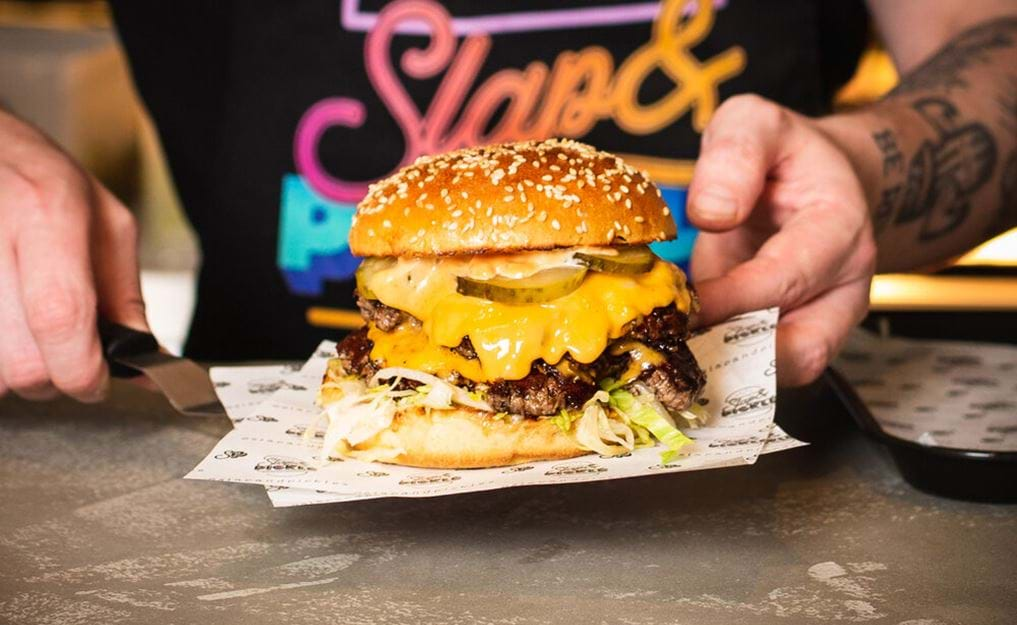 A food destination to be discovered.
Manchester's ever-evolving culinary scene has become one of, if not the, UK's most exciting. You'll find a range of international cuisines from Catalonian to Cantonese. Many restaurants have a strong focus on both seasonality and sourcing locally from around the North-West of England.
Key lime pie to fresh oysters.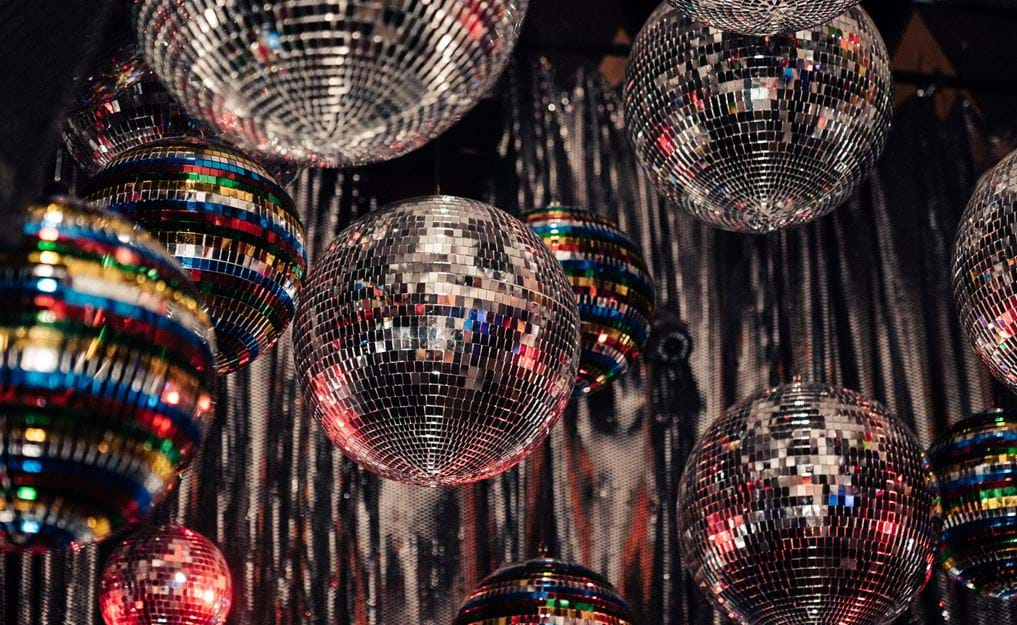 Sound Sessions: High Hoops x Whitworth Locke.
In collaboration with Whitworth Locke, High Hoops is the utopian club night inviting all people, no matter your sexuality, nationality or gender. They've put together a hedonistic blend of house, disco, techno, electro and everything in between.
Acid-trance to late-night beats.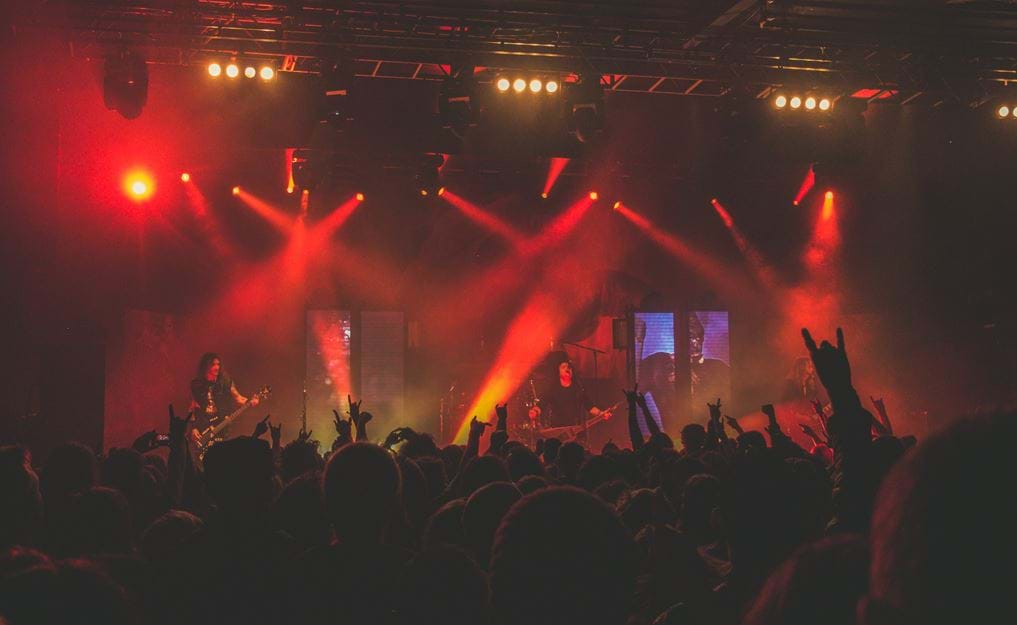 Floors upon floors of fun.
Known for it's legendary nightclubs, late-night venues make up the fabric of the city. We've picked some of the favourites and the up and coming.
Feel good homewares to street style.
Local life at Whitworth Locke.

Find out what's on at Whitworth Locke - there's something for everyone.