Whitworth Locke | Exploring
From supper clubs to cocktail classes, fitness classes to movie nights. We work with local businesses and creative people, bringing the best of Manchester into our space for every guest to enjoy.
Meet local fitness teachers at a morning session. Chat to fellow guests over a cocktail in the conservatory bar. Dip into our packed calendar of events, arts sessions and live music. And if you're heading out, go beyond the guidebook with our insider tips and recommendations for the Civic Quarter and beyond.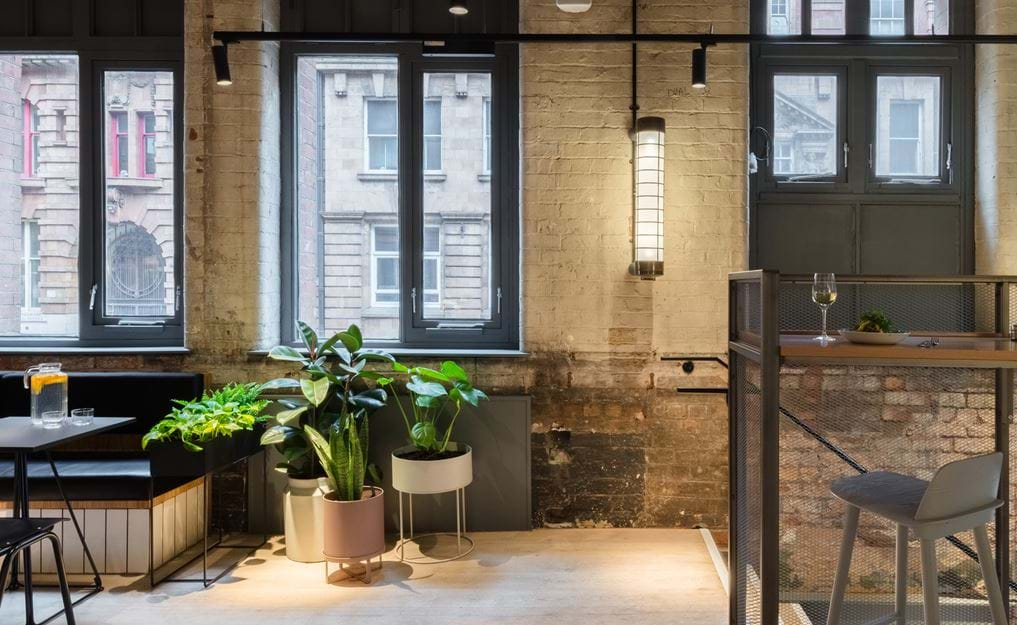 Foundation Coffee House.
Coffee is everything. We've partnered with beloved Manchester institution, The Foundation Coffee House, to give our guests and locals world-class coffee on their doorstep. Whether you like it short, strong, milky or cow-free, look no further for your perfect cup.
Find out more.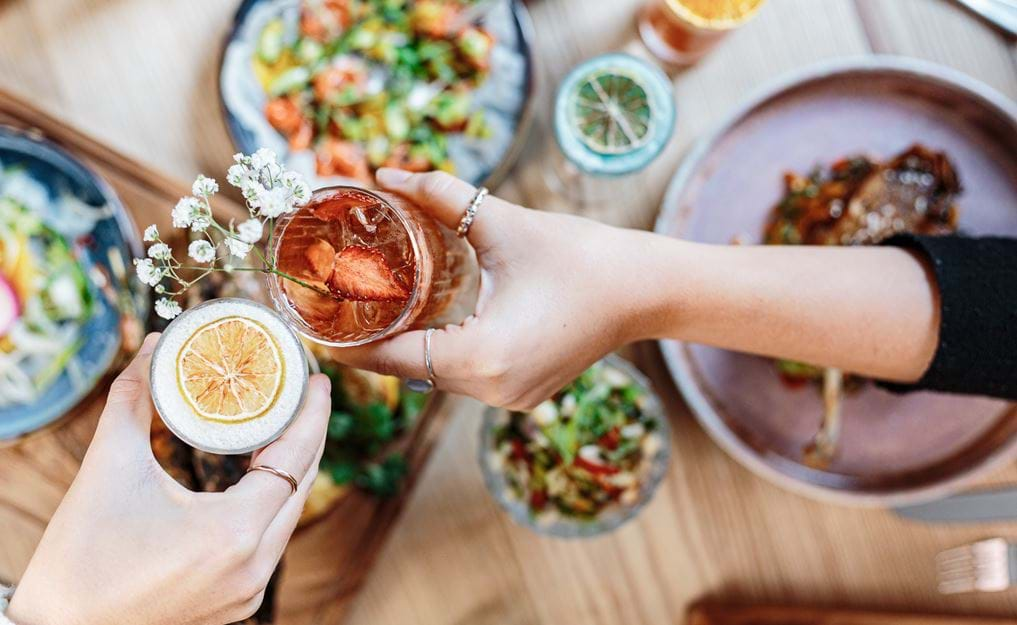 Peru Perdu.
Colourful. Vibrant. And with so many mouth-watering options on the menu, there's no way you can just eat here once. Peru Perdu is a Peruvian-inspired restaurant, offering UWA – Uruguayan Wet Aged – steaks and ceviche, as well as all sorts of plant-based dishes and delicacies.
Find out more.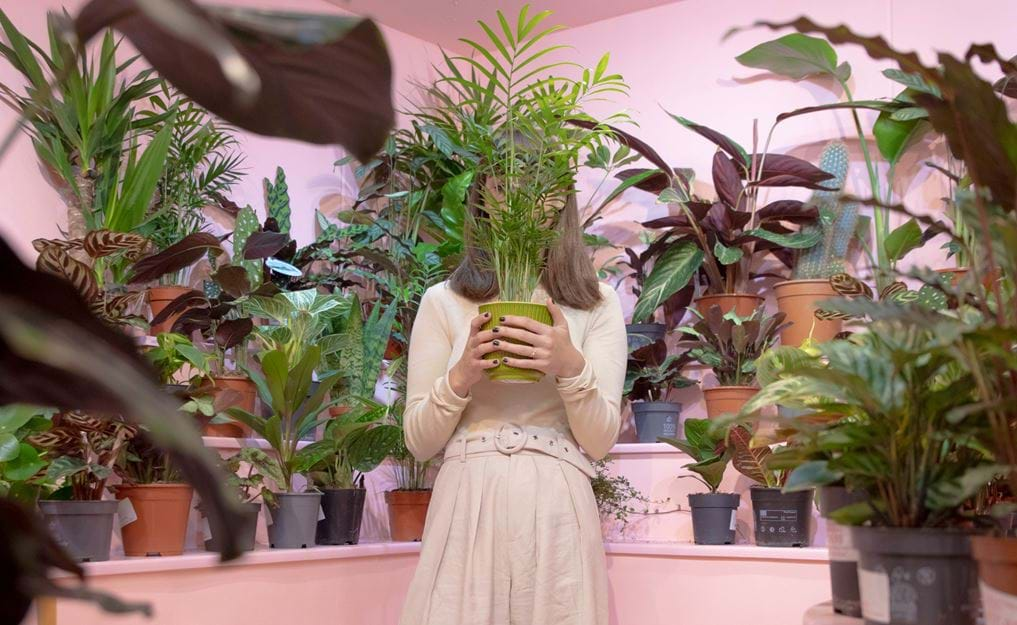 Glass House.
Part greenhouse; part creative hub. Glass House is the latest venture from florists Bulb, giving guests and locals the chance to buy stunning fresh flowers and plants, as well as crafts and gifts from local Manchester makers.
Find out more.