Whitworth Locke | Exploring
The un-official capital of the North. It's all happening up in Manchester - from the best food to the best music.
CITY OF CULTURE. LOUD AND PROUD. MANCHESTER HUMS WITH AN ENERGY AND VIBRANCY LIKE NO OTHER. A DESTINATION FOR GREAT, INNOVATIVE FOOD, CUTTING EDGE MUSIC AND OF COURSE, FOOTBALL.
Bright young things.

With culture and creativity in abundance, it's not hard to see why Manchester has seen an influx of young-spirited people from across the UK. The city is known for pioneering, underground sub-culture movements. And there's event spaces and festivals popping up all over the place.

For everyone and anybody.

Manchester has a thriving LGBTQ+ scene and is proud to celebrate equality, diversity and inclusion. It annually hosts one of the world's leading Pride celebrations.

Northern powerhouse.

Ever-evolving. Skin-shedding. The home of the industrial revolution is brimming with life. Old red brick buildings, a symbol of the North, stand in the shadow of the old mills, as the city and it's people re-write its already great story.
"A city that thinks a table is for dancing on."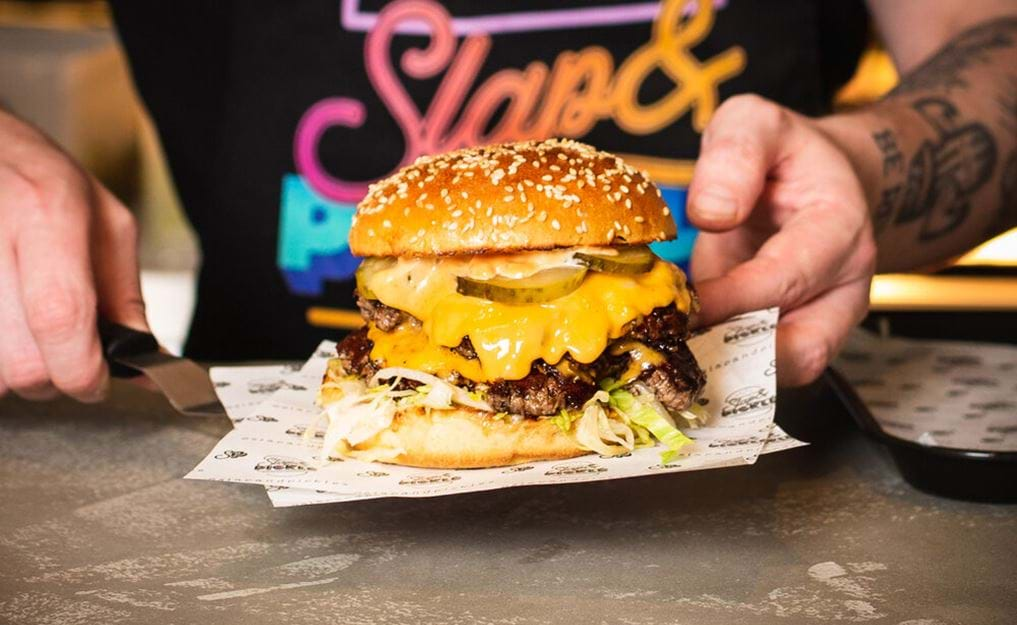 A food destination to be discovered.
Manchester's ever-evolving culinary scene has become one of, if not the, UK's most exciting. You'll find a range of international cuisines from Catalonian to Cantonese. Many restaurants have a strong focus on both seasonality and sourcing locally from around the North-West of England.
Key lime pie to fresh oysters.
Idle Hands

35 Dale St, M1 2HF

Great coffee. A daily rotation of sweet pies. Great brunch food. Where you can also pick up a bottle of natural wine or beer for later.

0.6 miles, 11 mins' walk

Pot Kettle Black

Barton Arcade, M3 2BW

Independent coffee, brunch, and baked goods. Inspired by the coffee cultures of Australia and New Zealand. Plenty of vegan and GF options.

0.7 miles, 14 mins' walk

Society

Basement, 100 Barbirolli Sq, M2 3BD

A new addition to the city's cultural scene. Society has street food, craft beers, wines, and cocktails all served by independent traders.

0.3 miles, 7 mins' walk

Street Urchin

72 Great Ancoats St, M4 5BG

An 'English Market Diner', find a menu full of fresh fish, unique meat dishes like ox cheek poutine and the signature dish 'Manchester moneybags'.

0.7 miles, 15 mins' walk

Tast Catala

20 – 22 King St, M2 6AG

Catalonian small plates, using traditional techniques such as a Charcoal oven, adding a unique flavour to dishes. Find Butifarra to Catalan sausage.

0.6 miles, 11 mins' walk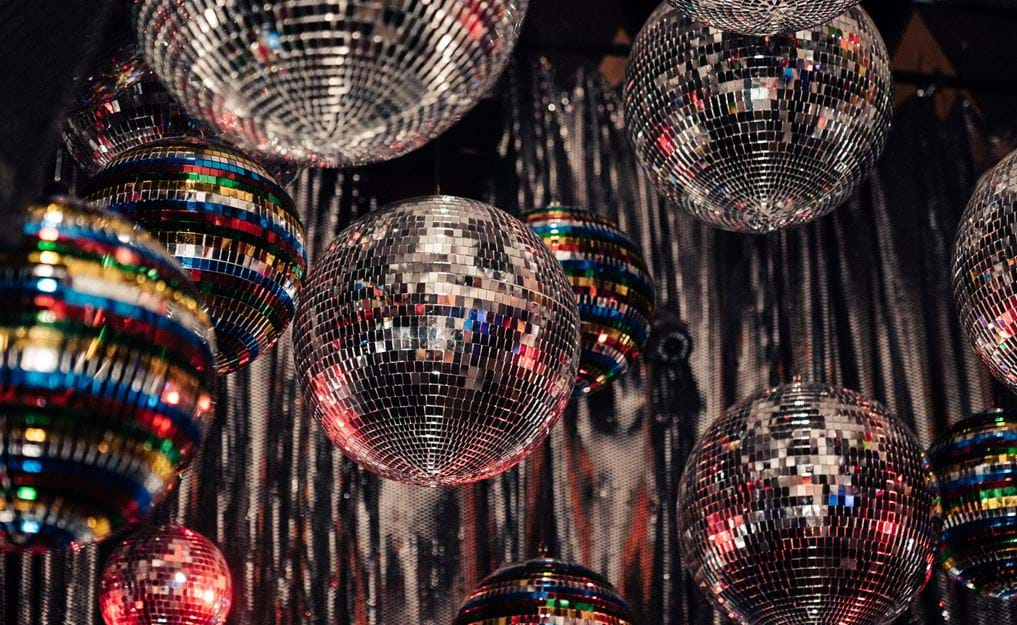 Sound Sessions: High Hoops x Whitworth Locke.
In collaboration with Whitworth Locke, High Hoops is the utopian club night inviting all people, no matter your sexuality, nationality or gender. They've put together a hedonistic blend of house, disco, techno, electro and everything in between.
Acid-trance to late-night beats.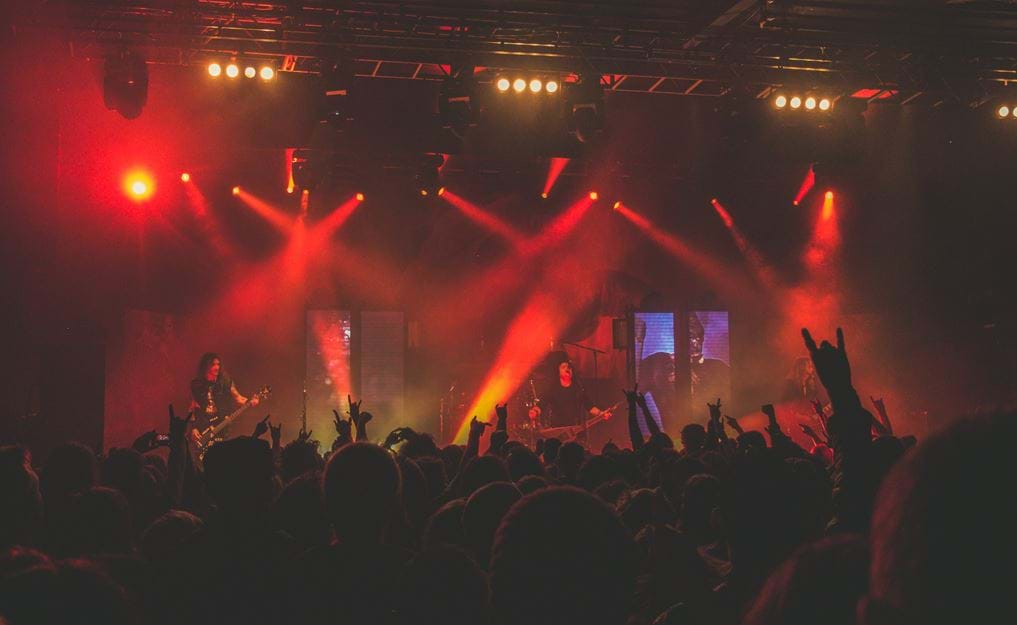 Floors upon floors of fun.
Known for it's legendary nightclubs, late-night venues make up the fabric of the city. We've picked some of the favourites and the up and coming.
Behind Closed Doors

93 Oldham St, M4 1LW

Paying homage to 1920s speakeasies with a 70s erotica twist, Behind Closed Doors offers great cocktails, DJs and an upbeat atmosphere.

0.7 miles, 14 mins' walk

Brickhouse Social

11-13 New Wakefield St, M1 5NP

Another hybrid-bar with a roof-top terrace, taproom serving up rustic pizzas and underground club and event space.

0.3 miles, 6 mins' walk

Mint Lounge

46-50 Oldham St, M4 1LE

One of the city's most treasured dance floors, find disco, garage and more. Mint focuses on developing new talent from the area.

0.7 miles, 14 mins' walk

Salut Wines

11 Cooper Street, M2 2FW

A wine bar and shop, with a broad and extensive range of over 400 wines. You can even try one of their tasting events to learn more.

0.3 miles, 7 mins' walk

SOUP

31-33 Spear St, M1 1DF

A local favourite. A communal-style café during the day. By night one of the city's premier gig and club venues, hosting the latest hype artists.

0.6 miles, 11 mins' walk

Yes

38 Charles St, M1 7DB

Once an auction house now one of Manchester's coolest spaces. Split across four floors you'll find a club, dining, gigs and DJs.

0.2 miles, 4 mins' walk
Feel good homewares to street style.
3 Hand's Deli

Deansgate Mews, M3 4EN

Despite the size its packed with specialty goods with both the usual cheeses and fresh loafs. But also, more unusual items like venison salami.

0.7 miles, 14 mins' walk

Feel Good Club

26-28 Hilton St, M1 2EH

A mental health and wellbeing café selling a collection of both homeware and lifestyle products alongside their own clothing range.

0.6 miles, 13 mins' walk

Hallé St Peter's, Cutting Room Square

40 Blossom Street, Ancoats, M4 6BF

Home to the Hallé Orchestra, a Grade II listed former church, try and catch one of the small performances or partake in a workshop.

0.9 miles, 18 mins' walk

Hatch

103 Oxford Rd, M1 7ED

A place to shop, eat and drink. Full of independent retailers and eateries along with rooftop terraces and communal spaces.

0.7 miles, 13 mins' walk

Holden Gallery at Manchester School of Art

Grosvenor Building, Cavendish St. M15 6BR

The Faculty of Art and Design offers an ongoing programme of presentations and exhibitions as a major exhibitor of student and staff work.

0.5 miles, 10 mins' walk

HOME

2 Tony Wilson Pl, M15 4FN

Experience all the arts. From international independent films, art galleries, dance shows, theatre and more. Worth a visit.

0.4 mile, 7 mins' walk

Oi Polloi

63 Thomas St, M4 1LQ

Manchester based store stocking contemporary men's clothing and footwear. Find brand's such as Carhartt, Norse Projects among others.

0.7 miles, 15 mins' walk
Local life at Whitworth Locke.

Find out what's on at Whitworth Locke - there's something for everyone.