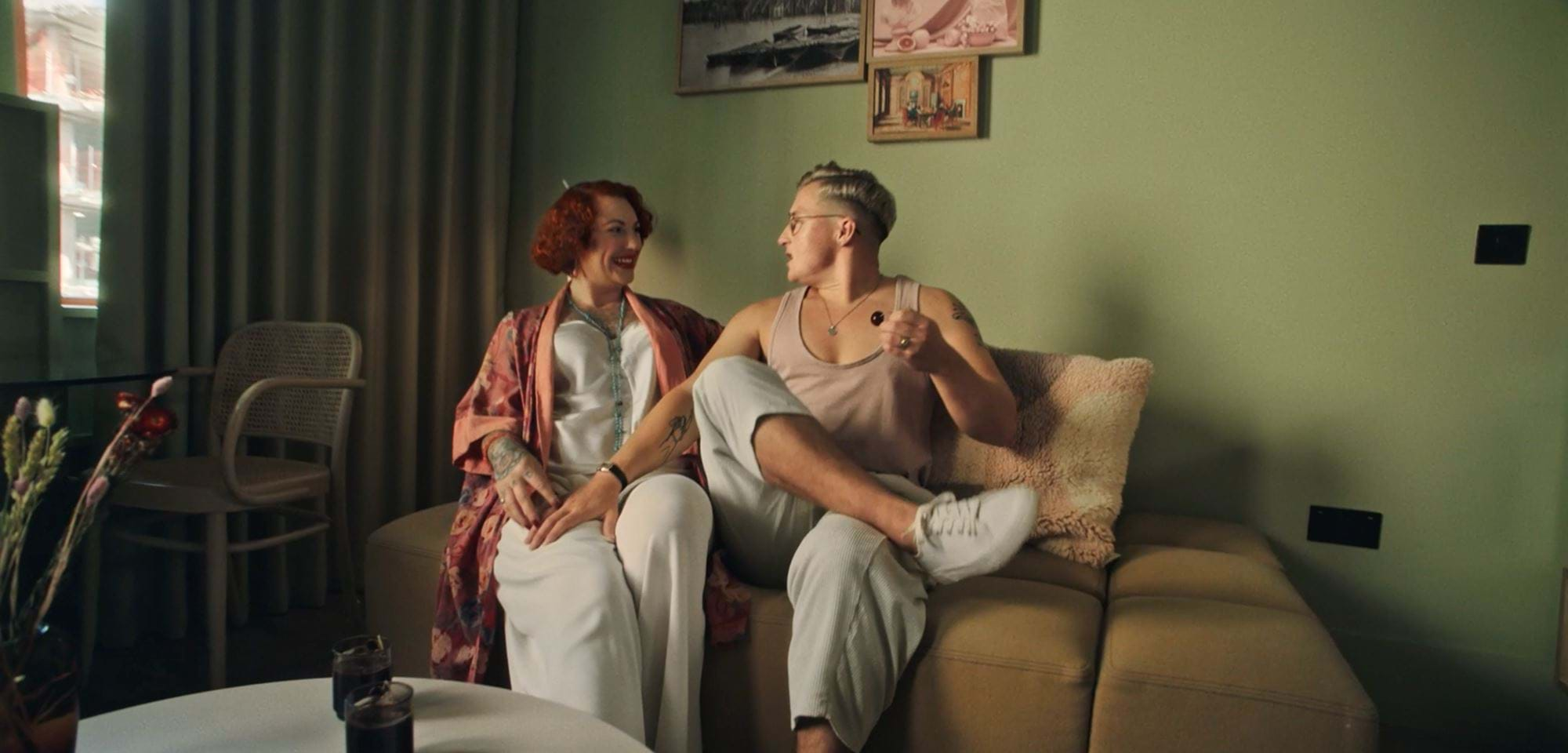 Locally-led design aparthotels, UK & Europe
This is your place. To stay, to live, to be.
LOCKE'S NOT LIKE OTHER HOTELS.
BECAUSE IT ISN'T A HOTEL.
Our keys unlock more than just a space to sleep. In each Locke, whether in the UK, Ireland or Germany, you'll find all the things you need to live your normal, day-to-day life. Think a fully equipped kitchen, spacious living space and comfy bed as standard. And that's not all. You'll also find the extras that make hotel stays something to look forward to - like buzzy restaurants and bars, co-working spaces, a gym, and a 24-7 warm welcome.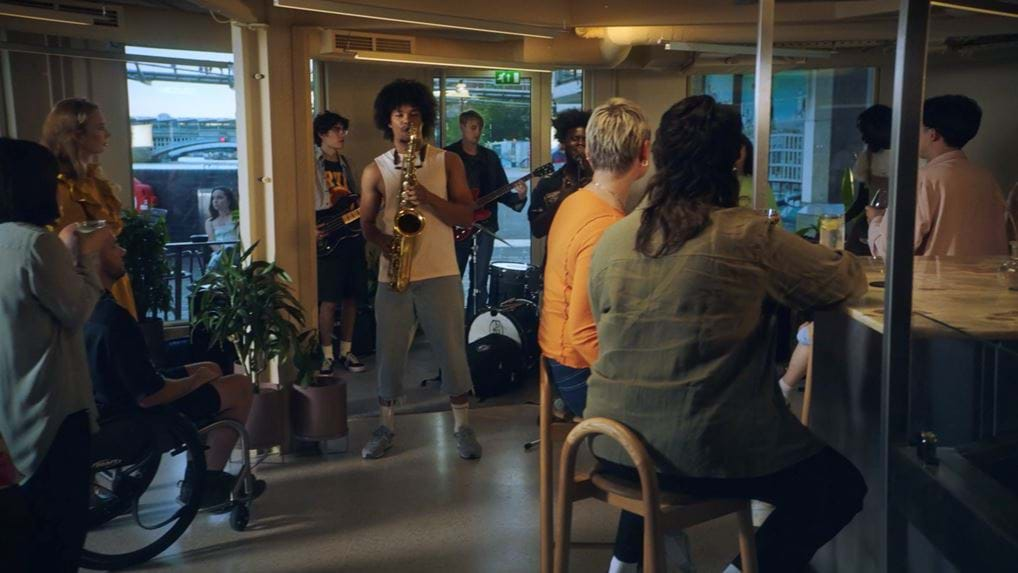 "Most serviced apartments are unfashionable and basic. Meet Locke—a design-forward 'Aparthotel' providing a much-needed antidote."

Fully equipped kitchens.

With a dining table, top-of-the-range hob, microwave oven, and designer kitchenware. And – depending on the room you choose – a washer/dryer and dishwasher.

Separate living areas.

Eat here, unwind there and go to bed somewhere totally different.

Social spaces.

Fancy a change of scenery? Our communal areas – including top-spec co-working spaces, gyms, bars, coffee shops and restaurants – are just a few steps away.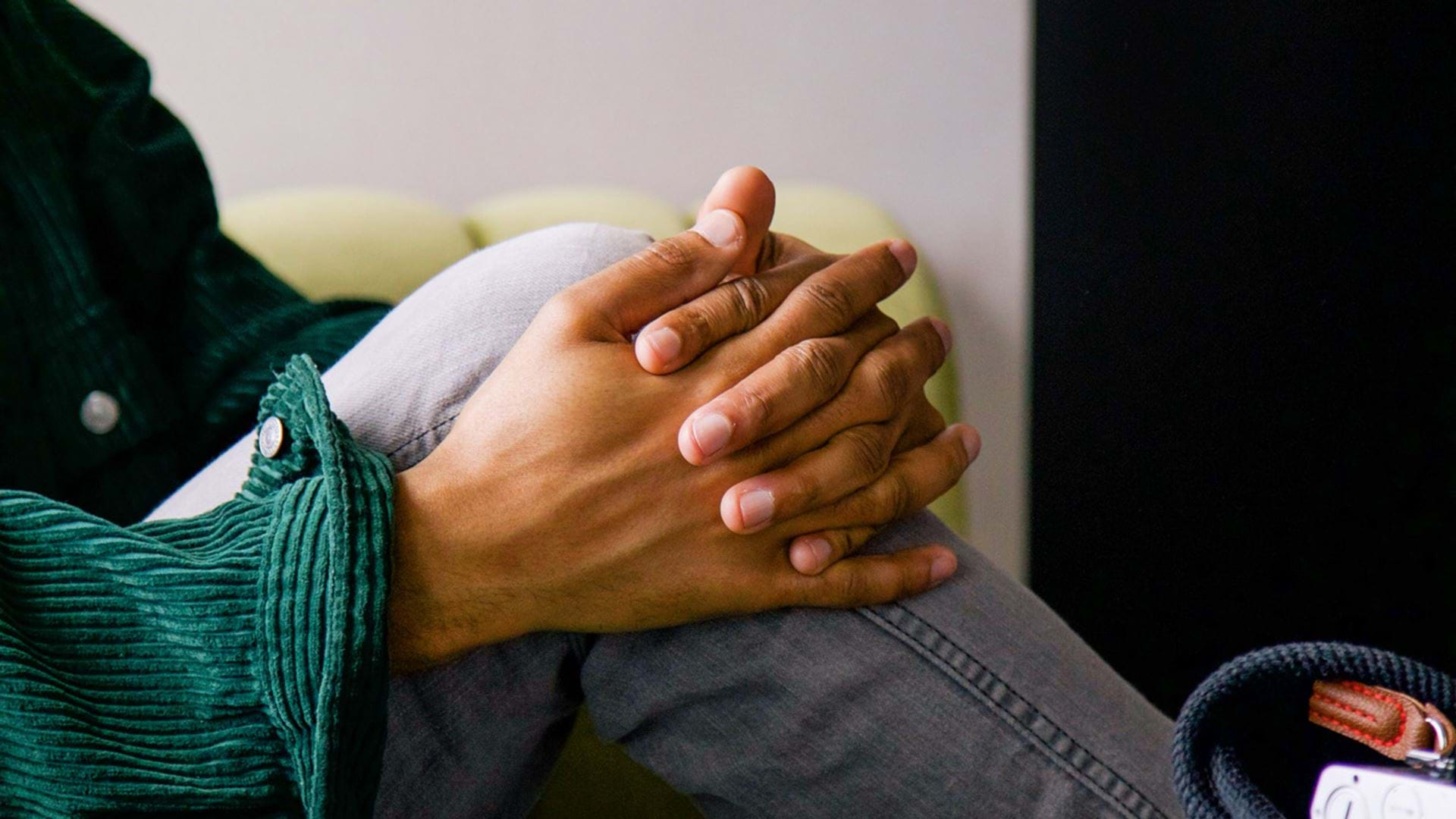 Stay your way.
Discover how Locke can work for you. Whether you're staying for a good time or a long time, for business or leisure.
Find out more.
Sign up as a Locke Community member for 10% off every stay.
Save more.
Save 10% or more on every booking as a member, no matter how long you stay.
Enjoy more.
Early check in. Late check out. Flexible cancellation. New opening deals. All standard for members.
Experience more.
Stay in-the-know about our best events, partnerships, and discover how to get involved.
Explore our locations. Then stay a weekend, week, month, or longer.
Cook the way you want. Invite friends over. Pop downstairs for a cuppa, co-working, or client meeting. In each Locke aparthotel, you'll have everything you need to live flexibly, whatever your day-to-day looks like.
Beckett Locke

North Docks | Dublin

Work. Play. Live. Welcome to your new home in the Dublin Docklands, the city's brightest, most vibrant business district.

Bermonds Locke

Tower Bridge | London

Your urban oasis in SE1. Lush. Tranquil. And just minutes from Bermondsey Street, Tower Bridge and Shad Thames.

Buckle Street Studios by Locke

Aldgate | London

Planning to be out-out more than in-in? Check into your own studio and find a small, but beautifully-formed, East London sanctuary.

Eden Locke

George Street | Edinburgh

Light, leafy and tranquil. Welcome to your oasis of calm, right in the centre of Edinburgh's New Town.

Kingsland Locke

Dalston | London

Want to stay like a real Londoner? Welcome to Kingsland Road: a glorious patchwork of culture and creativity in the heart of Dalston.

Leman Locke

Aldgate | London

The Locke where it all began. Eat, sleep and live in the heart of East London, with your own apartment overlooking the city.

Locke at Broken Wharf

Millennium Bridge | London

On the edge of the City. Where the bright lights meet the river. And business meets pleasure. Welcome to Locke at Broken Wharf.

Locke at East Side Gallery

Friedrichshain | Berlin

It's got epic views across the River Spree. The location is second-to-none. Wilkommen.

Schwan Locke

Theresienwiese | Munich

Home is where the art is. Welcome to your new mid-century-inspired base in the Bavarian capital, minutes from the site of Oktoberfest.

Turing Locke

Eddington | Cambridge

See Cambridge differently at Turing Locke, a stunning new destination to the north-west of the city centre.

Whitworth Locke

Civic Quarter | Manchester

Central. Stylish. And unlike anywhere you've stayed before. Wake up in your own apartment in this stunning 19th Century cotton factory.

WunderLocke

Sendling | Munich

Less hotel; more hub. With its own pool, cocktail bar, urban farm and multiple places to eat, WunderLocke is a destination in its own right.

Zanzibar Locke

Ha'Penny Bridge | Dublin

Outside: impressive Georgian frontage. Inside: apartments, work-spaces, a cocktail bar, restaurant, workout studio and much, much more.