If you didn't know already, Locke is coming to Lisbon. We're busy building our first Southern European Locke that's due to open in 2024. To let people know we're on our way we asked three local artists and designers to create a piece of art symbolising what Lisbon means to them.
Each artist has created a unique piece of work which will be displayed from Winter 2023 as an installation outside Locke de Santa Joana, just off Avenida de Liberdade. We spent some time exploring the city with each artist and talking through the inspirations behind their design.
Meet the artists.

Lisbon artists Meggie and Francisco focus on working with bright colours and bold, euphoric patterns. They have worked on several large street art style murals throughout Lisbon and the rest of Portugal.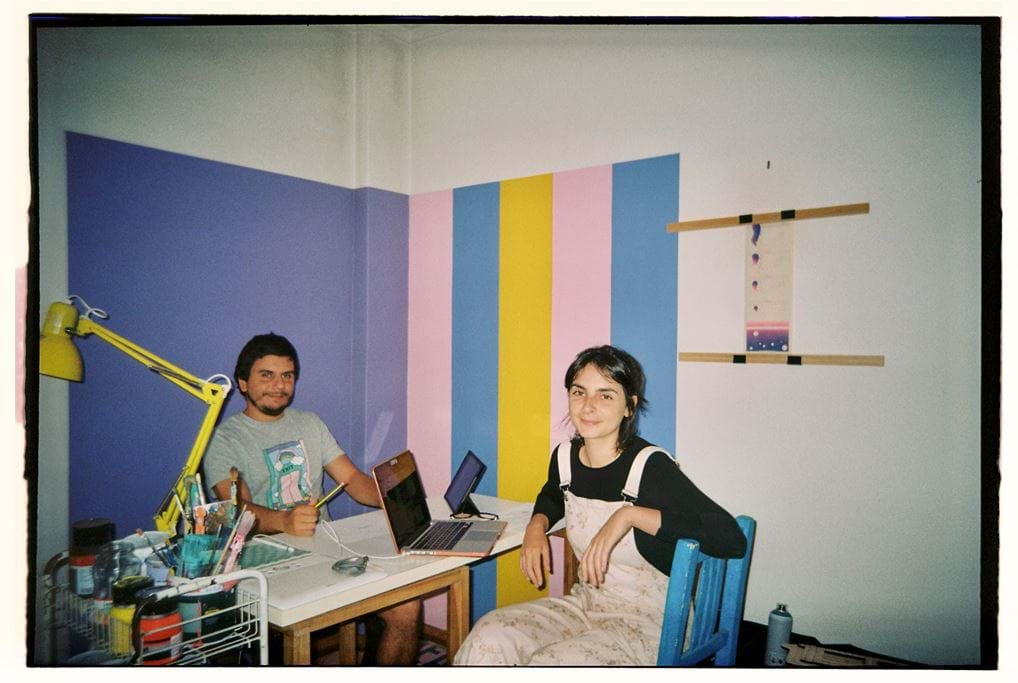 Canadian born Azra moved to Lisbon around three years ago, her illustrations and designs use a lot of bold and bright colour with detailed and fun illustrations that bring out the playfulness of life.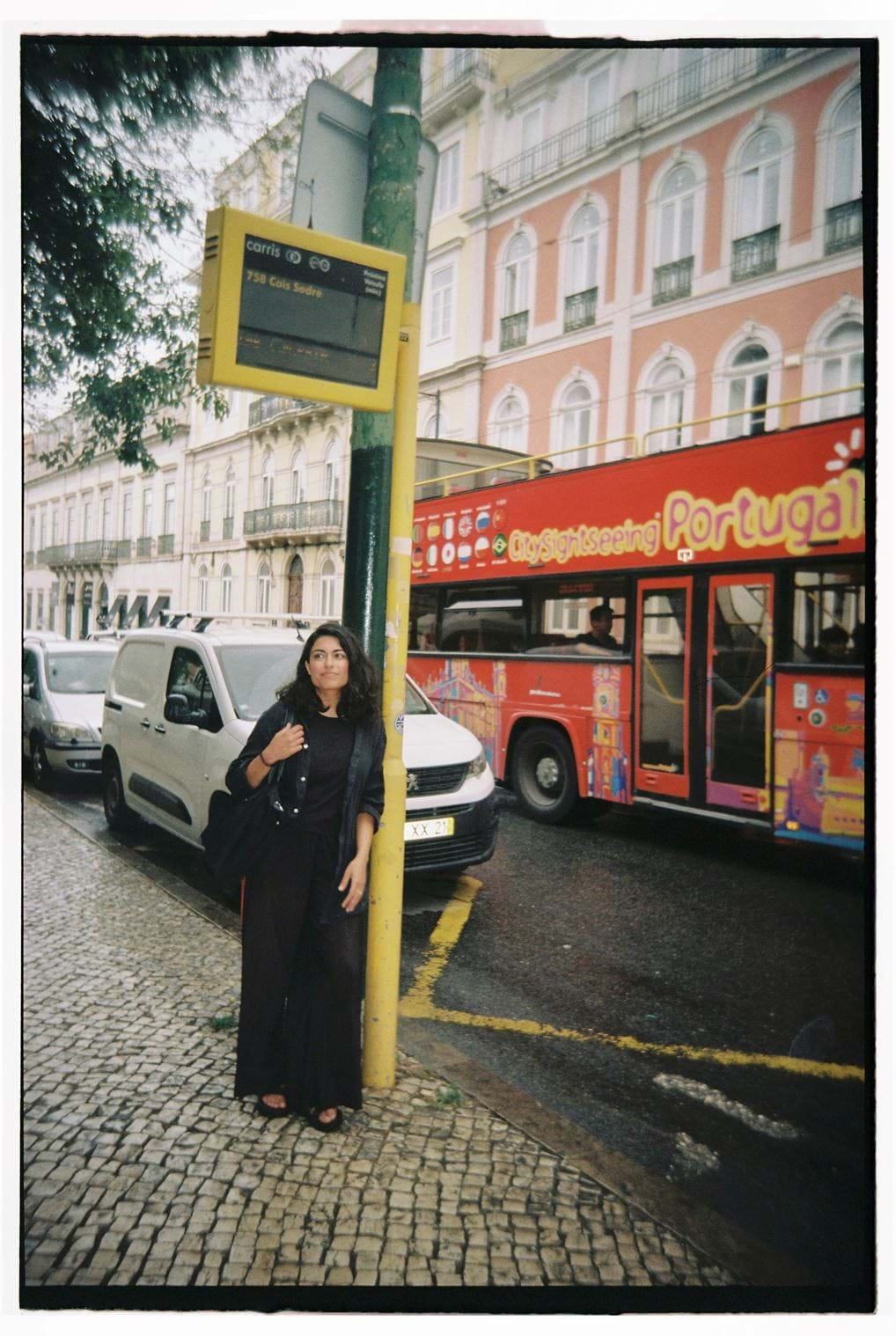 Sofia is a Portuguese multi-disciplinary artist. Painting on various surfaces and materials. Everything she makes is unique and by hand in her Lisbon studio. All her inspirations stem from her observations of people, life and emotions.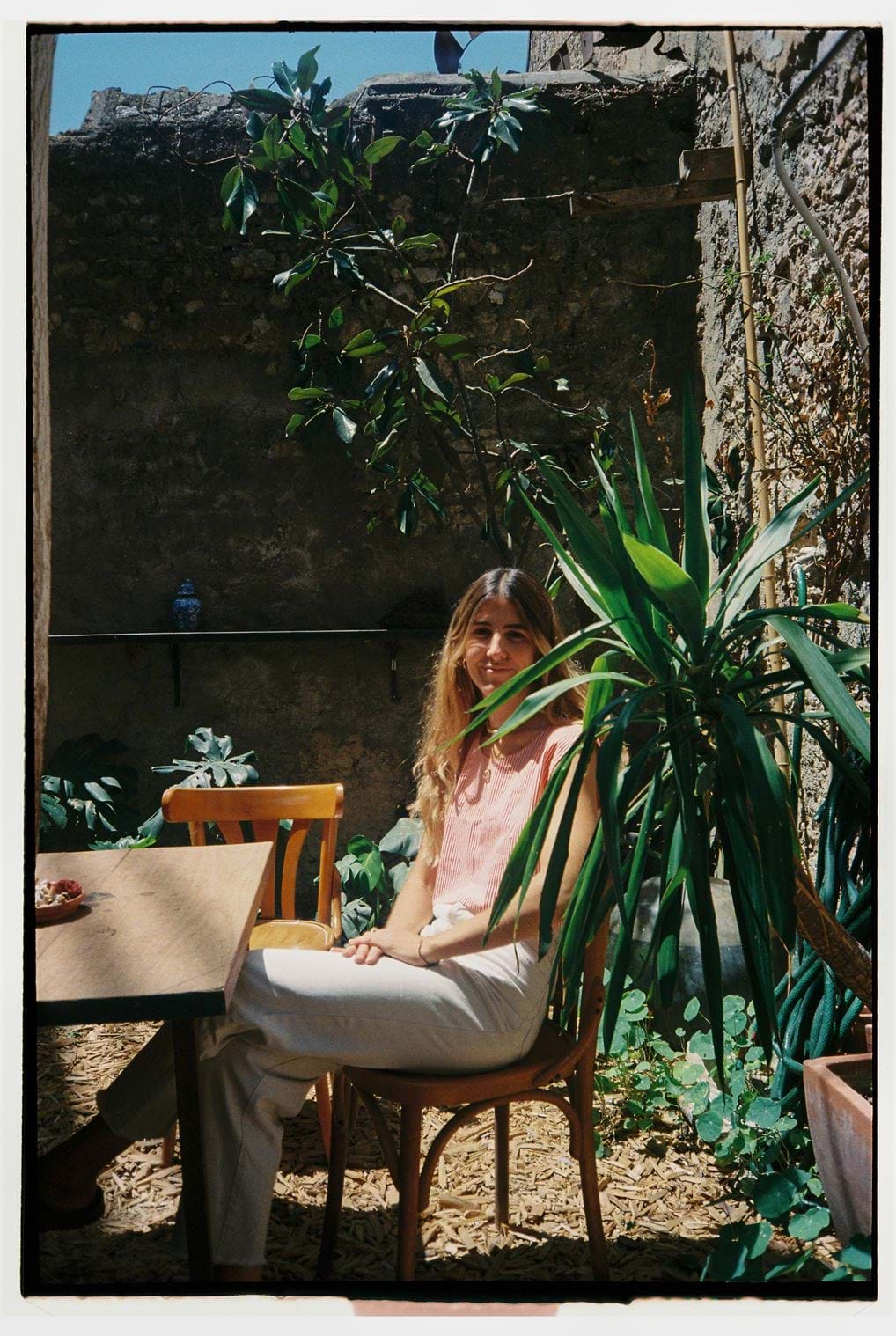 We caught up with the artists to explore their studios, inspiration behind their pieces and wandered around the city to understand the references of local Lisbon life seen in their work.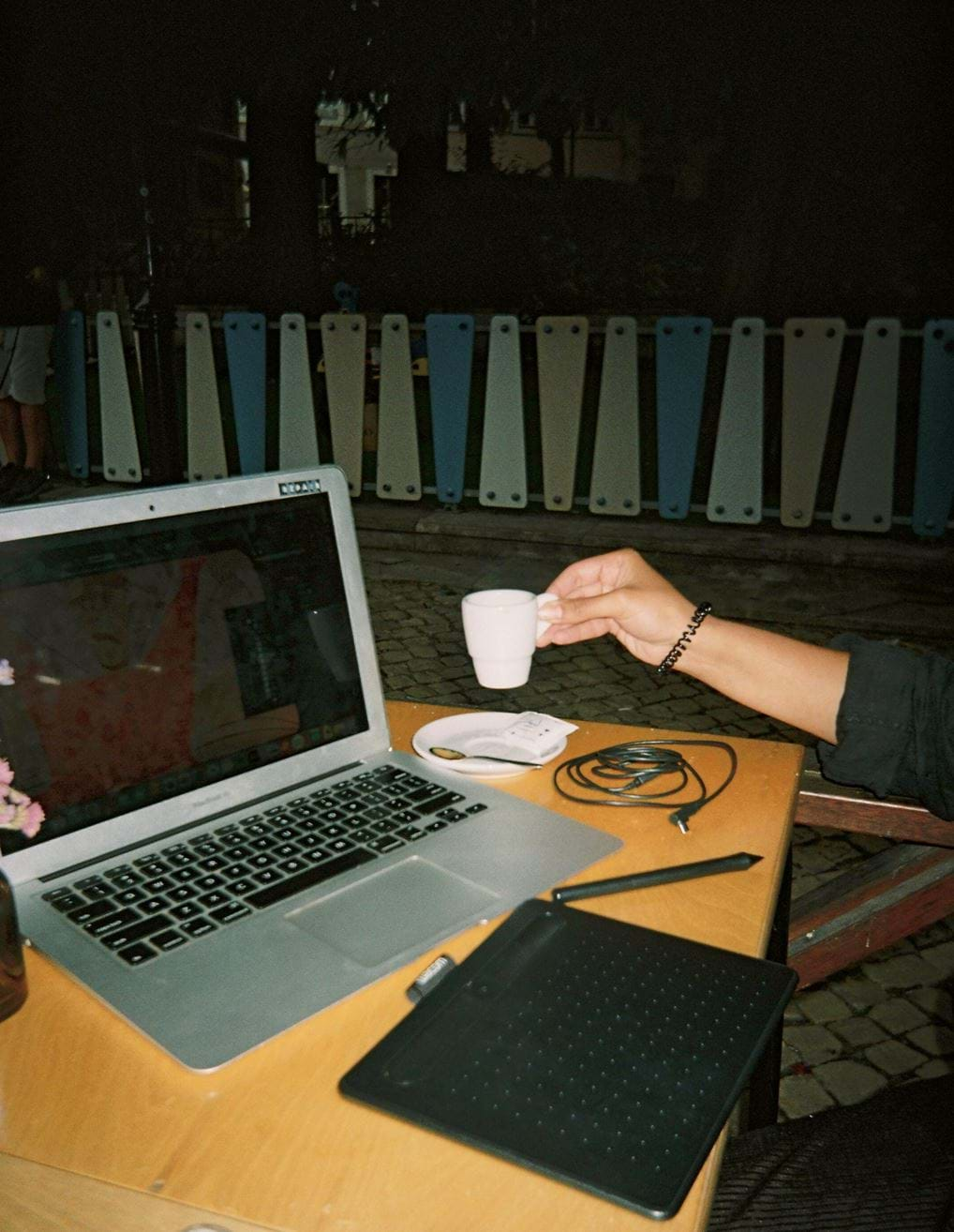 What was important for you to get across about Lisbon and its people in your design?

Los Pepes: Lisbon is a city that holds a special place in our hearts. It's where we grew up and have lived our entire lives, and we feel a deep connection to our culture and people. We wanted to create something that captures the deeper cultural and social aspects of Lisbon, something that represents the essence of the city beyond just its aesthetics. Our intention was to create an illustration that represents a feeling that we believe is felt by everyone in Lisbon: a feeling of belonging and community, a sense of longing to stay forever, a feeling we called "The Lasting Goodbye".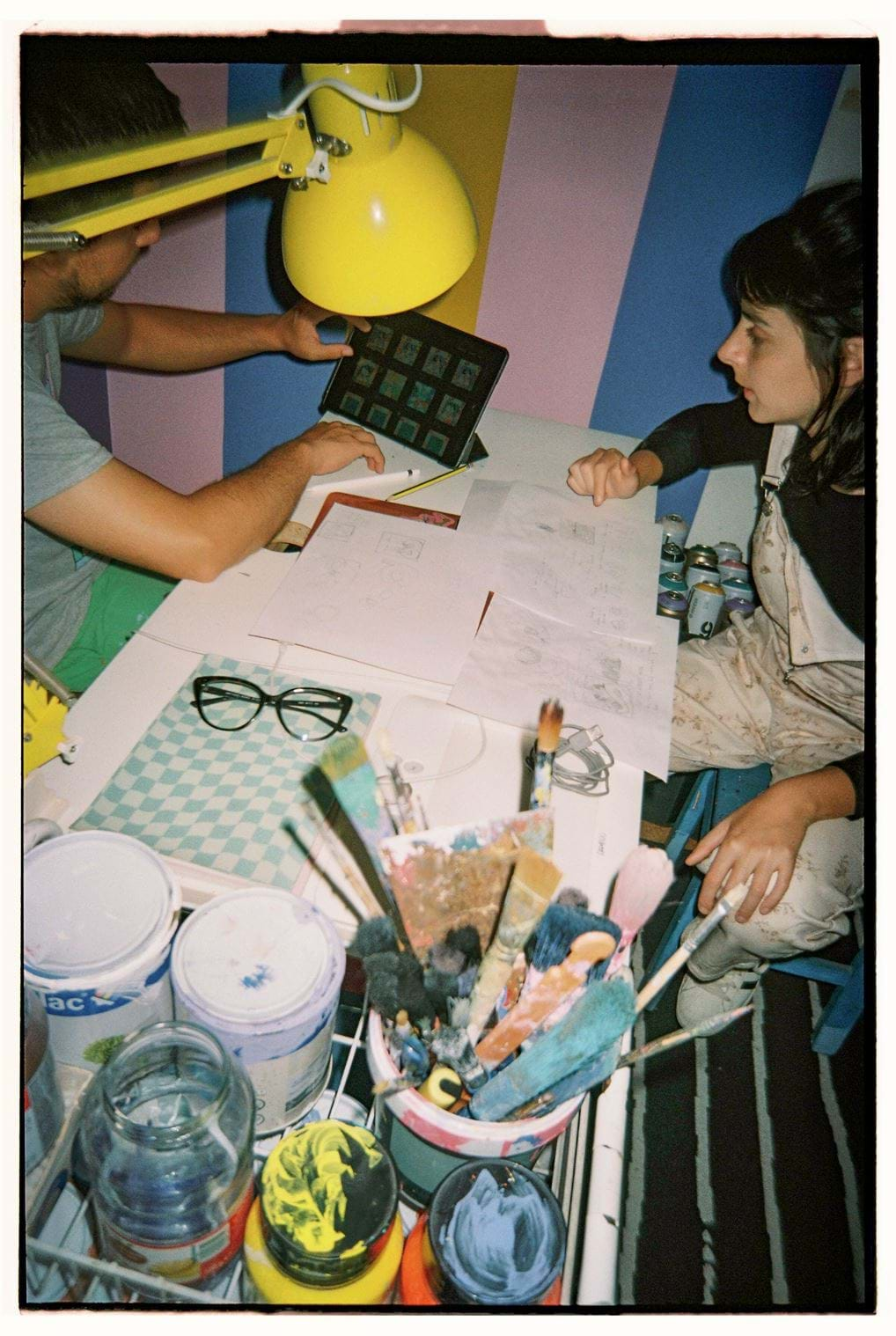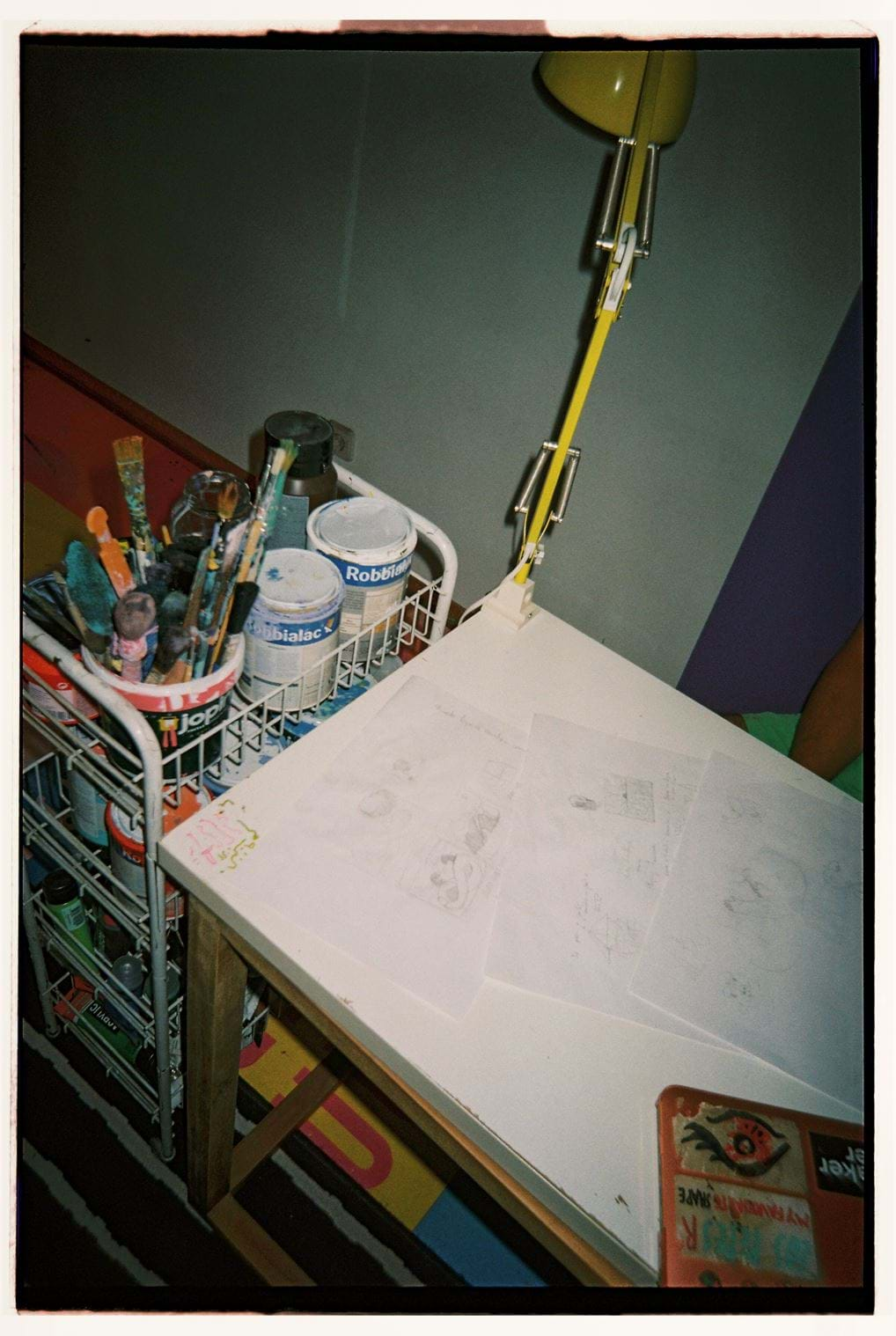 What was the inspiration behind your design?

KR.US: The idea was to use shapes that represented elements of Lisbon. From the city itself to the people that live there. I also wanted to show the different sides of Lisbon. The part that is architectural, contrasting the different heights and infamous hills and the sun, which is synonymous with the city. Something fluid and light.

Azra: The illustration was inspired by my favourite parts of Lisbon. Stylish elderly women hanging out of their windows to chat with each other, pastel-hued buildings, seriously good wine and neighbourhood quiosques.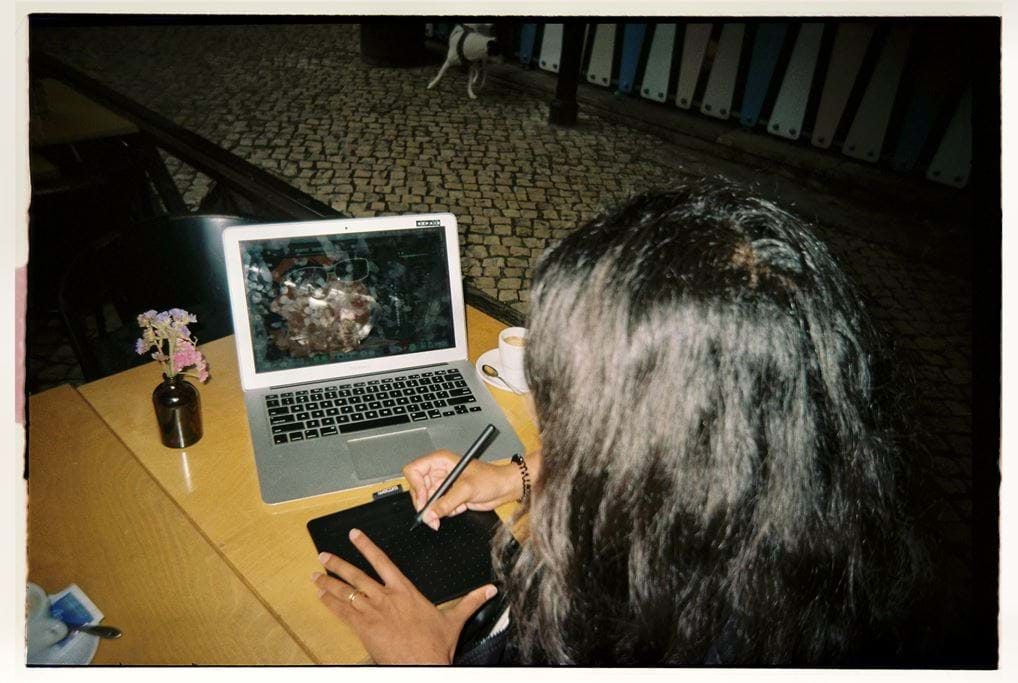 What's your process when it comes to designing a new piece?

Los Pepes: As a team, we understand the importance of communication and a shared vision when developing a new project. We believe that our creative process is a collaborative dialogue of shapes and colours, where we let creativity and motivation flow and lead the way. We find that the project is just as fun as the process itself.
KR.US: It depends on the type of piece. In this case, I started to draw by hand then copied the design onto my laptop. Playing with the shapes and composition. I use images and shadows that I have photographed as reference to start creating and working on the final composition.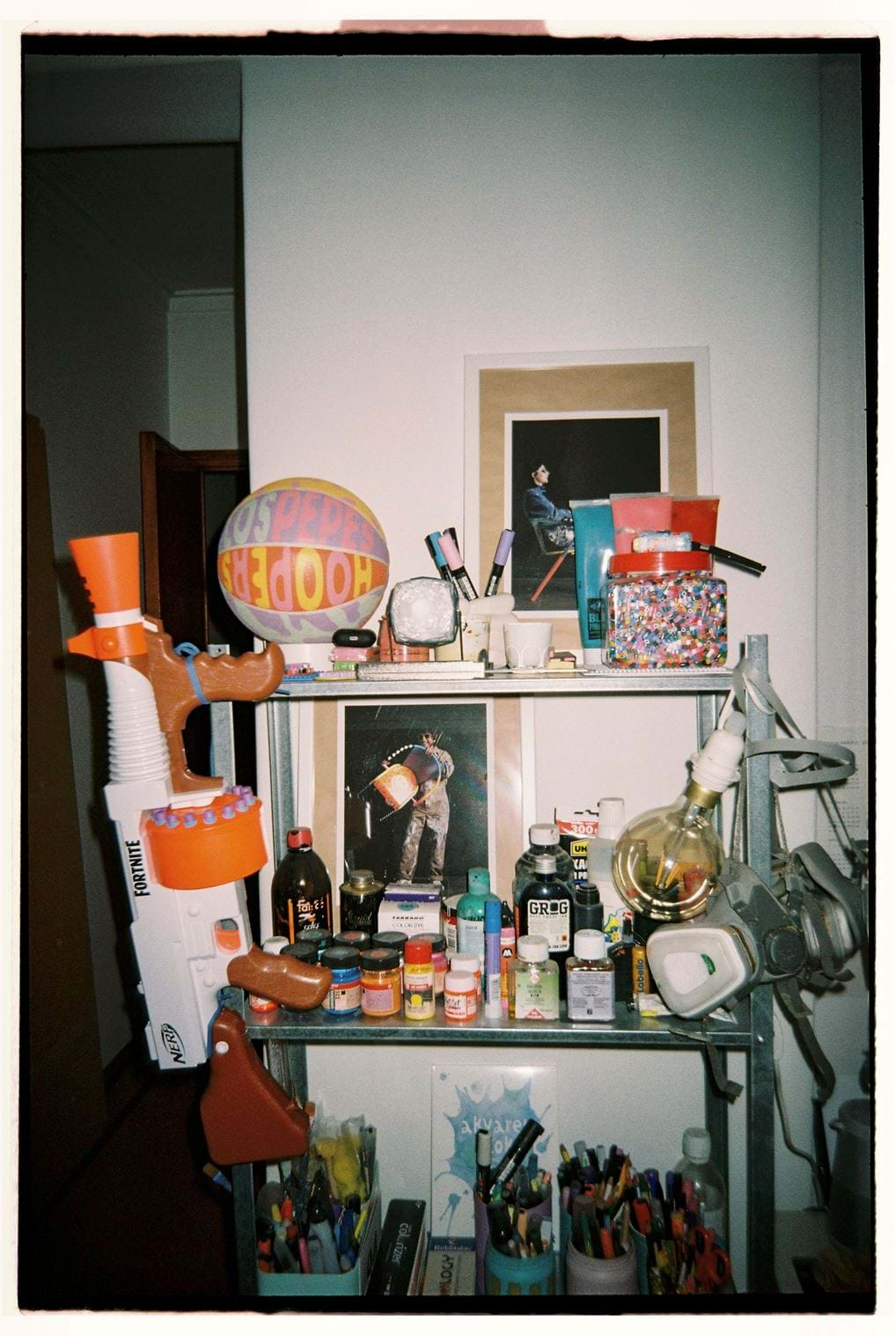 What do you find most inspiring about the city from an outside perspective?

Azra: It's a creative city with so much design inspiration. From the city's beautifully tiled buildings and manicured gardens to its street art scene and festive block parties, everything just hits differently here.
What's your favourite museum/creative space in Lisbon to see Portuguese artists?

KR.US: Calouste Gulbenkian and Galeria Foco.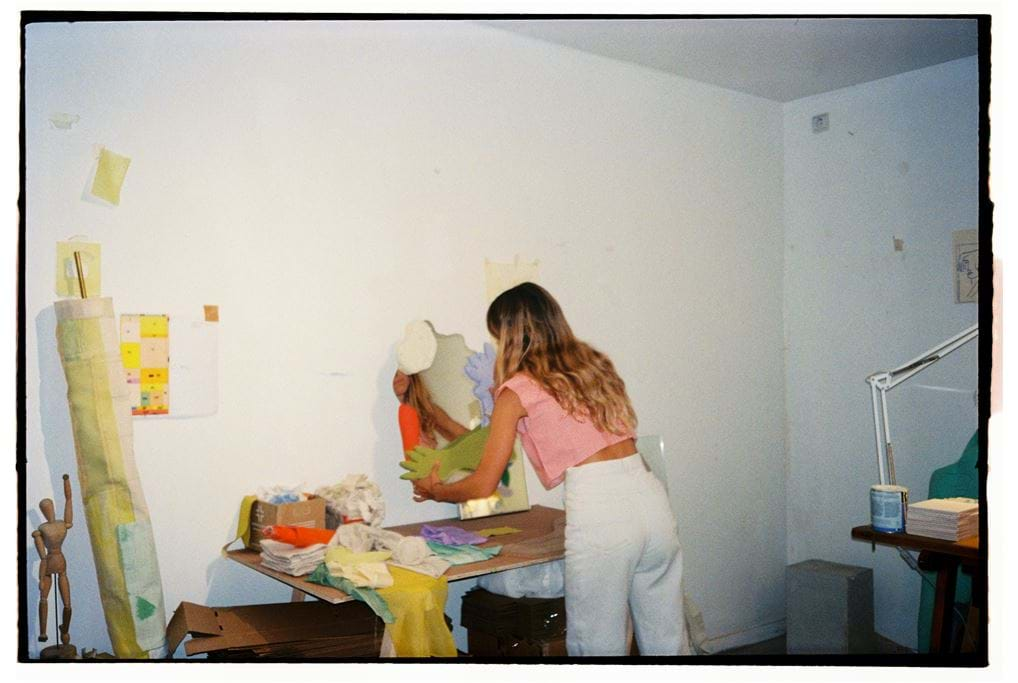 As you mainly work from your laptop, what's your favourite spot in the city to get some work done?

Azra: There's a cute cafe, Pão de Canela, just behind Principe Real which has a patio overlooking a small garden. The coffee is exceptional, and their Wi-Fi is reliable.