With both day and night views across the River Spree, low lighting, comfortable sofas in neutral colours. A rotating menu of seasonal small plates, extensive cocktails and specialty wine list. Alongside regular programming and a soundsystem worth making a fuss about, ANIMA has arrived at Locke at East Side Gallery and is already making a splash in the city.
We last caught up with the duo behind ANIMA, Thibaut Machet and Robin Ordell, to chat about the concept and inspirations behind ANIMA, the sounds of ANIMA, and explored the city including some obligatory record shopping. You can read more on that here. With Locke at East Side Gallery's doors open, in just a few short weeks ANIMA has become a must-visit spot on the Berlin circuit. Not just for its impressive programming of local and international DJs and selectors.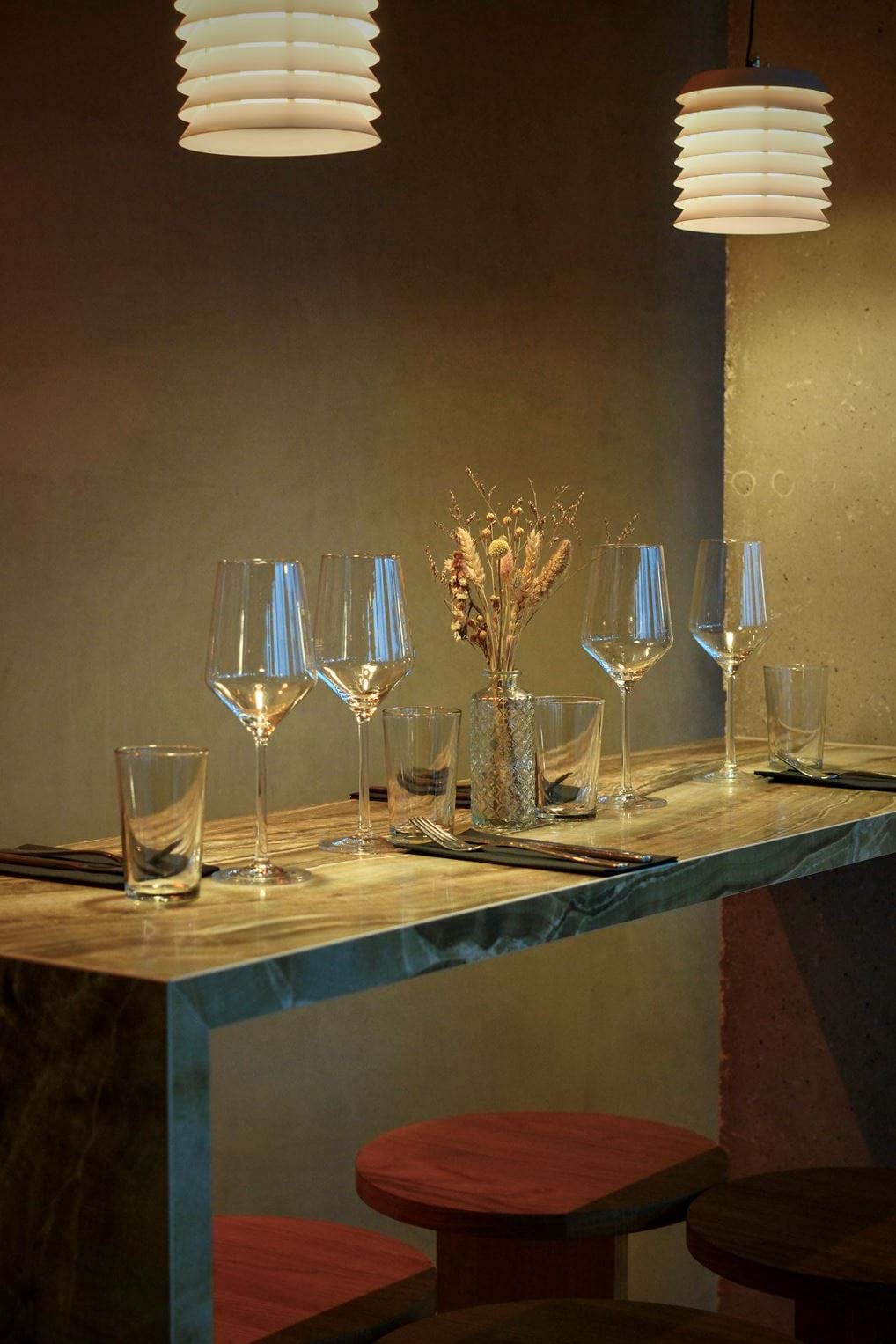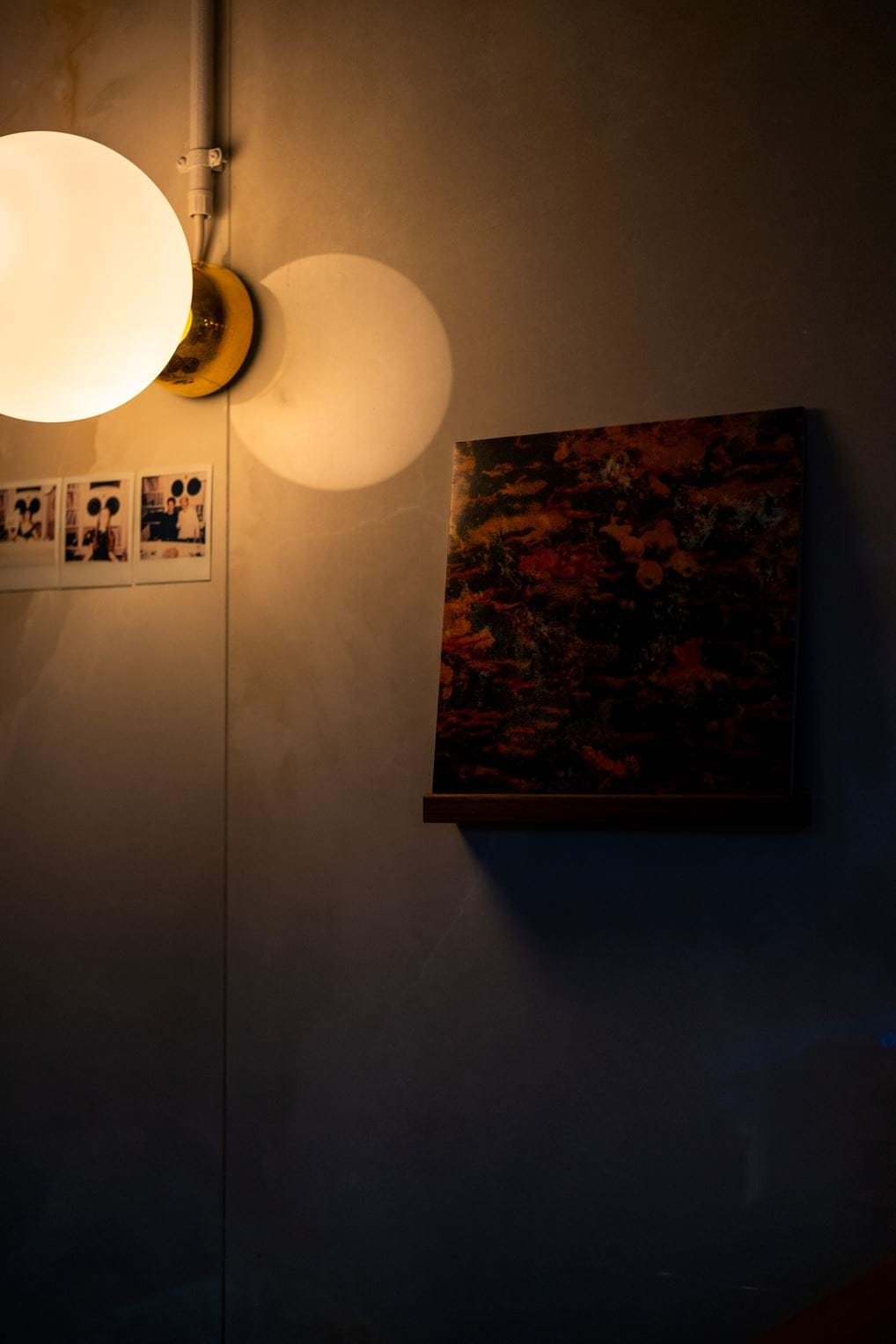 What to expect.

ANIMA was born from the desire to share, exchange and come together over the most faithful listening experience possible. It's a place where you can start your day with a freshly made coffee, get down to work in the co-working space with unbeatable views across the River Spree. Watch the light glisten off the water with the changing hours of the day. Meet friends for a light dinner and drinks then enjoy one of the city's most impressive listening experiences.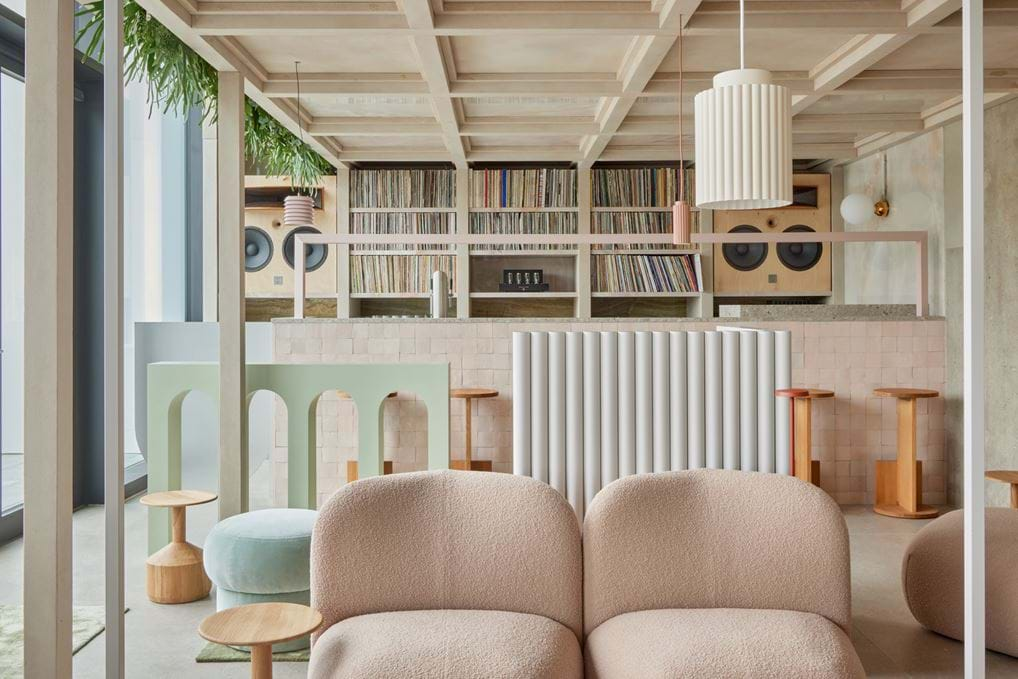 A pure listening experience.

With the space designed around a second-to-none sound experience, ANIMA features a customised Hi-Fi sound system, built by Berlin-based "H.A.N.D.hifi", with the customised mixer coming from 'Resor' another Berlin based company. For Machet and Ordell, working with local producers down to almost every detail was a key element to bringing ANIMA to life and making it a truly local experience. On the weekends, you'll find curated listening sessions – with the mood and vibe determined by the DJ.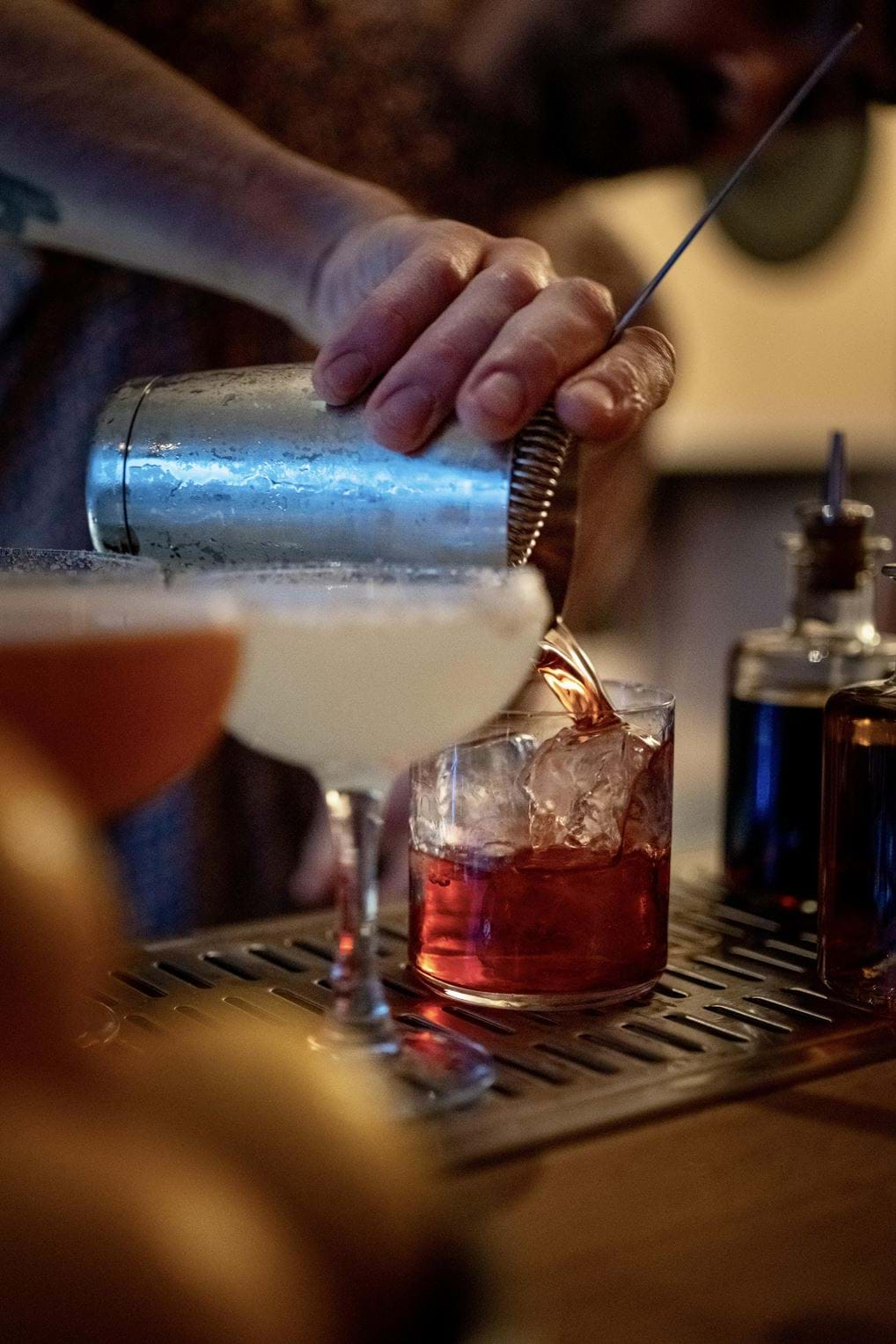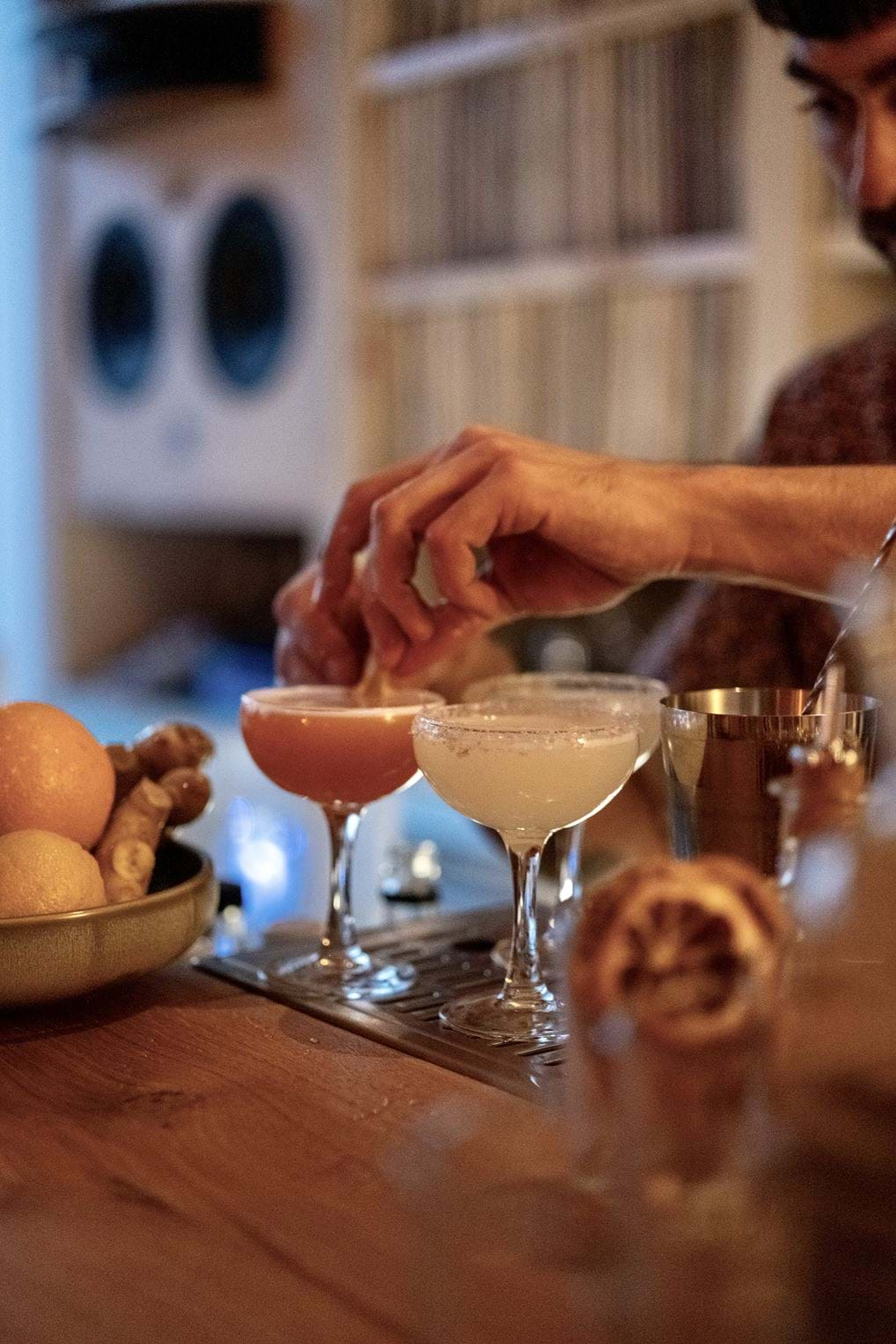 Drinking and dining.

Start your day with coffee and pastries, sitting either in the light-filled, leafy lounge or al-fresco with morning views across the River Spree. Get down to work, and fuel up with a light lunch. Then enjoy dinner with friends. At ANIMA, each dish highlights fresh, local and seasonal products. Expect an array of small dishes such as goddess salad's, red mullet with capers, olives and a fennel salad, braised mushroom sliders and leeks with burrata and salsa verde. Accompanied by speciality cocktails, natural and biodynamic wines and craft beers.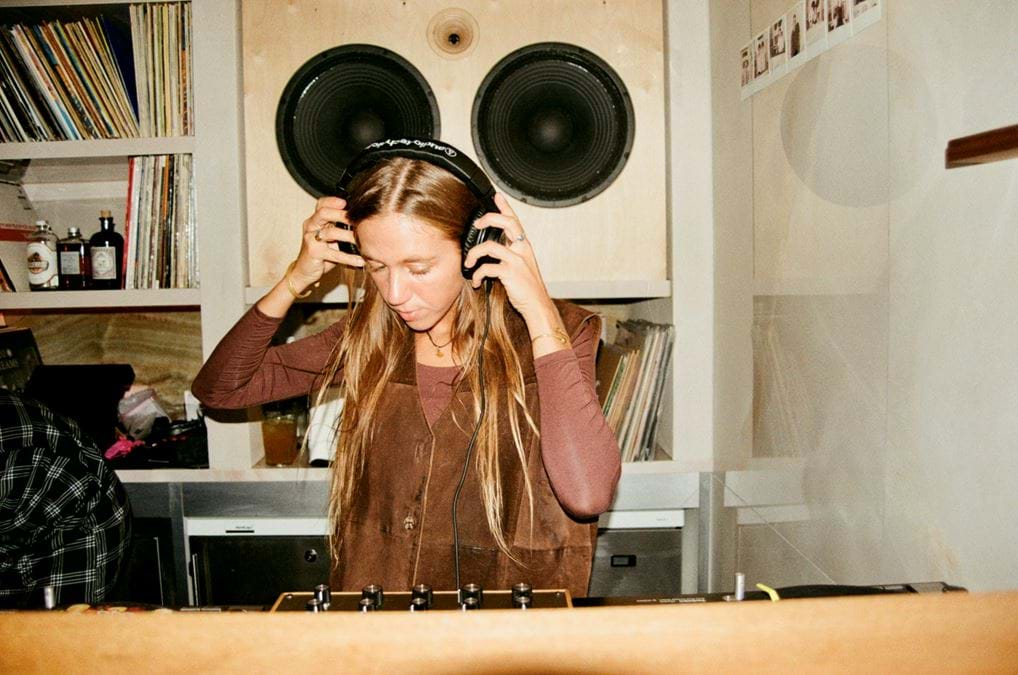 ANIMA is more than just a bar. It's a hybrid concept centred around a passion for music. ANIMA radio is a 24/7 digital radio in collaboration with FluxFM, one of Berlin's premier underground radio station. Here you'll be able to listen to music 24 hours a day matched to the mood and time of the day of whenever you're tuning in.
Locke at East Side Gallery.

Without wanting to show off (much), we're pretty confident you won't find a more sought-after location in Berlin. Right on the banks of the River Spree, and with the central district of Mitte a short stroll over the river, you'll be able to tick off the city's sights without breaking a sweat.