This year marks Locke's first partnership with Berlin Art Week. Taking place between 13-17th September, the city celebrates all things art with a diverse programme of shows and exhibitions. Berlin Art Week partners with galleries, museums, fairs and shows across the city, to display art and multimedia from both local and international artists. The aim is to invite the public to uncover the city's extensive and rich contemporary art scene.
2023 sees the 12th edition of Berlin Art Week, where art lovers from across Germany and beyond are expected to come together to celebrate Berlin's contemporary art scene.

At Locke, we strive to offer local artists spaces to create and display their works. So as part of our partnership, in the newly opened Locke at East Side Gallery, you'll find two exhibitions and various workshops by local Berlin-based artists Emma Rytoft and Johanna Keimeyer open to both the public and our guests to discover over September and October.
We've rounded up 8 exhibitions not to miss across the city - collating a mix of shows taking place within Berlin Art Week, and some that although not part of the programme are worth a visit. So if you don't manage to make it this year, you won't miss out.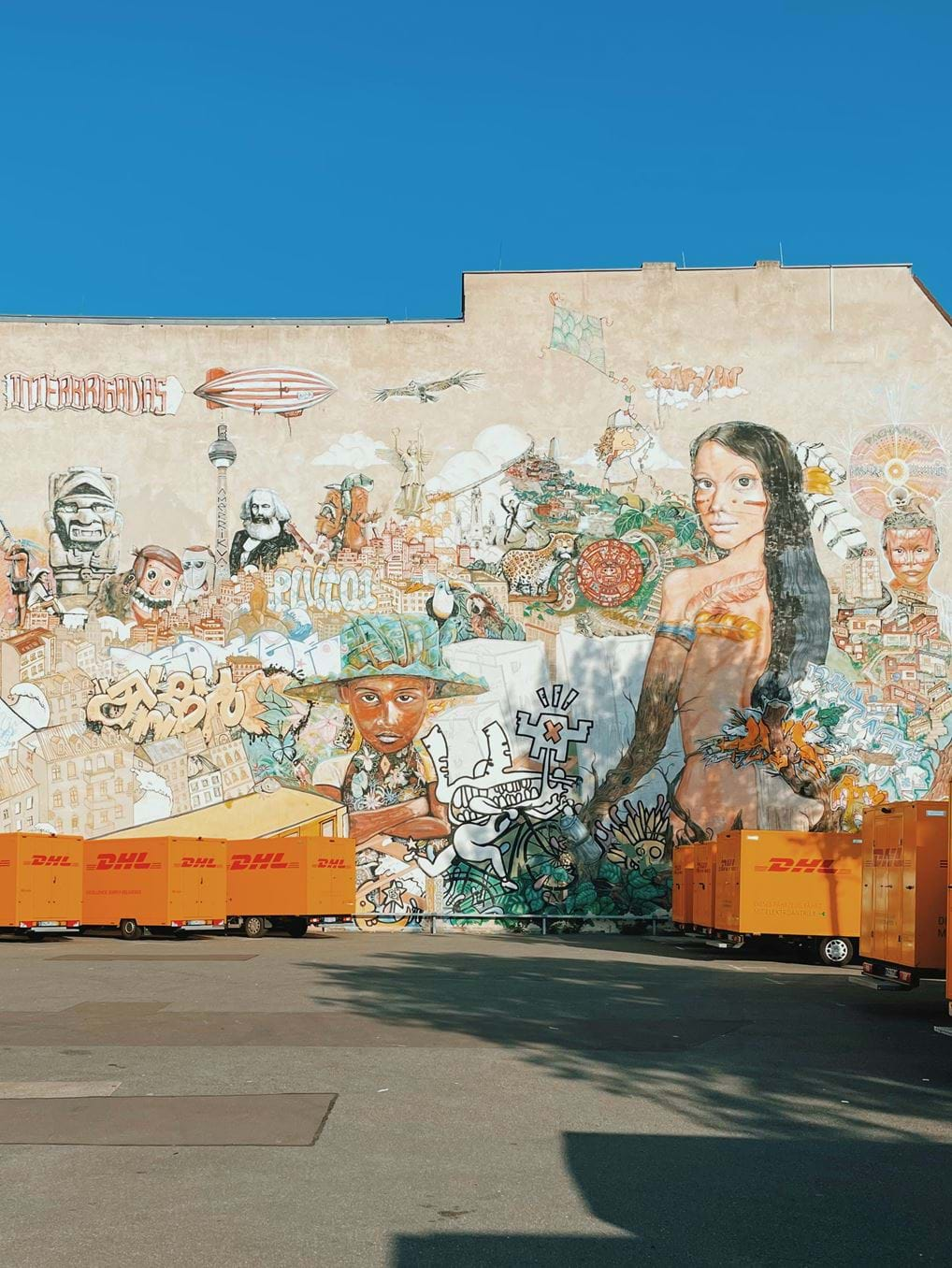 Where: C/O
When: 16th September – 18th January 2024
Compelled by everyday life of the people on the fringes of society, the American documentarist and photographer Mary Ellen Mark exhibits five iconic projects produced between the 1970's-80's. From Mumbai to Mexico, she delves and touches on being human. Documenting the ups and downs of her subjects' lives.

Where: Hamburger Bahnhof
When: 6th July – 14th January 2024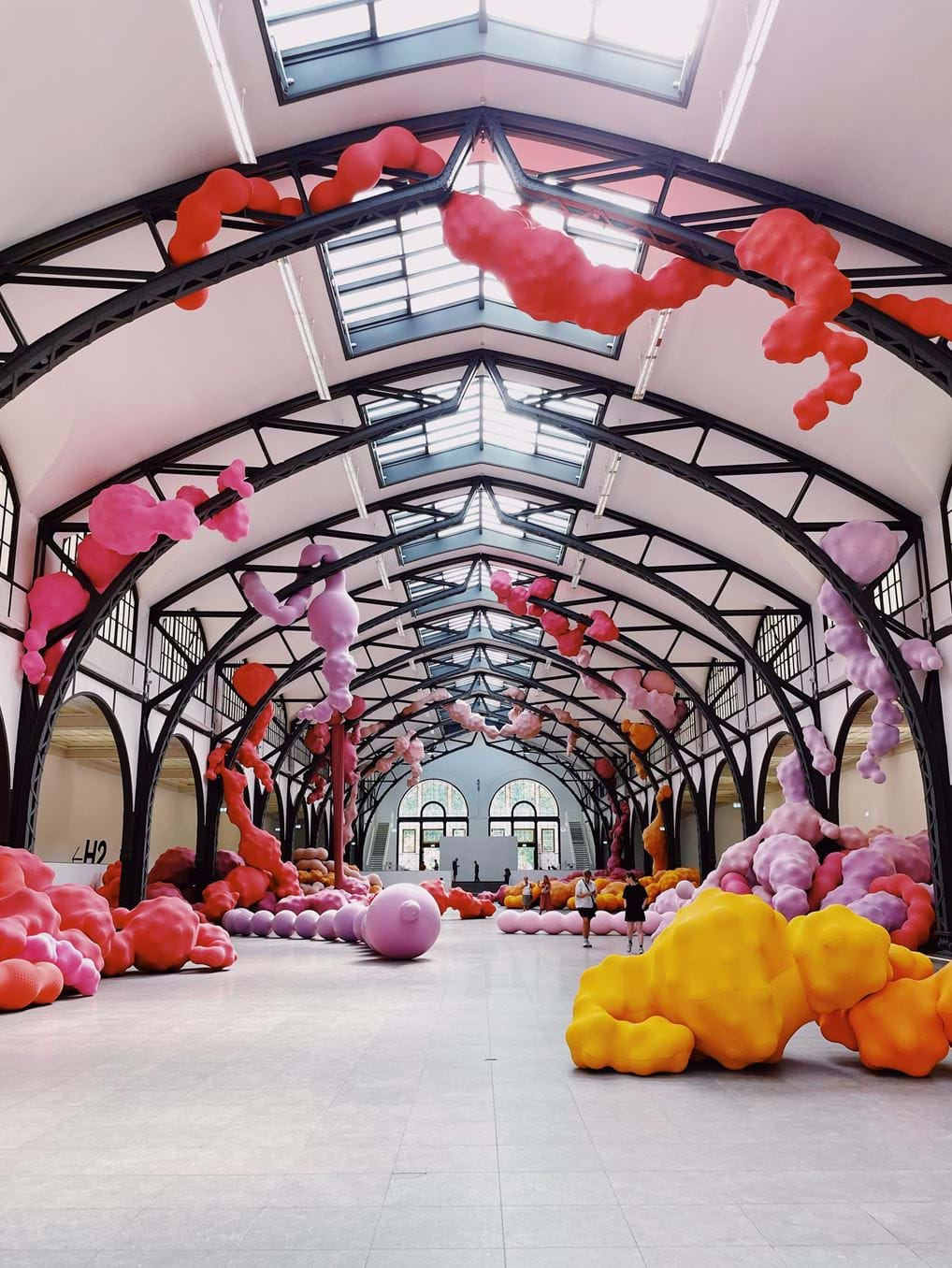 Displayed in the central hall of Hamburger Bahnhof, one of the most significant contemporary art museums in the country. The Catalan artist's largest solo exhibition to date displays a visual experience through Biomorphrus sculptures. With subtle vibrations and movements coming from the sculptures, 'Devouring Lovers' questions the borders between the human and non-human worlds in both a sensual and sensory way.

Where: Neugerriemschneider
When: 13th September – 30th March 2024


Using Lego bricks to reconstruct Di Vinci's 'The Last Supper' into eight pieces with modified colour palettes to assess, de-construct and contextualise the works in a fresh, modern-day light. Ai uses the world to survey both the Western cultural world as well as his own world and future as an artist.
Where: Schwules Museum
When: 16th June – 18th September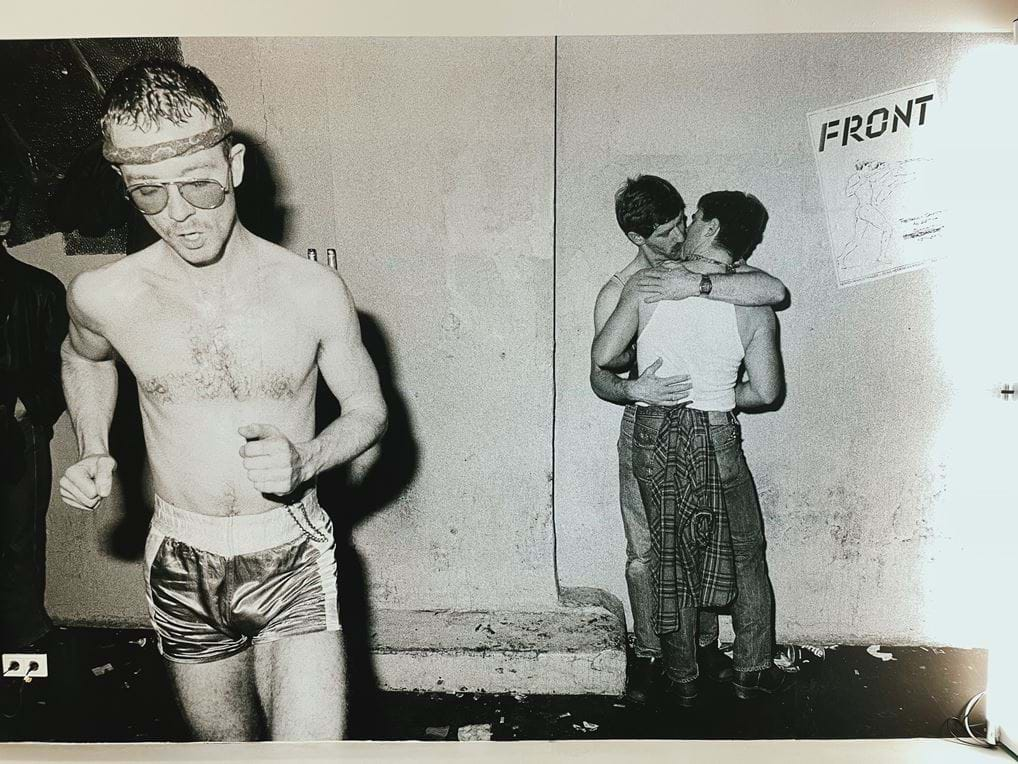 Known as one of the most prolific and important people to chronicle queer life in Germany, this exhibition explores Trautsch's work as though it is almost a documentary of his life. Including photographs from the first gay protest marches in Münster and West Berlin in the 1970s to just before Covid.
5. 'The Shining' MTO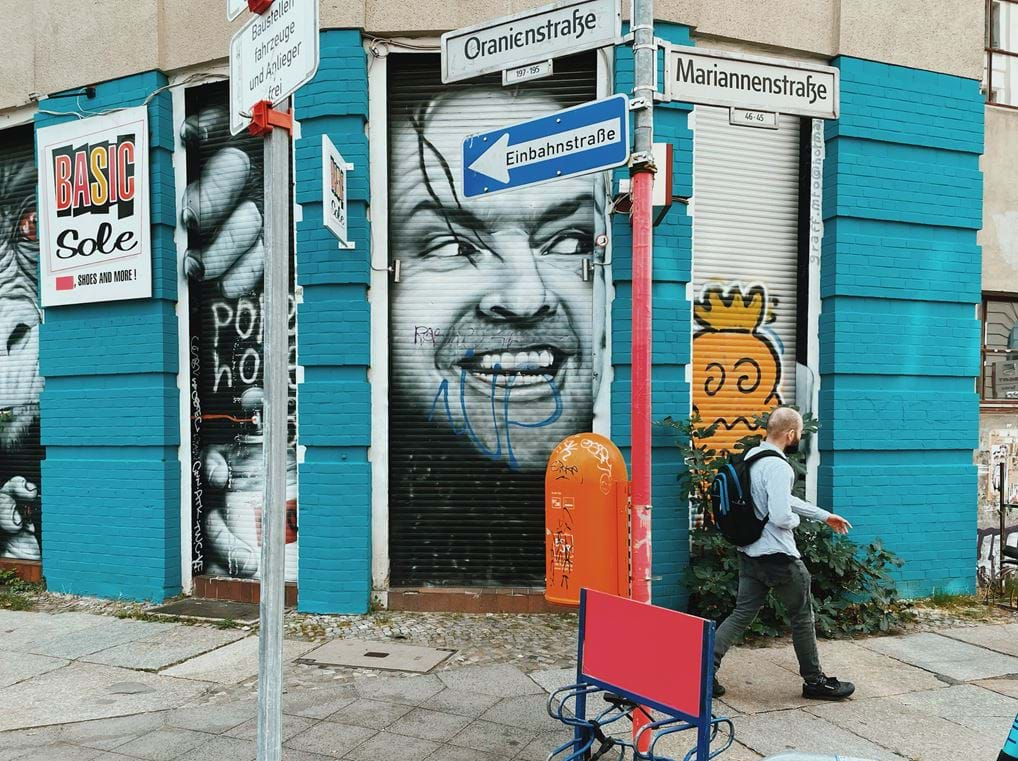 Not quite an exhibition but a spray paint poyptych by French Artist MTO. Originally a record store, the iconic image can be found on the corner of Oranien and Mariannenstrasse. When the shop is open there's no sign of the artwork, yet when the shutters close that's when the image becomes visible.

When: KW Institute for Contemporary Art
Where: 14th September – 7th January 2024
Looking in retrospect at the work of Cuban American artist Coco Fusco. For the first time in over three decades, Fusco's work will be shown in Germany. Fusco has become known for playing a key role in representing race, feminism and postcolonial theory in her work.
At Locke at East Side Gallery.




When: Locke at East Side Gallery
Where: 23rd September (Event) & from 14th October (Exhbition)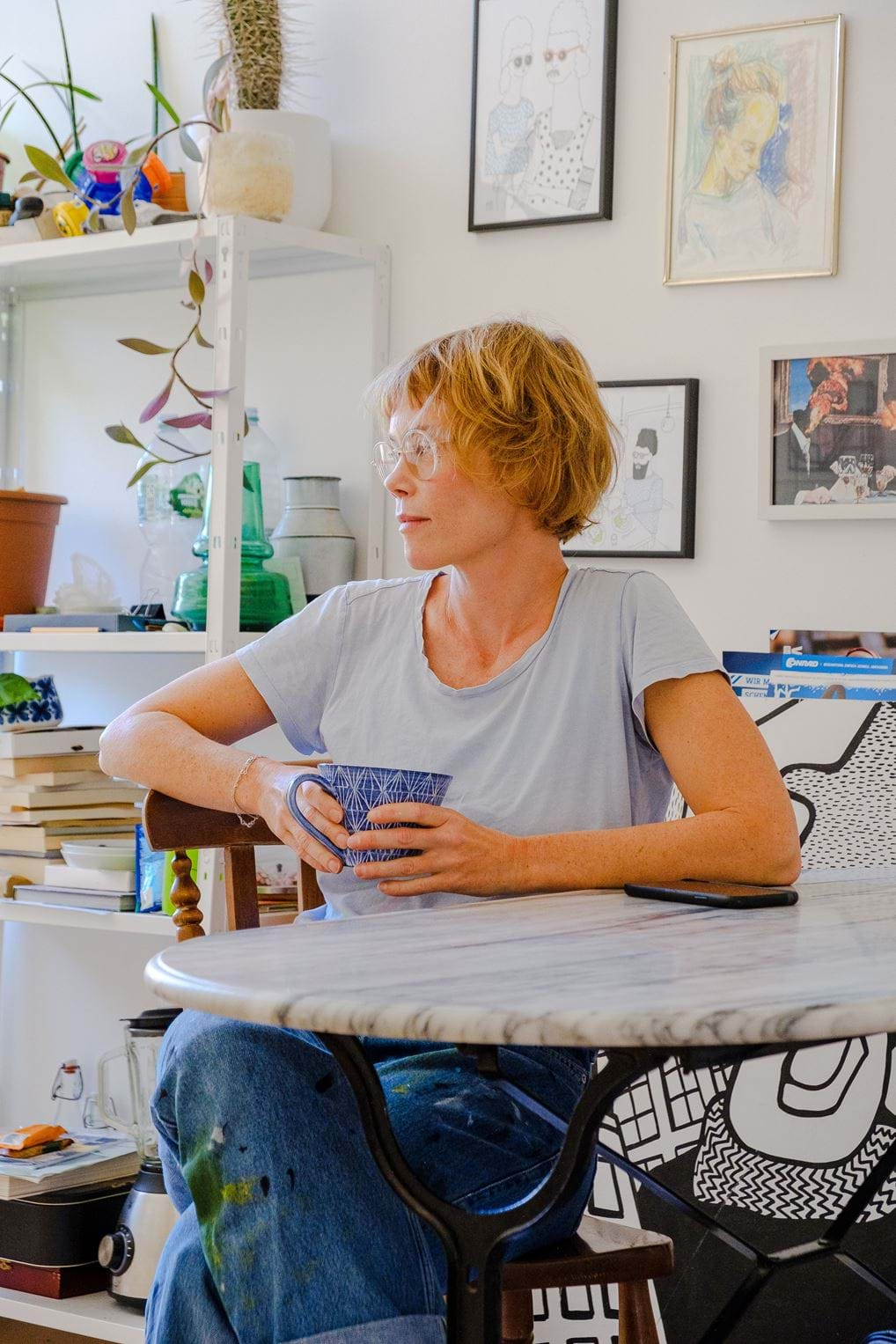 Having collaborated on a unique Key Card design for East Side Gallery, Swedish-born, Berlin based contemporary artist and muralist Emma Rytoft will take up-as Locke at East Side Gallery's first Creative in Residence. Seen across the city, Emma's work usually uses bold, black outlines with bright colours. She combines elements of surrealism with pop-art sentiments to create her own language.

Over September, Emma will create a collection based around the themes of early motherhood. She will also host a creative workshop on site on September 23rd and her official art exhibition on October 14th. Keep an eye on our website for more details.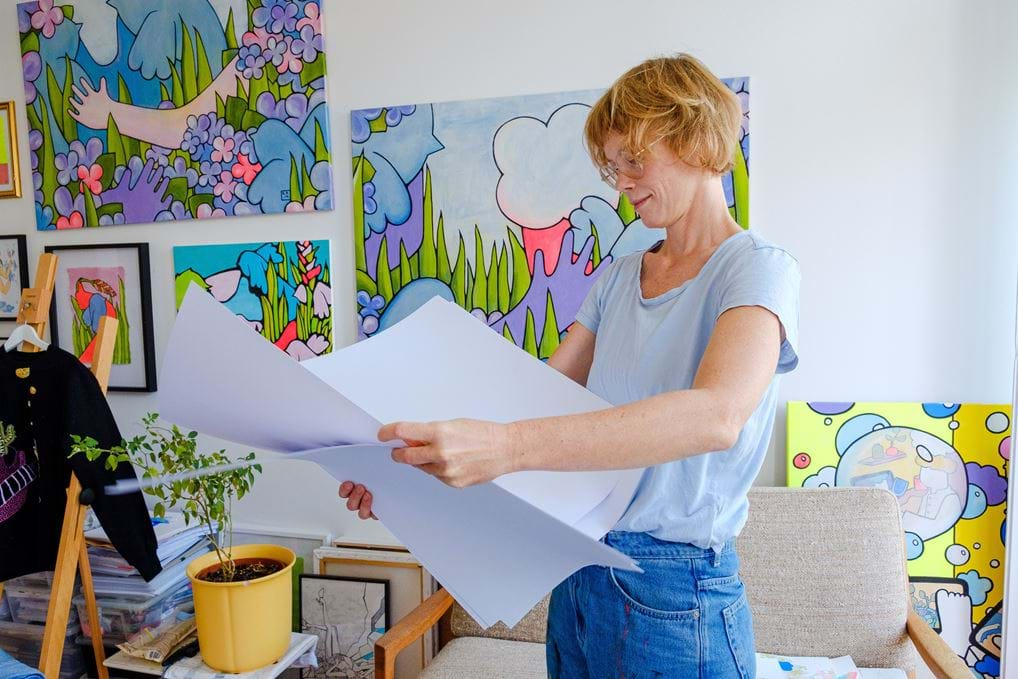 We asked Emma what makes Berlin such a compelling place to be an artist...

"Berlin has a unique history. For the second half of the 20th century, there was no money or industry to speak of, and a city left in ruins. People left the city whenever they got the chance. Those who stayed found a sense of freedom in this divided, crumbling city and took what was left and turned it into a playground. These people and the places they built out of the rubble is what makes Berlin compelling to me, and I imagine, to other artists.

Berlin is not beautiful, and it does not demand that its people be. This city retains an air of the possibility of a life lived more honestly, and that is vital to an artist."

Where: Locke at East Side Gallery
When: 28th August until the end of 2024

An experimental artist, Johanna Keimeyer creates immersive experiences through the form of large-scale art installations, transforming spaces with video, light, objects and sound.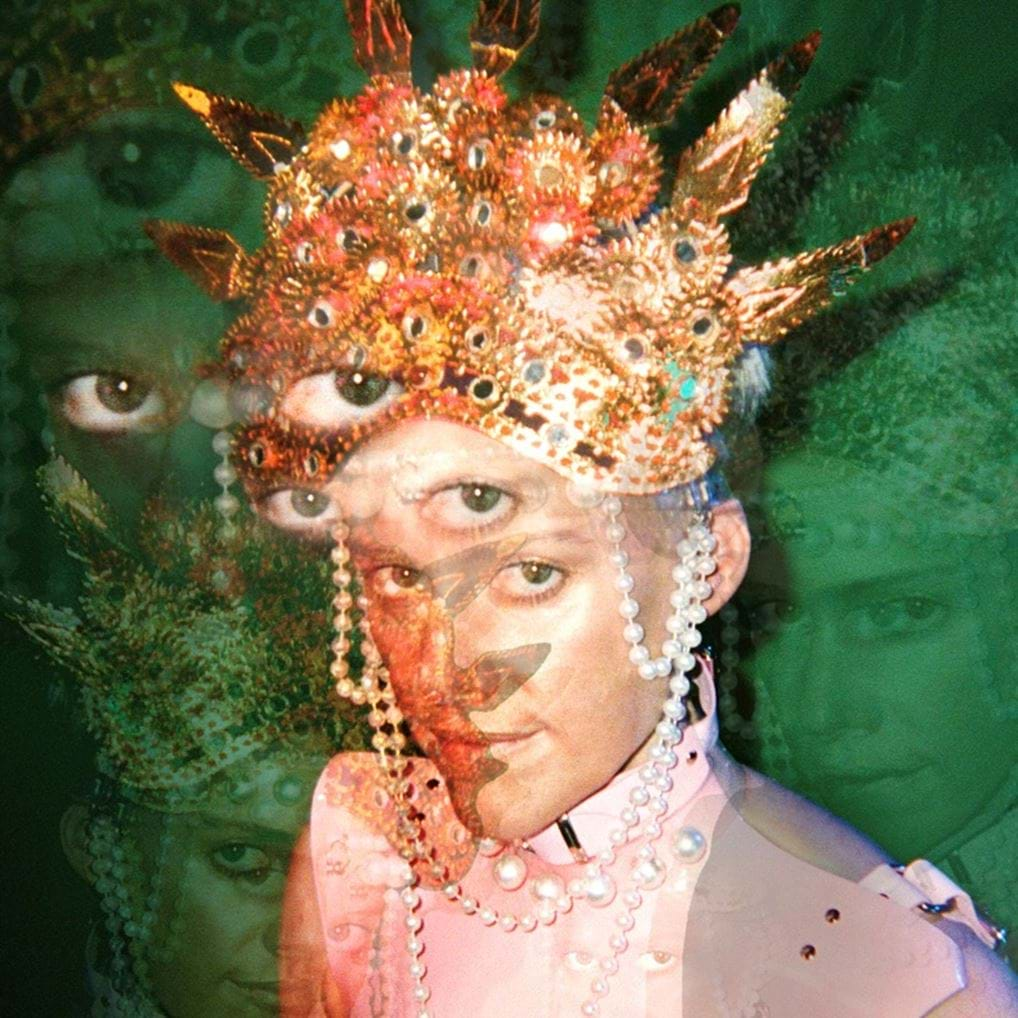 Johanna will exhibit Iconic Portraits at Locke in the East Side Gallery, throughout the social spaces from 28th August until the end of 2024. A unique experience to view her innovative approach to the question of humanity. The artist steps into imaginary roles to ask, 'who are you without your identity?'
We asked Johanna about some of her favourite art galleries, museums and spots throughout Berlin. From Monopol to Mahalla, here are her top picks and tips when it comes to art in Berlin.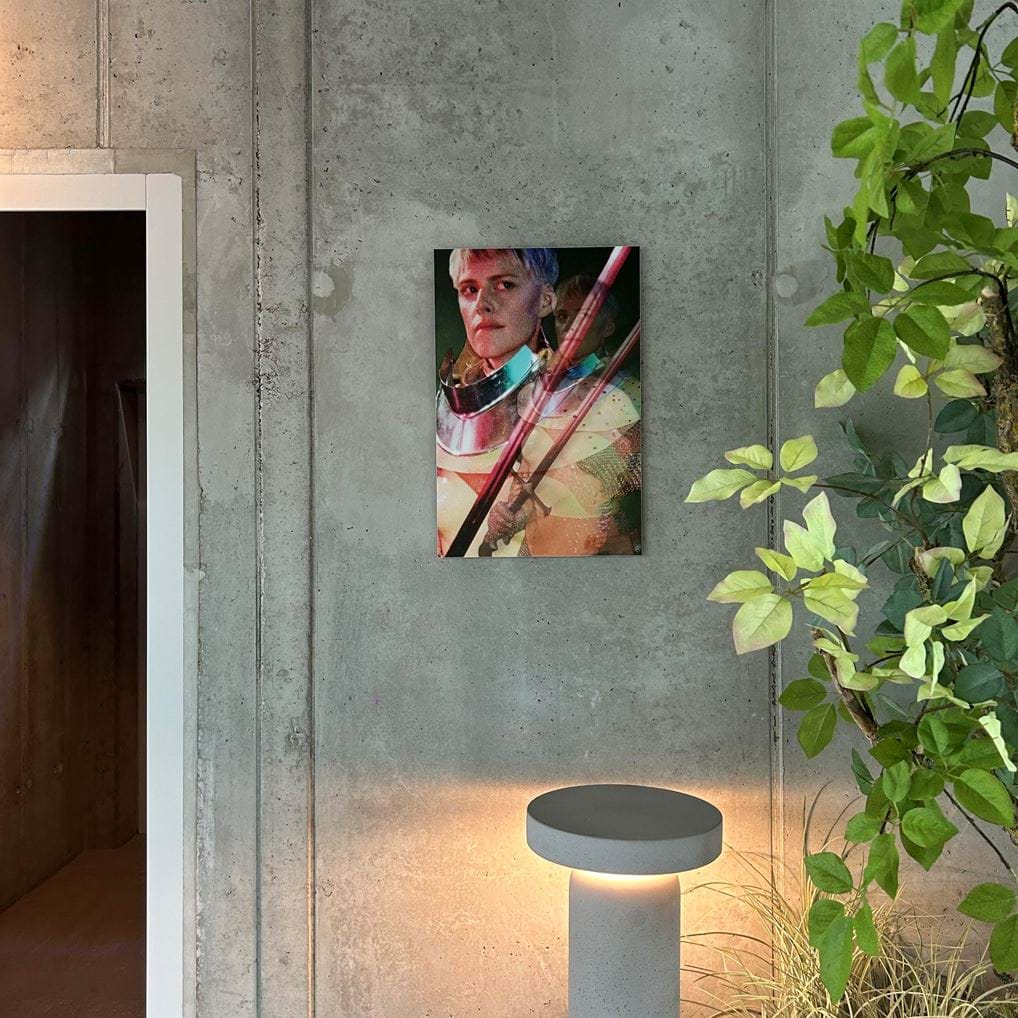 Whether you're planning a last minute city break to attend Berlin Art Week. Or, you're planning some last minute trips for the rest of the year, be sure to check out Locke at East Side Gallery and make the most of your stay in the city.