From classics to seasonal specialties, Dutch consistently manages to create an intriguing menu and vibrant atmosphere that makes us all want to raise a glass this winter. Time to get to know the inspiration behind it all.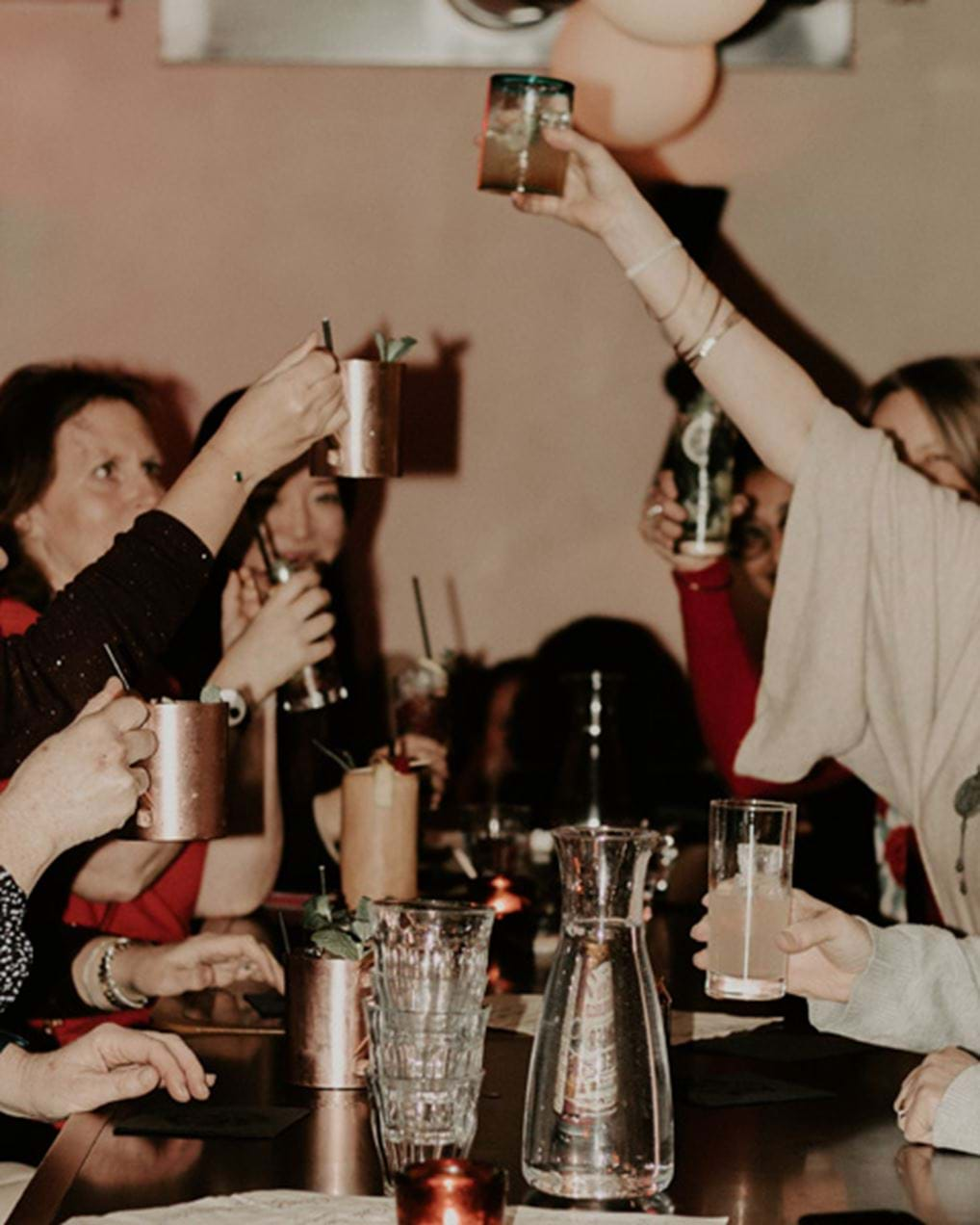 What is the concept behind Dutch?
The concept behind Dutch is really that there is no concept! We're just trying to deliver good quality drinks in a friendly and relaxed atmosphere, with an emphasis on consistency and attention to detail. We want our guests to feel looked-after and able to enjoy the independent feel we provide in a hospitality market increasingly dominated by corporate 'experiences' designed to deliver a sense of independence but often feel manufactured and hollow. At Dutch we're driven by a desire to deliver authenticity. We have an enduring passion for high quality ingredients and always put guest experience first.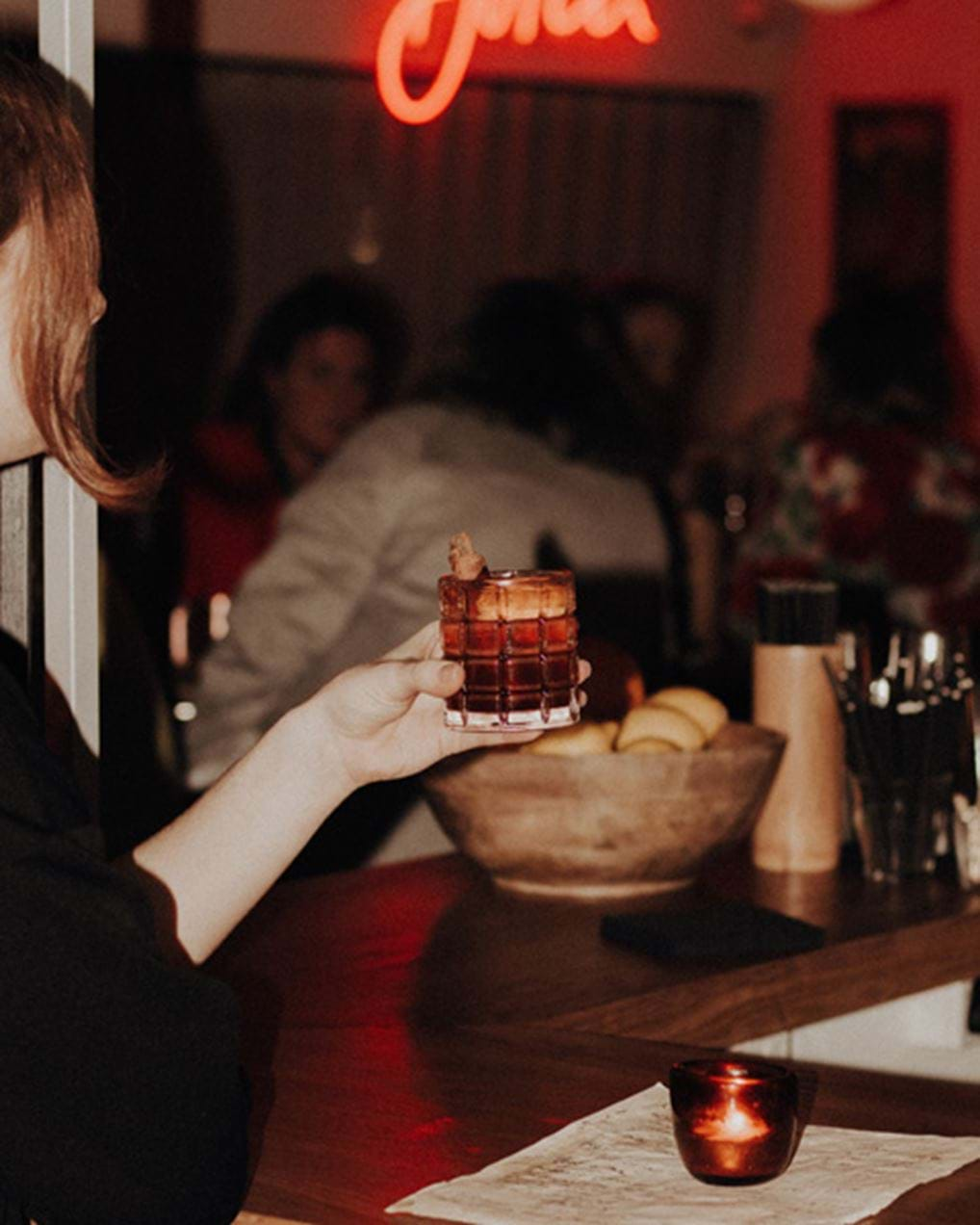 Where does the inspiration behind the menu come from?
The inspiration behind the menu comes from Darren's (founder of Cambridge institution 196 in 2012 and Dutch in 2021) travels around the world and experience working in bars and restaurants along the way. His first job in the industry was back in 1989, at the Pizza Pie Factory in mayfair, where he learned to love all things Americana! He then moved to California and sweet talked his way into a bartending job he was well under-qualified for. From there he honed his skills and developed a love for bartending and discovering new products (nearly as much as he loves the chat and meeting new people!) He has always embraced local culture so wherever he has found himself he has taken a keen interest in the local products and customs around food and drink. That's why the menu at Dutch is so eclectic and hard to pin down to one theme, although Mezcal does feature heavily!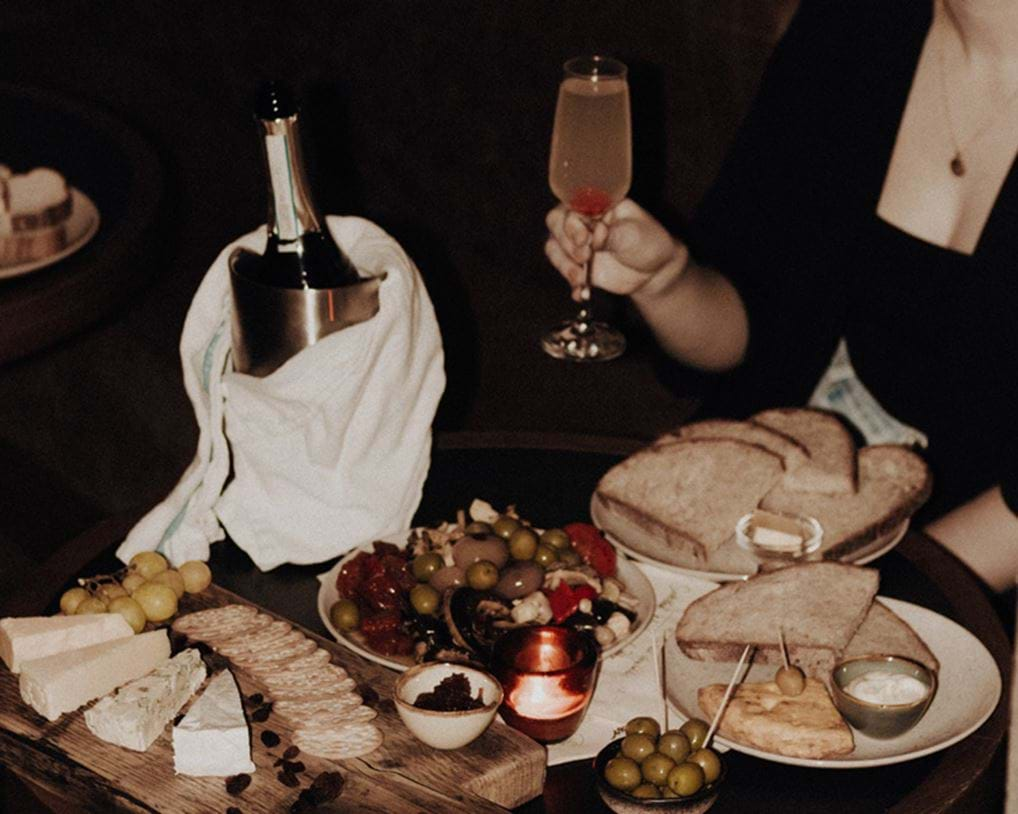 How is Dutch preparing for the festive season?
We're preparing for the festive season to be busier this year than last year, for obvious reasons. We're so glad to be back doing what we love without restrictions. Our customers seem to be relishing every opportunity to get out and socialise and we're super happy about that. We're making sure we're well stocked and ready to be busy Monday-Sunday, as we've seen a huge increase in footfall in the last few weeks. Our secret recipe eggnog always raises the festive cheer and our mulled syrup batches have been simmering away for the last 4 weeks, leaving the scent of Christmas enveloping our kitchen! For the next three Wednesdays, 7th/14th/21st December, we're showing Christmas films on our terrace from 6pm. Bring a hot water bottle/blanket and enjoy a spiced mulled wine or festive old fashioned to warm the cockles.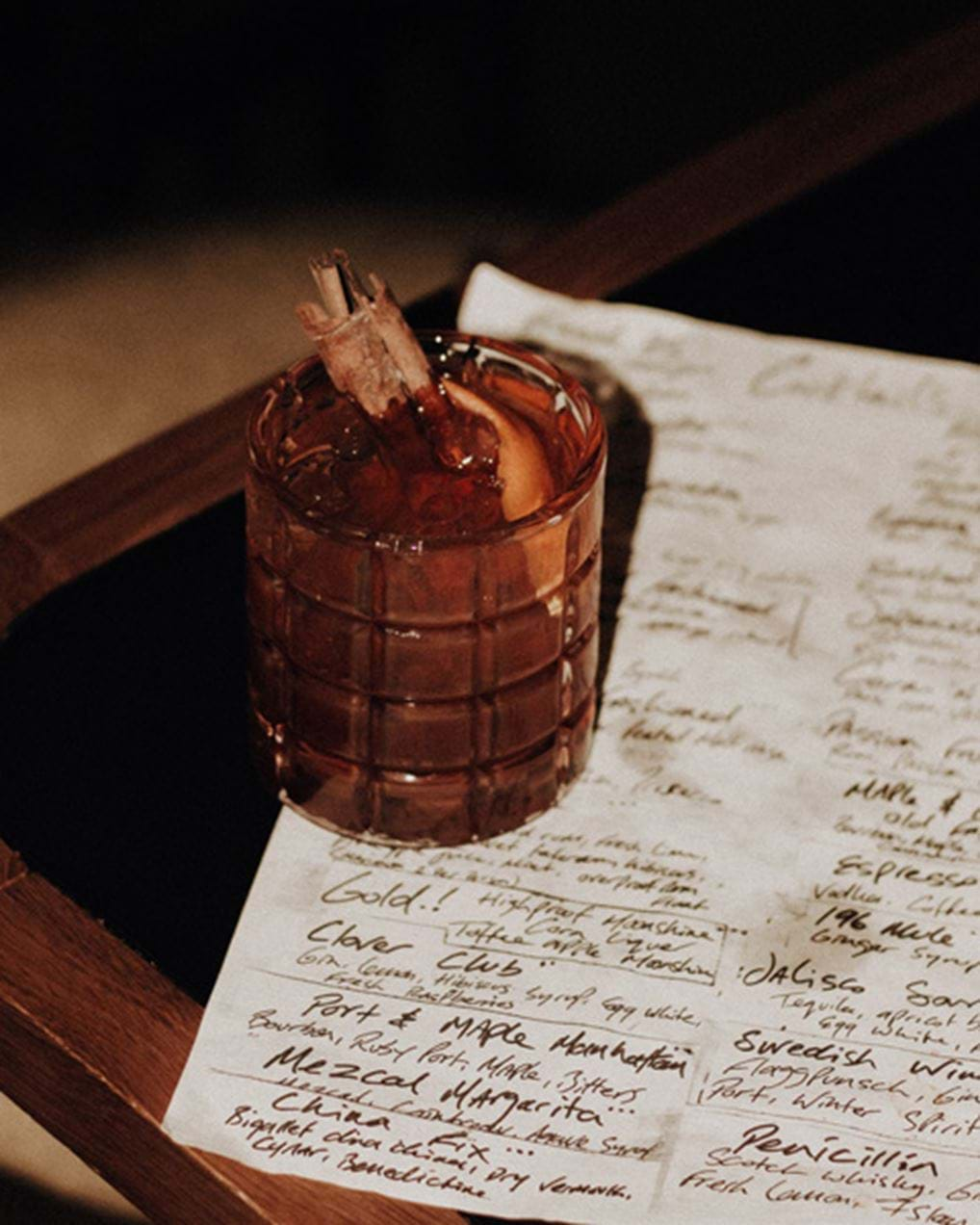 Check out Dutch on their website for more details:

Book your winter stay with us at Turing Locke: