Frieze 2022 has just taken place in London. The inspiration that comes from art and photography is always something that motivates and intrigues us as a community - we are continuously committed to working with artists, projects and platforms that support emerging work and talent.
Introducing 'Home' by Darklight Art – our latest Creative in Residence at Locke at Broken Wharf. Darklight Art is a photography platform selling affordable small edition prints & fine art goods.
Working with a mix of internationally established and rising contemporary artists, who push the boundaries of photography, to bring their work to a wider audience and inspire a new wave of art collectors.
"Art is for everyone. Duality is in their DNA [our founders self-describe as polar opposites], but our vision for championing accessibility, diversity, and equality in the art world is a shared one, and informs everything we do, from the prints we sell to the stories we share."
Home will be launching on October 19th and will kick off with a private launch dinner. We spoke with 3 different artists to find out more about their work that features in the 'Home' exhibition.

The 'Home' exhibition:
Darklight Art is proud to present its latest collection in partnership with Locke Living: Home. Inspired by Locke's concept, a home away from home, seven of our artists portray their vision of home through their lens. From the beaches of Gabon to the vast landscapes of California through to cosy, country life in Herefordshire, home is depicted here as vastly different but extremely personal to each artist. In our biggest new print drop to date, the Home collection brings together 25 new artworks from: Eliot Lee Hazel, Jess Cochrane, Kadiya Qasem, Tif Hunter, Tyrone Williams, Xuebing Du & Yannis Davy Guibinga.
"Home is a place of great creation. A personal space of self-expression. An extension of our character. To me personally, home is a place that serves many purposes that all help to uplift me somehow. Whether that be a place for me to make art and foster grand ideas, a place to invite friends in and dance through corridors, or a place that feels cosy and safe to care for my new-born baby. A home is only a house until we choose to dream within its walls." - Jess Cochrane.
Tell us more about your pieces in this exhibition?
Yannis: The pieces featured in the exhibition are photographs I took of my home country in Libreville, Gabon. These are images that perfectly encapsulates the feeling I had and my vision of my home country from my childhood until now.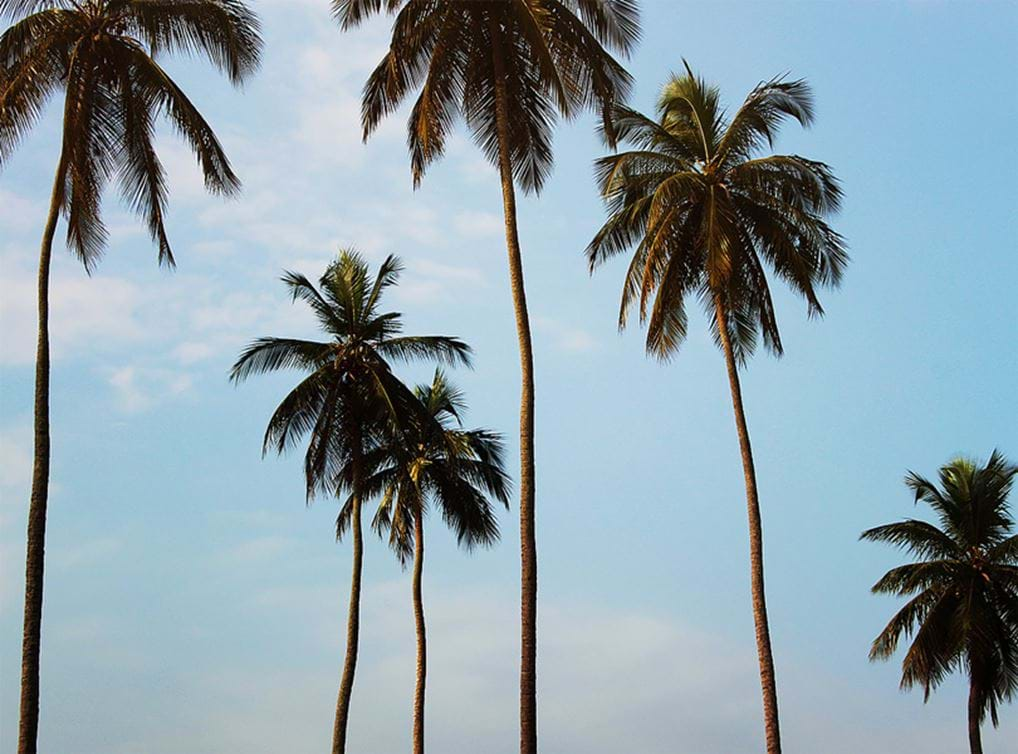 Tyrone: These are all photos of plants behind glass, found wandering the urban landscape. I think plants are used in spaces to make us feel connected to earth/nature the essence of all things. These images are taken to highlight form and colour in an intimate way.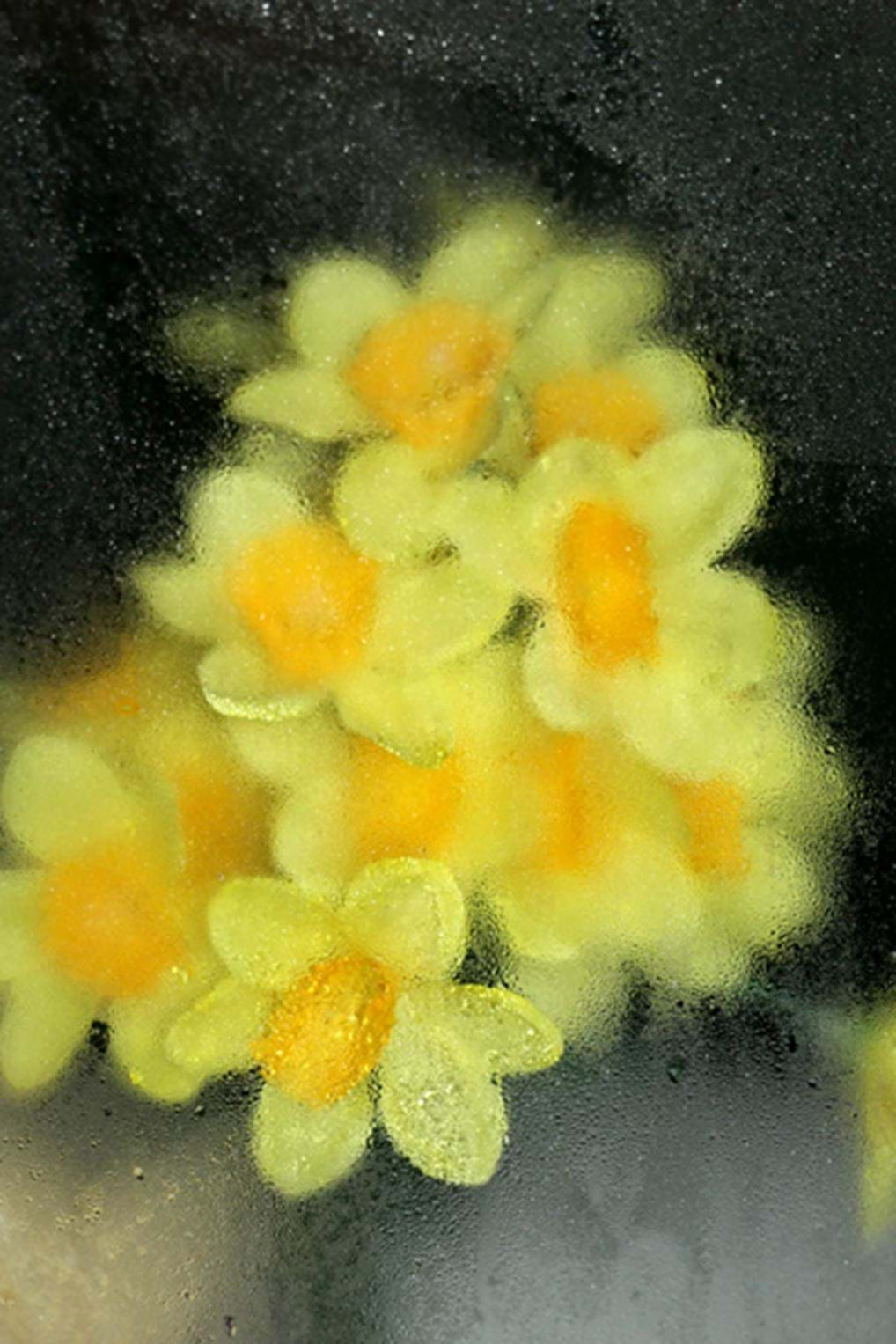 Tif: The image of the lamp is a very simple graphic observation of an iconic object. A study of something that helps us see. And seeing is what I do.
The lemons lean against the wall a bit like a row of suspects in a line up. I like to celebrate uniqueness and here we have a group of lemons that couldn't be more different - each a character in its own right. The tree in the mist is a great survivor, its shape showing how it has reacted to the strong winds on the mountain where it grows. Trees in winter without their leaves have a very sculptural and noble feel about them. The sunset landscape is deliberately blurred to give a sense of time and evoke a dreamy feeling of space.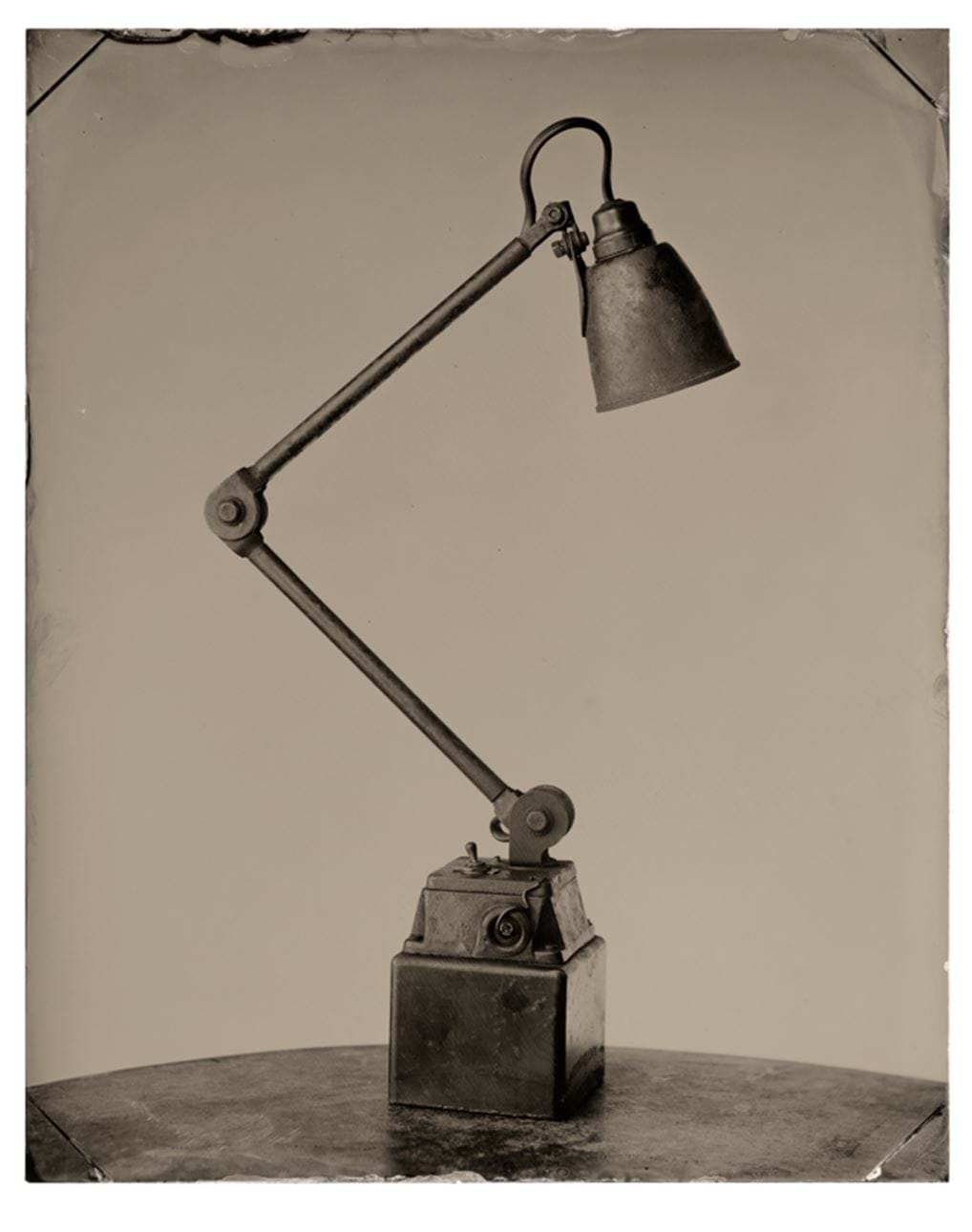 What does home mean to you?
Yannis: Home is where our safety, our peace and our comfort is. It is where we can be our fullest selves and explore our identities in an environment that we think safe. For me, home is also the representation of culture, heritage, and history. It is the physical embodiment of the history and the lived experience of the people who came before us, and this experience is manifested in the nature, the trees, the sun, and the people. These images are a representation of how I see my Home, the city of Libreville in Gabon, and how the history, the culture and the warmth of the people is represented through the colours in the photographs.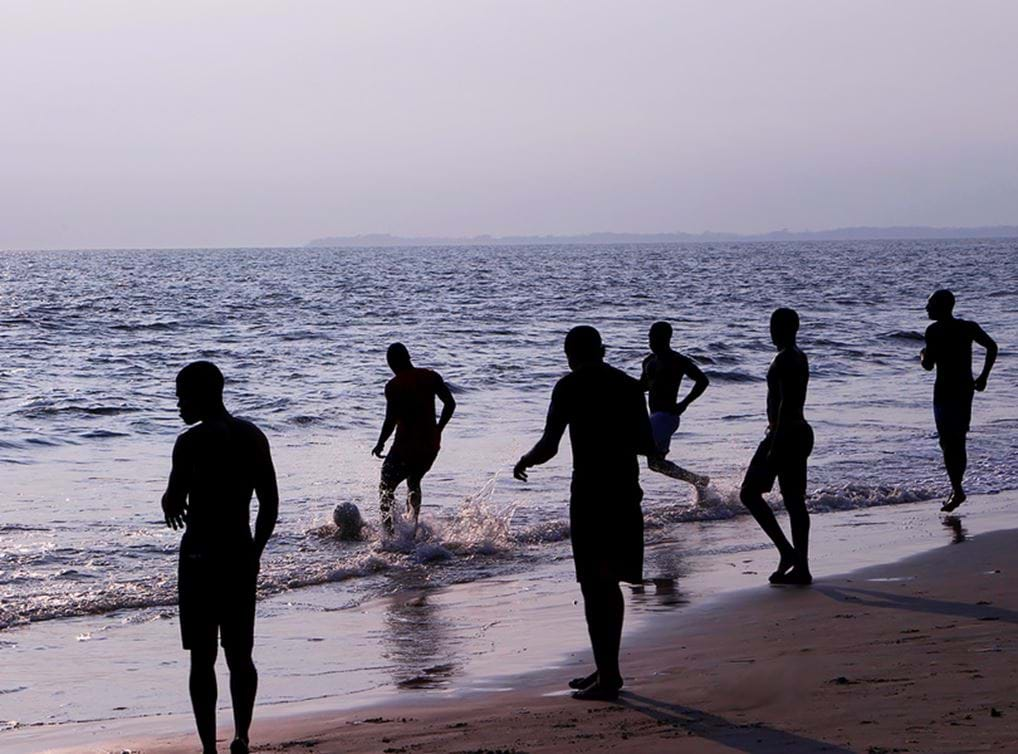 Tyrone: Home for me is somewhere where you can unwind and return to your core self.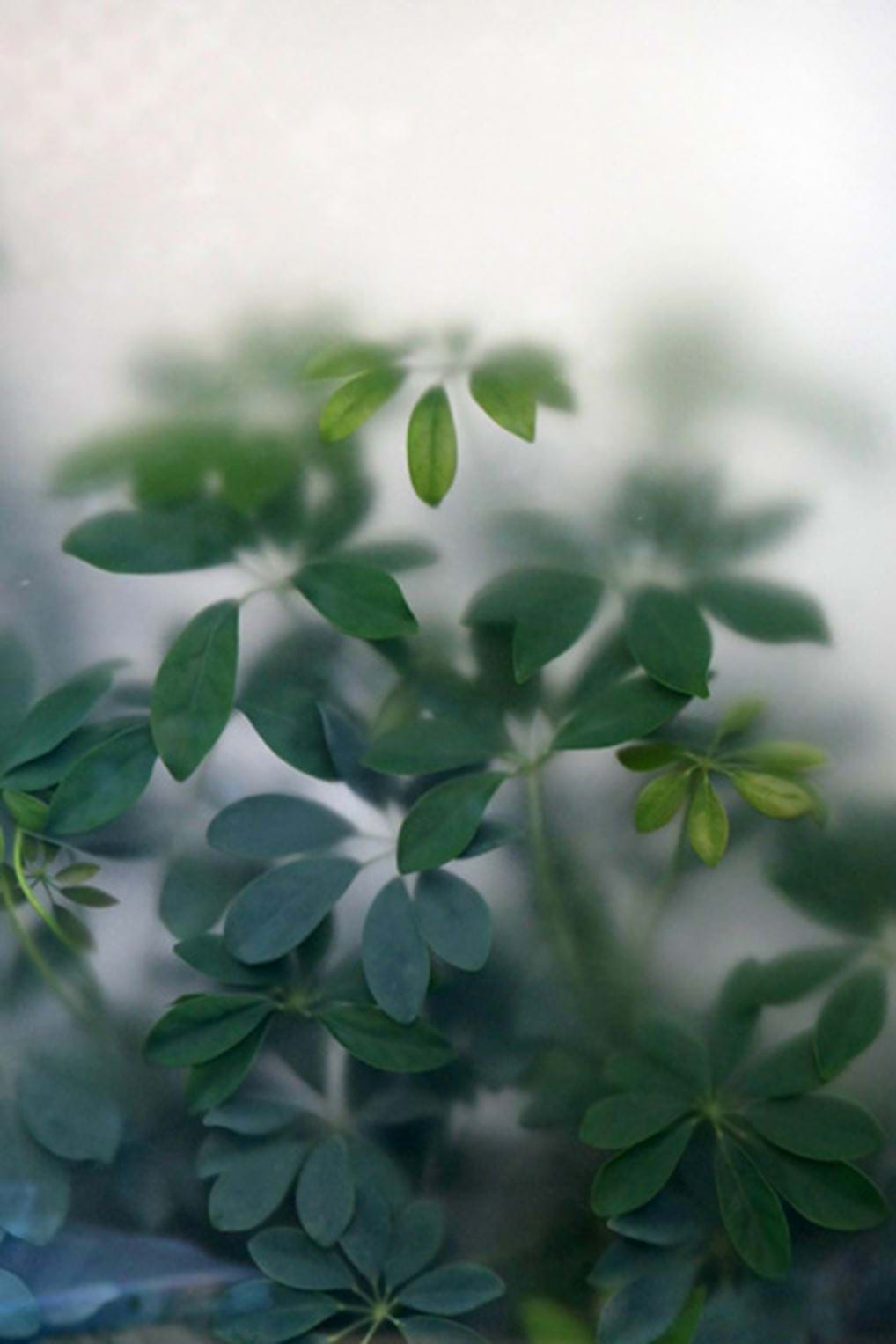 Tif: Home is where I feel most able to relax and be myself and it's also where I can express myself about how my spaces look and feel. It's not about trends - it's about assembling pictures, furniture and artefacts that give me a deep sense of happiness.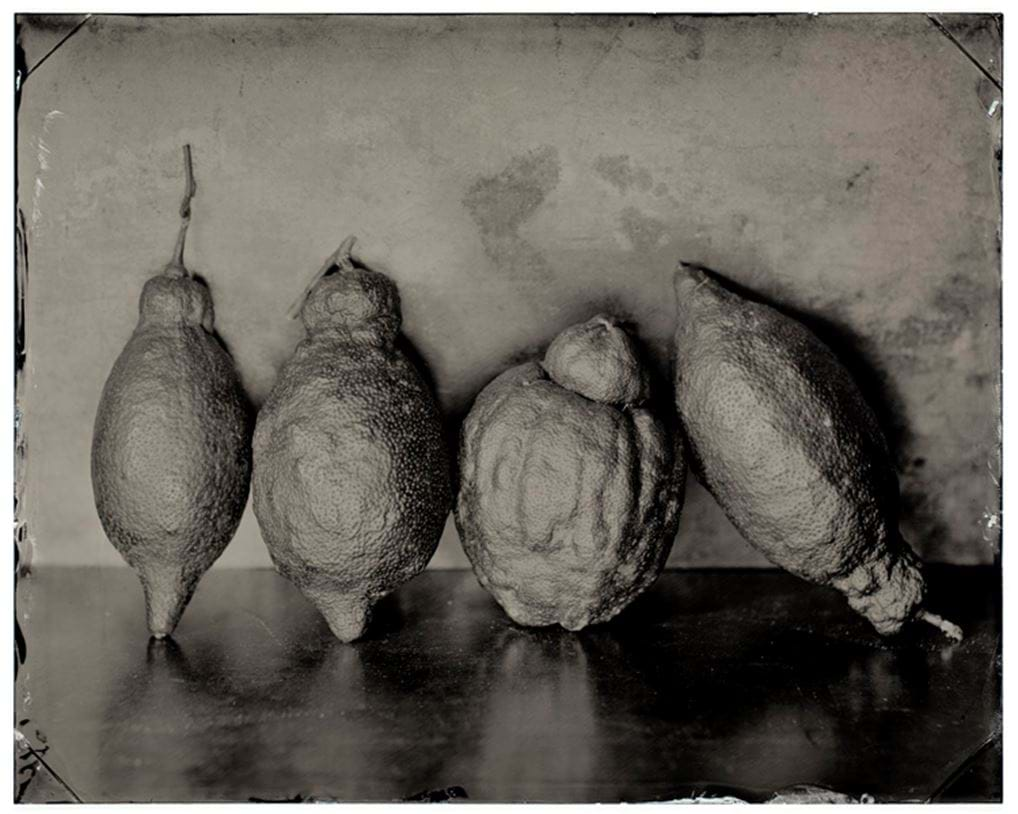 What advice would you give to other creatives?
Yannis: I would advise them to keep in mind that consistency is key, it is only by being consistent that as photographers we are able to end up creating the images that we have in our minds. I would also say that figuring out the message you want to communicate to the world before trying to translate it into art has helped me tremendously and allowed my entire body of work to keep a consistent message throughout.
Tyrone: Stay true to yourself, feel free and don't stop.
Tif: Expressing creativity is about responding to the urges and obsessions inside of you. Feeling free to do this is not always an easy path. Perfecting and developing one's craft and ideas is a constant process. The next thing is always more interesting than what has gone before.

Home, the print collection will become available on 20.10.22: