Brutalism - a controversial architecture movement - is back in vogue with design fans as the relentless nostalgia trend continues to take centre stage.
What is Brutalism?

It's like the marmite of architecture. The style emerged in the 1950's post war era, characterised by simple block-like shapes and concrete construction. But one thing is for certain, these concrete structures and their residents are part of the fabric of London.
Ever wanted to feel like you were in a completely different galaxy, but your oyster card only covers you from Zone 1 & 2? Then cue the Barbican Estate.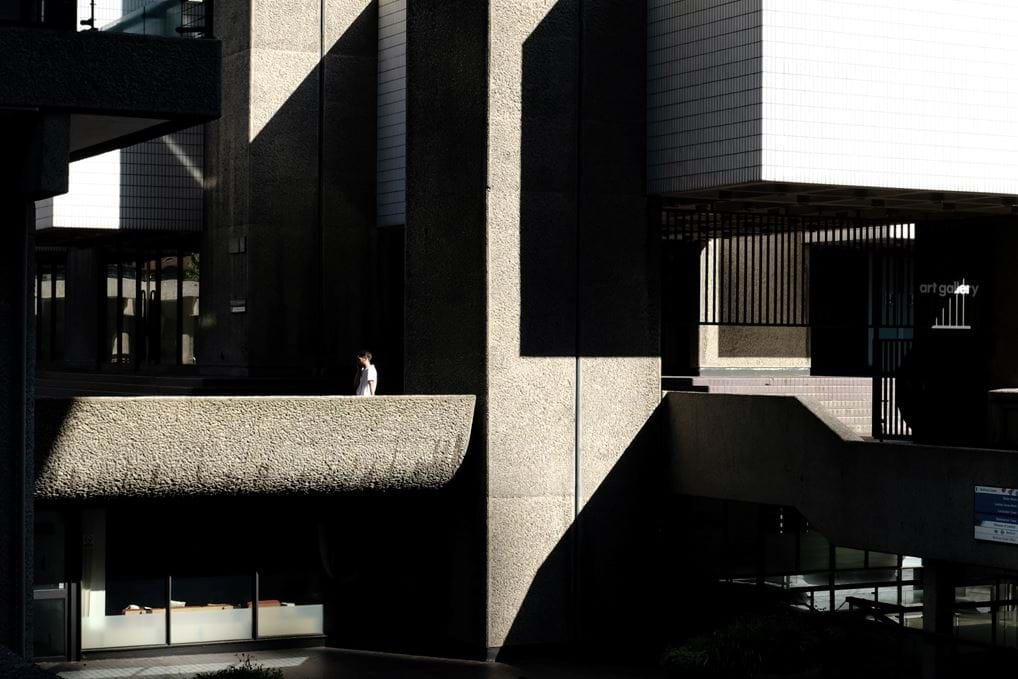 The Barbican Estate.


Probably the greatest example of the Brutalist style, the Barbican Estate represents a utopia for inner-city living and is conveniently located just 20 minutes from Leman Locke. Your first glimpse of the Barbican will be the tops of its three tall residential towers which loom over the city. Barbican flats – which are now 95% privately owned - are sought after and pricey. Although a few original residents still remain.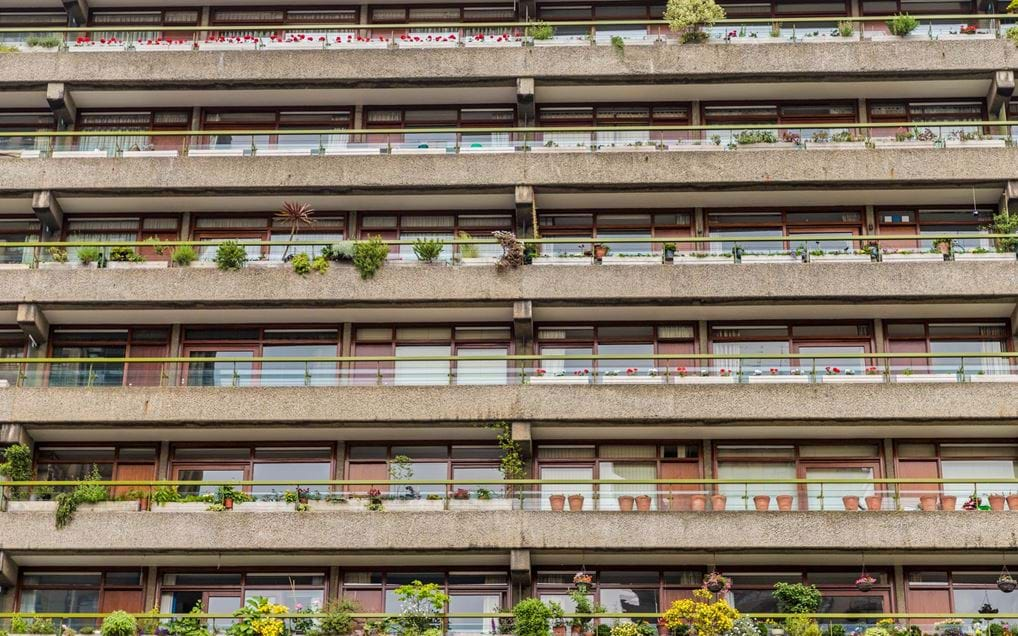 So, who lives here, you might ask? Well, young artists such the fashion designer Giles Deacon, many hipsters (of course) and some folks who could tell you a thing or two about 'the glory days'.
When it comes to what the interiors tell us about them, it's that they have a tendency to go for a provocative style - as one might expect from a brutalism enthusiast.
The Barbican Centre.

The estate also hosts the Barbican Centre - the largest performing arts centre in Europe and a creative hub where boundaries are pushed in all major art forms. It's also a great place to work from, or play a spontaneous game of hide and seek.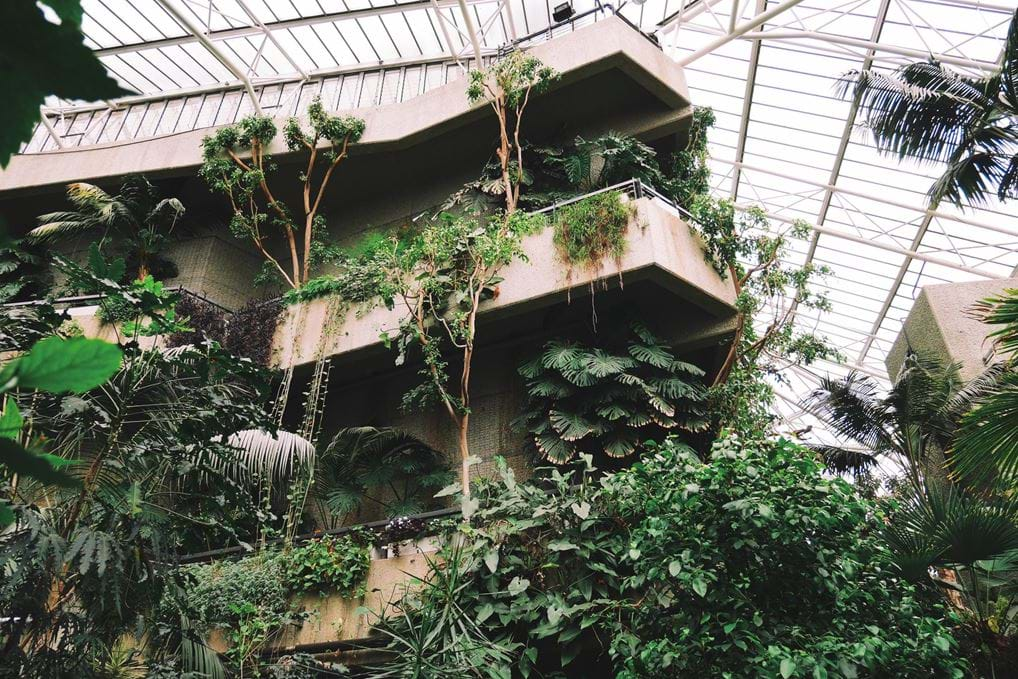 The Barbican Centre also houses a pretty swanky Italian restaurant and cocktail bar Osteria, which has gorgeous views of the Barbican lakeside. We'll take a Negroni. See you there.