Munich based film production team Atem Film are the rare type of artistic duo that can convey deep meaning without losing the energy conveyed in their sharp and complex compositions.
Munich natives Mauricio Cervilla Fischer and Tim Jenni are the young directors and producers behind Atem Film. For several years they have produced fictional films, documentaries, commercials and music videos with their film production company "Atem Film", placing great value in realizing unique and challenging projects together with other creative talents.
"Silent Motion" tells the seemingly endless story of two people drawn towards one another. The individual pictures are meant to stand on their own and offer each viewer room for their own interpretation.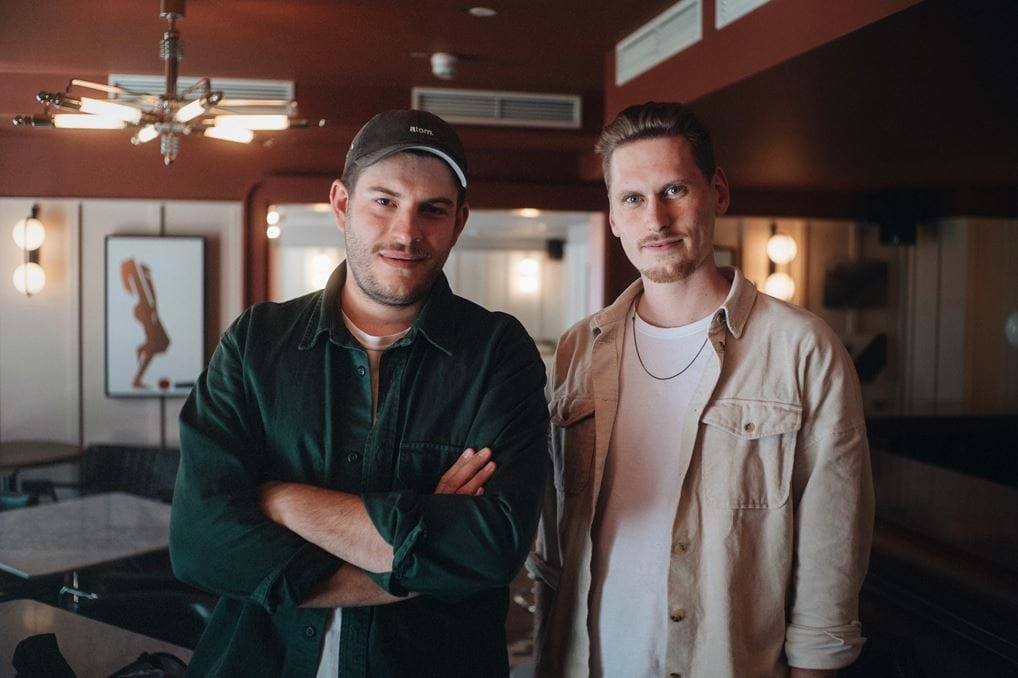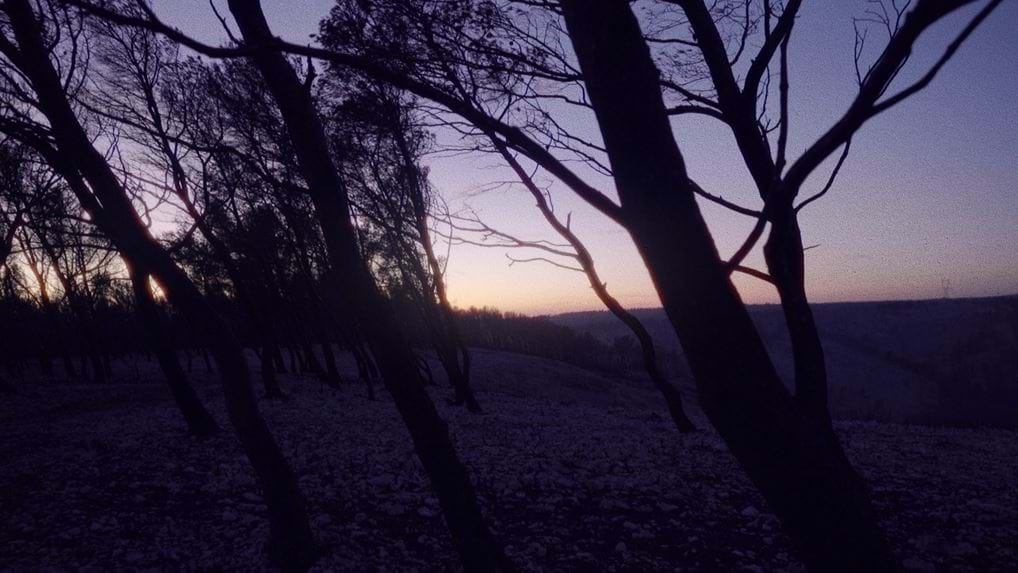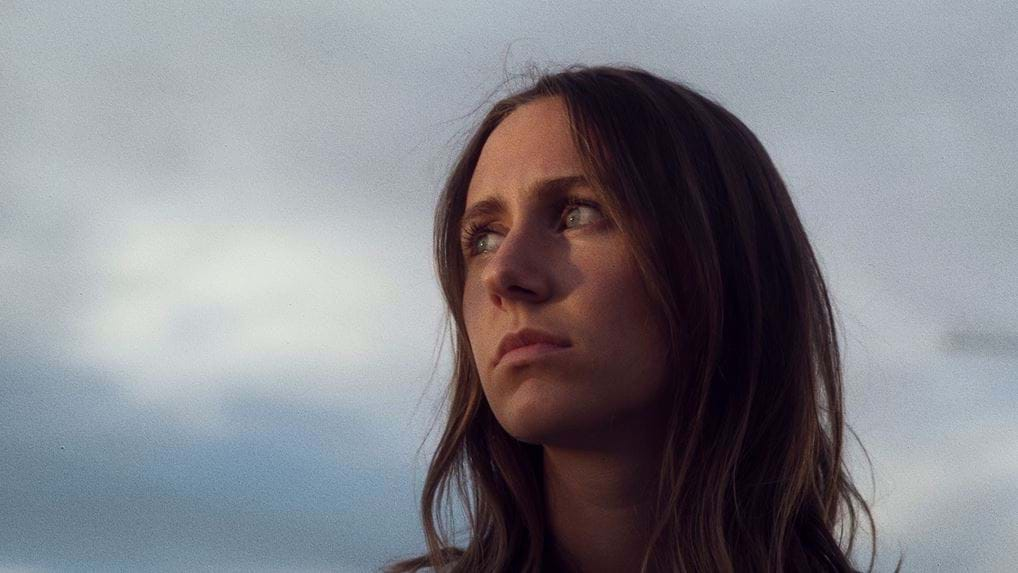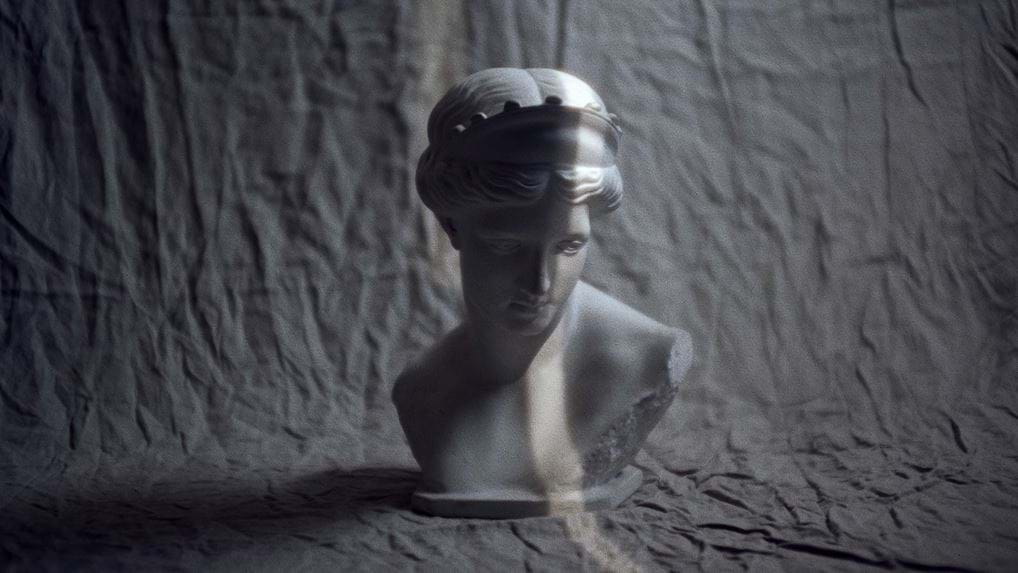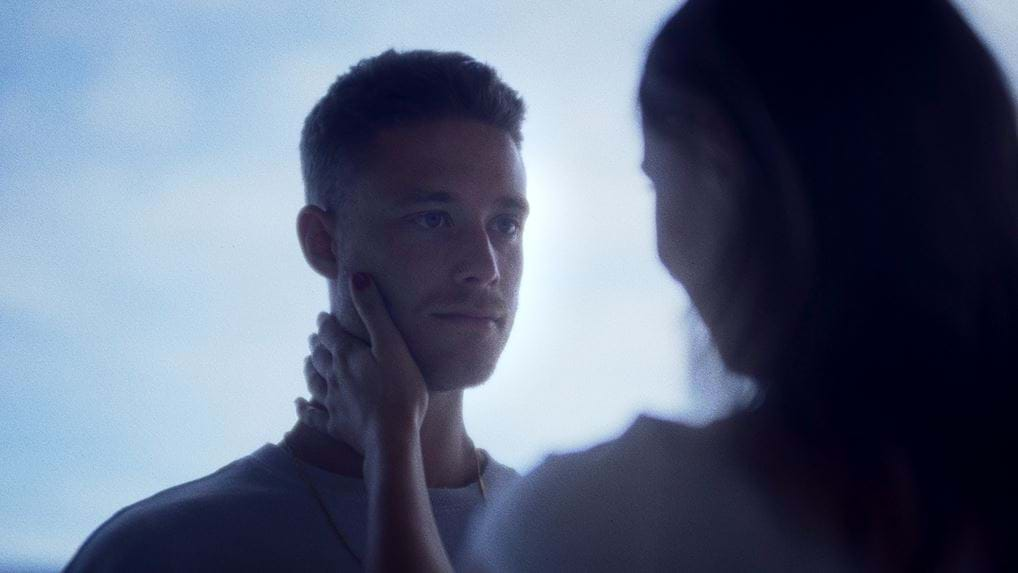 'Silent Motion' is now available to view at Bermonds Locke's co-working space.
About Atem Film
Atem Film is an association of directors and visual artists based in Munich, to create honest and living images.