At Locke, we love to work with creative locals and to highlight the thriving fashion, music, food and art scenes that live within the cities and communities that we operate in. As part of our latest Creative in Residence, we're excited to be showcasing a beautiful selection of paintings and prints by Susie Stone through the co working space of Bermonds Locke.
Susie is represented by Eames Fine Art: An Art Gallery, Print Room, Collector's Studio and Atelier based in Bermondsey. Founded by Rebecca and Vincent Eames, the gallery specialises in established masters of modern and contemporary art. Including original works of art on paper, etchings, lithographs and drawings.
Having grown up in South London, Susie opened her first Atelier in Bermondsey in 2010 and moved into fashion illustration in 2017. Susie shares her thoughts on the local art scene in Bermondsey and we asked her to explain more about the inspiration behind her work.
The launch for her Creative in Residence will be taking place on Thursday 29th September at Bermonds Locke, where Susie will be debuting a special print which will be available at an exclusive price.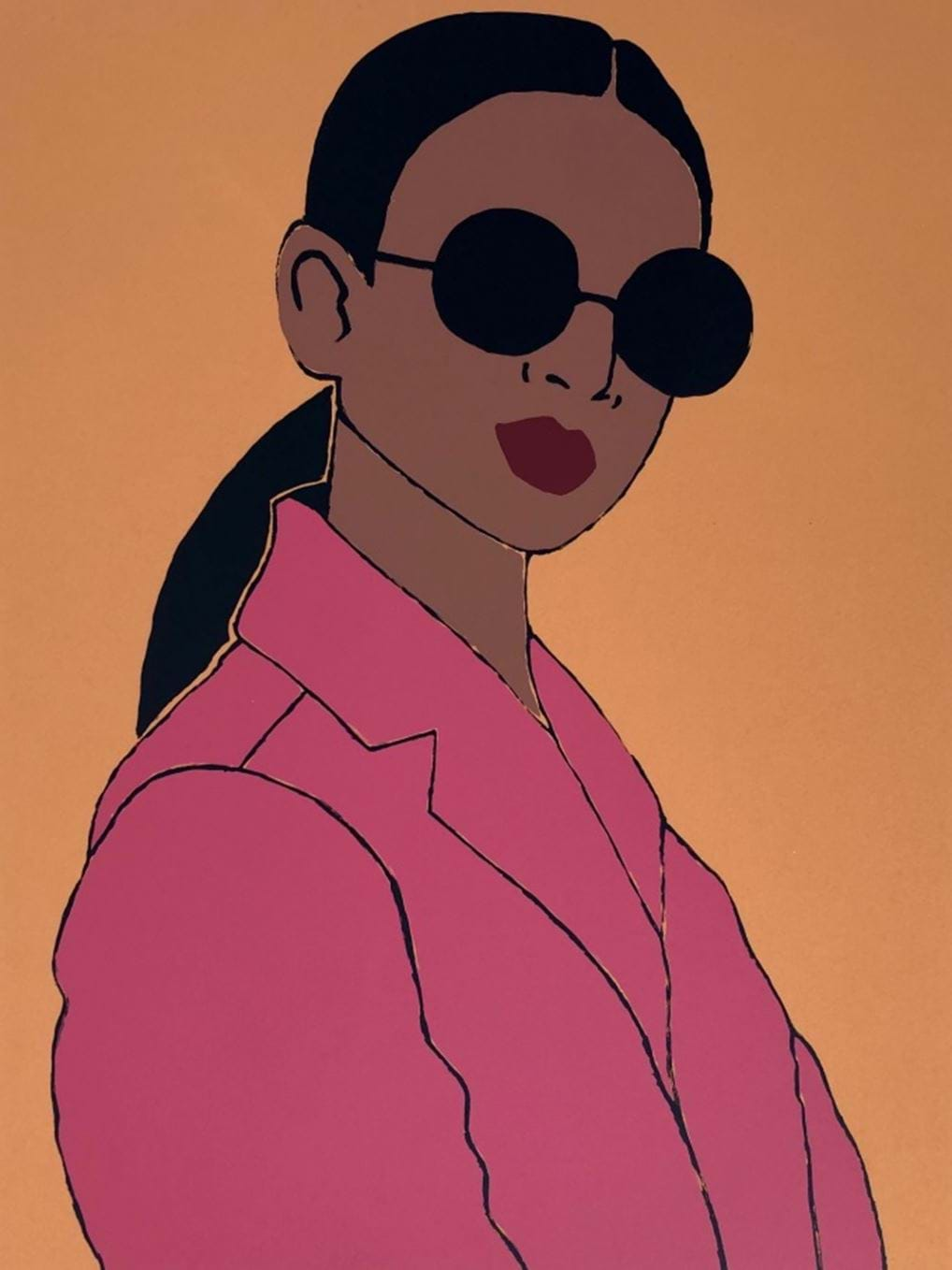 How did you get into the creative industry?
I grew up in a family that worked in fashion and retail, so after completing a Fine Art degree I decided to open my own studio making made to measure clothes. This eventually led me to working in fashion illustration and after 10 years in fashion I came back to a career as an artist full time.
Can you tell us more about this collection?
This collection is rooted in the idea of personal style and how fashion can be used as a form of self-expression. I want people to feel empowered by my works and encouraged to be creative and joyful with their own sense of style.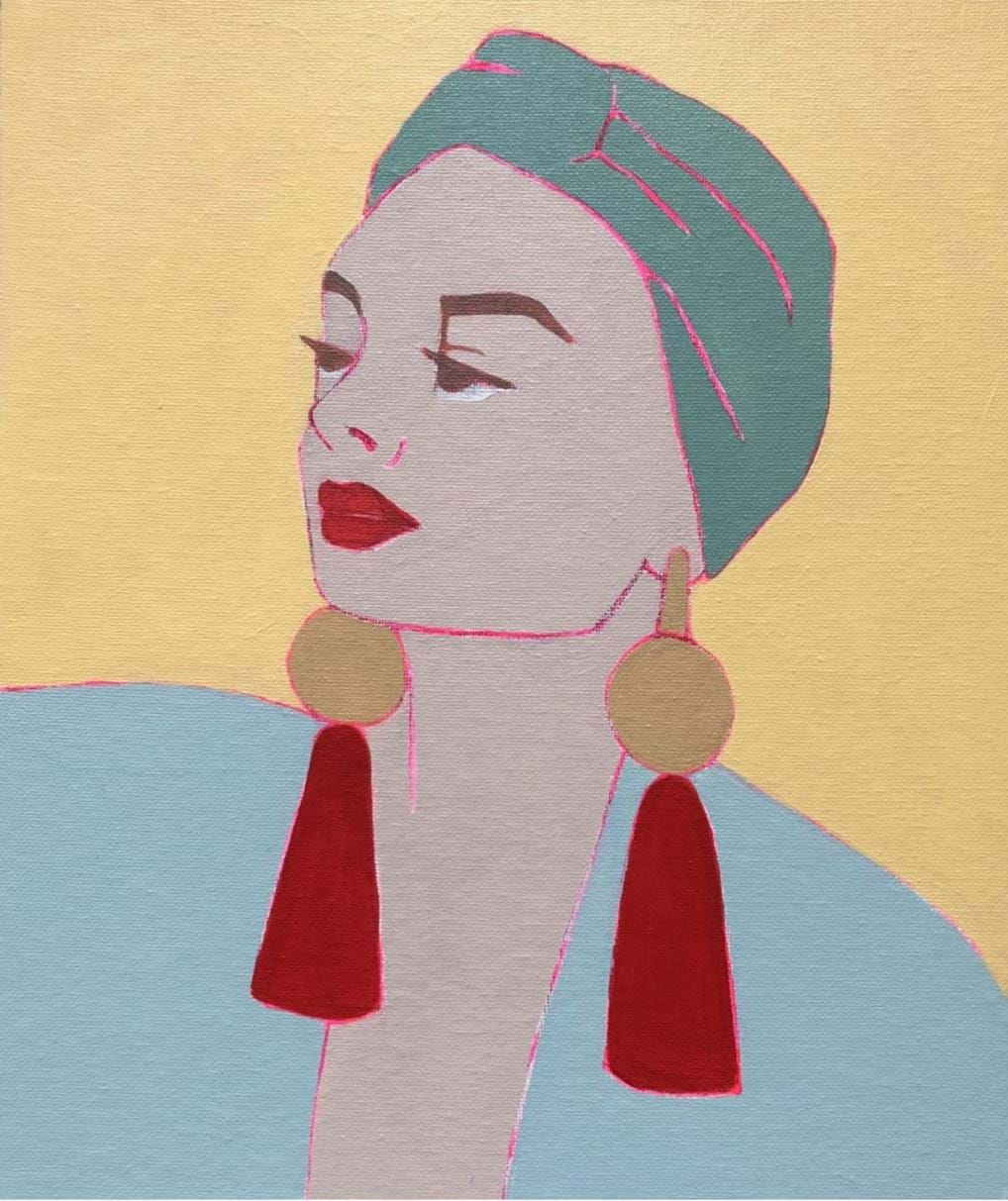 "I want women to feel like they have the courage and freedom to create whatever path in life feels most empowering."
What does female empowerment mean to you?
To me it is about being bold and unapologetic in the decisions you make. It is also about having choice and agency, I want women to feel like they have the courage and freedom to create whatever path in life feels most empowering.
What places in Bermondsey / London we should visit for creative inspiration?
Bermondsey Street is a hive of creative activity - I had my fashion studio here for 5 years and lived here for 11 years. I am represented by Eames Fine Art Gallery which offers a host of amazing exhibitions and events throughout the year, connecting artists with collectors and making buying art accessible to all. I also love the Fashion & Textile Museum for a dose of sartorial inspiration and the White Cube Gallery is always worth a visit.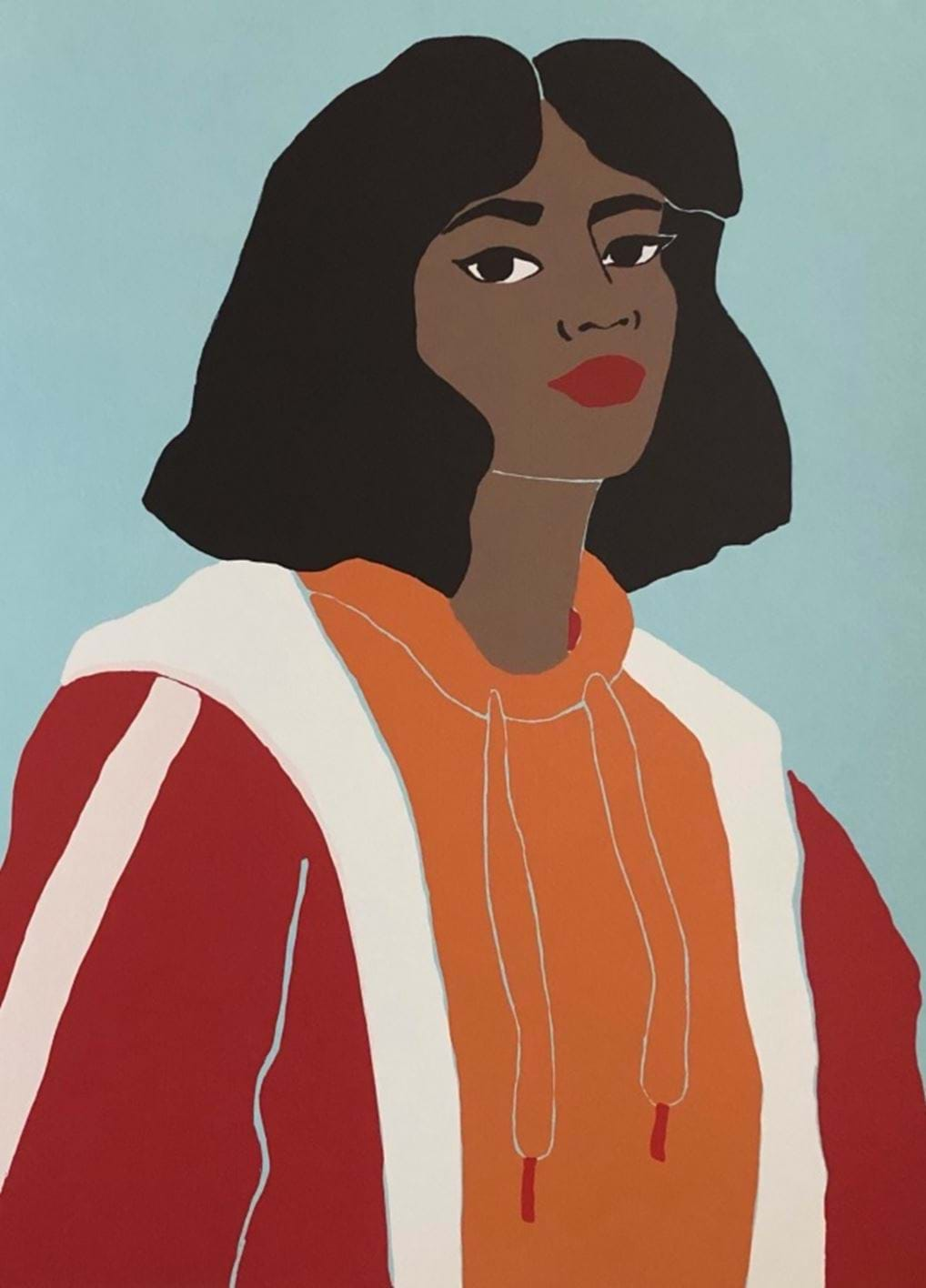 How has the art scene changed in the past couple of years?
I think social media has made the art world more democratic as it gives artists a platform they never previously had and collectors a chance to discover new artists they wouldn't know about otherwise. Buying art is more accessible which allows greater choice and makes being a professional artist more feasible than it has ever been before.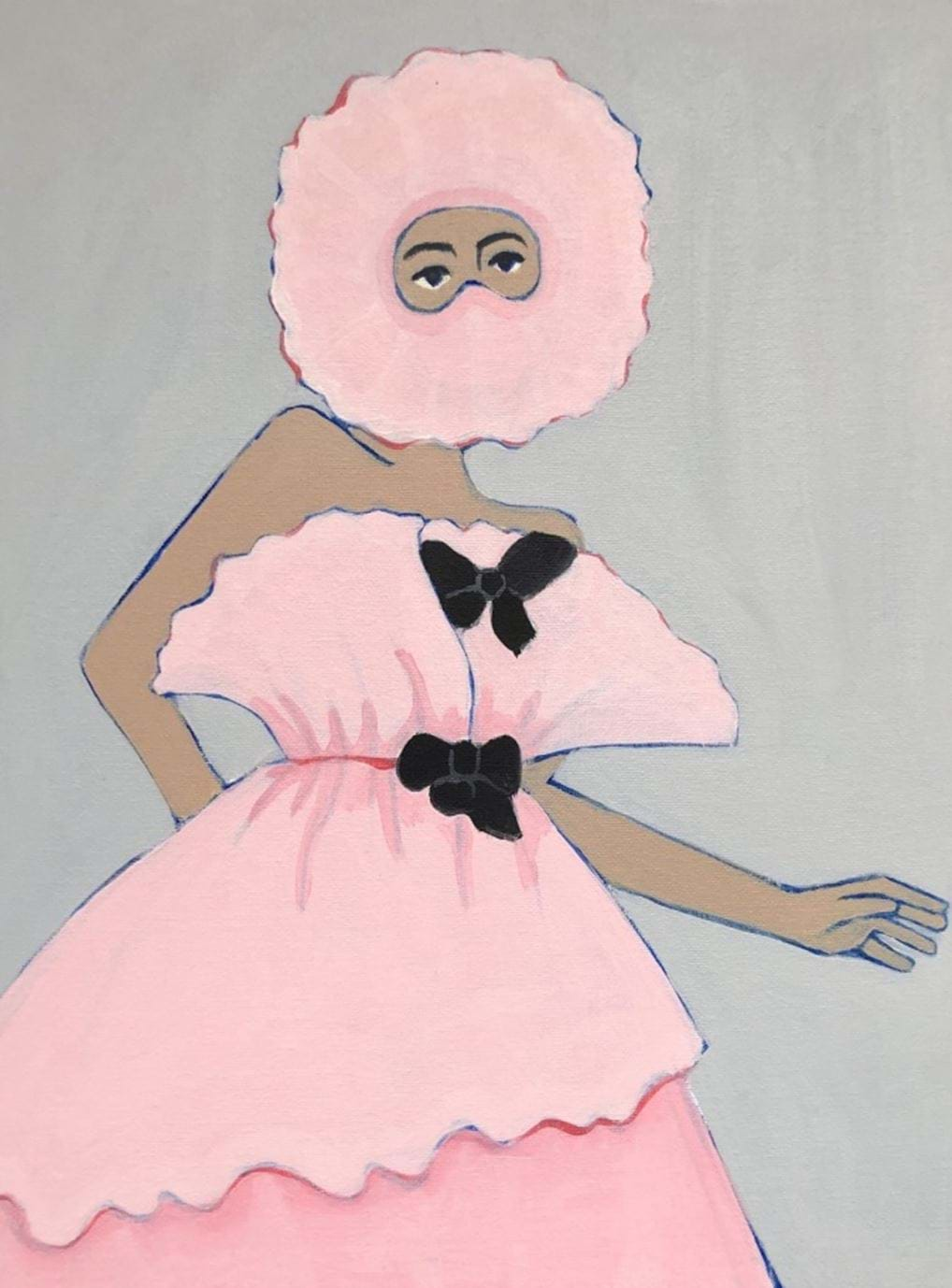 What advice would you give to up-and-coming artists?
Keep going! Being a creative full-time involves a lot of rejection and resilience. I often think part of the reason I have been able to become an artist is simply by hanging in there and not giving up. People are rarely a success over night, it is a slow burn and involves working different jobs and being creative with your approach to make it work. Use all the tools at your disposal and believe in yourself!
To join us on Thursday 29th September for the launch of Susie's Creative in Residence, sign up below:
If you want to visit Eames Fine Art, find out more here:
And be sure to follow Susie on Instagram to see some more of her amazing work: