Cambridge is one of the best spots in the U.K. for a staycation or long-weekend getaway. Pretty cobbled streets, foodie delights and of course punting on the River Cam make it a destination worth visiting. Especially when the sun is shining.
We've rounded up all the best bits of Turing Locke. With its courtyard, al-fresco dining spots and proximity to the city and countryside – it's the perfect place to rest your head after a day exploring.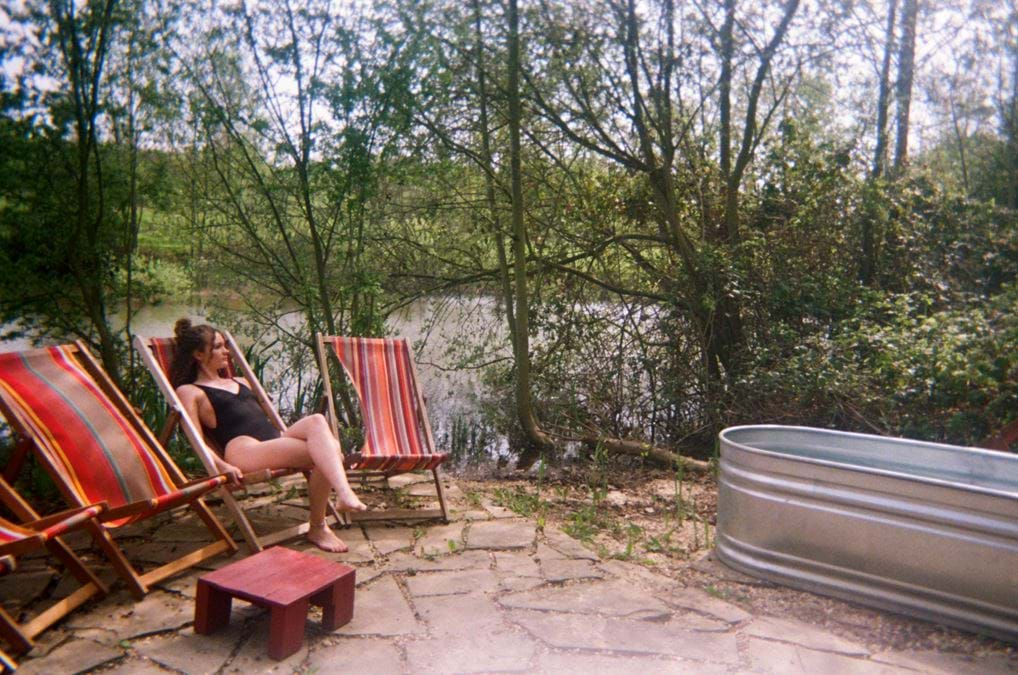 Let us introduce you to our partners for this summer, PAUS. A truly unique experience in the heart of the Cambridgeshire countryside. Enjoy chilling in a handmade, outdoor wood-fired, western red cedar hot-tub and sauna with a supply of fresh elderflower fizz or the real stuff. Then take a wander round the grounds with its walking meadows, yoga classes and restaurant.
If this sounds up your street, speak to our reservation team or front desk team about PAUS package available to Turing Locke guests.
Start the day at Brew Eddington – the newest outpost of Cambridge's infamous speciality coffee shop and bean roasters, The Brew Project. Brew Eddington is serving up premium and speciality coffee's brewed in an array of ways to get the best flavours. You'll find breakfast, brunch, pastries and snacks. From the infamous huge scotch egg to smoked salmon or peanut butter bagels. And – all the coffee is roasted in our on-site roastery. As fresh as it gets.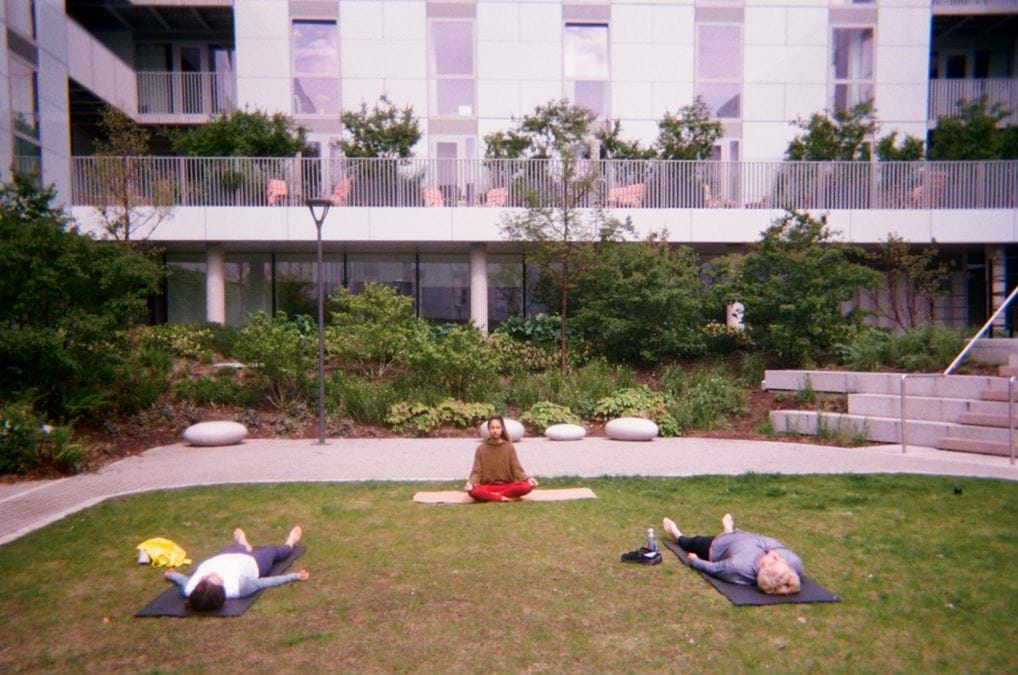 Get your head down in our co-working space with its light yet cosy spaces and lots of velvet sofas to make working that little bit more enjoyable. Or get stuck in to one of the many events or activations taking place from courtyard yoga to Mezcal tasting or bootcamp in the gym.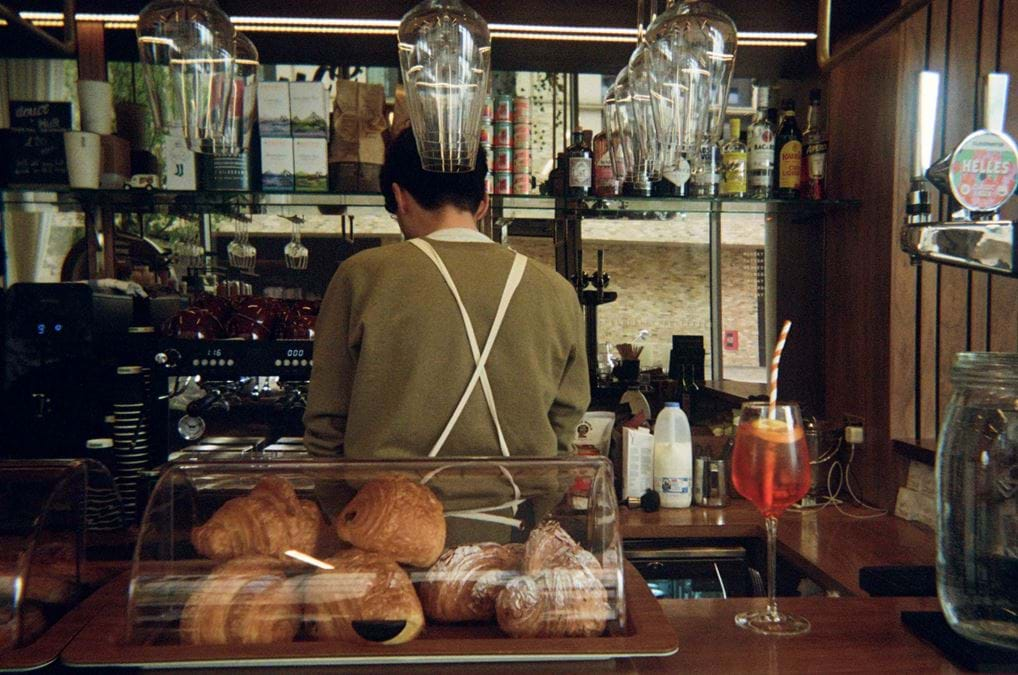 Enjoy the afternoon with a wash, cut and blow-dry at our on-site hairdressers. Douce is a cutting-edge hair salon and concept store, evolved from national award-winning hair salons operating out of vintage Airstream trailers. Enjoy one of their local fresh brews (both coffee and beers) and soak in the atmosphere.
Once all that's done and you've had some time to un-wind in your apartment don't forget to visit Dutch, our on-site cocktail bar and restaurant. Serving up cocktails and drinks inspired by a blend of cultures and international flavours. If you're peckish try their new evening menu of taco's, nachos, chilli-bowls and of course churros.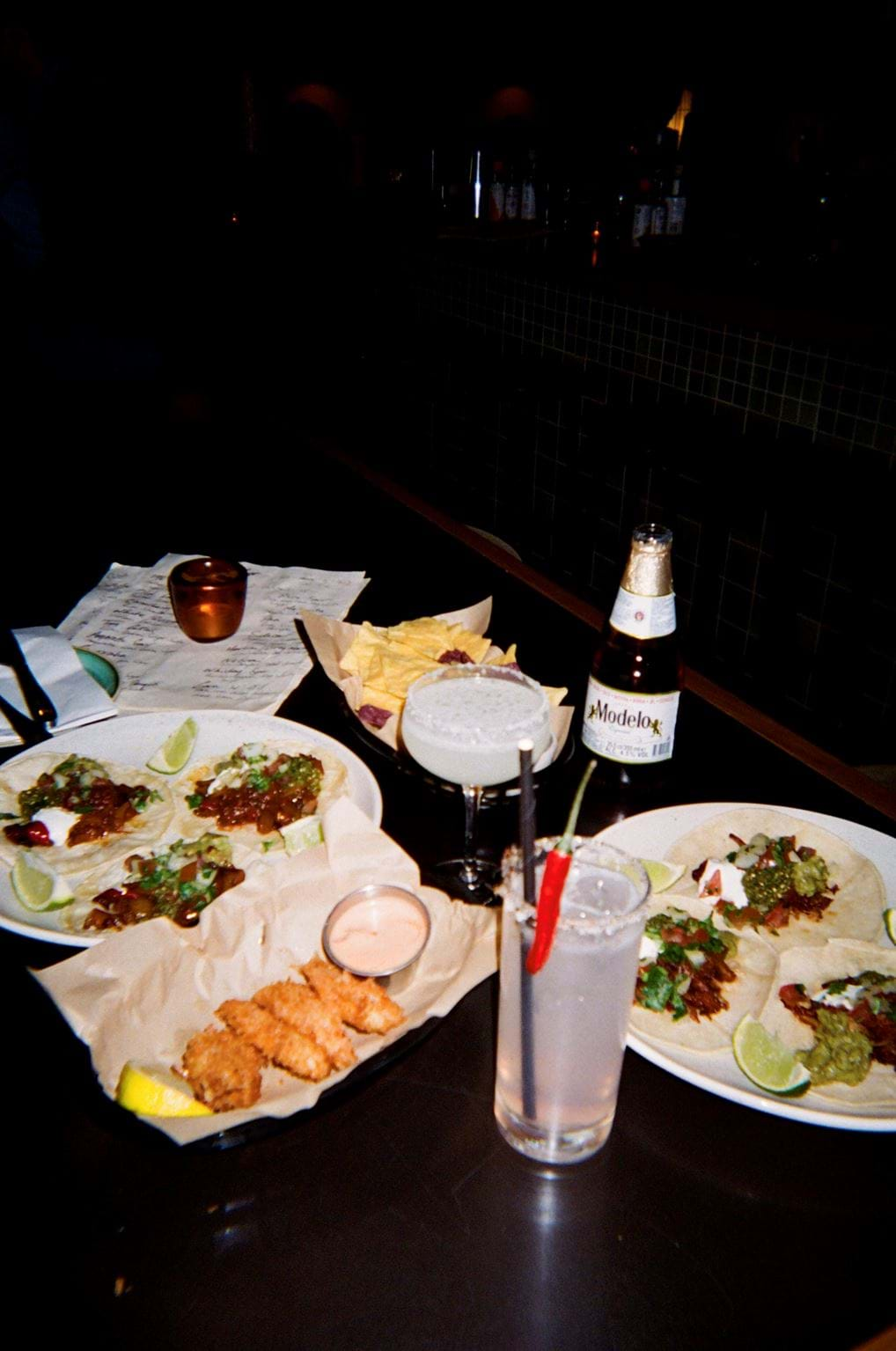 Turing Locke is only a short journey from the hustle and bustle of Cambridge. It provides a peaceful and tranquil spot to enjoy both the city and countryside. With plenty to do on-site.