Autumn is one of our favourite seasons. Not only because it's an excuse to have endless hot drinks and cosy up, but because it's often the perfect time to explore, plan a trip to a new city and get together with friends and family.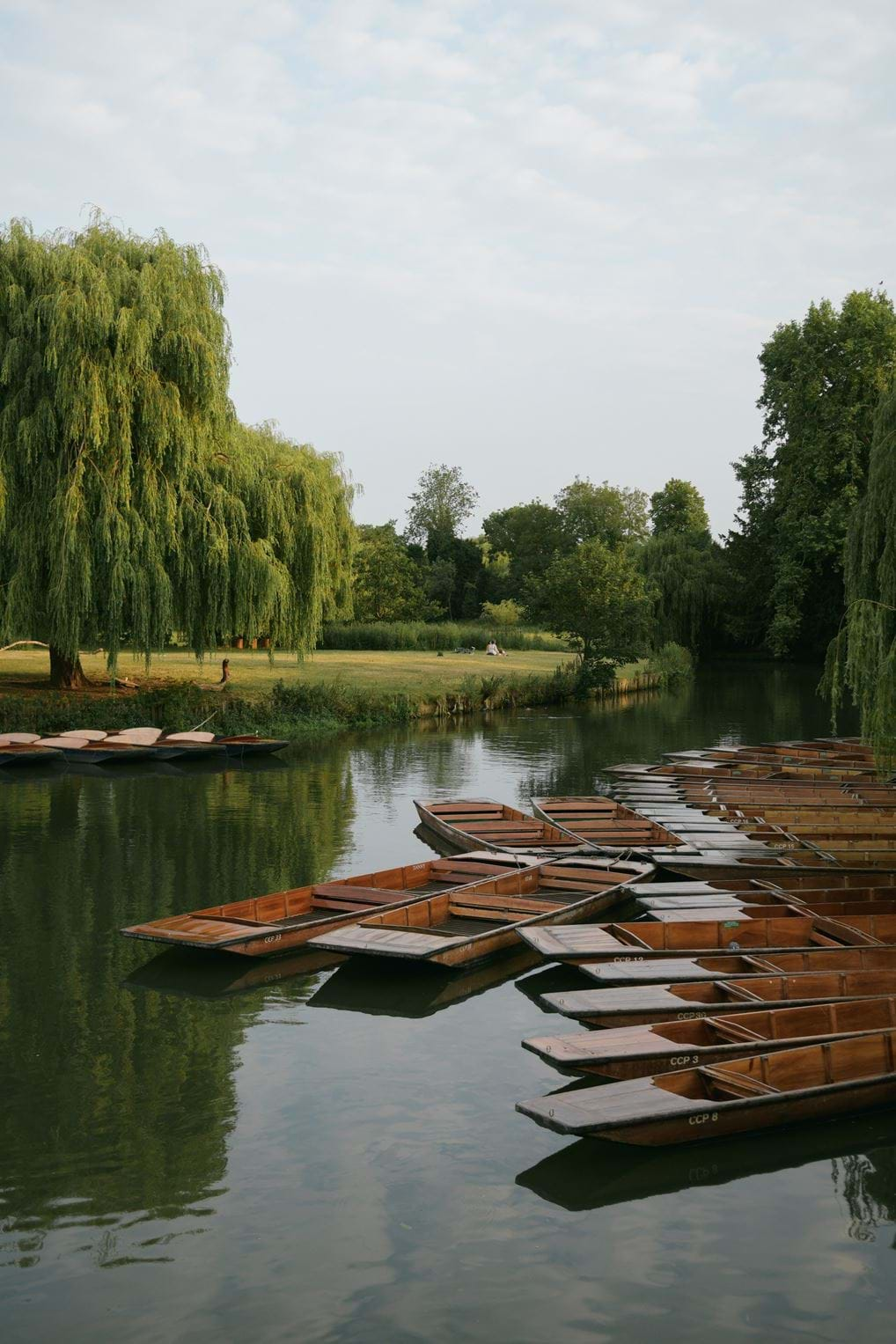 Cambridge lends itself to beautiful cityscapes, historic buildings and plenty of food and drink options. So let's dive in, shall we?

The Fitzwilliam Museum.
Maison Clement.
Trinity Street.
Bould Brothers Coffee.
Rose Crescent.
Dolcedo Eddington.
Aromi Café.
Bridge Of Sighs, Cambridge.
Dutch Cambridge.

Plan your trip to Turing Locke, bring a friend and your dog – everyone is welcome.