Having released his (very) successful first book in 2020, Lewis Laney is back with his second book 365 Gays of the Year. A fun and informative bitesize mini history of the LGBTQ+ movement. Focusing on icons and allies. Lewis chats the book and London life ahead of the book launch and panel at Bermonds Locke on 18th May.
As both an author and publisher Lewis has always had an interest in both writing and literature. At eighteen he had his first story published and went on to write for a number of publications. He is an active participant of the LGBTQ+ London community and released his first book The Little Book of Pride in 2020 with '365 Gays of The Year to follow'.
What was the inspiration behind 365 Gays of The Year?
A few years ago, I came up with the idea of writing a mini history of the LGBTQ+ Pride movement for a young adult audience. Something that was easy to read, accessible and bitesize. For an audience who wanted to learn but didn't want to trawl through a big history book. The Little Book of Pride was released in 2020 and with no expectations it did really well, constantly topping Amazon's LGBTQ+ History category.
I wanted to expand my idea and take it to the next level while keeping it bite size. My day job is marketing other people's books, so I know the importance of a good and snappy title that tells you exactly what you're getting. And that's how I came up with '365 Gays of the Year'.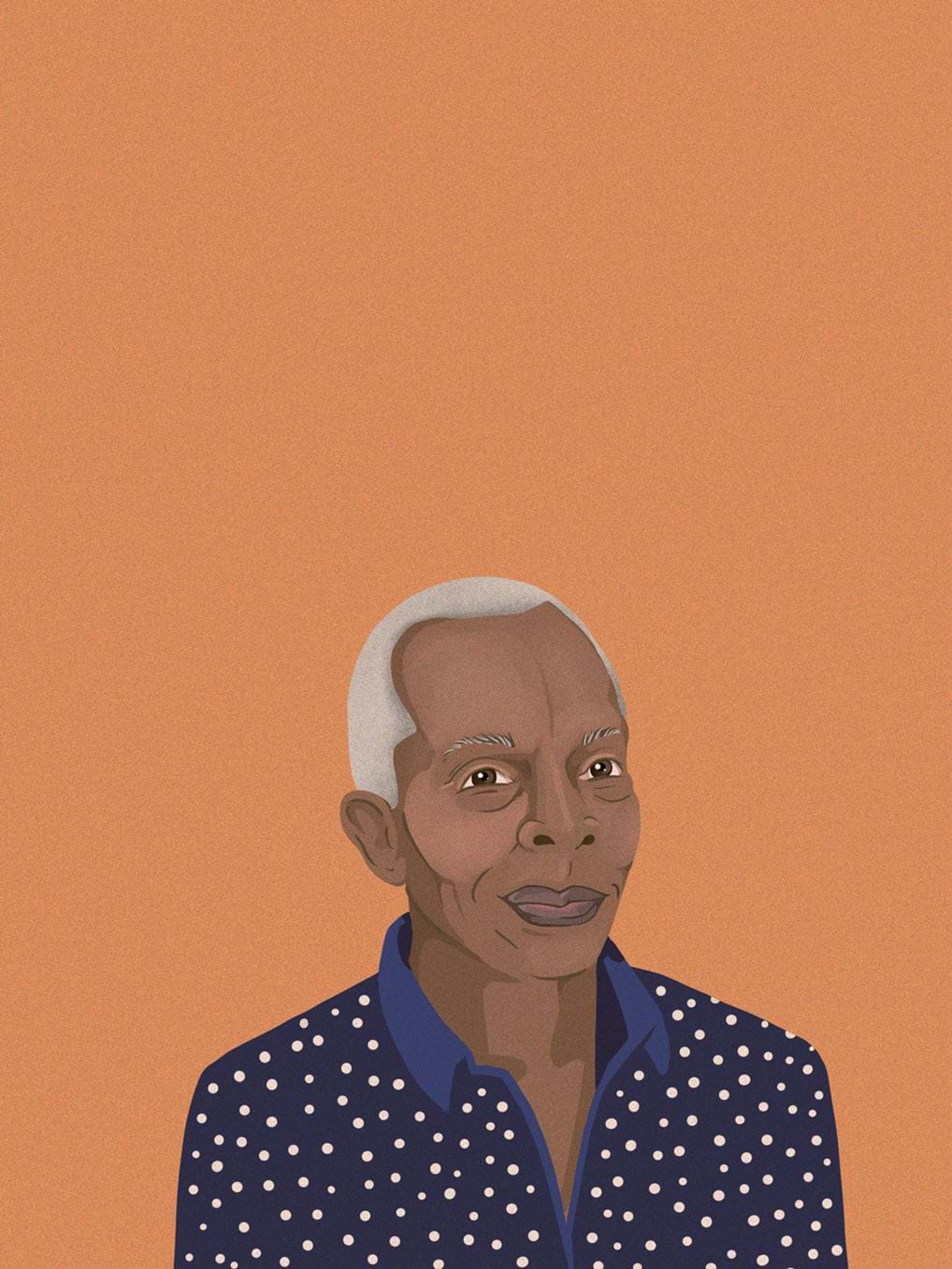 If you had to pick some icons from the book to highlight, who would you choose?
There are so many amazing people in the book, who have done a variety of different things to help pave the path of the LGBTQ+ journey up to today, but of course I have my favourites...
Someone who was completely unknown to me until a Spanish friend alerted me to her when I told him about the book, is called La Veneno. She was a Spanish trans woman who became popular on entertainment TV in the 90s, simply for being herself. Her life was troubled and after being convicted of insurance fraud she was horrifically sent to a men's prison to serve her sentence, which must have been awful. Her posthumous swan song is that in 2021 Ru Paul's Drag Race España paid tribute to her with a runway challenge dedicated to her looks.


The book also features 12 allies who have shown support to the queer community, and one of these is Elizabeth Taylor. She has always been an icon to me. Her work for AIDS victims in the very early days of the epidemic is inspiring. At a time when no one would speak up for these victims who were vilified by society, Elizabeth Taylor was openly fighting for them. My favourite quote about her comes from Vanity Fair who said she 'brought AIDS out of the closet and into the ballroom, where there was money – and consciousness – to be raised.'


Another favourite is Tony Warren, the creator of the British soap opera Coronation Street, simply because I am a big fan of the show. In the book he appears on 8th July, which is his and my birthday.


And then there are the many activists – Peter Tatchell who tirelessly campaigns for human rights across the world today, and people like Ted Brown who was part of the Gay Liberation Front and helped organise the first Pride rally in London.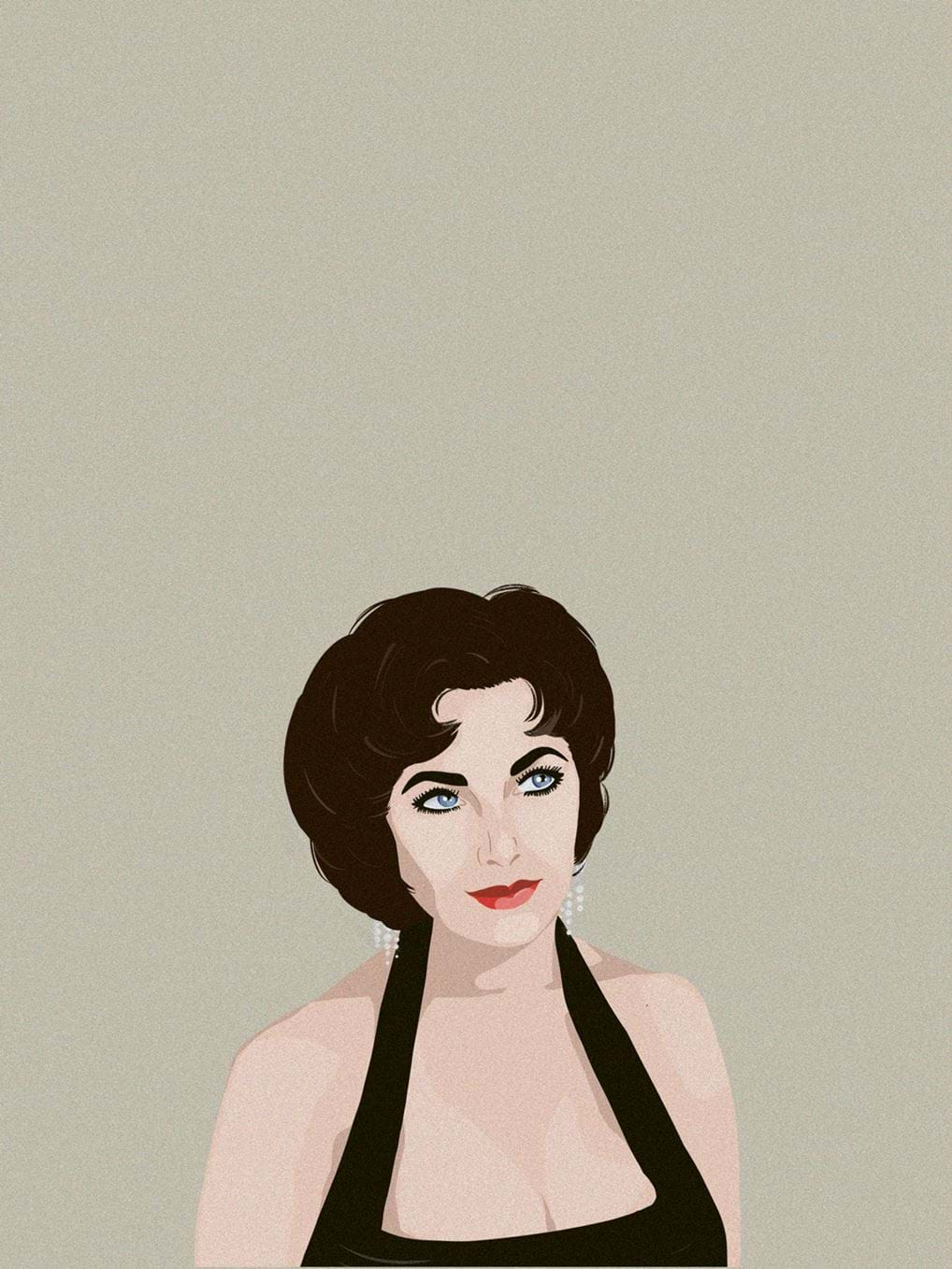 How does London and its people inspire you creatively?
The best two things about London as a writer are its people and its places. It's a melting pot full of people with different backgrounds, different dreams and aspirations. Of course, sometimes it can feel overwhelming because it's busy 24/7 and can be difficult to get peace and quiet to write. However, this is when the millions of cafes, bars, libraries, and co-workspaces, like the ones that Locke provides, are life savers. Sitting down in a local coffee shop or a community workspace with my laptop and a good oat milk latte allows me to have the headspace to write, while at the same time feel energised by the city.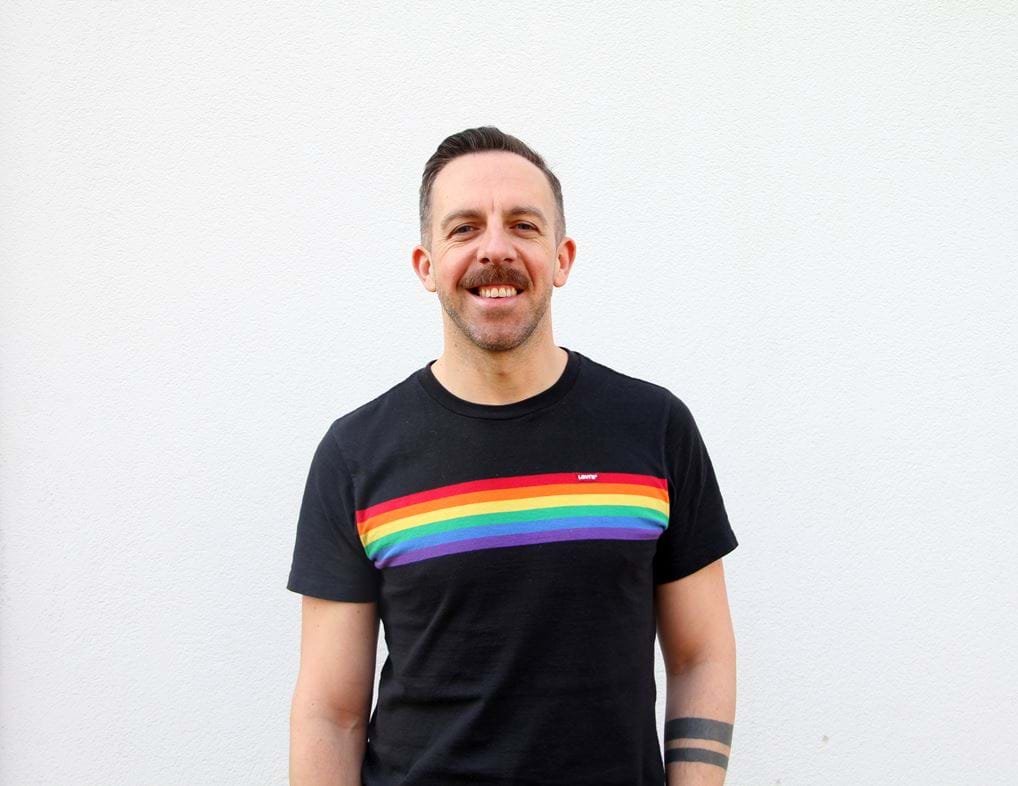 What can we expect from the event?
I'm really excited for the event at Bermonds Locke. The wonderful people at We Create Space, a global community-led collective on a mission to improve the lives of LGBTQ+ people, are co-hosting the event and I'll be in conversation with Chloë Davies, chatting about the book and issues facing LGBTQ+ people throughout history and today. We've got a great mix of attendees, from folks in the publishing world, LGBTQ+ creatives looking to meet other likeminded people, to those who actually feature in the book and of course some celebs. I'm hoping the weather is nice so that we can take advantage of the wonderful courtyard at Bermonds Locke too. The perfect outdoor space for some culture and a drink on a London Summer night.
'365 Gays of the Year' by Lewis Laney, illustrated by Charlotte Macmillan-Scott and published by White Lion Publishing is available now: https://geni.us/365GaysOfTheYear