Meet Conny Mirbach – photographer, skateboarder and a close friend of Locke.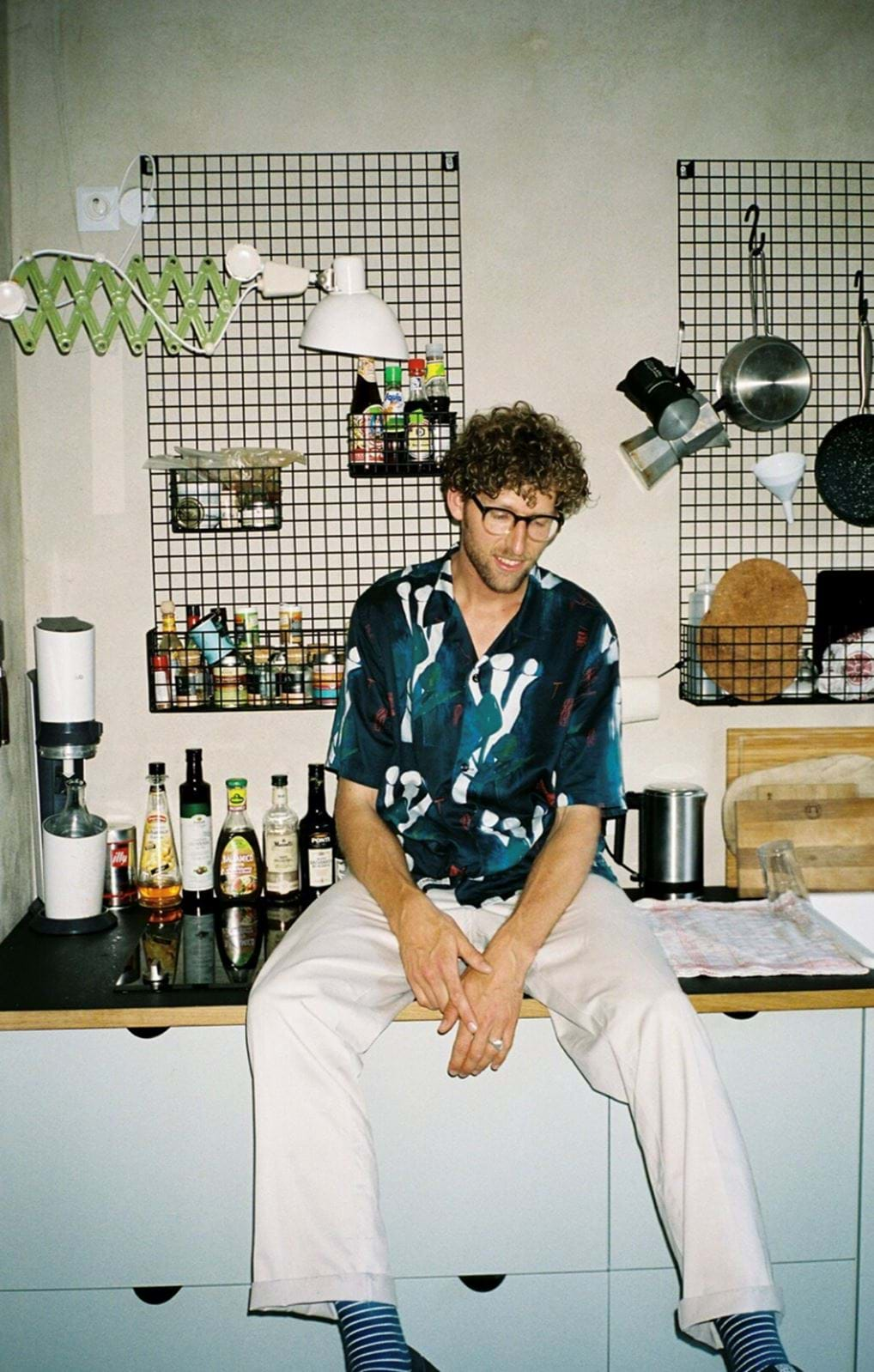 We met Conny earlier this year just before WunderLocke opened and we were instantly inspired by his local knowledge, impressive work and creative vision.
How did you get into photography?
My first contact with photography was through skateboarding, a sport I have been doing intensively for over 20 years. In skateboarding there is always a camera somewhere to document new tricks. When I realized that the culture around it is interesting enough to be documented, I was hooked. At the beginning still exclusively on film and in black and white, because I was heavily influenced by the classic Magnum photographers.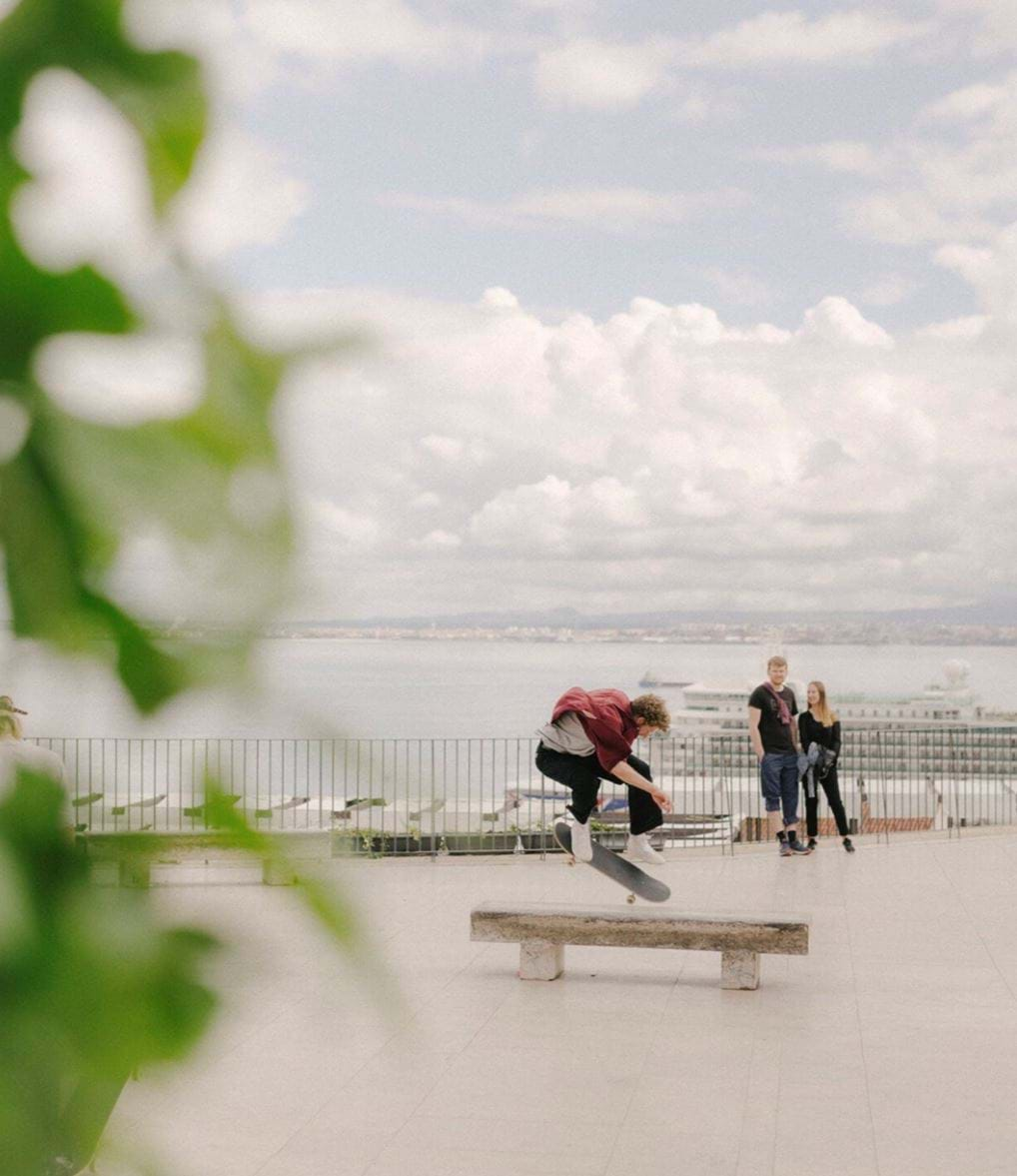 Tell us more about 'Islands' and the book 'Kinfolk Islands'?
There is always something magical about islands. Already the arrival by boat makes a trip there something special. Moreover, I enjoy the limitation to only this one place, because then you can dive all the deeper into its culture. Kinfolk Islands' features 18 very different islands spread across the globe and celebrates the art of slow travel.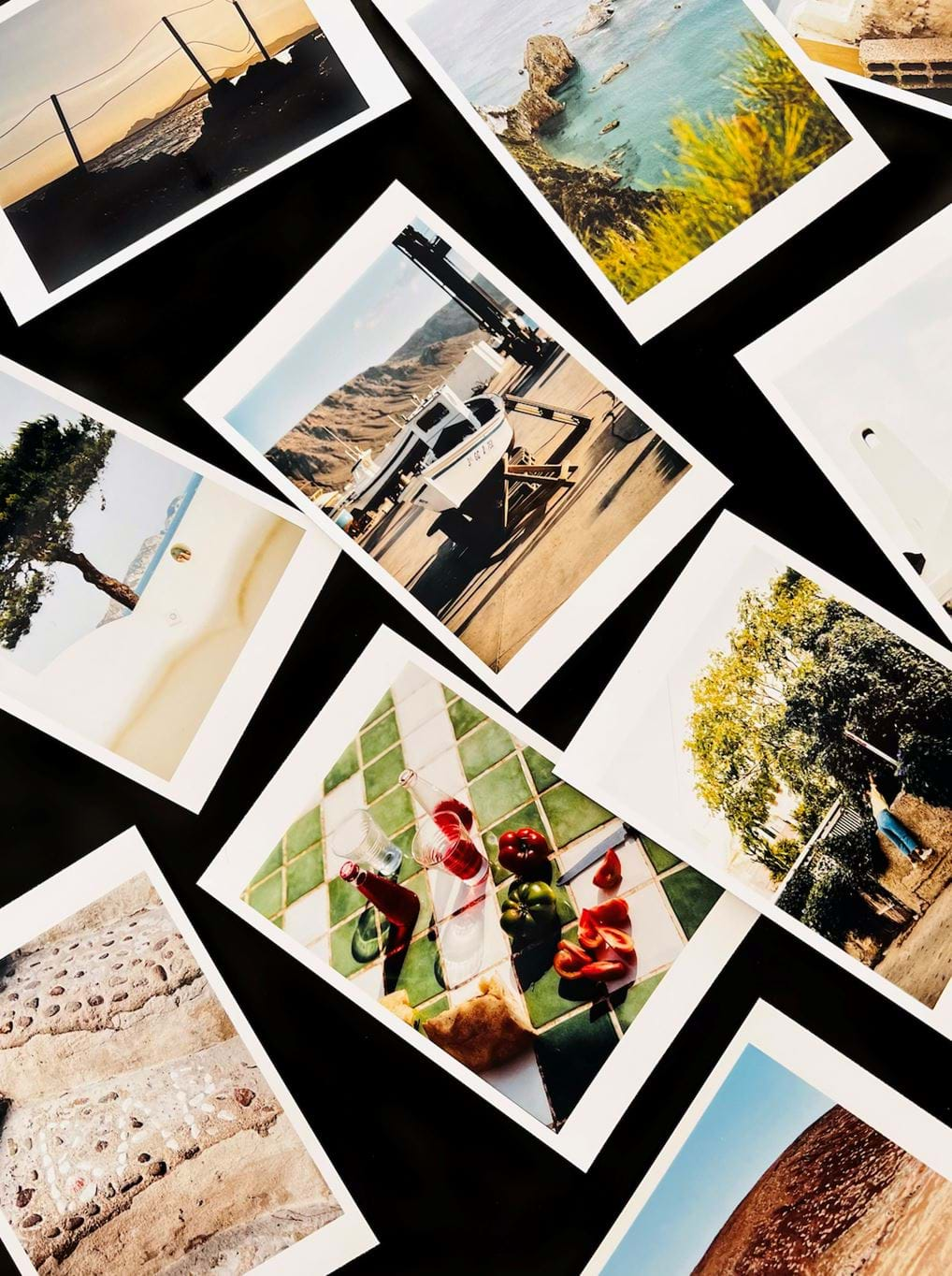 How does Munich / the community inspire you?
To love Munich you need a close look. On the surface, the city seems a bit old-fashioned and conservative. But if you look closer, you'll notice a colourful diversity of interesting, creative people and beautiful places.
What I enjoy here is the village character. Whenever you go into town, you meet friends, have a quick chat and go on with your daily routine.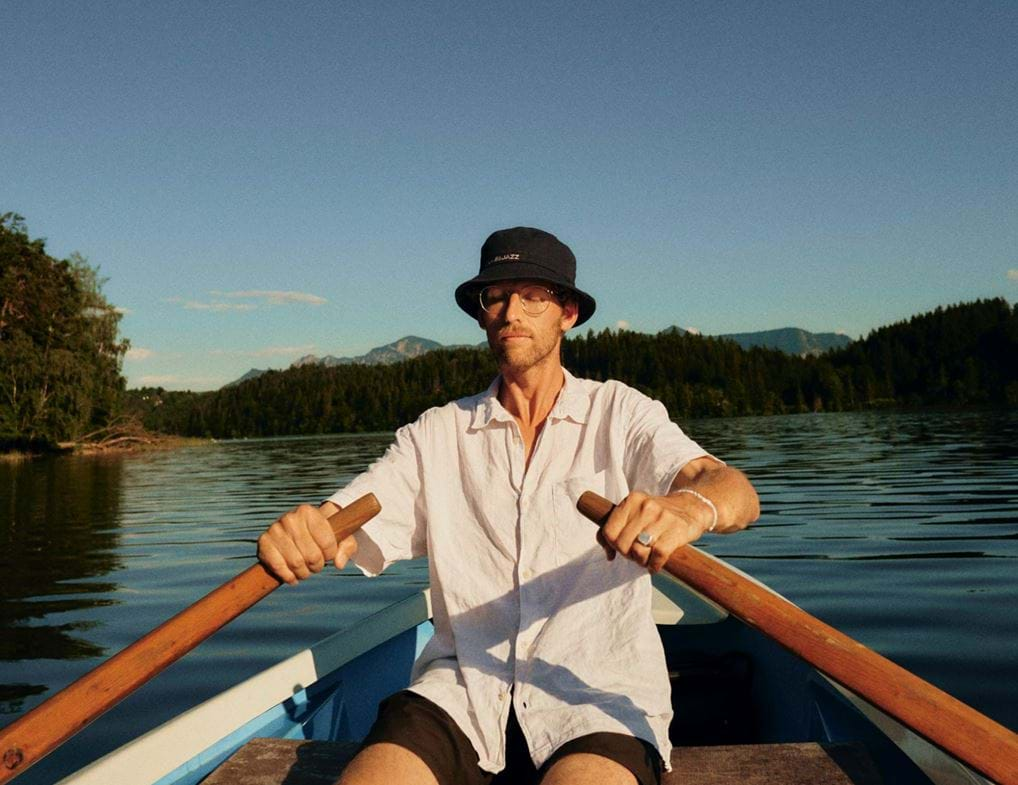 What do you love about travel?
I think that travel shapes one's character and displaces prejudices. Wherever I am, I try to adopt a bit of local culture and thus broaden my horizons. This doesn't necessarily have to be very far away. Just a few kilometres away at the next lake, life starts to be different and a bike ride there can feel like a vacation.


Join us on November 17th from 6pm to view 'Islands' and book your next stay at WunderLocke: