Summer is on its way. Get ready for lush green parks, swimming in nearby lakes, al-fresco dining and exploring all that Munich has to offer. We've listened to the locals and put together some hotspots and events to get excited about.
Where to stay: the great outdoors at Schwan Locke and WunderLocke.


Locke's social spaces are made to be warm and welcoming, for both guests and locals. So you can get your head down, catch up with friends or just bask in the sun. Both our Munich aparthotels have an abundance of outdoor spaces for you to explore.
In north-west Munich, at WunderLocke, Sending you'll find a swimming pool complete with sunbeds, and an outdoor terrace for relaxing.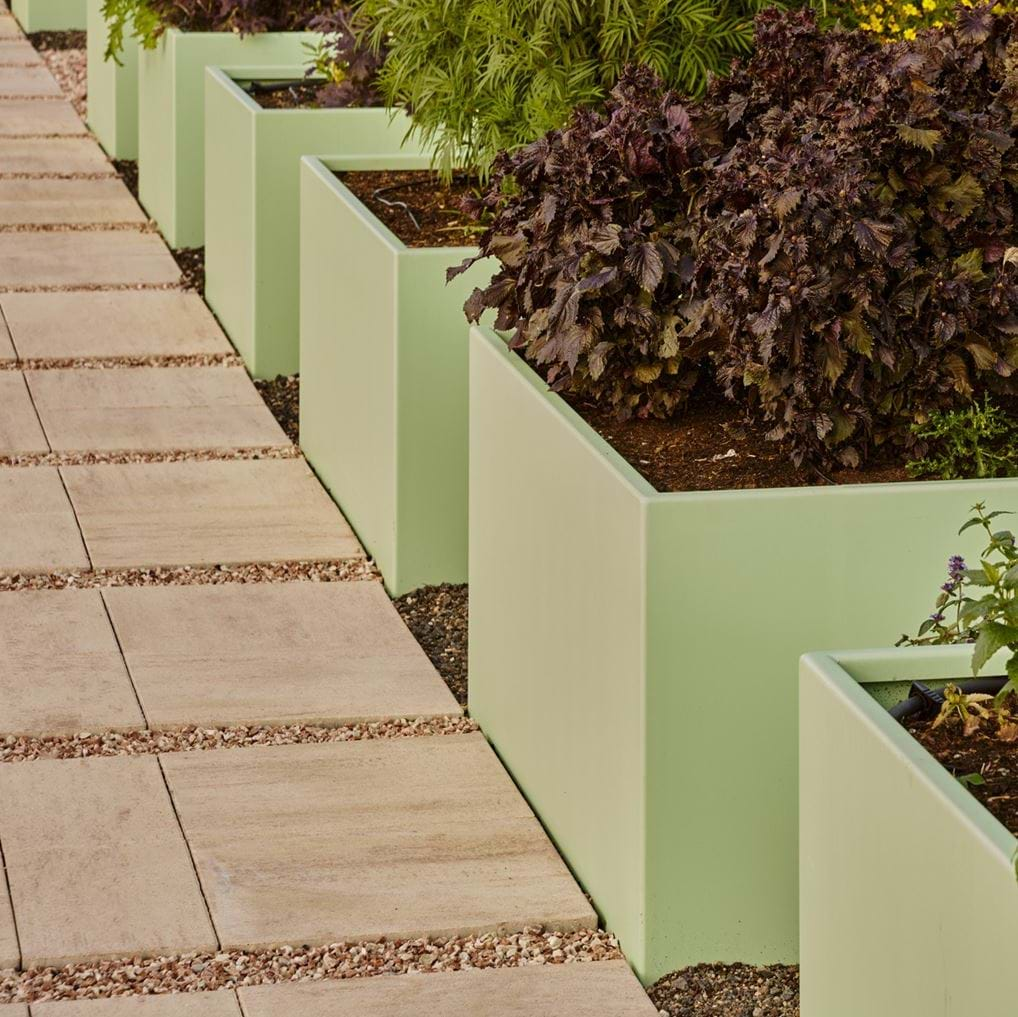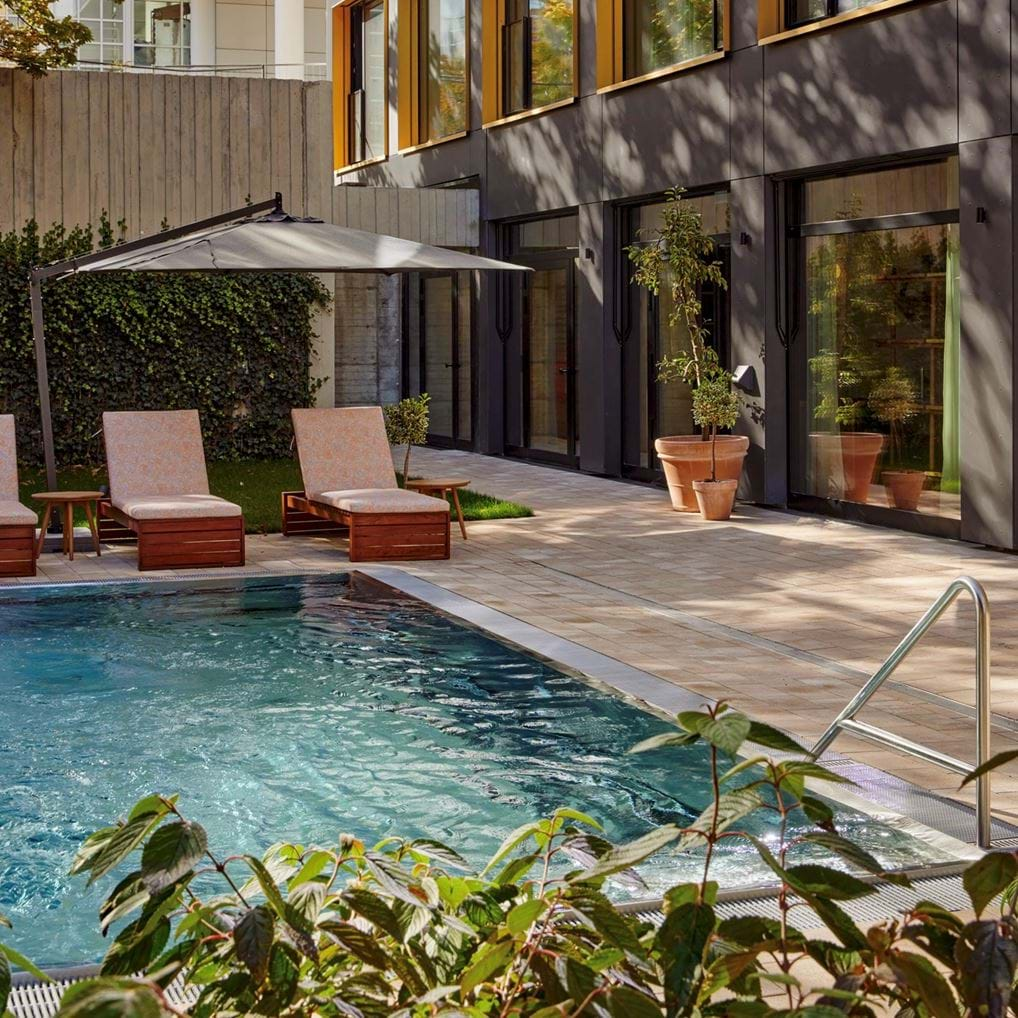 For al fresco (or indoor) dining, meet Mural Farmhouse. The latest offering from local restaurateurs Mural, Mural Farmhouse has an emphasis on farm-to-table and seasonal produce. Try their à la carte menu or fine dining experience that has earned them two Michelin stars.
This summer also sees the opening of the Mural Farmhouse rooftop - a bar and terrace serving local wines, spirits and beers, plus a light menu of street food to share, and if you're lucky, a view of the nearby Bavarian Alps.

In Theresienwiese, Schwan Locke has a sun-trap courtyard full of comfortable furniture and green leafy plants. At our on-site restaurant and bar, Bambule, you can enjoy a weekend brunch of waffles, eggs benedict and more from 12pm – 2pm. Or, for outdoor afternoon dining, try Bambule's Sunday Ramen bar from 4pm-9pm.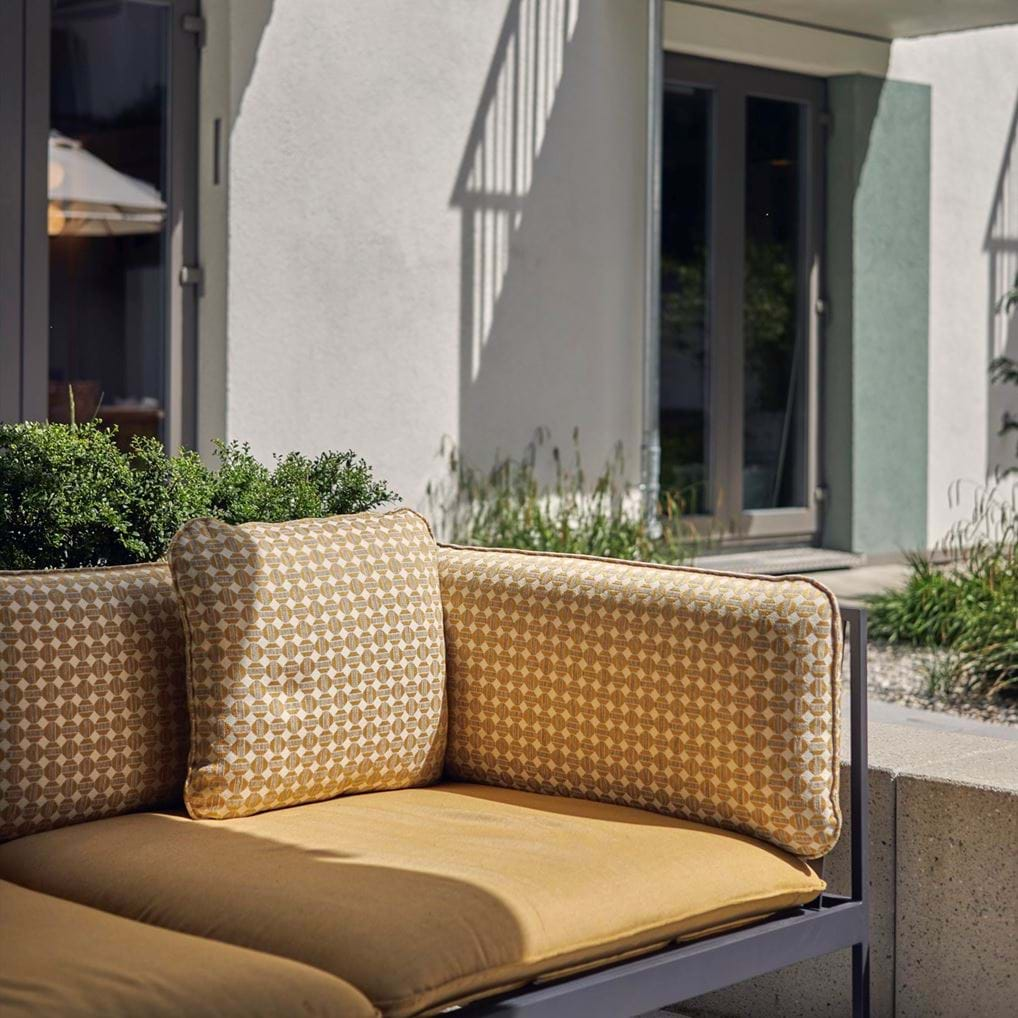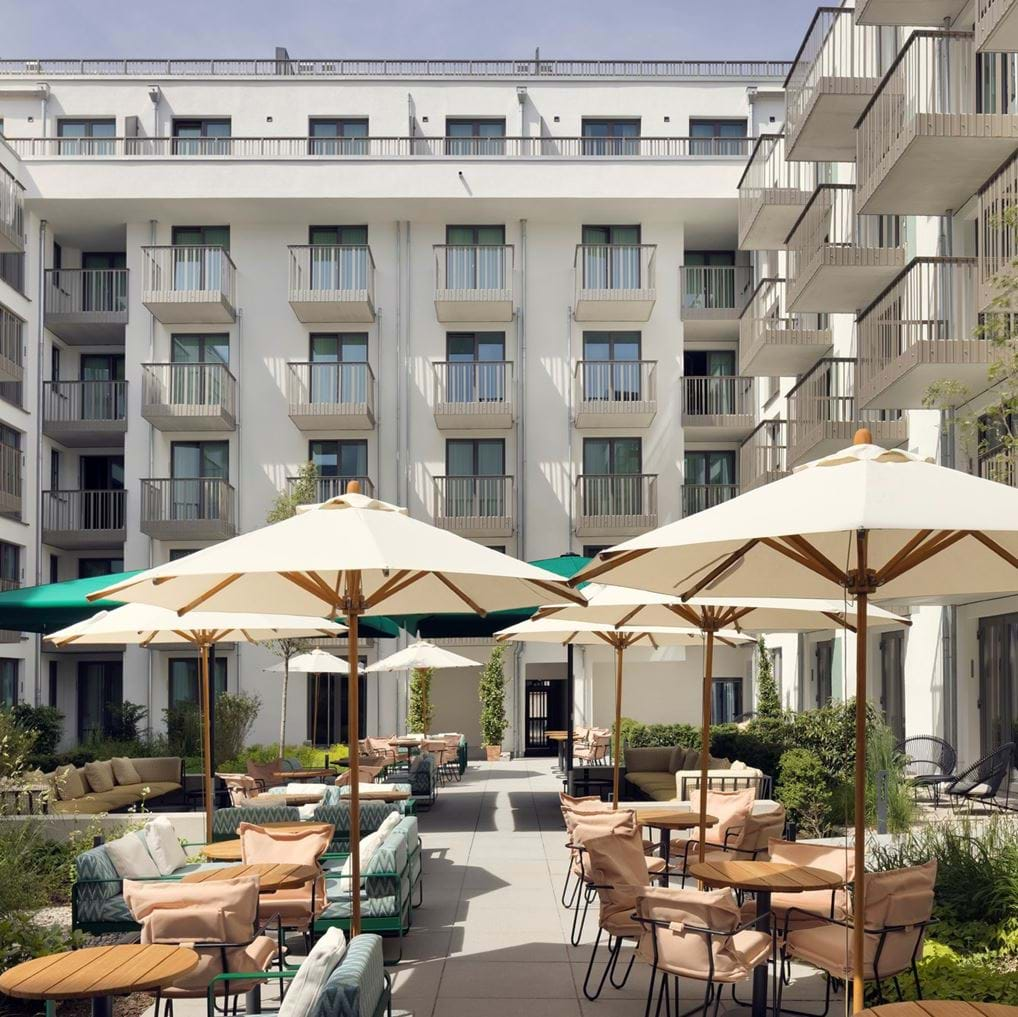 Prost: Munich's famous beer gardens.
If there is one thing that Munich is known for - it's the famous beer gardens. Find locals and tourists alike enjoying a stein, while taking in the summer evenings. Here's a list of some spots to check out on your next trip to the city:
Augustiner-Keller: Enjoy a cold beer whilst snacking on a plate of Saiserschmarrn, surrounded by lush trees and live music.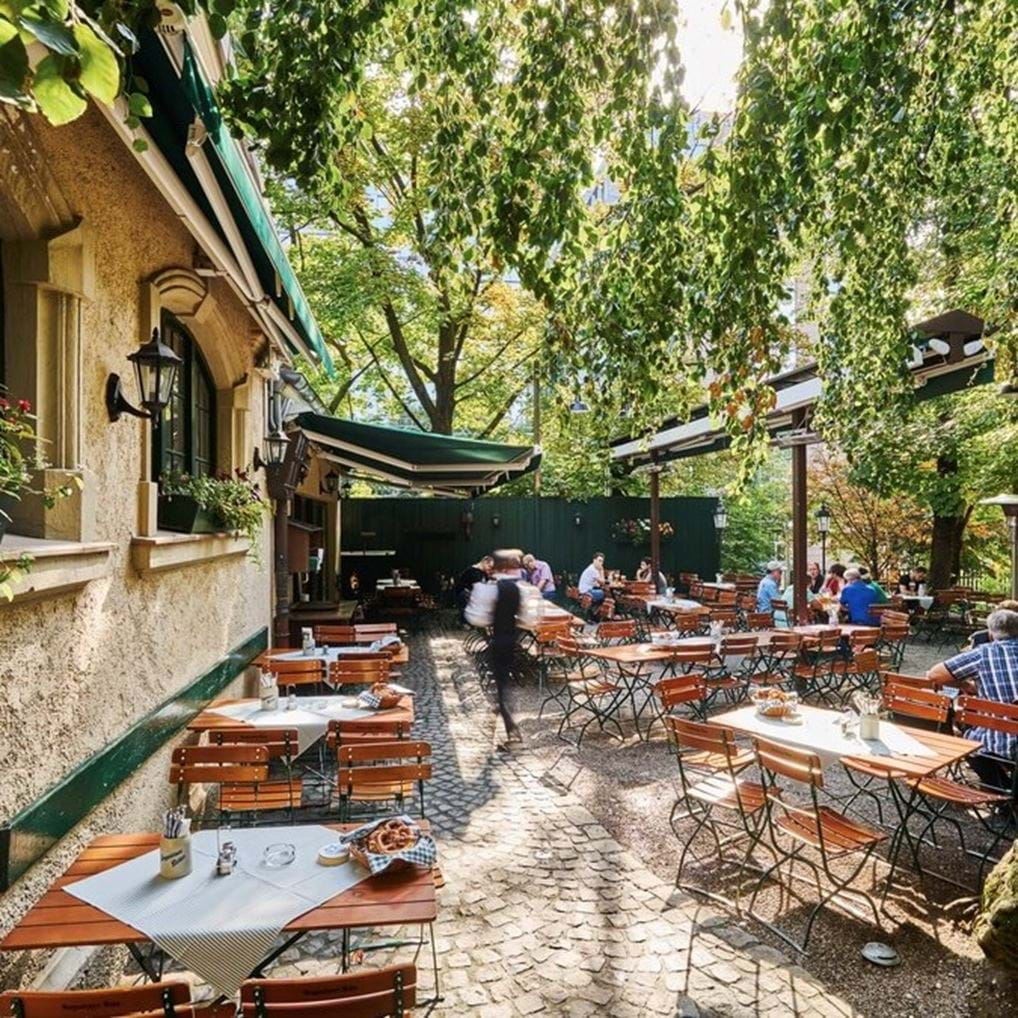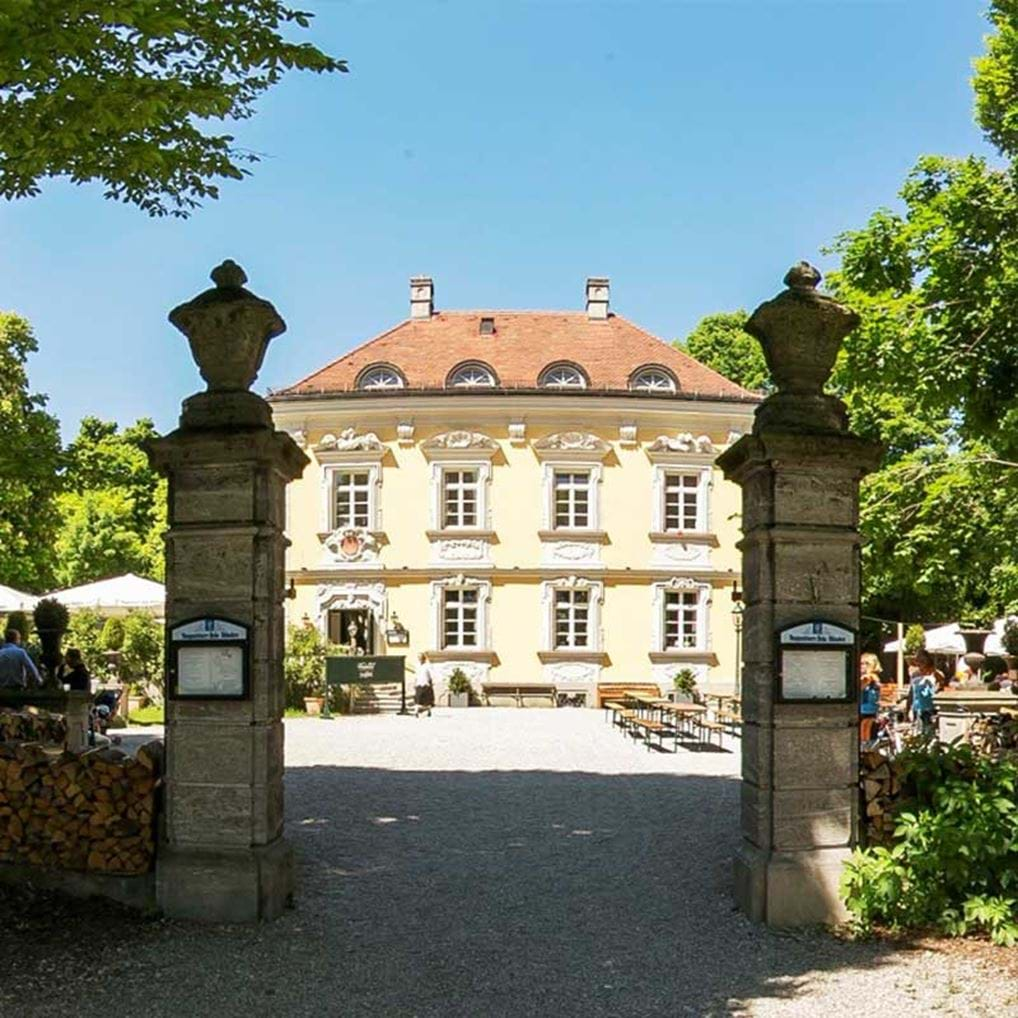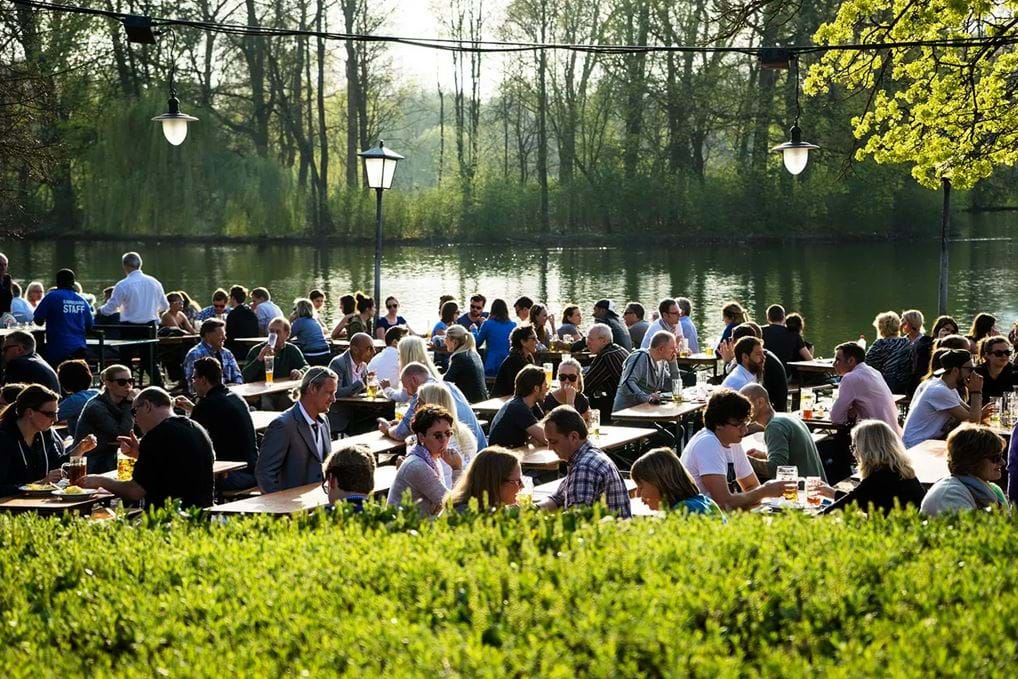 Taxisgarten: A very local spot in a quieter suburb of Munich. Mingle with the locals and enjoy a beer under the chestnut trees.
Löwenbräukeller: One of the largest breweries in the world, Enjoy a Löwenbräu in their lively beer garden with traditional food and a great vibe.
What's on: fireworks, festivals and folk dancing.
Fireworks, to festivals and even folk dancing. There's plenty to keep you entertained this summer. Here are some of our top picks:
Open Air "Sommernachstraum" with fireworks (15th July, Olympiapark): Watch the sky above the city light up with this annual fireworks display. You'll even have a varied live performances to choose from depending on your mood.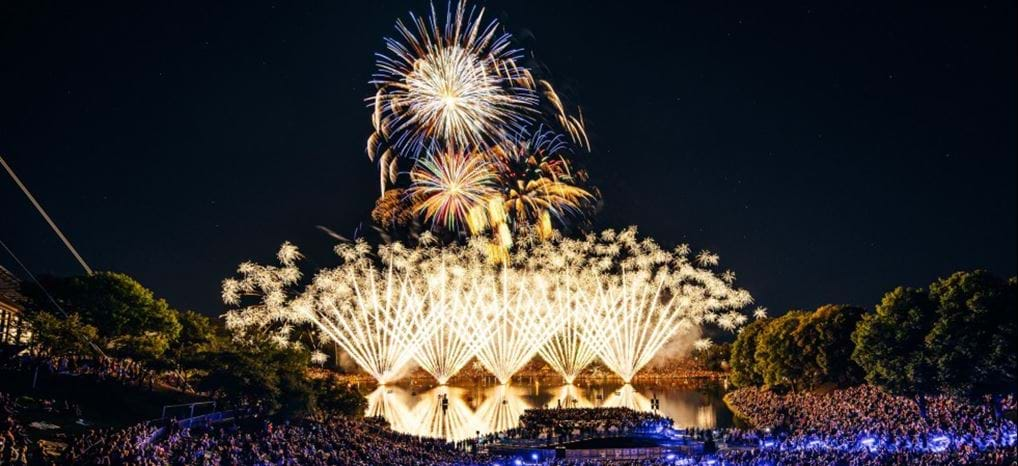 The Munich Opera Festival (23 June – 21 July, Nationaltheatre): This year's festival focuses on major works by Richard Strauss. With opera premieres, ballets and concerts. Great to do if you fancy something a little different.
Live Music at the Tannengarten beer garden (Various dates in July): Enjoy open air jazz, blues, swing and the sounds of Munich. All from the Tannengarten beer garden in Sendling happening most Thursdays throughout July.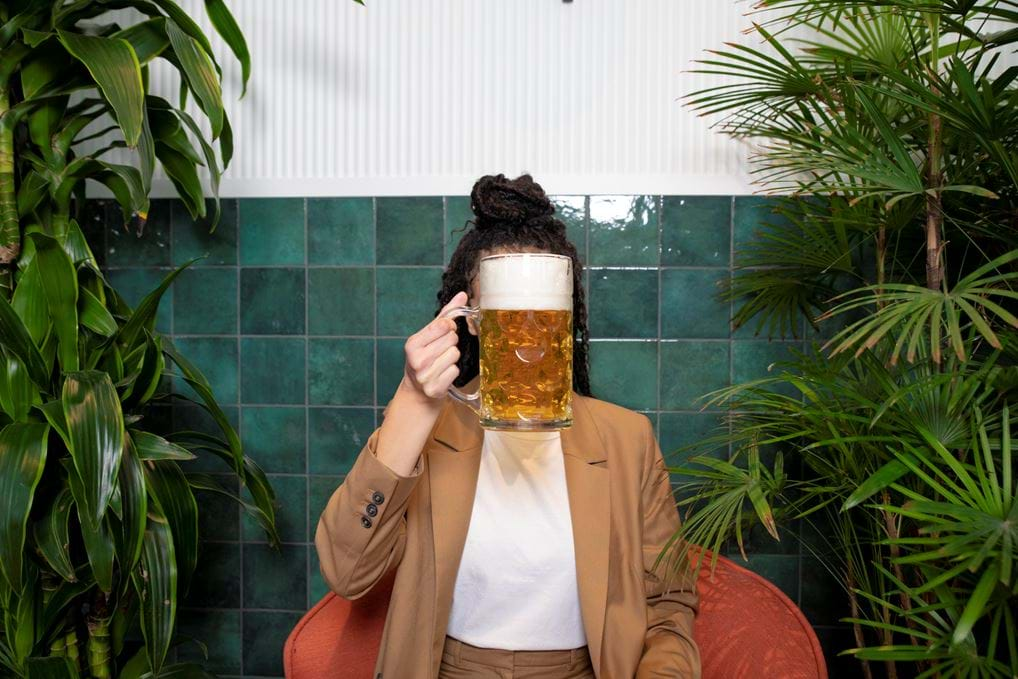 Feel the culture: Tollwood Festival.
Running from 16th June – 15th July in Olympiapark Süd, Tollwood is an annual summer festival celebrating music, culture and arts. Expect performances in the form of live music and theatre productions. International artists such as Tom Jones and Jacob Collier taking to the stage. Most of the events are free, as is access to the grounds. However, some events are ticketed in advance, so check the Tollwood website to make sure you don't miss out.
One for later: Oktoberfest.
Oktoberfest will be here before you know it. And we've got the perfect place to lay your head after a long day drinking stein after stein. Schwan Locke is located minutes' from Theresienwiese, the grounds of the famous festival, and WunderLocke is just a short ride away.

Book in now with the code BEER and save 10% on your Oktoberfest stay.