Every year contemporary jewellery makers from across Germany and internationally come together to showcase and celebrate their work. Current Obsession has created and cultivated a community around providing a platform and space for up-and-coming designers to showcase their work during Munich Jewellery Week.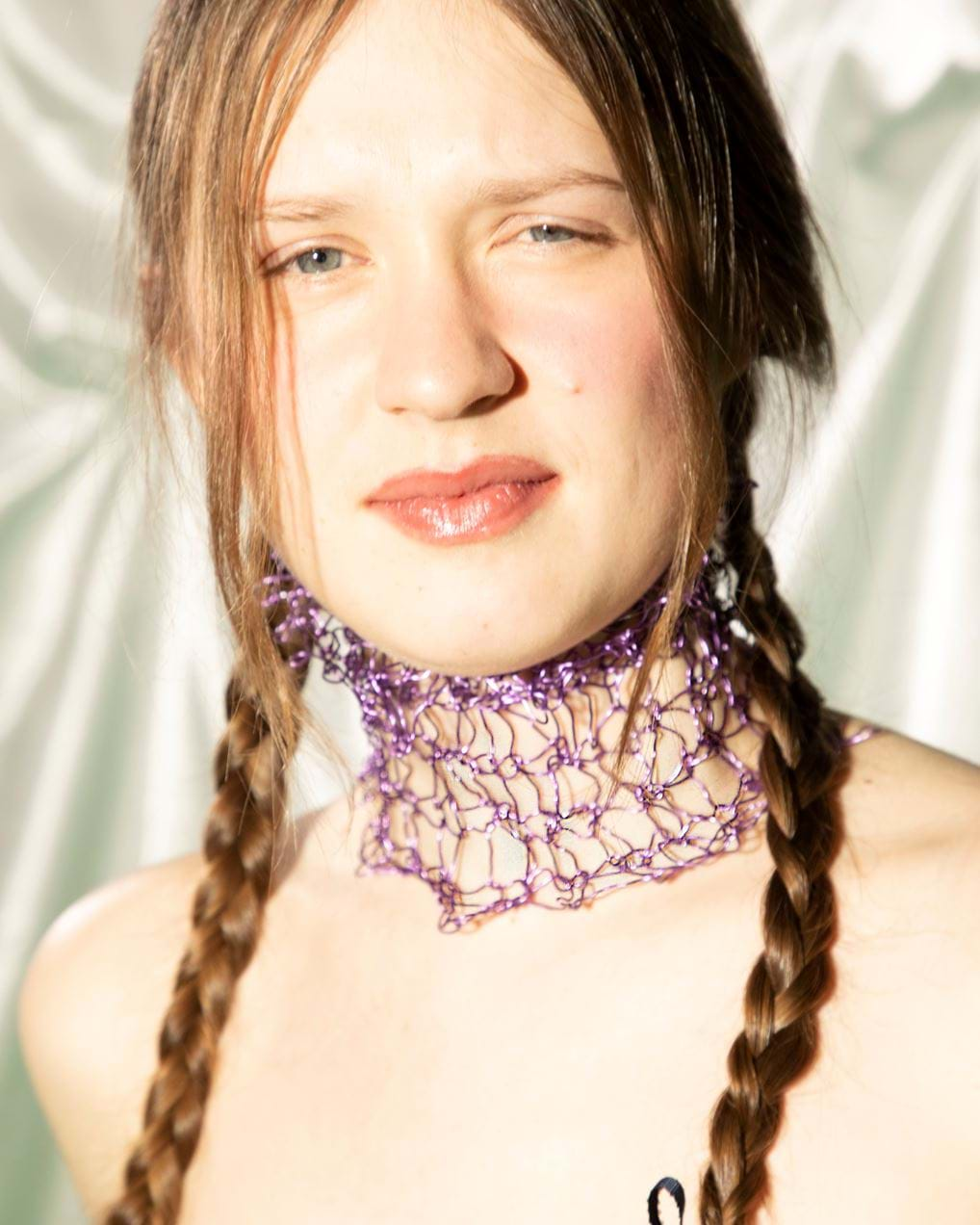 How does Current Obsession (CO) champion creatives?
Run by a team of creatives (makers, designers), CO champions the effort and craftsmanship of contemporary jewellery and adornment. Since its inception, CO has been closely aligned with young, upcoming and underrepresented artists. Connecting diverse audiences inside and outside of jewellery and amplifying the voices of the makers. This mentality has established CO as a trailblazer in contemporary jewellery and beyond, making it the go-to platform for an international and cross-disciplinary network of designers, artists and initiatives.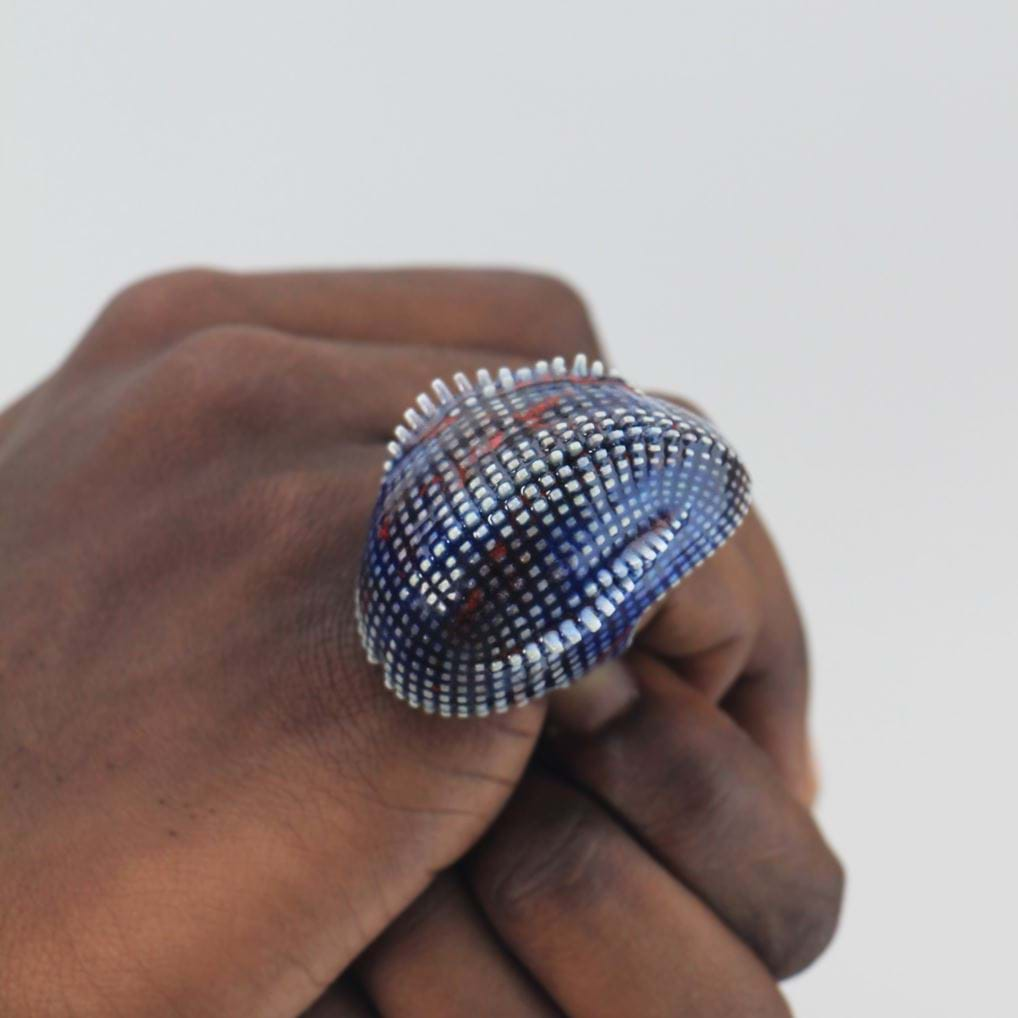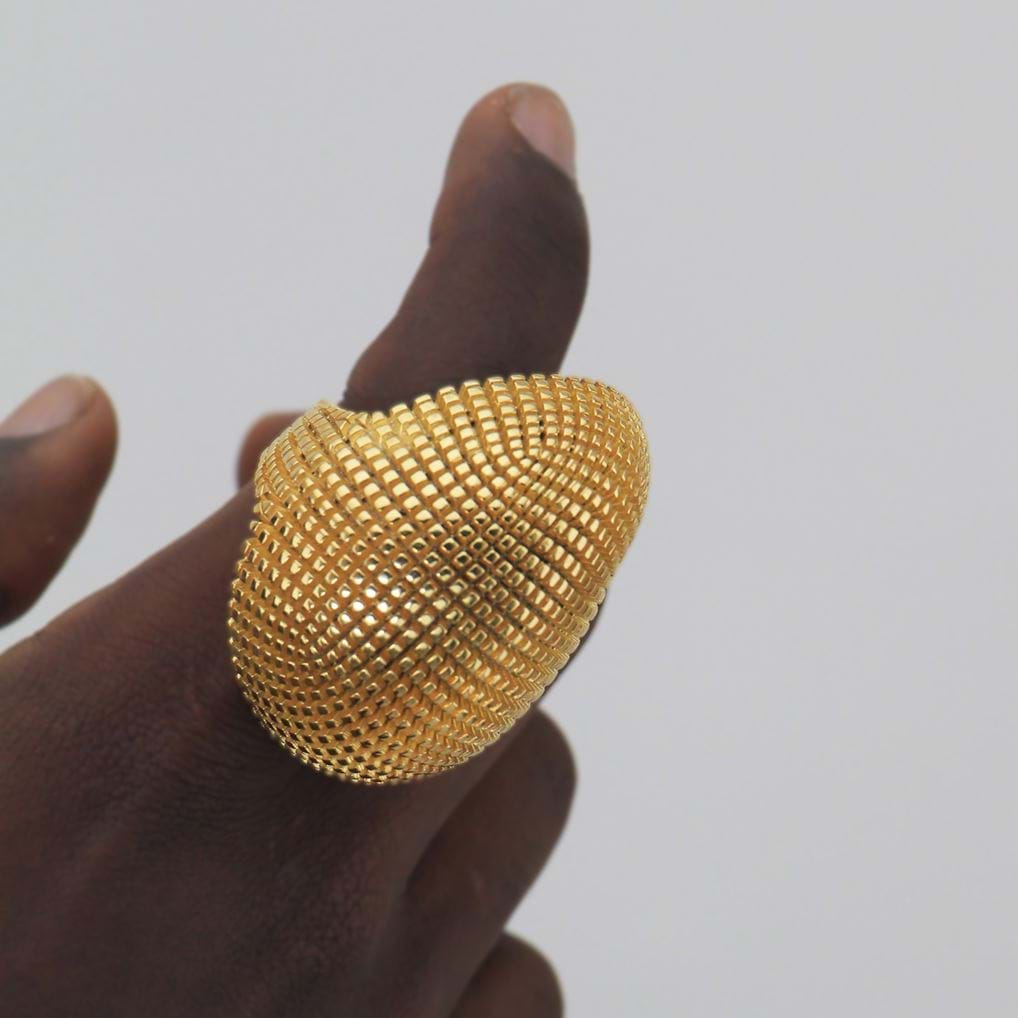 How did Munich Jewellery Week originate and what does it aim to achieve?
Since the early 2000s, artists have been flocking to Munich for the International Crafts Fair and the Schmuck exhibition. Through this jewellers have slowly built a tradition of self-organising their own exhibitions throughout the city – in old bookshops, retail spaces, small galleries, even abandoned metro stations. These off-shoot projects have been growing in number each year, resulting in a big part of the global Contemporary Jewellery yearly calendar. In 2015 independent Current Obsession gave the name to this phenomenon; Munich Jewellery Week. CO committed to creating a recognisable identity for the week and a hub for its participants, designers, press etc.
Where is the creative hub and community in Munich?
The beauty of MJW is that it's all over the city. Our website functions as a guide to the event. You can see the participants, favorite them and determine your own tour of MJW. For the first time in MJW history, we have established a MJW HUB where we offer exhibition spaces to international academies, individual artists and collectives at a unique location in the centre of Munich: the former Galeria Kaufhof. Presenting a rich programme of Social Clubs, panel discussions, tours and live presentations. The Hub will also serve as MJW Headquarters and an information point for visitors. We plan to begin offering spaces to independent artists and brands to present their projects as well.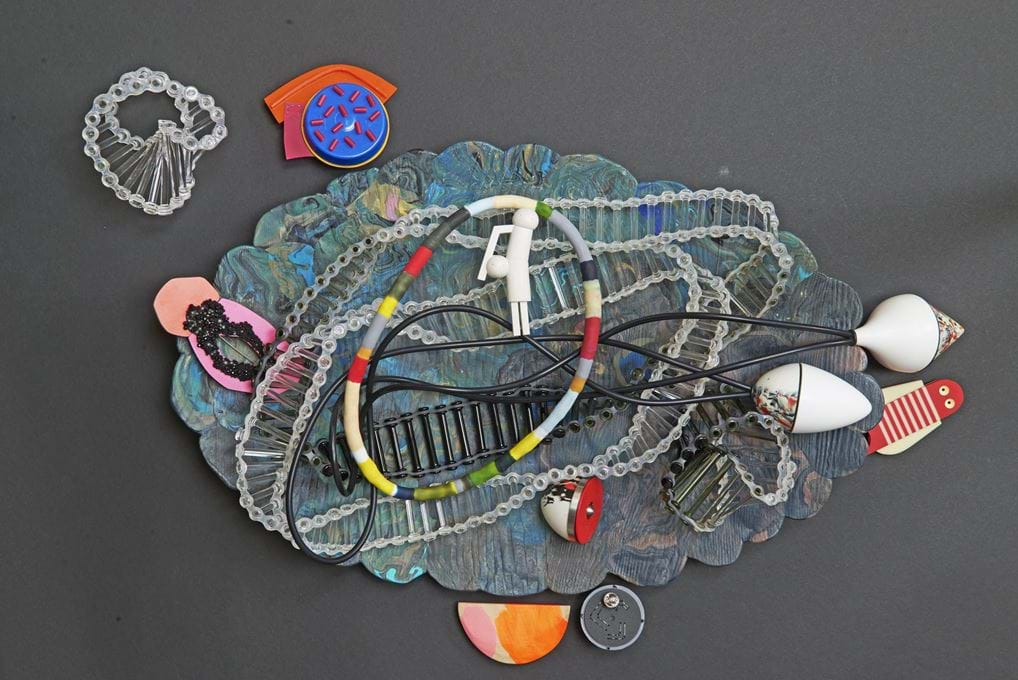 What designers or shops in Munich that highlight craftsmanship around jewellery are currently exciting you?
We love the work of Jiye Yun, Joohee Han and Regina Rupp, and in general, we are always very inspired by the work that comes out of the Munich Art Academy's Jewellery Department.
Which other creative cities inspire you and why?
Our creative director, Marina Elenskaya is currently preparing for a trip to New Zealand to give a series of talks and conduct studio visits in Auckland and Wellington. It seems like the level of creativity and respect for local and traditional crafts is mind-blowing, so we can't wait for her to bring home some amazing stories.
Want to find out more about Munich Jewellery week?

Munich Jewellery Week 2023 took place from 6th – 12th March. Follow along on Instagram and stay tuned for 2024 dates.
Visit website. Follow on Instagram..