In December 2020, Locke opened its doors to our first aparthotel in the Irish capital, Zanzibar Locke. Once a city hotspot as infamous nightclub Zanzibar Nightclub, the Georgian building has been sensitively restored to its former glory. Situated on Ormond Quay, overlooking the River Liffey, Zanzibar Locke is in the heart of it all and close to some of Dublin's most iconic landmarks.
Taking a walk around the Irish capital, you'll be fascinated by the city's creative culture. Dubliners are widely known for their sense of humour and friendliness. And, of course, for their refusal to take themselves too seriously.
Whether they're drafting a book of short stories, hanging historic artwork in one of the city's many galleries, or playing trad songs you may or may have never (ever) heard before - the people of Dublin recognise the importance of nurturing their creative spirit.
We reached out to one of the city's many creative inhabitants, freelance international photographer Shantanu Starick. He spent a few days in Dublin, showing us some of its most charming and photogenic locations.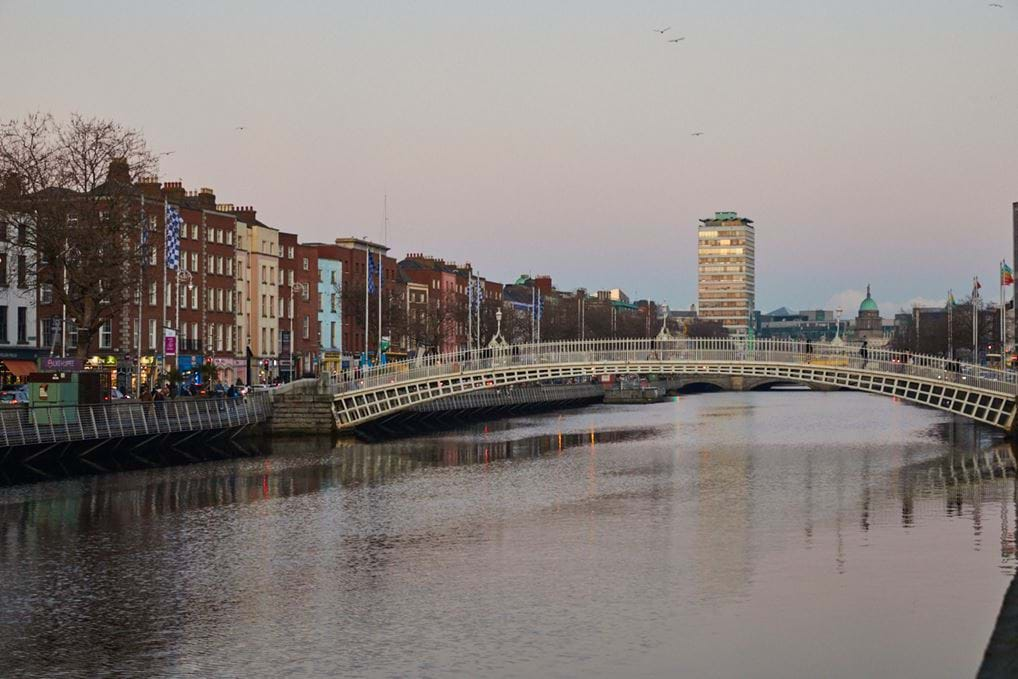 Strolling around the city is often best in the early hours of the day and just as the sun is going down. This is typical for most things when thinking about photography but it does beyond that. It's when you feel what you see, the quietness in the morning, the most solitude one will find in a city.
To celebrate the opening of Zanzibar Locke, Ha'penny Bridge, we went for a walk around the city with local photographer Shantanu Starick to capture the city's creative spirit.
The quality and diversity of Dublin street art has been on the rise in recent years, on Stirrup Lane you can find "the horseman", a beautiful piece made by SUBSET. A trippy image of a boy on a white horse. Inspired by a photo taken by the Australian photographer James Horan to depict the Irish horse culture which used to be very strong in Dublin.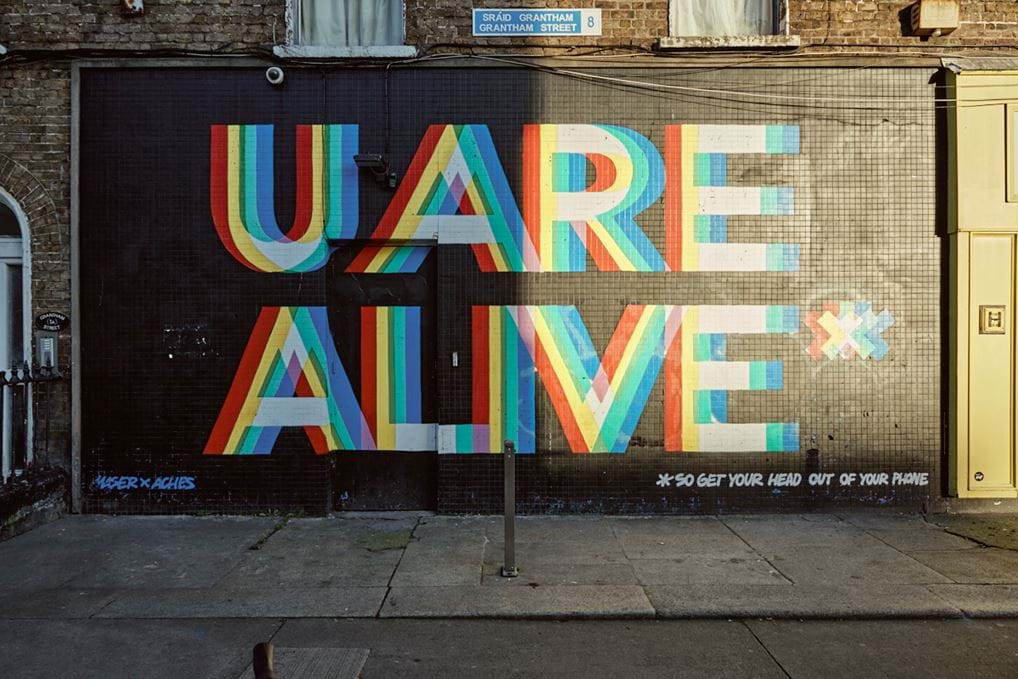 The sundown time when bars and restaurants start opening, even during these times, there is a feeling in the air that makes you want to be amongst it and seeing stories unfold in front of you. Visit the parks any time, even during the rain.
With stunning architecture and street art, it's always recommended to keep your eyes on the skies when exploring the city.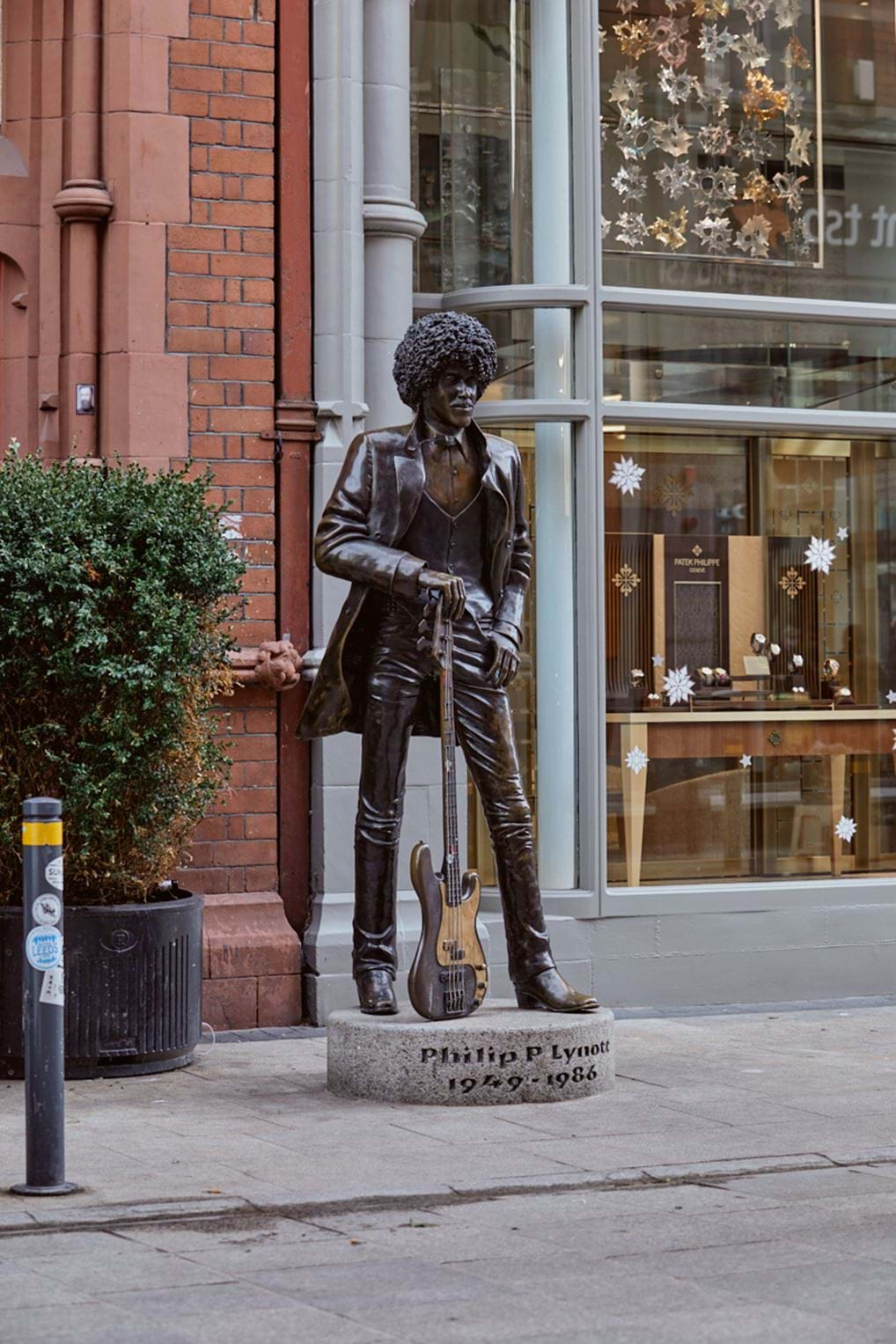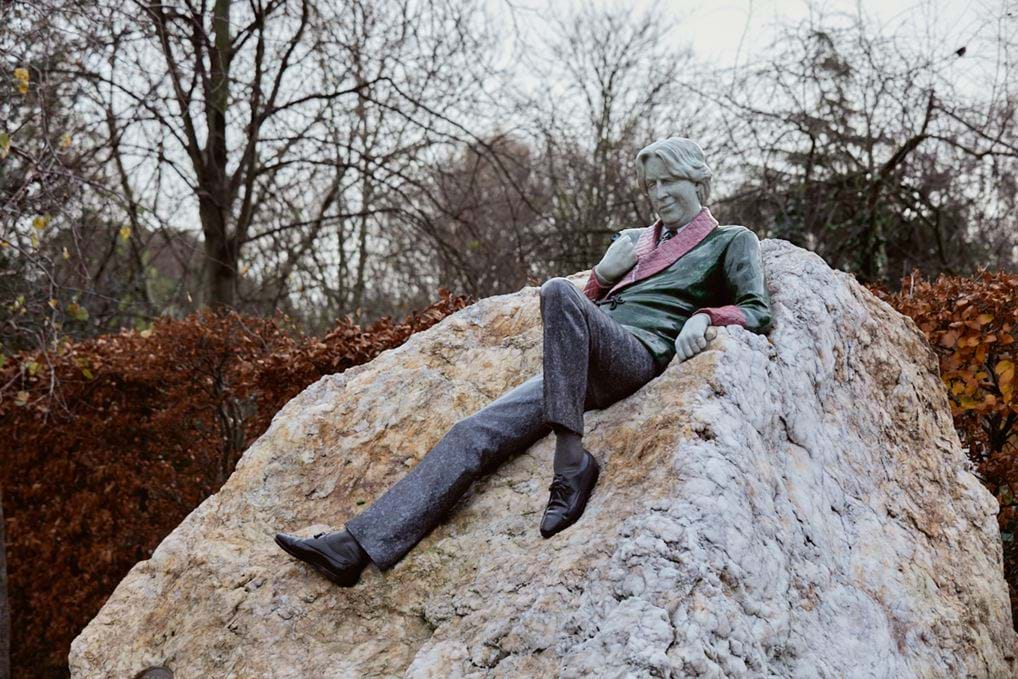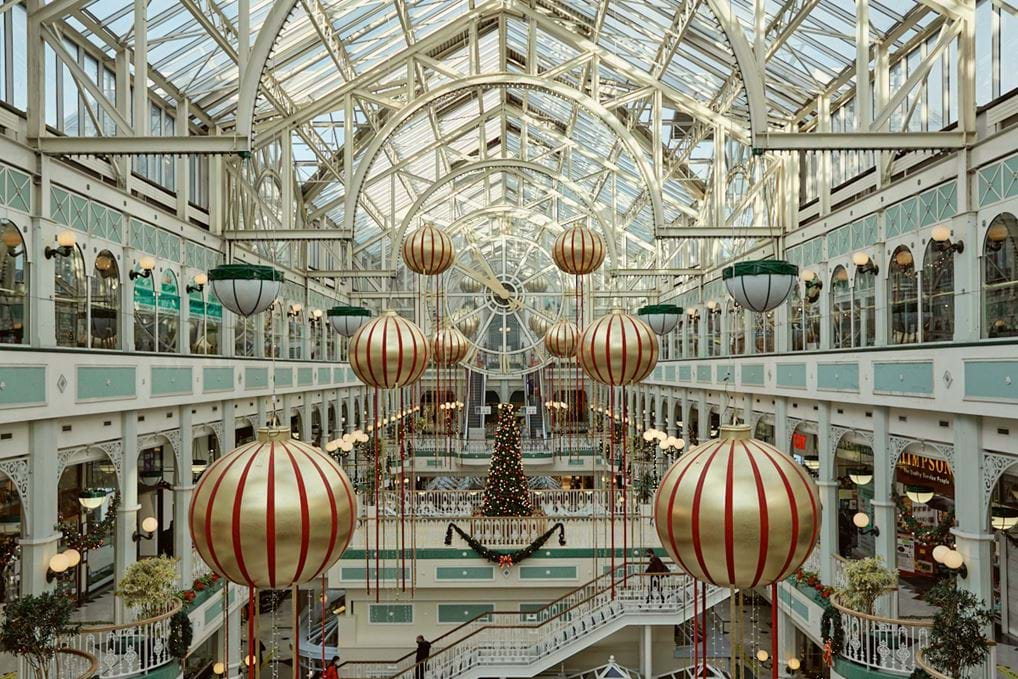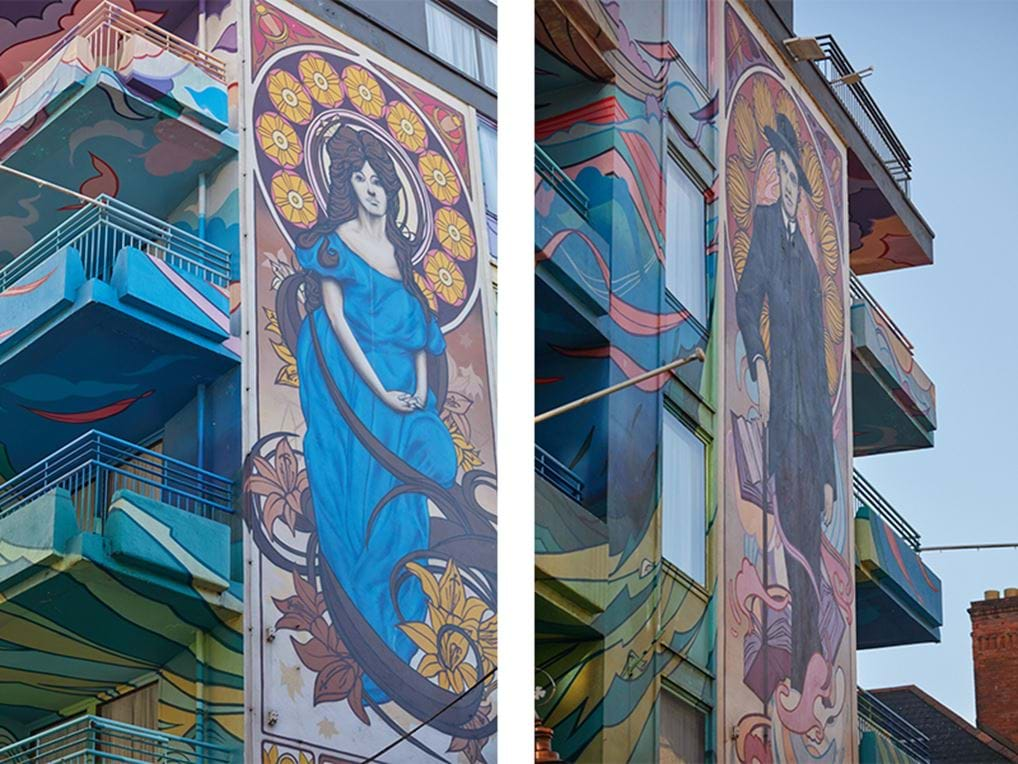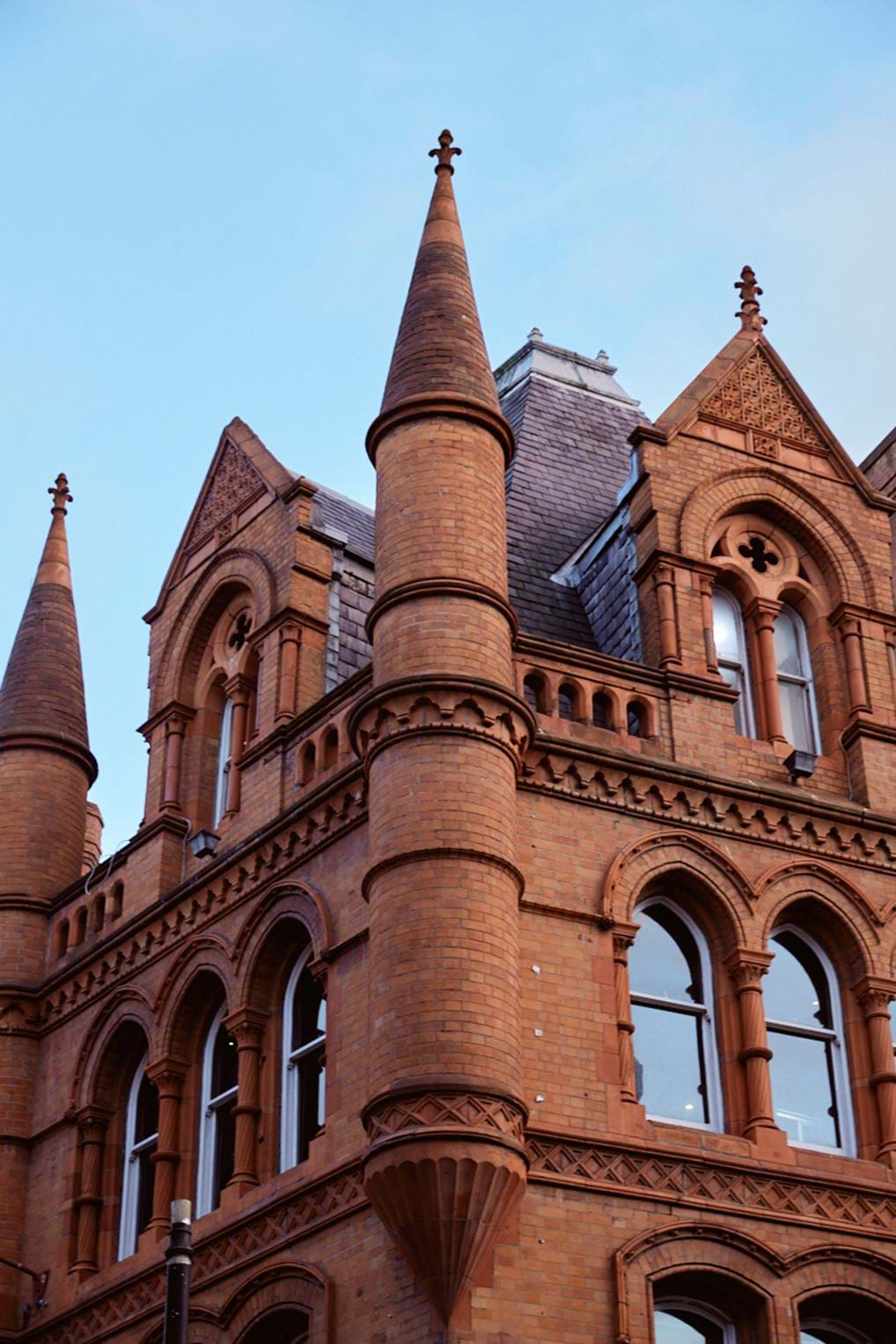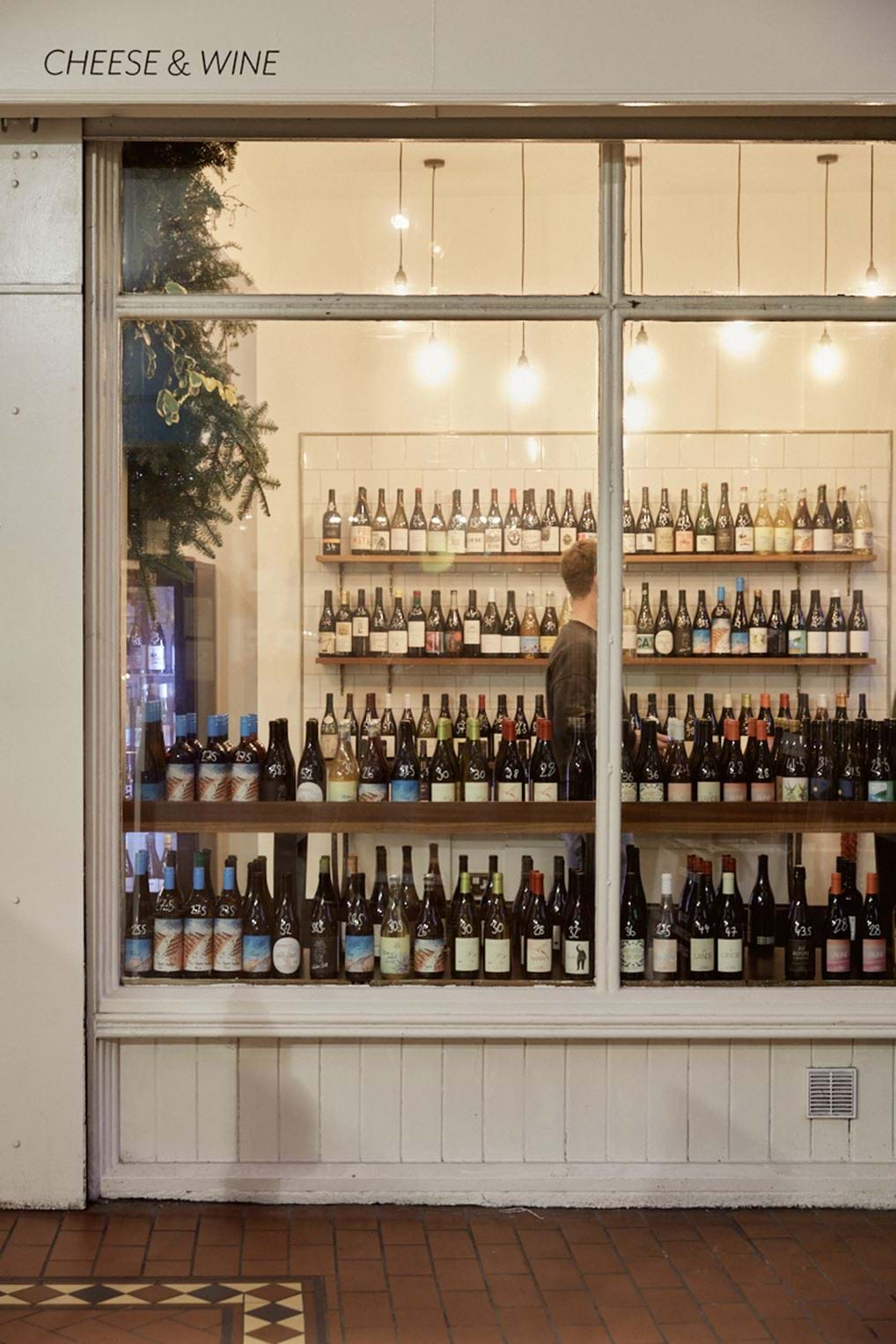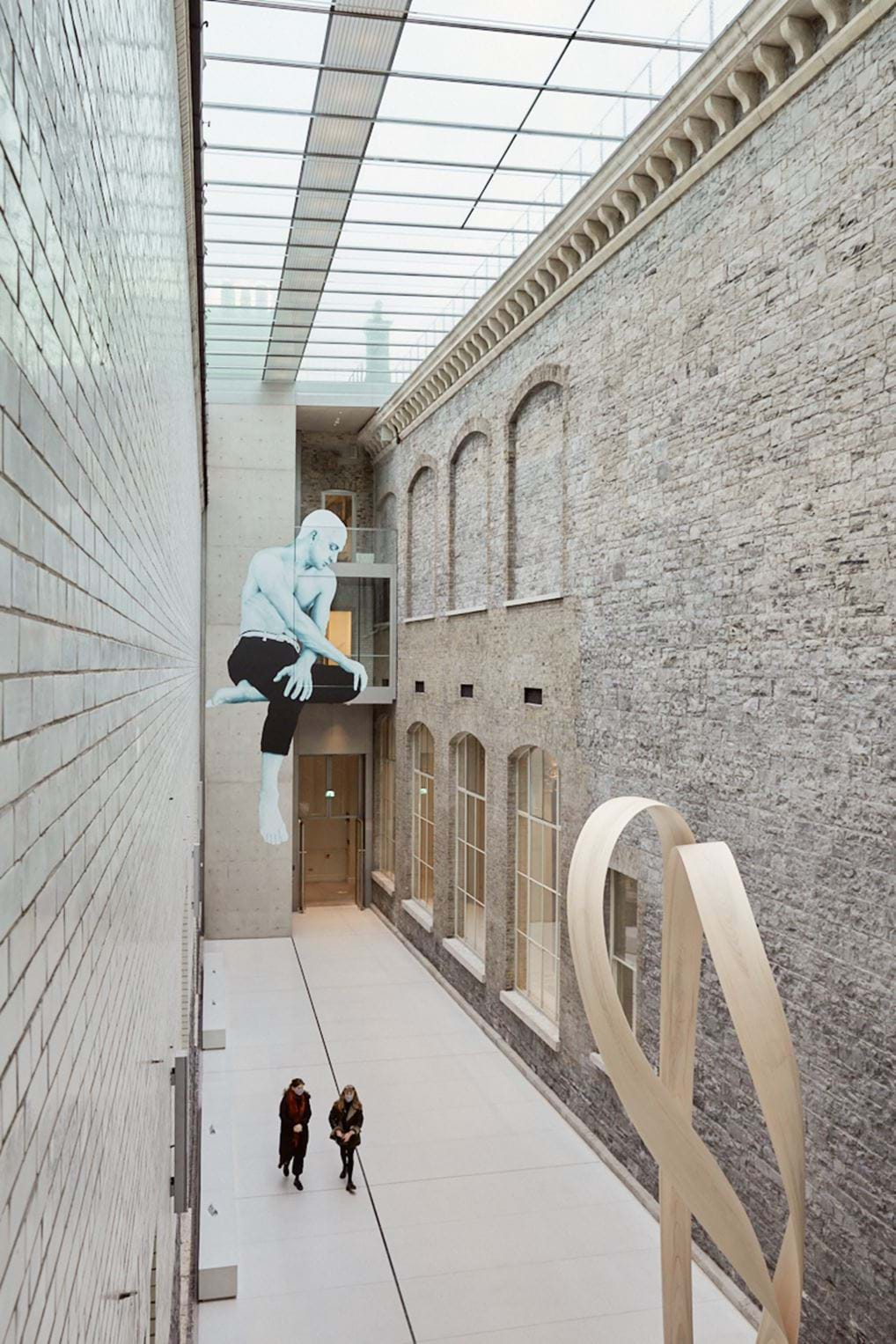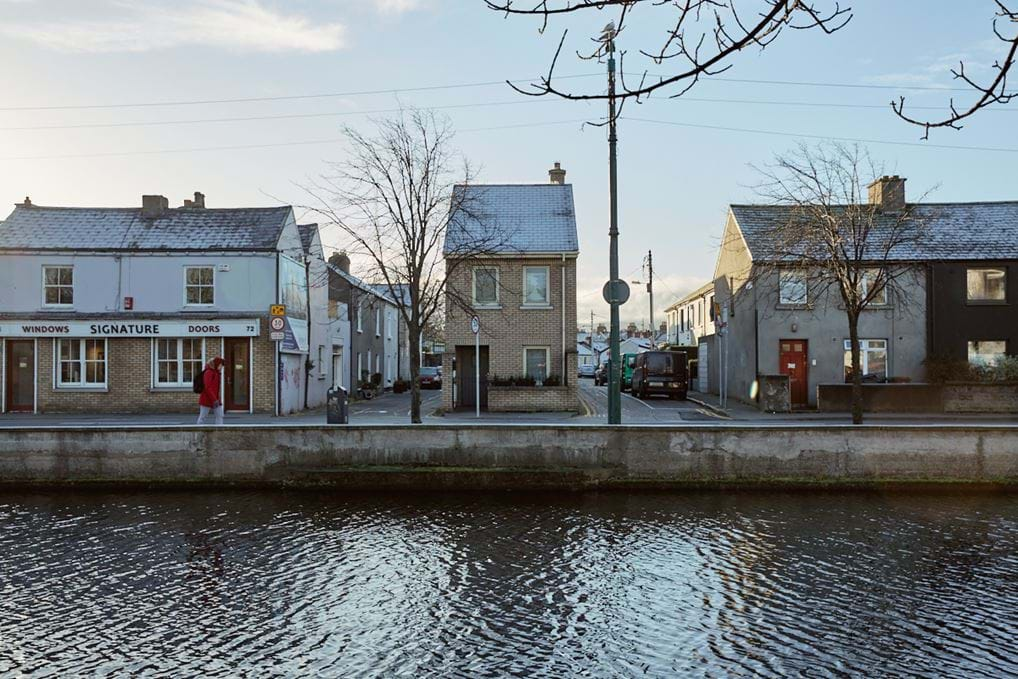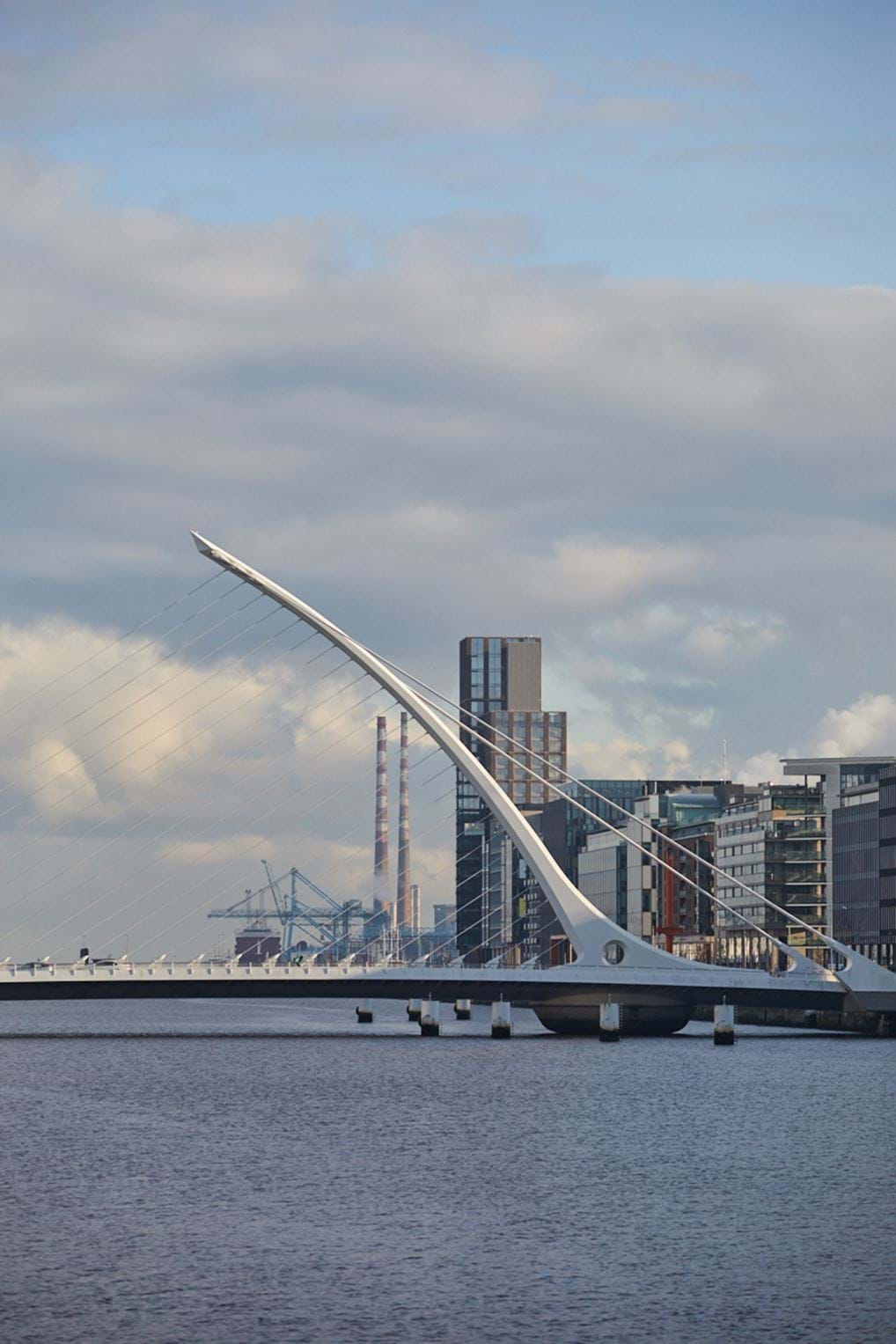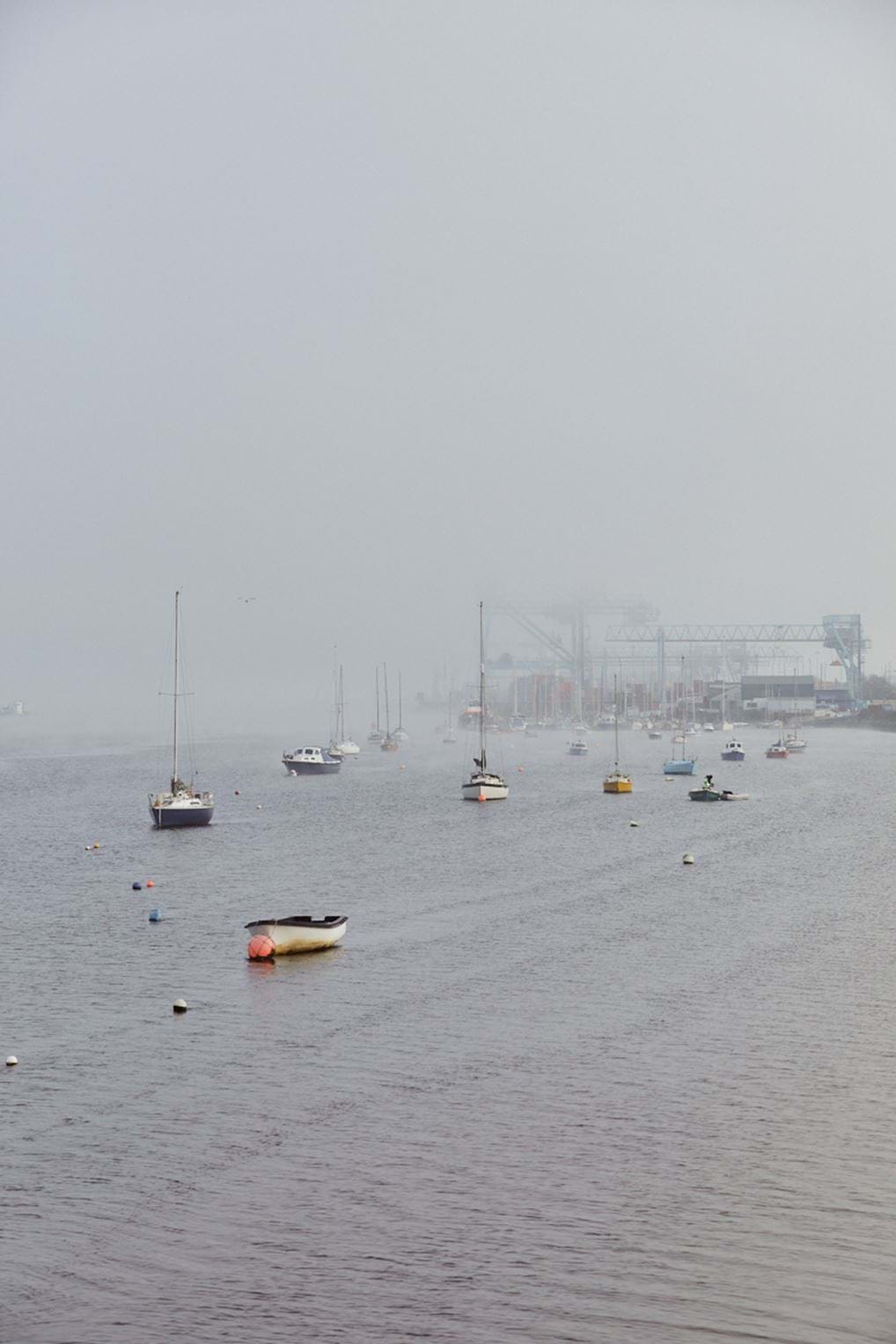 About the photographer Shantanu Starick.

A freelance international photographer, Shantanu Starick is in constant motion between Europe and Asia Pacific. His curious approach to photography has allowed him to find insights and stories that explore the boundaries of human connection and behaviour–from designers in New York City to indigenous communities in rural Australia, European cooking entrepreneurs and African landscapes.
Currently Shantanu works for leading airlines, architects, magazines, designers, chefs and oddball friends including Cathay Pacific, Stone & Wood Brewing Co., Conde Nast, Aesop, Habitus Living and Squarespace.
Discover more of Shantanu's work.


Feeling inspired by Shantanu's photographic trail of Dublin post lockdown? Book a room at Zanzibar Locke.
For those planning a business trip in line with government requirements in Ireland, when you arrive we may ask to see evidence that you have the right to travel and stay with us.