Jade de Robles Rossdale is an award-winning creative director, creative wizard and all-round good egg.
Having relocated to Dublin this year to join the video production company Collective Films – Jade made Zanzibar Locke her base for her first few weeks while settling into the Irish capital. Locke had a chance to catch up with Jade on how the move has been and what it's been like working and living at Locke.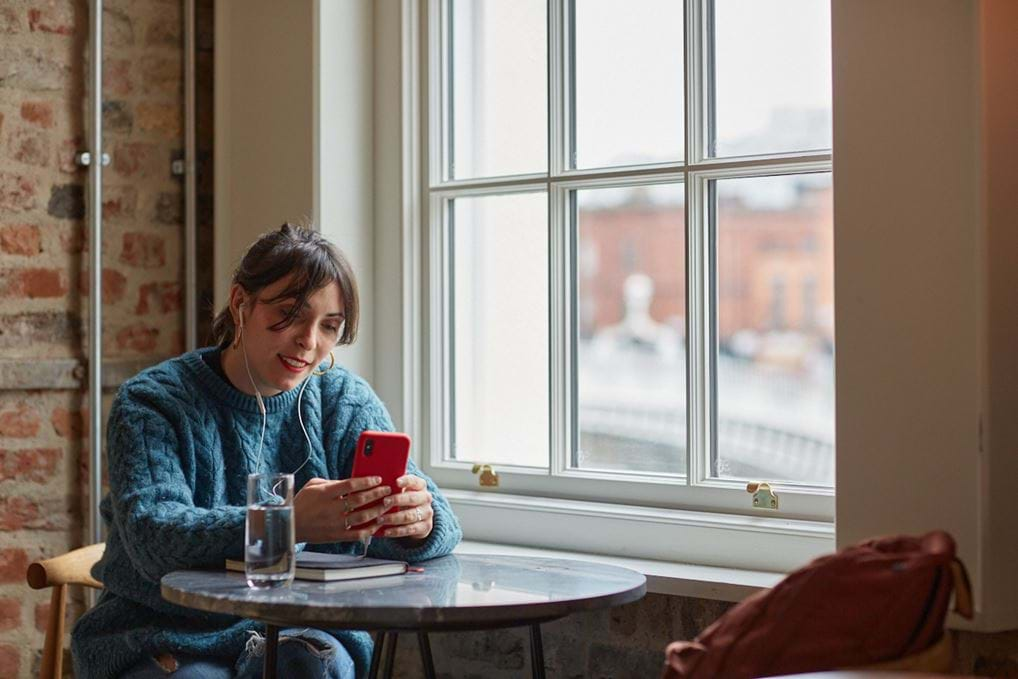 How did you start your career as a creative director?
I studied Graphic Design in Barcelona and I first started out in a graphic design studio, but I soon realised that I was into a lot of other areas too, like script writing, tone of voice, copywriting, etc. I never felt tied down to one technique and so I just kept trying everything which I feel has given me a good 360 view on all areas of the industry. I used to feel bad for trying so many things, but now I'm very proud of it!
Where do you find your inspiration?
I feel there's no way of not sounding cliché on this one, so here goes: I'm always inspired by so many things - however, I would say I find the most inspiration in what goes on around me in the world. From the smallest of interactions with people to anything new that I learn - and then a lot in my dreams as they always tend to be very full on! But who am I kidding? Pinterest always does the job.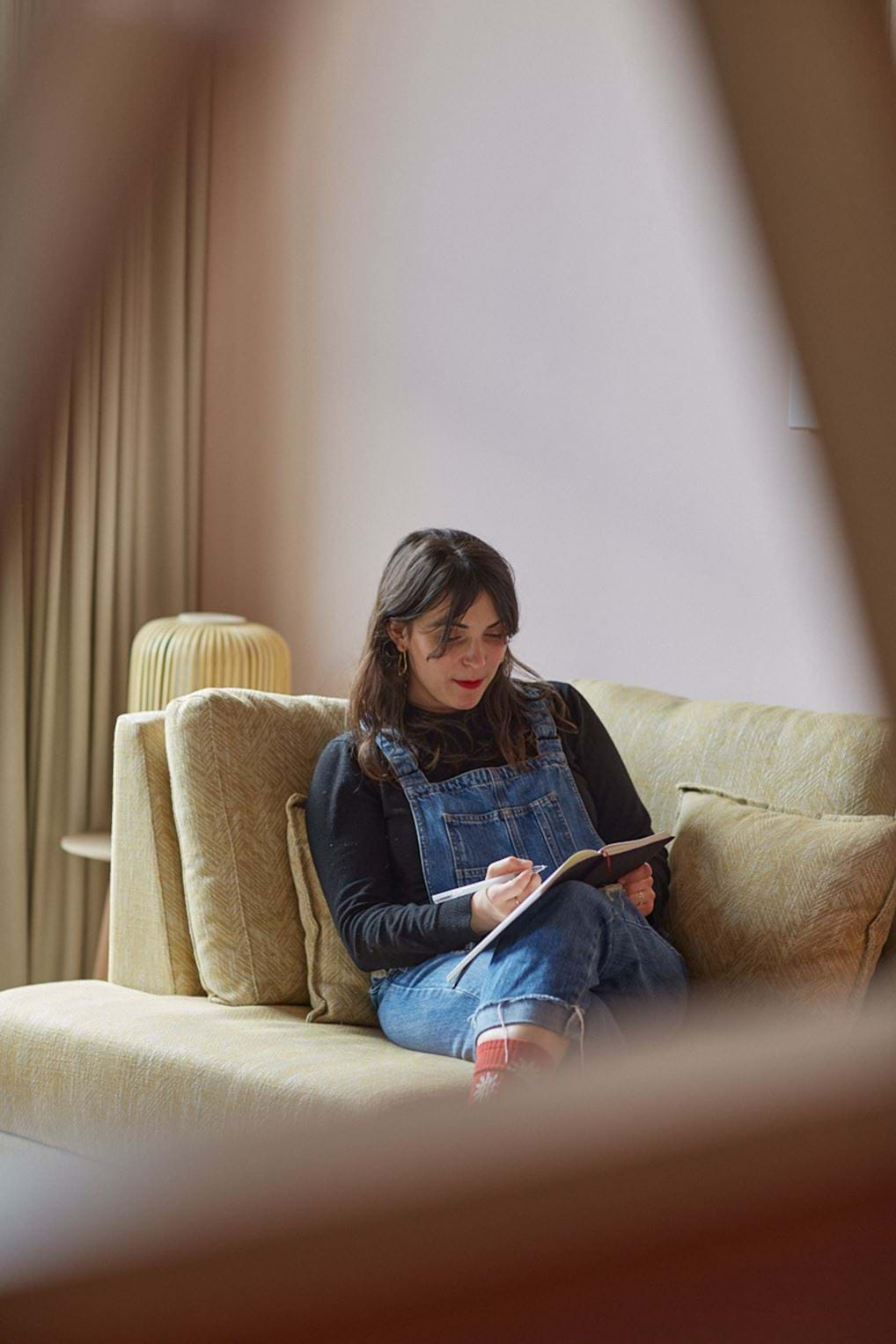 Can you talk us through your creative process and how you make your ideas come to life?
Each project requires a different creative process I think, but they all start from conversations with people, pictures, YouTube, writing down messy notes, sounding it out with my team or friends. I actually always love to sound it out with friends who aren't in the business, it's the best way to test ideas out. After this initial process it changes for each project - which is what I like most. Sometimes it just stems from one simple idea, or quote, or book, or line, etc. It really varies.
Who are some of your biggest influences?
I would say the people around me definitely are my biggest influences. They're what I have closest, so they play a massive role in influencing me. When I was younger my biggest influence was the painter Francis Bacon (it still is) - but now we have access to many more influential people in the world. From people that analyse music videos on YouTube (one of my favourite new genres) to cookery videos, to illustrators on Instagram and writers; I find that so many different people influence me.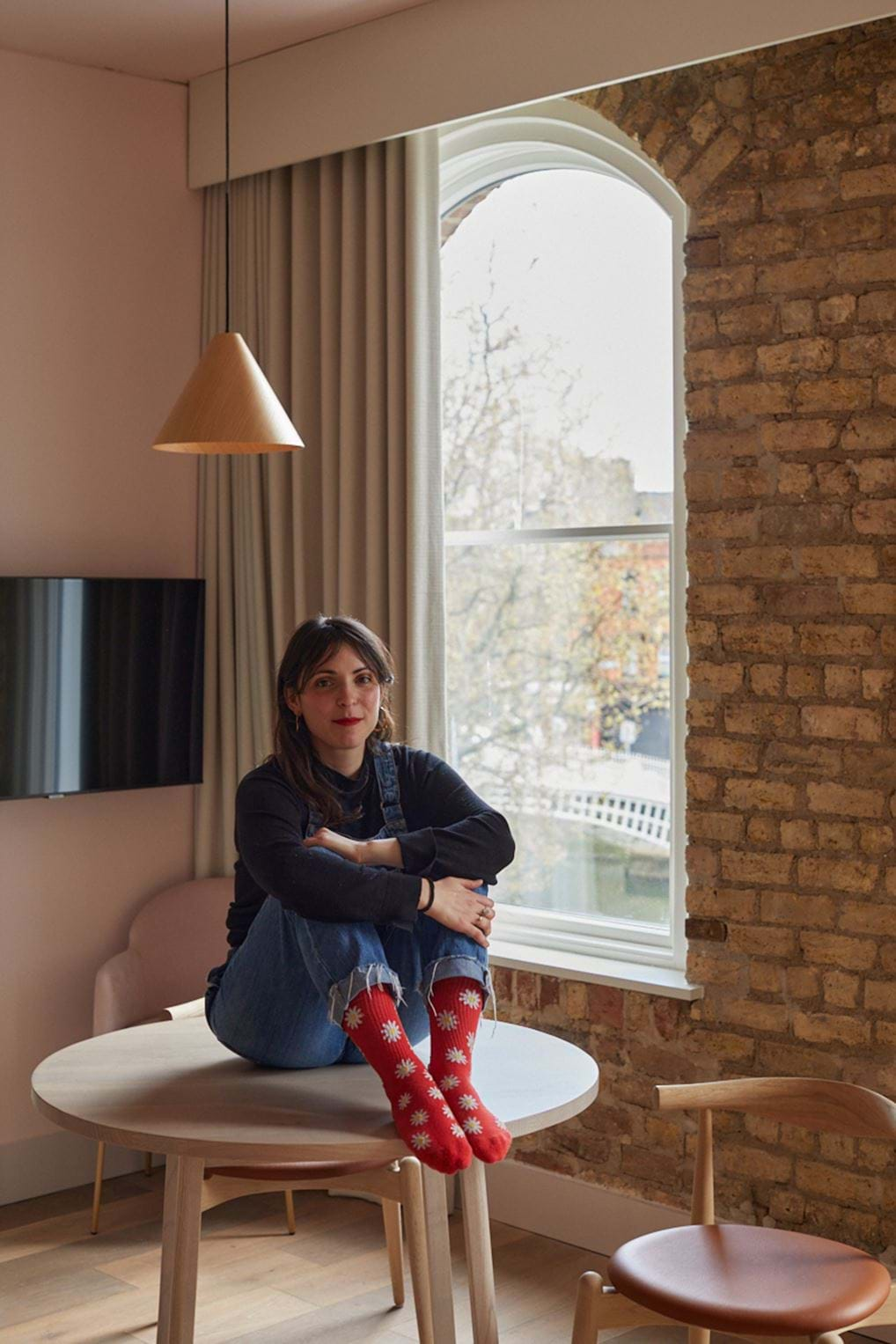 Zanzibar Locke was the best landing spot for me with my move to Dublin. Everyone was so lovely too, and made me feel right at home.
You've recently moved to Dublin for work, how has this experience been so far?
So fun! Despite moving in the middle of a pandemic, it's actually been really nice. My family at Collective Films have been looking after me so well and making sure I feel right at home. It's such a beautiful city and I'm super grateful I get to be here.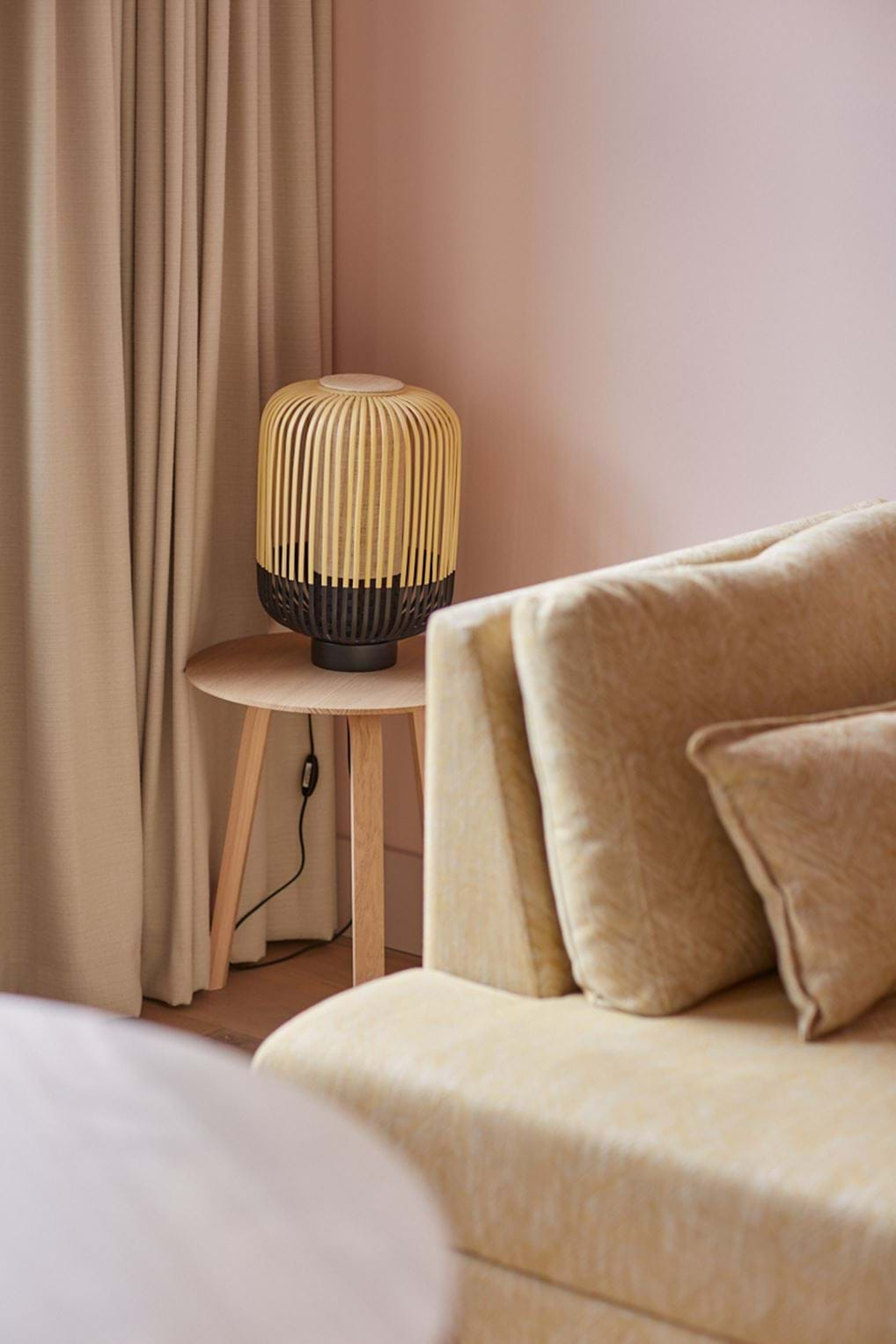 Are there new ways of working that you've adapted following the pandemic that you would like to see continue?
I feel that working from home has some really good benefits. I think doing a few days of the week at home and some in the studio bring a better work/life balance. Also, it breaks up the routine a bit and you actually get a lot done at home! It's been tough, but we've all managed to work together collaboratively which is crazy given the physical distance. I do miss humans in the flesh though. Nothing beats good human interaction, so I'm excited to be in the studio again.
Any tips on staying focused and meeting deadlines?
To-do lists, less coffee, more sleep, and communicating when I feel like It's too much.
How was the experience of living at Zanzibar Locke?
It was great; it was the best landing spot for me with my move to Dublin. Everyone was so lovely too, and made me feel right at home.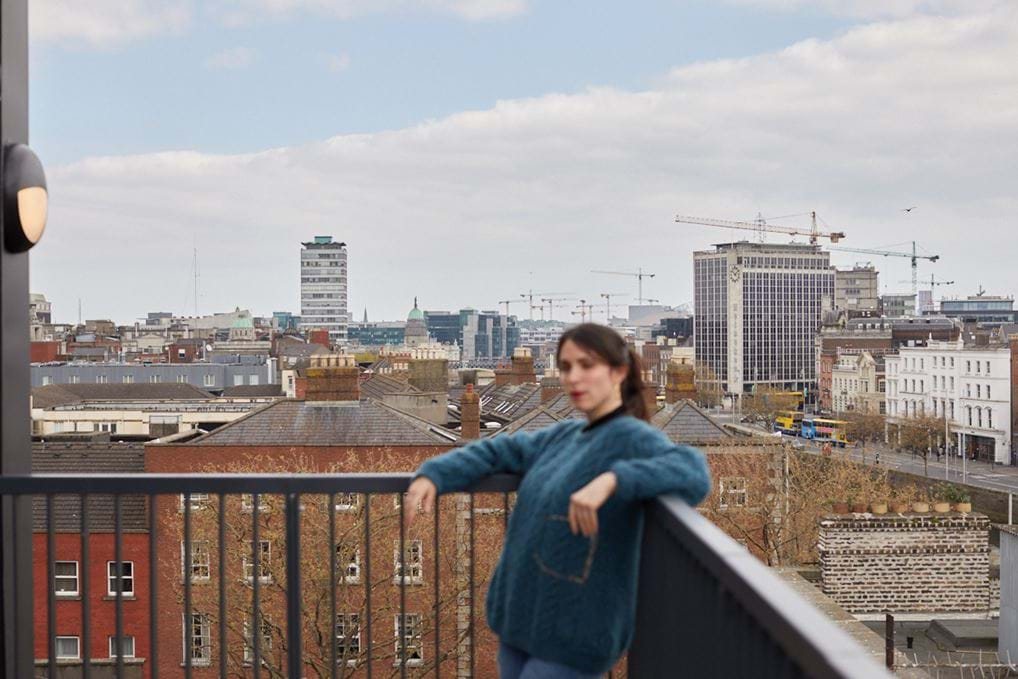 Where are you most looking forward to visiting once it's possible to travel again?
I've been wanting to go to Australia for a long time to visit one of my best friends, so hopefully there! But Japan has long been a place on my travel list. Although to be honest, I'm most looking forward to being able to go to Spain to visit family and friends and to London where I have family and friends too. I can't wait to travel and not have to quarantine and take thousands of tests!


More about Jade.
Head over to Jade's website to explore more of her work, or to pop her some of your own questions.