Having produced some of the most exciting and innovative hospitality spaces in Ireland in recent years, ODonnell ONeill Design have been bench marking the highest standards of design in the social scene. So naturally, they were the perfect fit to team up with for the development of Zanzibar Locke.
To find out more about the story behind the hotel design, we got in touch with Graham O' Donnell, studio director at ODonnell ONeill Design, to better understand his craft and how it reflects modern Dublin.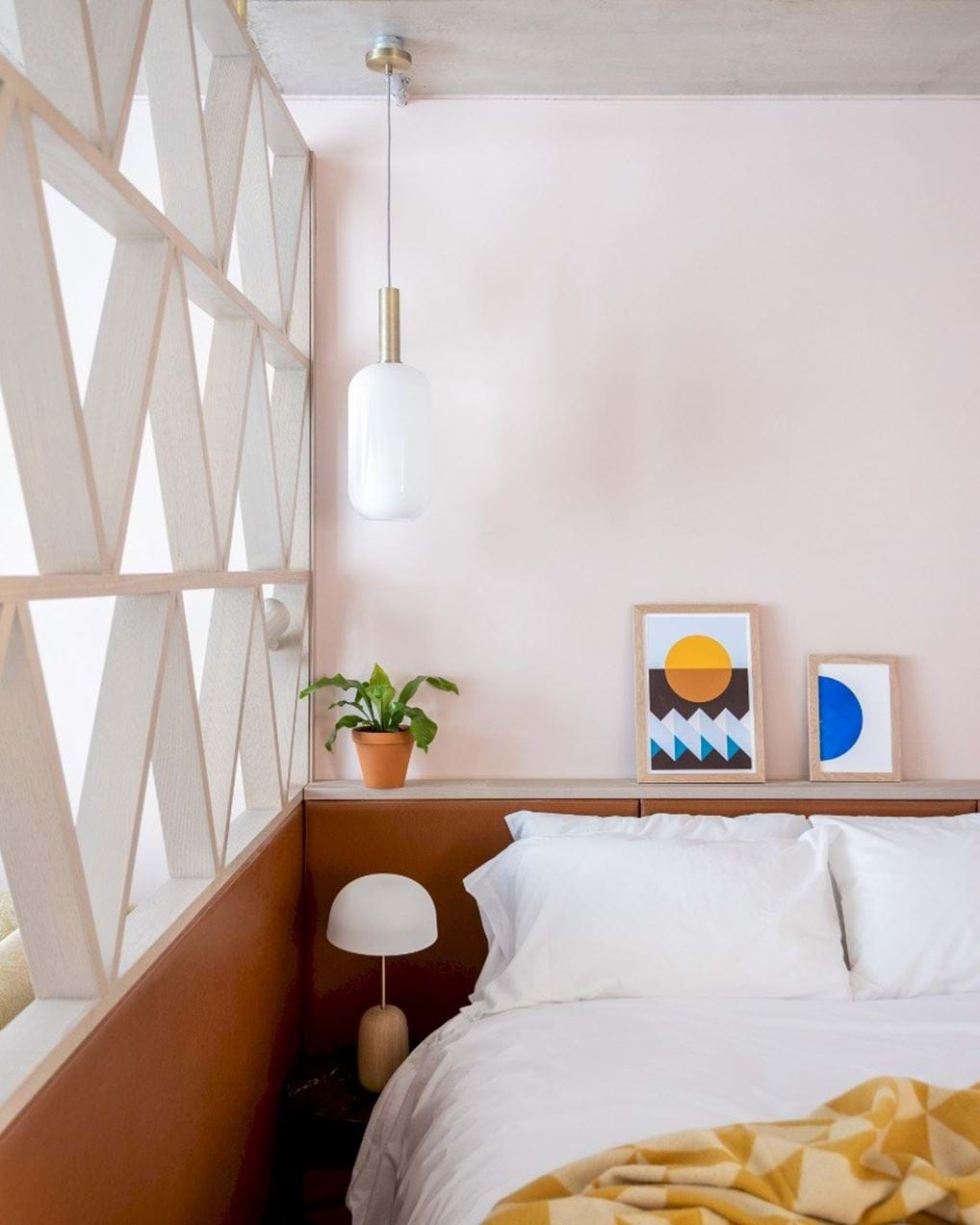 What stories are you trying to tell through design?
In our design work we endeavour to reveal another layer or story behind the interior design itself. This story can evolve from many sources and inspiration can often be drawn from the history or use of a building, its geography or sometimes even a local character. A backstory often creates another depth - a subliminal layer to a designer's vision and intent.
Where do you find design inspiration in Dublin?
Not only is Dublin a vibrant cosmopolitan city, it is also a city steeped in history. Inspiration for new designs are often referenced from our rich architectural heritage and history. This could be the delicate details of some the finest Georgian buildings, or the even best examples Victorian pub interiors on which our renowned Irish hospitality is culturally embedded.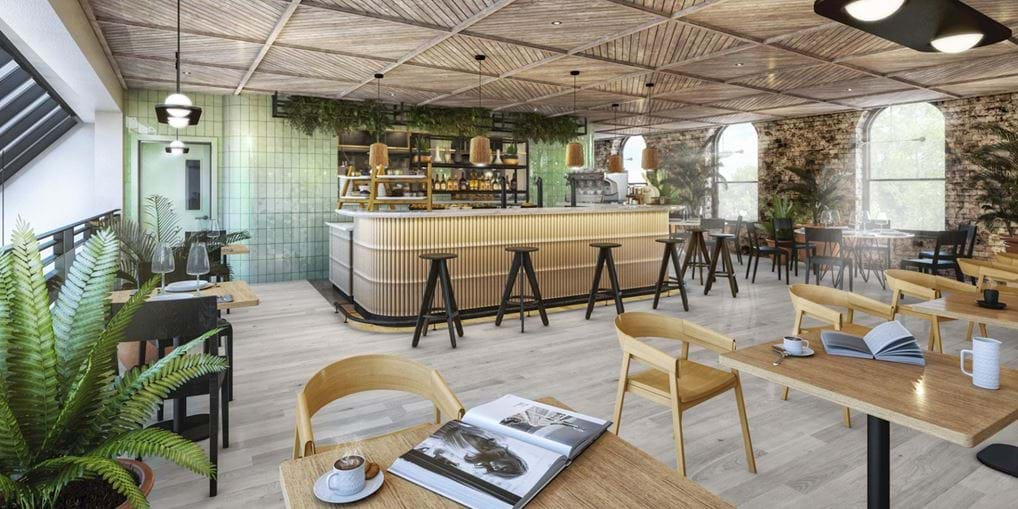 What were some of the unique design challenges involved with the Zanzibar Locke project, and what kinds of solutions did you come up with?
Zanzibar Locke has been designed to set a benchmark for aparthotel design for Dublin. We were challenged to adapt the hugely successful look and feel of the established Locke brand, and to allow its interior design to respond to the unique context and character of Dublin to give it a sense of place and belonging in the heart of our community.
What are the key design elements that you feel cater to the next generation of hotel guests? 
Hotel guests have so much choice for their accommodation needs when staying in a vibrant city like Dublin. First and foremost, it is important that as designers we create beautiful interiors and spaces that are desirable, endearing and have soul. Creating comfortable front of house spaces for dining and drinking or just hanging out are really important. There must be synergy from the studio accommodation spaces through to the communal relaxation and socialising spaces. For Locke's aparthotels it is critical that guests have easy access to the best in class technology, whilst for many nomadic business guests a comfortable co-working space is a prerequisite.
What are your top tips for making a small space feel like home?
The main criteria for making small spaces work and feel homely is to not to create clutter, use simple clean lines for cabinetry and furniture, and incorporate soft colour palettes. Careful consideration to artwork, mood lighting and style of light fittings used are key to creating the home from home feel. It is important to specify the correct materials for small spaces and floors, and further evoke the comfortable familiar feel through soft furnishings, fabrics and furniture.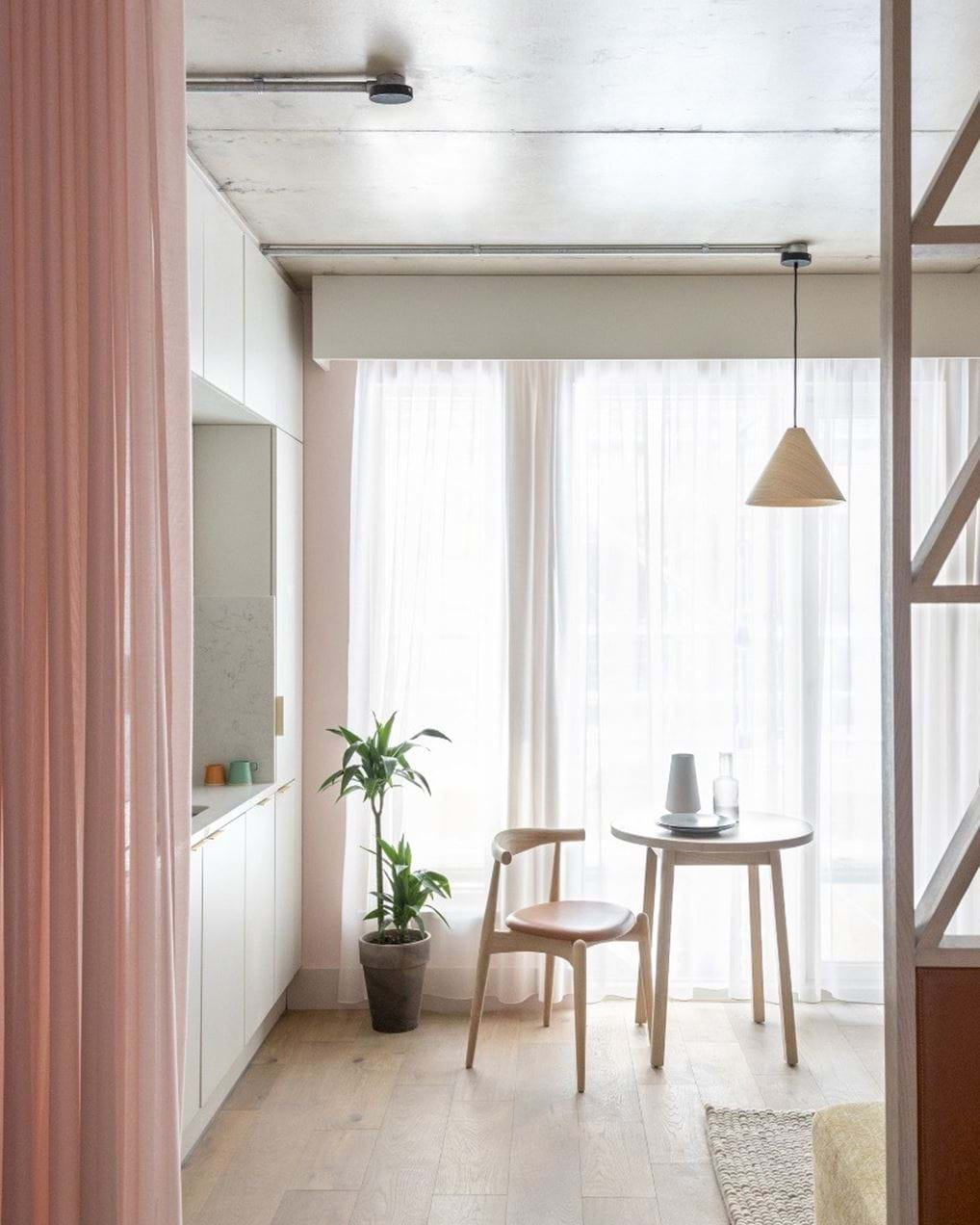 What are your top design accounts to follow on Instagram?
We follow a lot of Instagram accounts that keep us informed on new interior products and finishes. We also follow trend setting publications and designers such as Kelly Wearstler, Elle Decoration, Maison et objet, Sleeper and Dezeen.
Which designers would you invite to your virtual dinner party?
Roman and Williams founders Stephen Alesch and Robin Standefer would be cool to virtually catch up with, and so would French designer Jacques Garcia.
What are your favourite spaces in Dublin?
The newly refurbished National Gallery Ireland is an amazing space and one my favourites. I also love a pint of Guinness in the window snug in Toners Bar, and a trip to the vibrant Castle Market Arcade on a Saturday morning.
What is the most important design consideration when creating spaces for travellers?
It is really important to consider the Comfort, Atmosphere and Lighting and Mood created (CALM) in both the accommodation and the public areas. For Locke guests particularly, some stays are often for a number of weeks if on business, and so consideration must be given that this is their home from home for that period of time.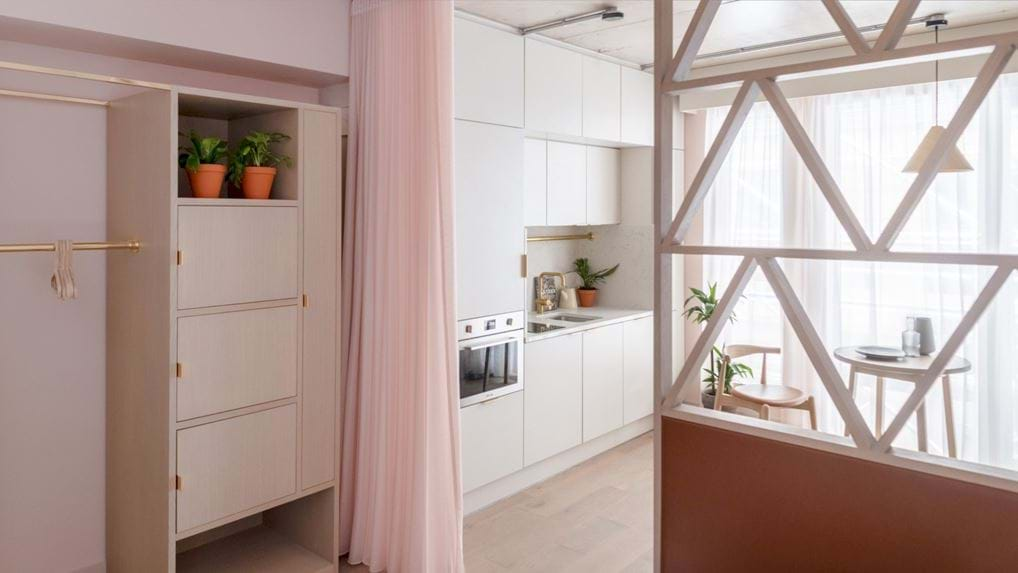 How is designing for Locke different to designing for traditional hotels?
Locke is a very exciting and forward-thinking brand and from the top down they put huge emphasis on quality considered interior design to capture the customers imagination and interest. There is a subtle Californian design influence across the Locke brand, and this has influenced an interior design approach using warmer colours and building in both facilities and an offer that encourages a unique healthy lifestyle stay.
What new design considerations are there in 2020?
In addition to creating beautiful and experiential spaces, in 2020 more than ever, new design considerations must include the impact that our designs and specifications have on our built environment. It is also really important we are cognizant of the needs of customers with disabilities to ensure that their experiences in the environments we create are as positive as they are for the able bodied.
Bookings for Zanzibar Locke are now open so you can get planning all those special occasions or last-minute getaways with family and friends that you may have missed this year.