Music is an integral part of the Locke DNA. For each opening, we seek out collaborations with local music selectors, to help curate the unique soundscape of each of our hotels. This gives us an opportunity to showcase sounds from the neighbourhood, as well as championing local talent including artists, musicians, DJ's, songwriters, and producers.
Eliza Rose, a regular in South London, studied at Goldsmith and is a resident DJ on the airwaves of Peckham's stable radio station Ballami. She has collaborated with us to create a bespoke soundscape that pays homage to the sounds of South London and to the local talent in the neighbourhood.
We've have dug deep into the South London music scene to champion local producers, artists, songwriters, musicians, DJ's and deliver a playlist that embodies the spirt of the area that covers a range of genres; jazz, disco, funk, afro beats, soul, rare grooves, electronic, experimental, house, duba and grime.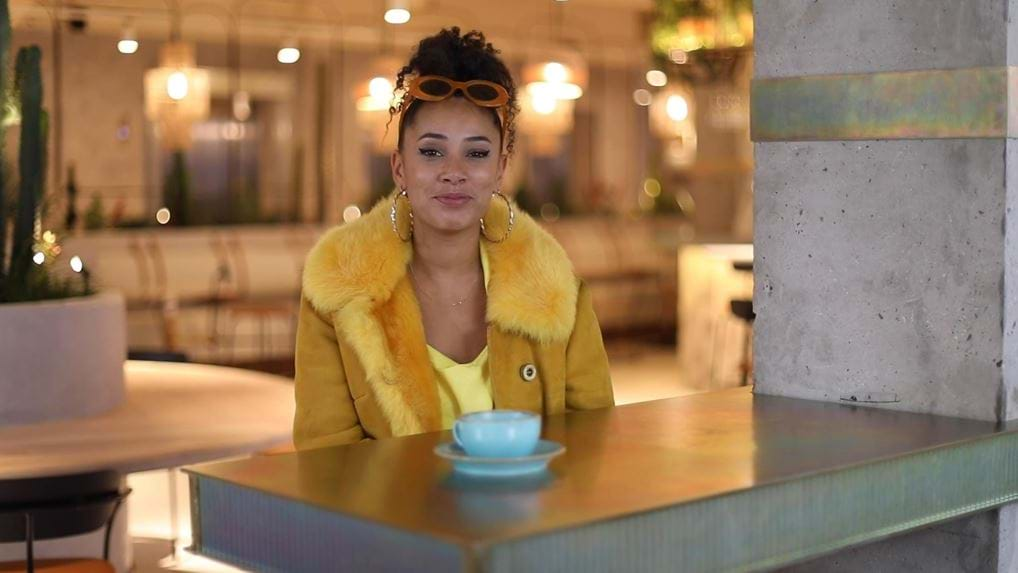 A soulful spinstress, Eliza Rose has been passionate about music from an early age, working at her local record store from the age of 15. This job fuelled her passion for collecting records, and her drive to share her musical discoveries and knowledge with the world. She's a mentor and founding member for Rhythm Sister, a collective and platform supporting and raising awareness on women and non-binary artist within the music scene. So if she's not DJing, she can be found organising workshops, mentoring or talking on a panel.
As her career goes from strength to strength (warming up for DJs like Honey Dijon, or playing regularly on the airwaves for stations like Ballami and Rinse), you can expect great things to come from this rising star. Did we mention she can sing as well? Her first release is dropping this November. It's a collaborative project with one of Leeds finest UKG producers, so exciting times ahead for this girl wonder. And before we forget - she's also in the process of finishing her first novel. There's no stopping her - she's on fire.
Listen to the playlist: