At a time when we're all looking for that extra sprinkle of irreverence and joy, British-Vietnamese artist Nam Tran's nostalgic, playful ceramics, inspired by childhood toys and cartoons, provide a welcome shot of escapism from the everyday. We spoke to Nam about surviving lockdown, the artistic community in East London and how the urban landscape informs his work.
It's therefore no surprise that when looking for our first creative-in-residence for the newly minted Kingsland Locke, Tran's pop culture-perfect aesthetic was just the right one to pep up our reception. Guests can now spot his retro-inspired works based on Pokémon characters, Lego blocks and other fond childhood memories.
Although Tran's pieces might provoke a smile, 2020 has proven a challenging year for his practice in which he was forced to move studio and stop both showing his work and hosting open workshops. However, being back in his native East London provided an opportunity to reconnect with his roots and the local creative community.
As we move into a brand new year, the ceramicist and ex-Great Pottery Throwdown contestant shares his hopes and dreams for 2021, as well as a few of his favourite East London spots to get fit, inspired and creative, from woodworking workshops to climbing centres.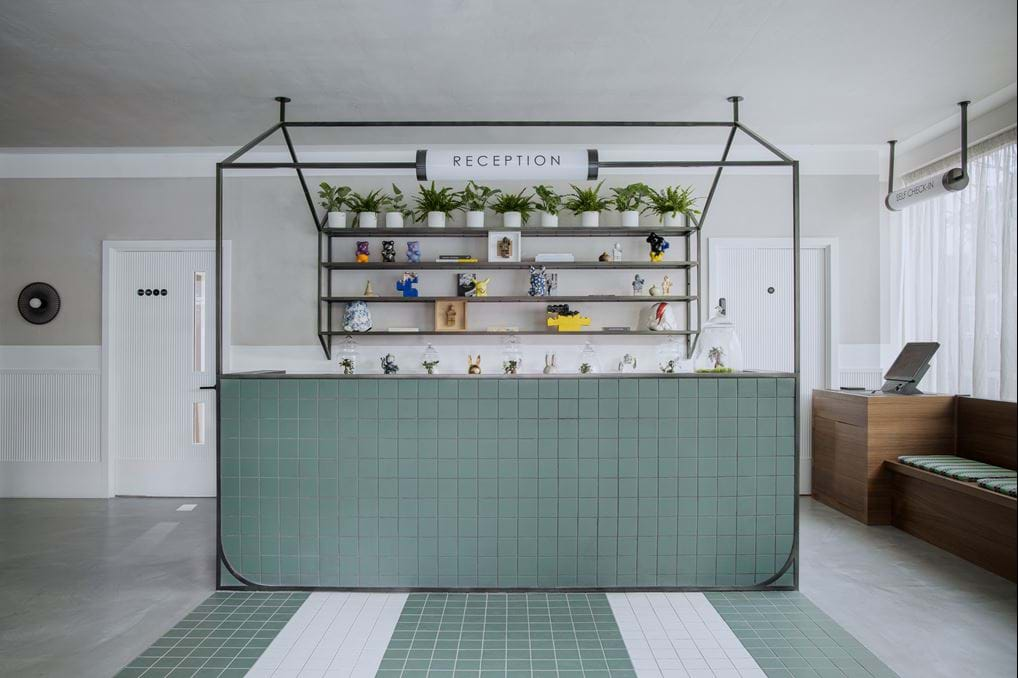 What are the key ingredients of a Nam Tran sculpture?
The key ingredient that goes into making one of my pieces is finding an aspect of a core memory and transferring it into the medium of ceramics, but on a refined and modern level. I often use a traditional blue-and-white willow pattern, but infuse it with modern and unexpected forms.
Your pieces are often inspired by childhood memories and toys. Do you have a favourite piece? And what are you itching to make next?
My favourite pieces are my Ego (my play on Lego bricks) men – I like to pun on the idea that you can have a small, medium or giant Ego. I would love to make a giant Delft blue-and-white Ego man, as well as a huge pot with toys stuck to it.
How much is your work shaped both by the places you've been and where you find yourself now?
I grew up in East London and the influences I found there have helped collectors understand aspects of what made me who I am – the really urban landscape, complex graffiti work and the way that East London has changed itself over time, for example. The traditional finishes of my ceramics initially make you question if they came from East London, but when you look at the modern forms they take, it all begins to make more sense.
How did you choose the pieces to go on display at Kingsland Locke?
I went by size, colour and sense of humour to make a collection that you'd want to see on display. The pieces are kind of knick-knacks and fit into the space and work with it, rather than being so giant that they overwhelm it.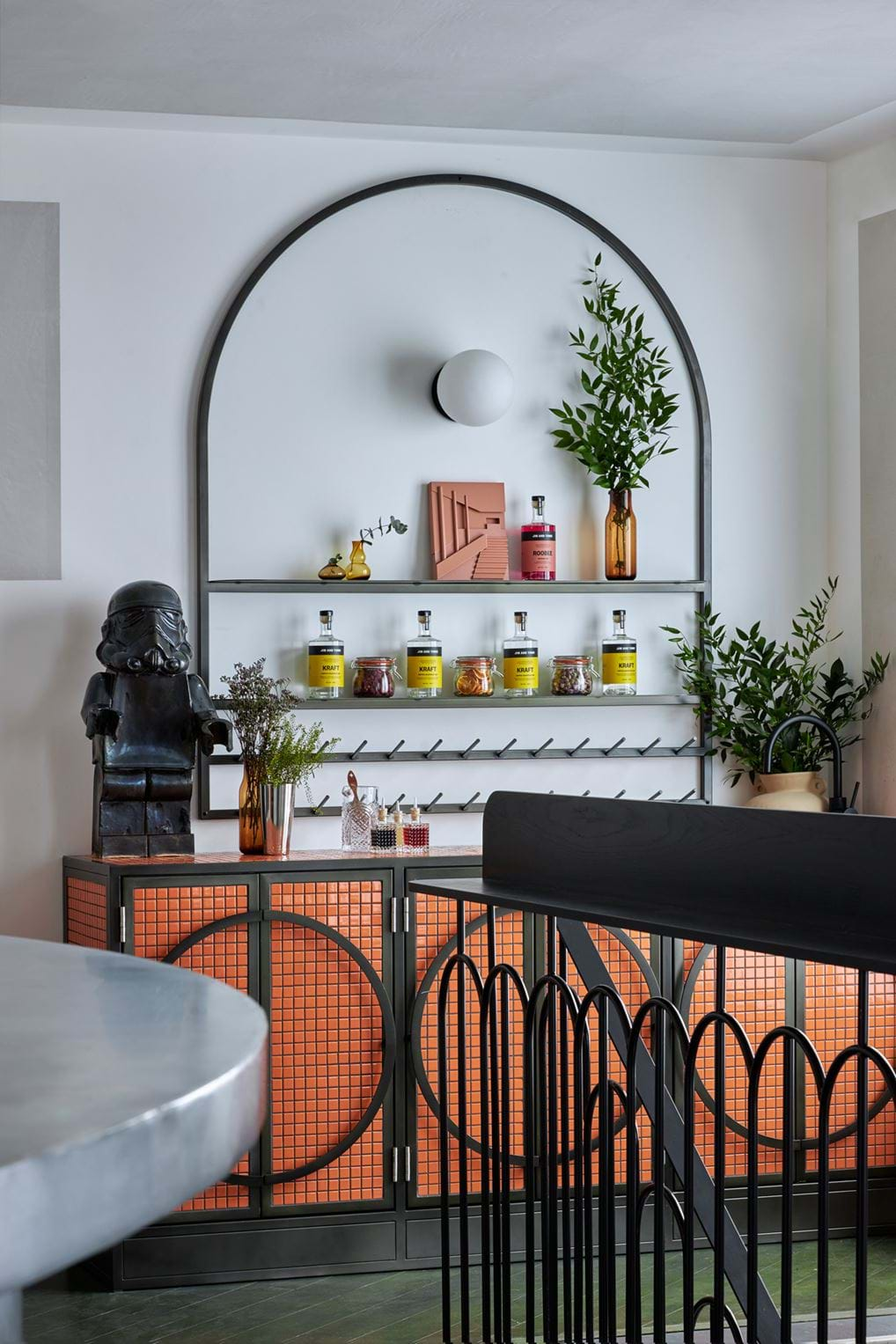 My pieces are there to spark a bit of joy and nostalgia by taking you back to a time when life was a bit more simple.
2020 has obviously been a tough year for everyone, including the creative community. How have you managed to weather the storm?
It's been hard, as the moment lockdown happened we were evicted from our old studio in Bermondsey and I was forced to create a new studio in Stoke Newington. The artistic community has really supported and understood how the current situation has affected us, though, as it's stopped any formal gallery shows from happening. We also reached out to our audience through crowdfunding and the response was amazing.
Are there any local artists you'd like to shout out?
There are a lot of artists struggling out there right now, so I'd prefer to give them all a shout out and say to keep your heads up, as once this year is over the art scene will come back way stronger.
Do you think that undergoing collective trauma has made people crave the sense of joy and nostalgia that your work evokes even more?
Yes – in a time when a lot of negative news is out there and there's a bad atmosphere being created by both the pandemic and having Brexit on the horizon, my pieces are there to spark a bit of joy and nostalgia by taking you back to a time when life was a bit more simple.
You moved your studio to East London during the lockdown. Have you had time to explore your new hood?
I actually grew up around Bow on the same block as Dizzee Rascal, so the East End is fairly familiar to me. It's just strange how hip it has become from the early days I remember! The energy and culture today are thriving, which is really important.
Now that you're allowed back out of the house, where's your favourite place in East London to go to get inspired?
Stoke Newington is an amazing place to get inspired. Whenever I look around there are hidden pockets and graffiti around the surrounding area to inspire my work. I like BMXing and there are hidden BMX spaces all over Hackney, London Fields and the surrounding area.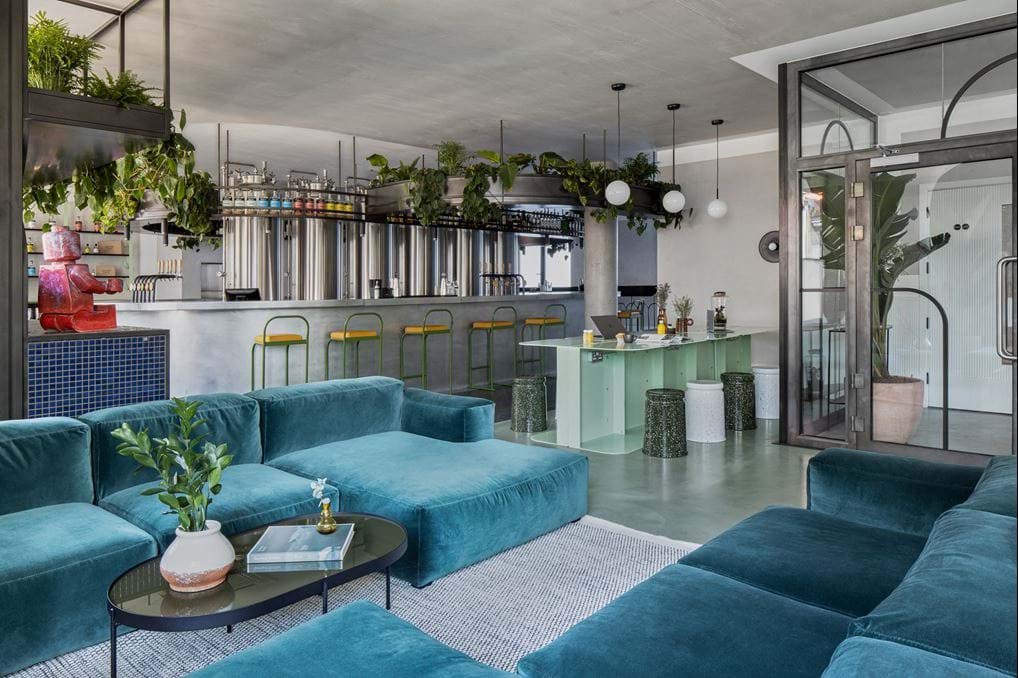 We hear that in normal times you run ceramic workshops to help support the next wave of ceramicists and potters in London. Tell us a bit more about this.
My studio is more than just a place for making pottery: it's a haven to get away from this mad world. Hidden between some houses, you walk into a small alleyway and then enter the studio just like Alice going into Wonderland. It's a place where pottery and ceramics are just a technique and a material – the place itself is what makes us special and is how we created an atmosphere for calm and relaxation. We're one of the few studios that hosts special workshops, but we're also so much more – we're a cool hangout space that allows everyone to try their hand at ceramics and also provides a platform for those who want to go further.
Now we're feeling creative, are there any other workshops in the area that we might like?
There's an amazing woodworking place opposite us in Abney Park Cemetery called London Greenwood. You can learn woodworking and spoon carving there.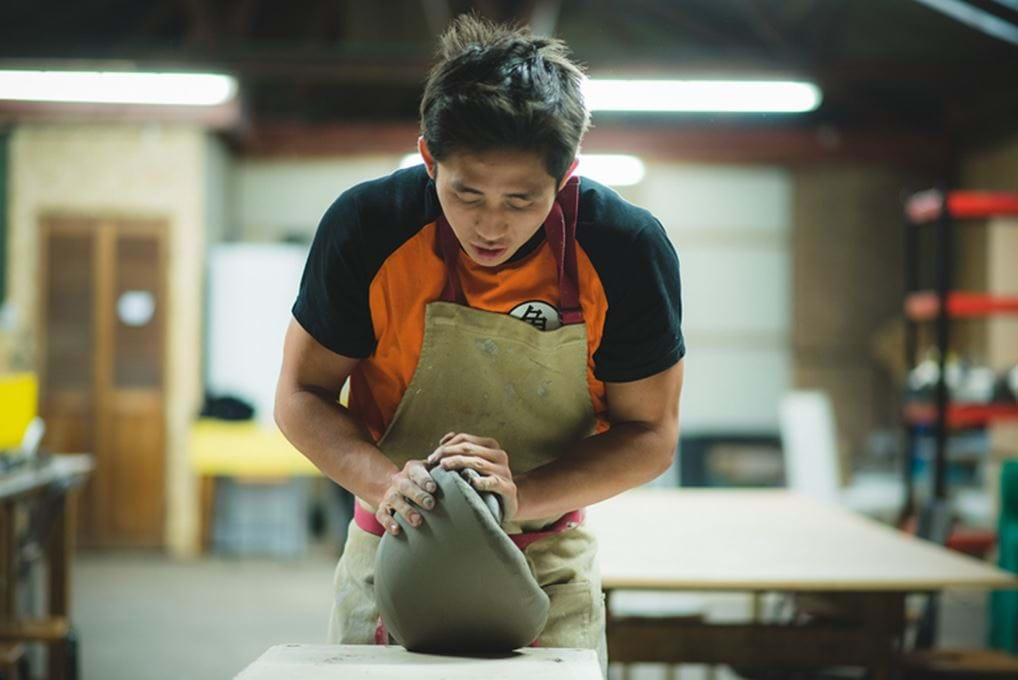 How about galleries?
I have one main gallery which I'm super happy to be part of, as I'm one of few living artists they represent – it's called the Stern Pissaro Gallery and is based in southwest London. I also like Flow Gallery in Notting Hill, Pure Evil in Hackney, and Hidden, which has now moved to Brighton.
A little bird told us that you're a trained kickboxer and cage fighter… what are your favourite places in East London to train or keep yourself fit?
I first started my training in a peacock gym – a really old type of boxing gym you'd associate with movies like Snatch and Reservoir Dogs and where Frank Bruno trained – before moving on to other gyms around the area. I also go climbing at the Castle Climbing Center, which is just around the corner from the studio.
Finally, what are your hopes for 2021?
My big hope and dream for 2021 is to create more work to exhibit within installations – a collation of pieces to place together within a space that will allow a larger audience to see my work. And maybe to get the message out that we're not all grown-ups yet – our inner child is still alive somewhere in there.